The snow is going to be here any day now, and college-aged guys nationwide are about to make some serious mistakes when it comes to keeping warm between classes. So, here is my take on how you should wear your winter clothes, and some great alternatives to common problems.
Hats

Oh, hats. The types of hats that guys wear never cease to amaze me. Yes, winter hats are designed to keep us warm, but they can appeal to the eye and be functional at the same time. Gentlemen, if you're in high school or college, I hate to break the news to you, but if the hat has tassels on the sides or a ball on the top, give it to your little brother/cousin/neighbor/anyone. You look ridiculous.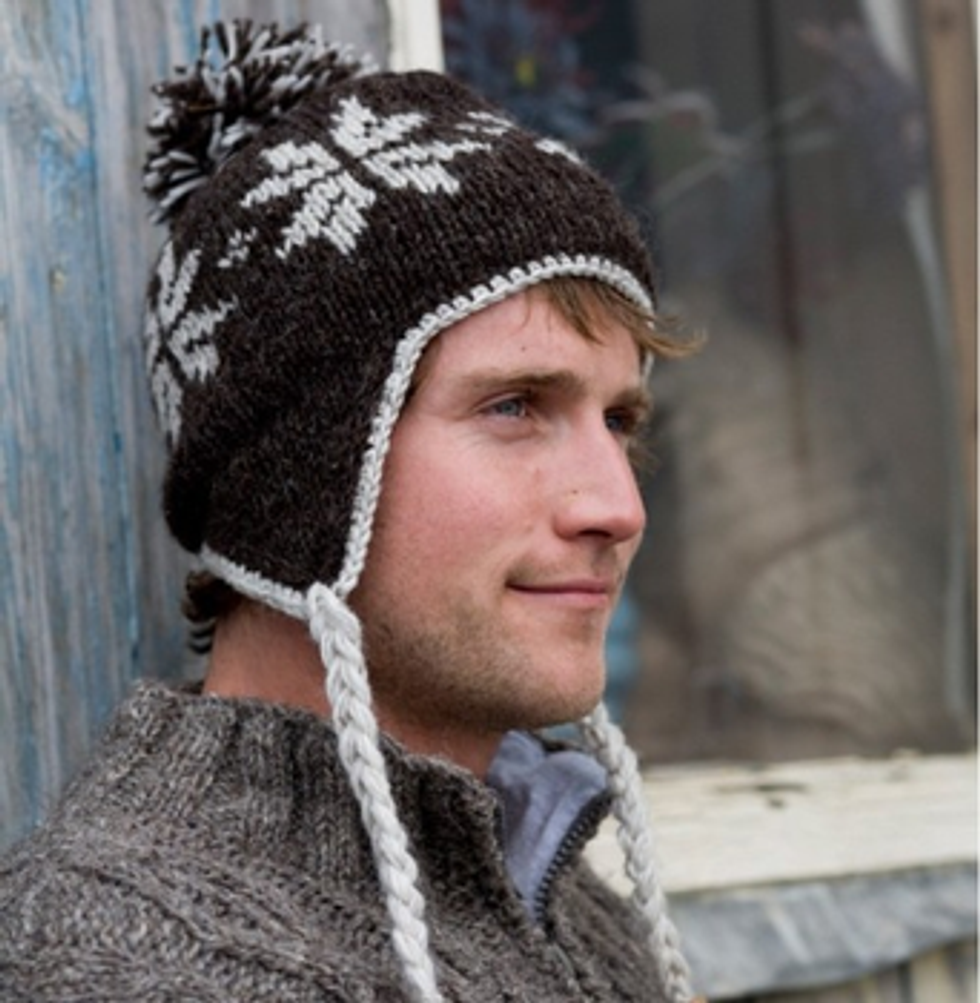 Instead, consider something simple, something classic, something with neutral colors, so it can match every outfit, instead of having a brightly colored hat that really matches nothing.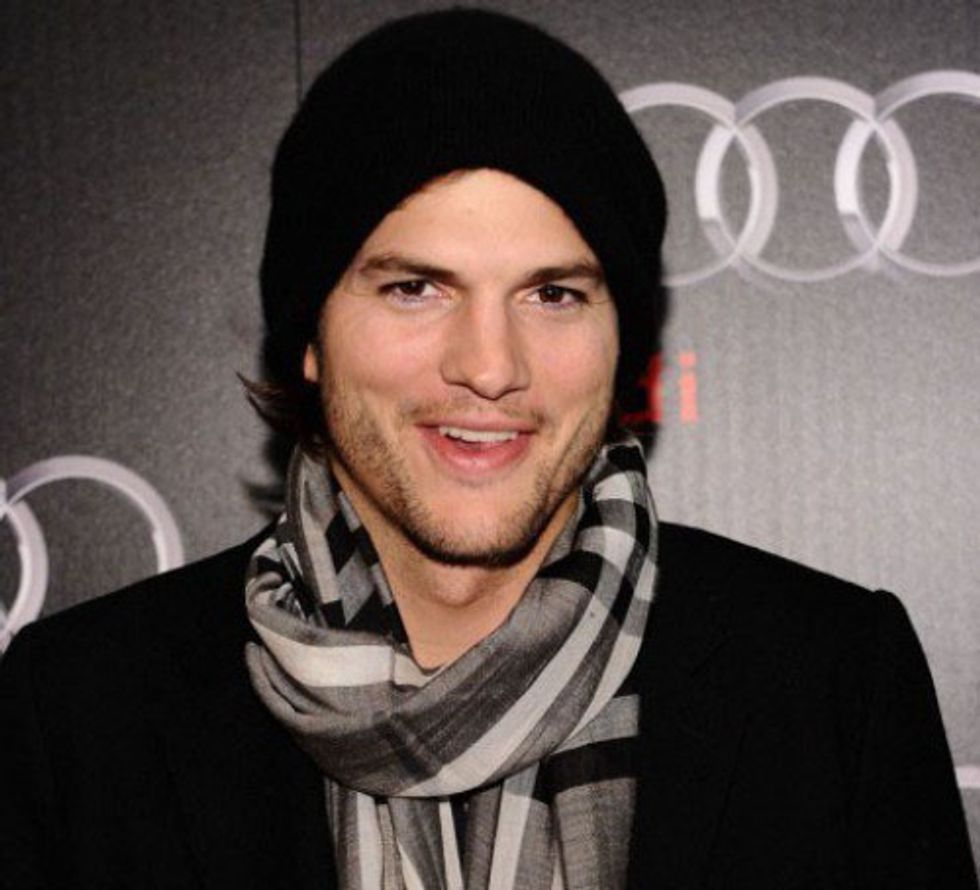 Dealing With Hat Hair

With hats comes the dreaded 'hat hair.' If you're like me, and you do your hair everyday, the issue of having flattened hair is a serious problem.
Earlier this month, the popular men's magazine, GQ, released that they saw buzz cuts making a comeback this winter season. If you have the bone structure to pull it off, go for it! It's easy, and it will always look good without having to style it.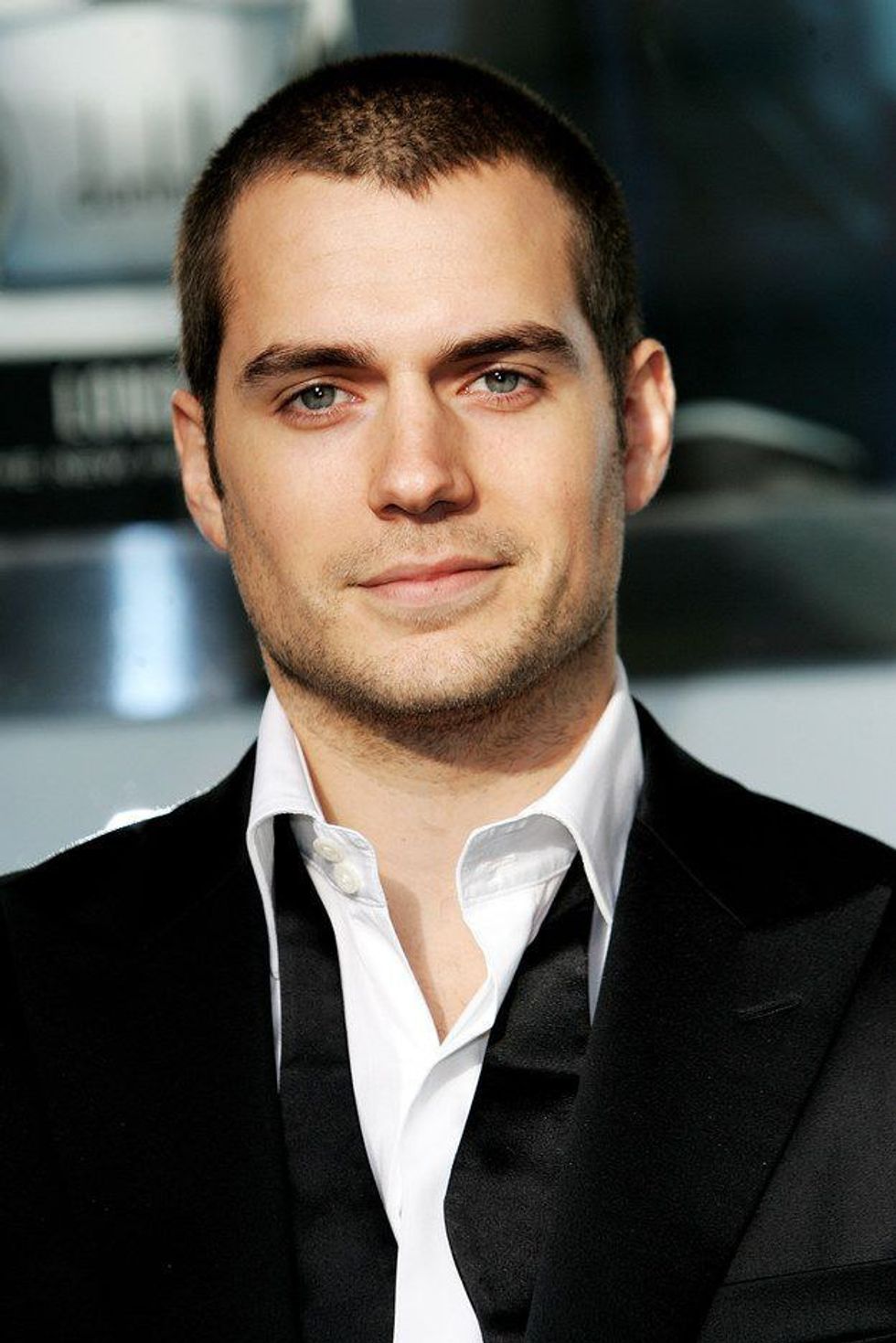 I've always been a huge proponent of earmuffs. I admire their simplicity and functionality. If your hairstyle takes precedent, consider some earmuffs as an option.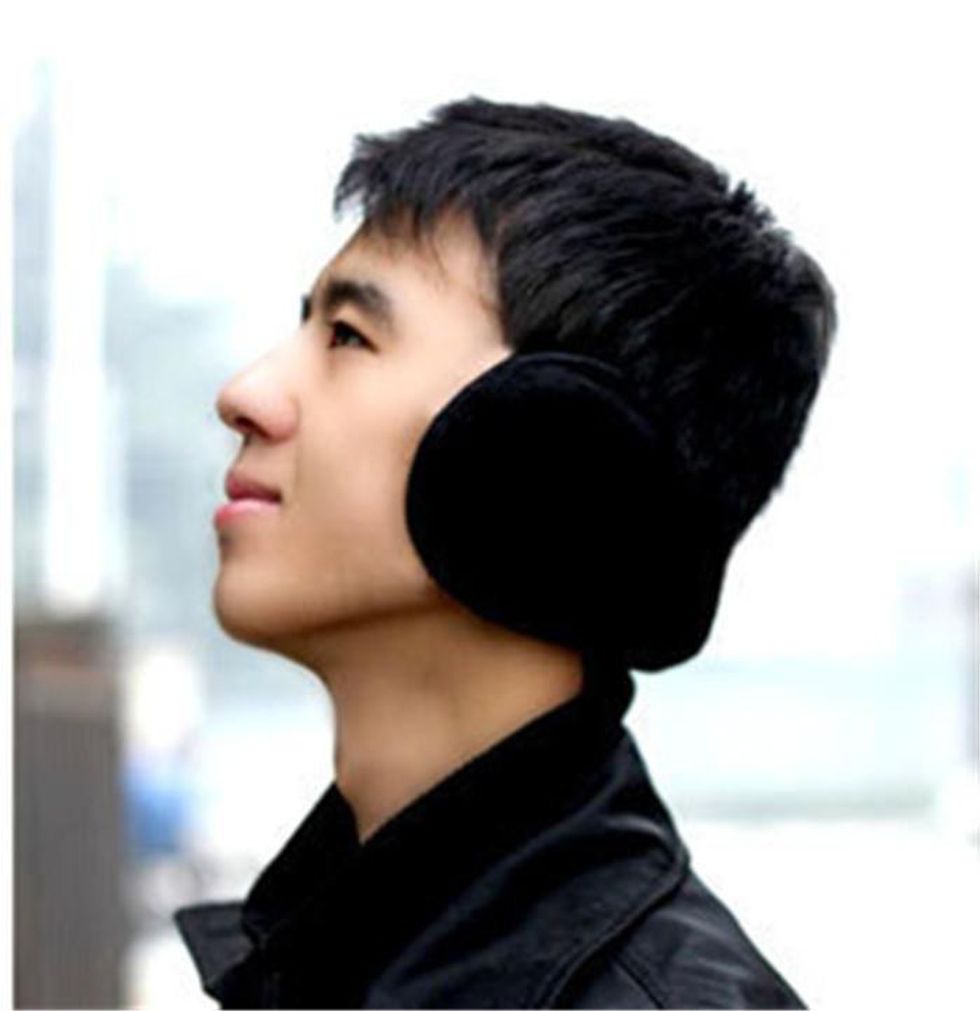 Sunglasses

I feel like most people associate sunglasses with the summer, but being from Wisconsin, I know how brightly the sun can reflect after a fresh snow. It is literally painful. So, don't feel self-conscious! Before you go out, grab your sunglasses to protect your eyes. Personally, I prefer Ray-Ban Wayfarers or Ray-Ban Clubmasters. They fit my face well, and they're the only sunglasses that I can wear without feeling like I look silly.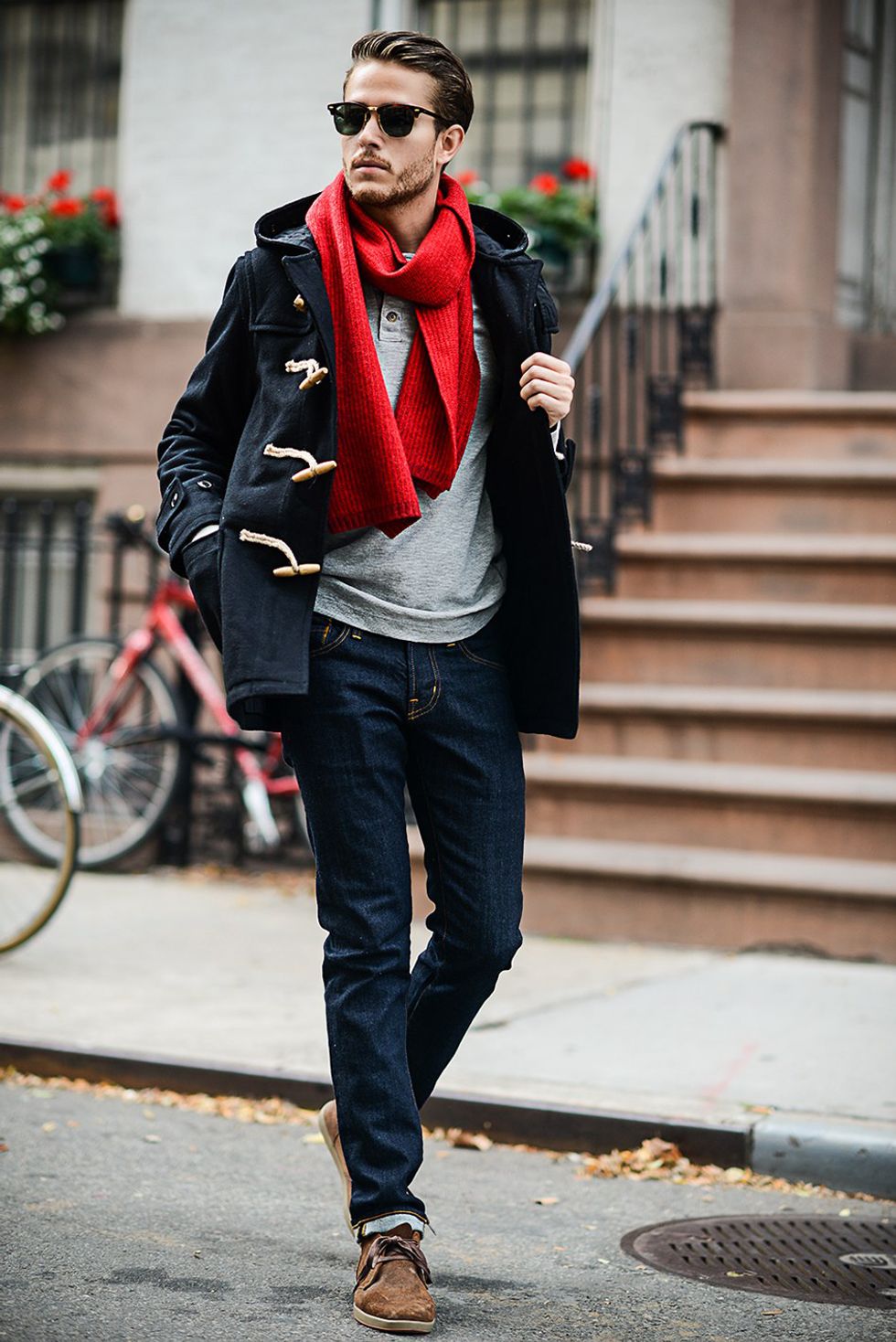 Coats

I suggest having three coats in your closet at all times throughout the winter. A well-dressed man needs one classic, plastic-y winter coat from somewhere like The North Face or Patagonia. These are perfect for those freezing cold days with heavy snow. They repel the water and keep you both warm and dry. While they aren't always the nicest looking, they are extremely practical if you have to brush off the car or stand outside for an extended period of time.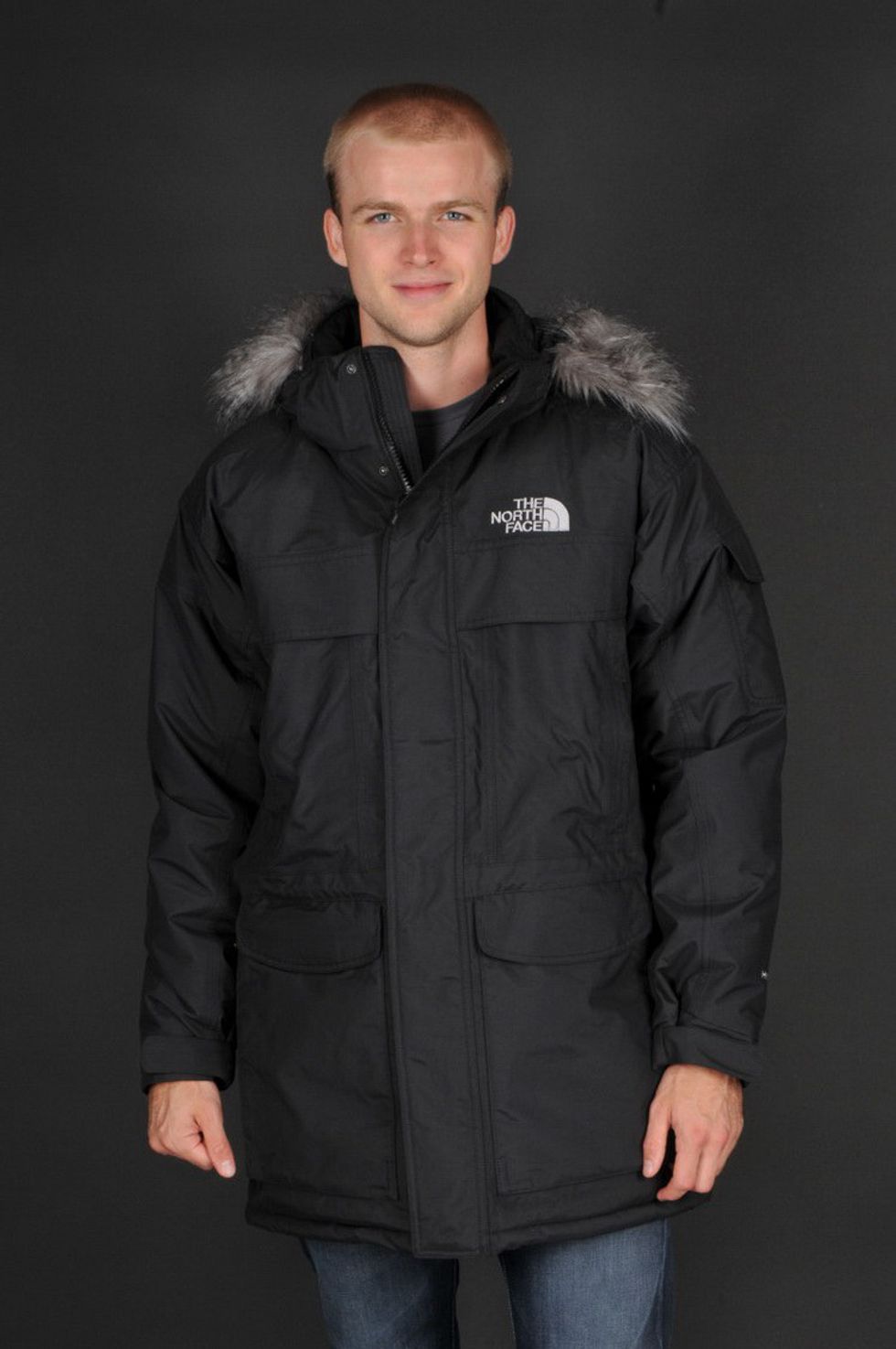 Second, everyone needs a good Bomber Jacket. I got mine from Gap, and I like it for short walks in the winter where it isn't really snowing, but it's not warm enough to go coatless.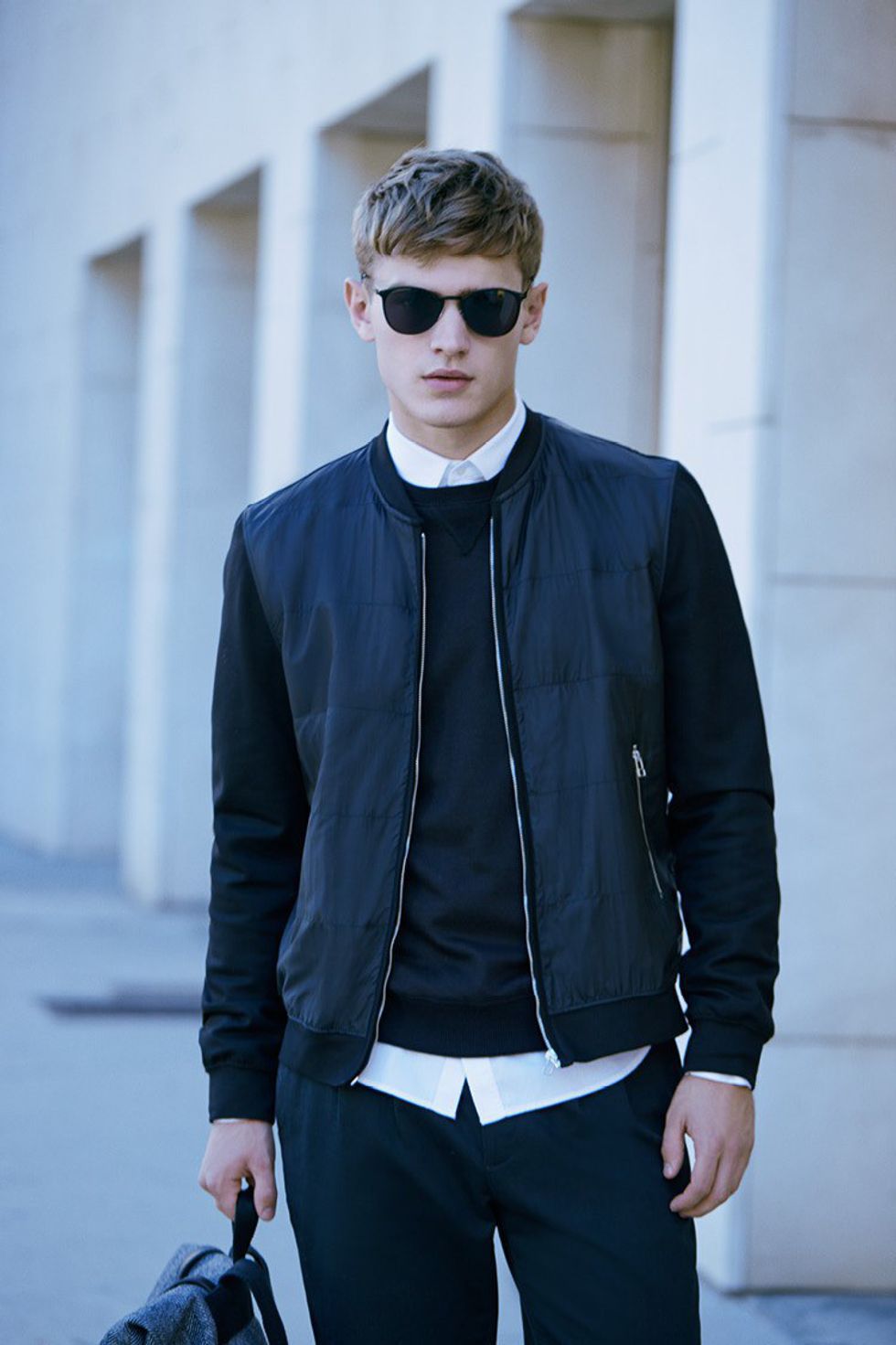 Finally, if you're a real adult, it's time to invest in a peacoat. They can be dressed up or dressed down—again with the functionality. They are handsome. They are sleek. They are the epitome of winter style. You'll look professional, confident, and respectable walking around in one of these.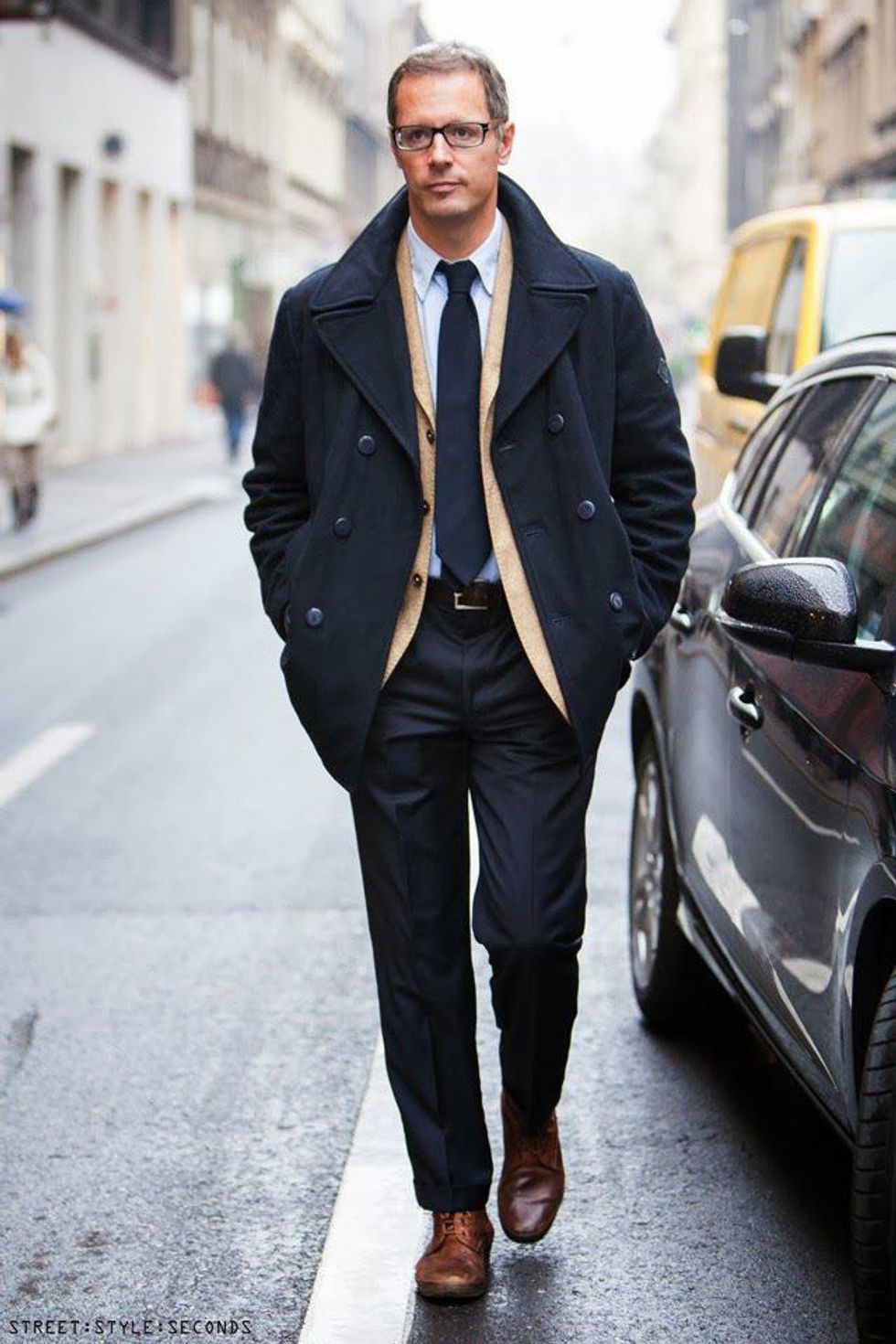 Scarves

Wear scarves sparingly, gentlemen. As a general rule, I stay away from flowy scarves because they are a little feminine for me, personally. That being said, some people wear them very well. I prefer a chunkier scarf, if I wear one at all. The one thing to remember—and I know that some will disagree—is that you shouldn't wear a scarf without a coat or vest above it.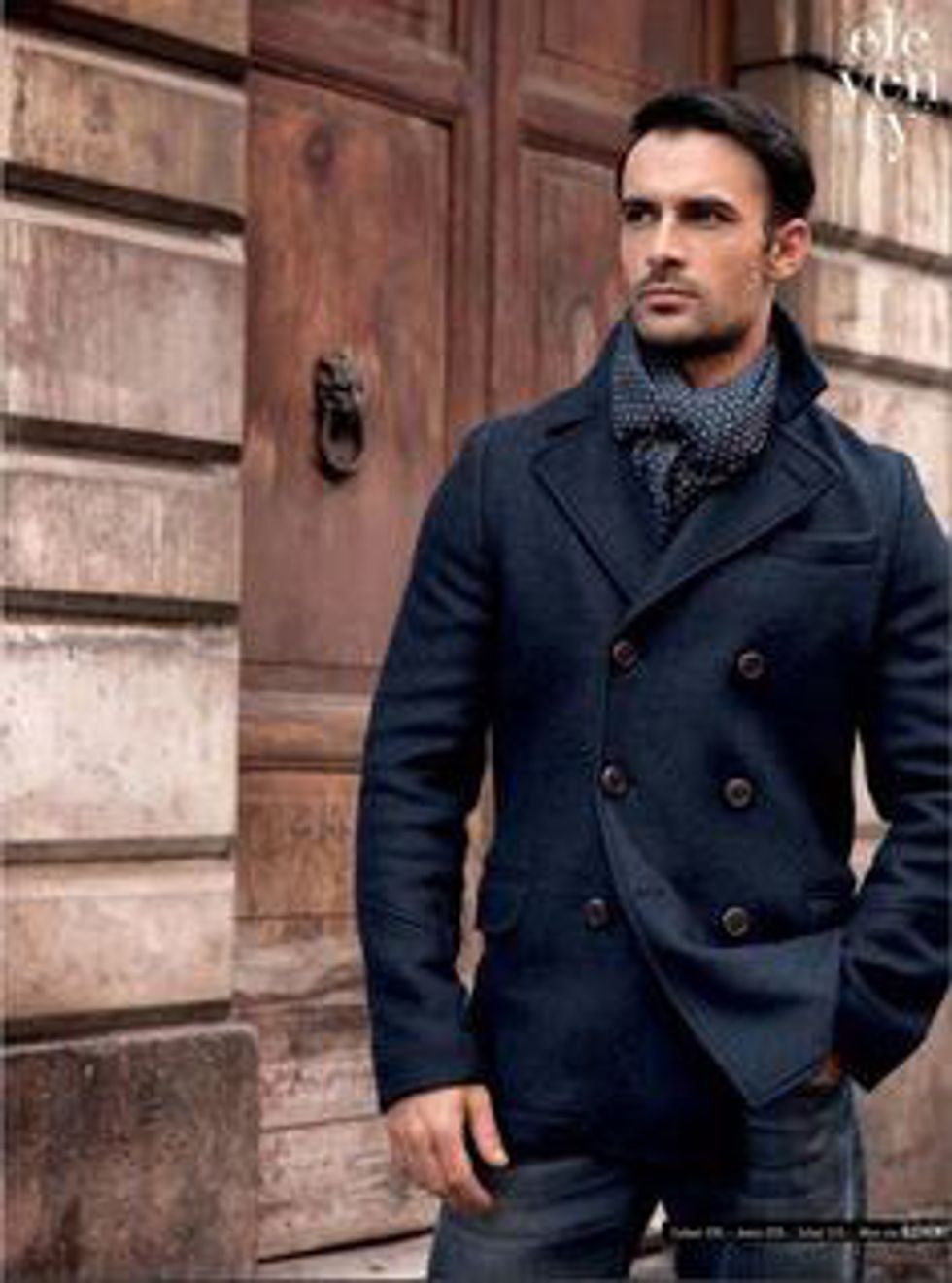 Boots / Shoes

Footwear is probably the most important winter accessory. I cannot imagine anything more uncomfortable than sitting through a lecture with a wet pair of shoes. If it has recently snowed, and I have to walk through it, I always wear my Bean Boots because I know that my feet will stay dry, and they won't get salt stains. If Bean Boots aren't your style—they're not for everyone—consider some Timberlands or Dr. Marten's.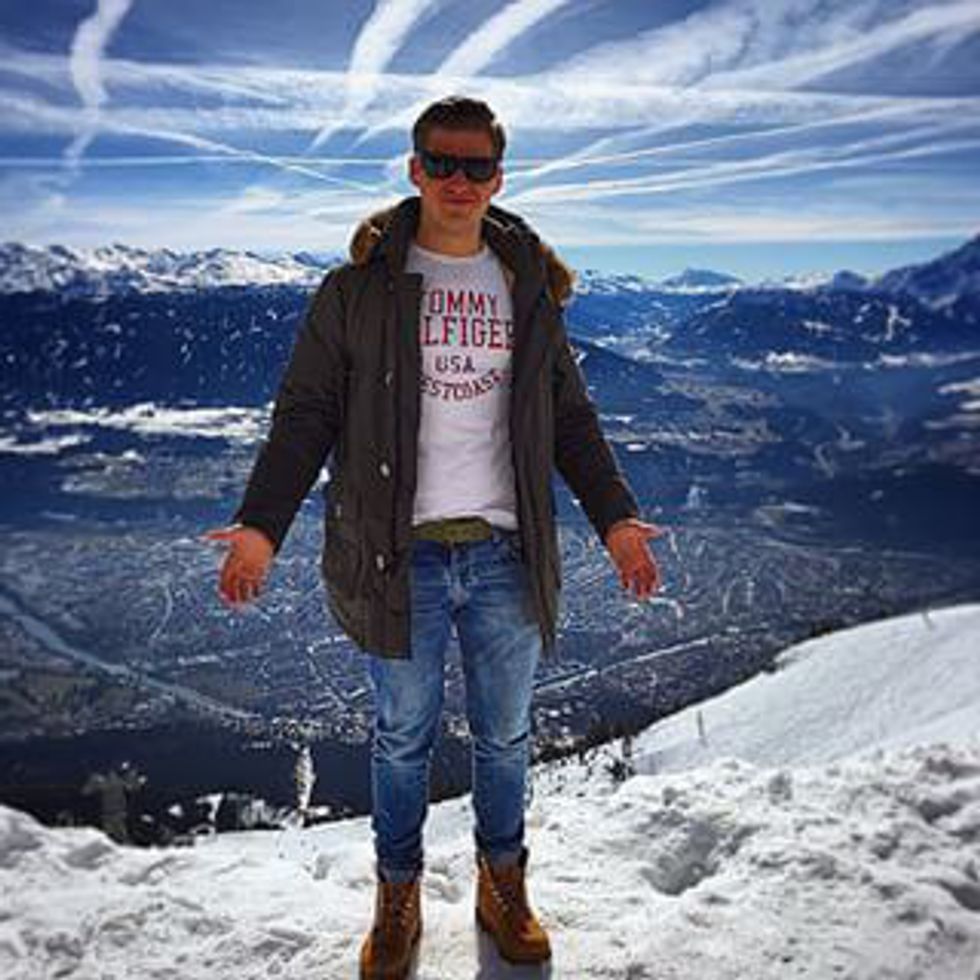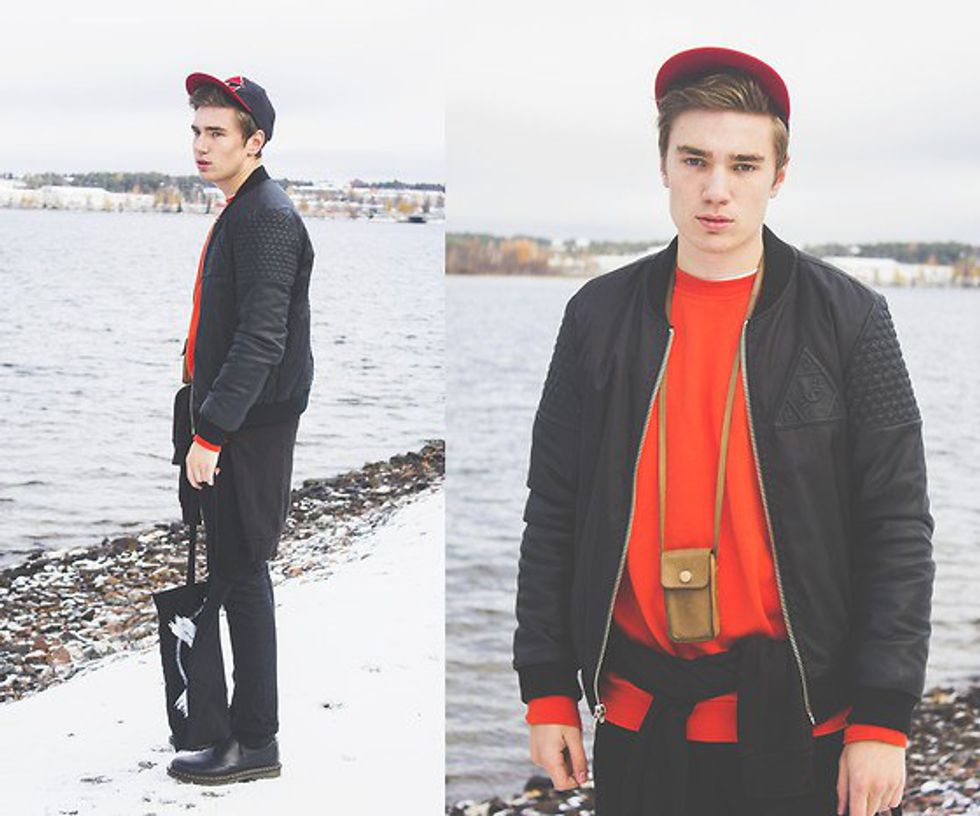 If everything is clear and shoveled, I usually stick with my Chukka boots or brown leather boots. If neither of those work, I'll probably wear my Sperry's, but never without waterproofing them first! Shoes are expensive, and I like for them to last as long as possible. Personally, I prefer 'Sof Sole Waterproofer.' It hasn't failed me yet, so I'll stick with it.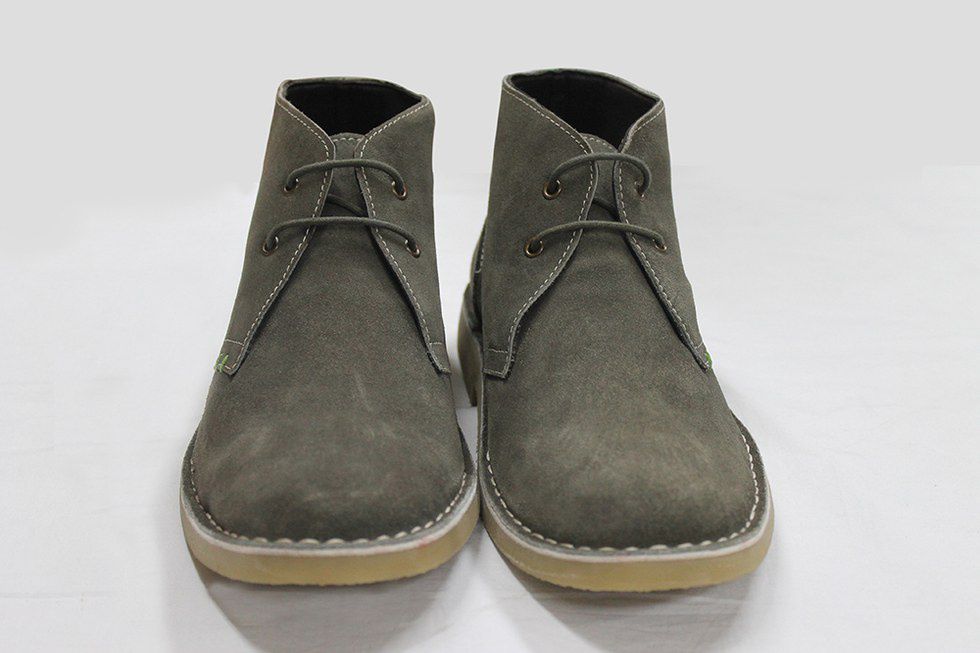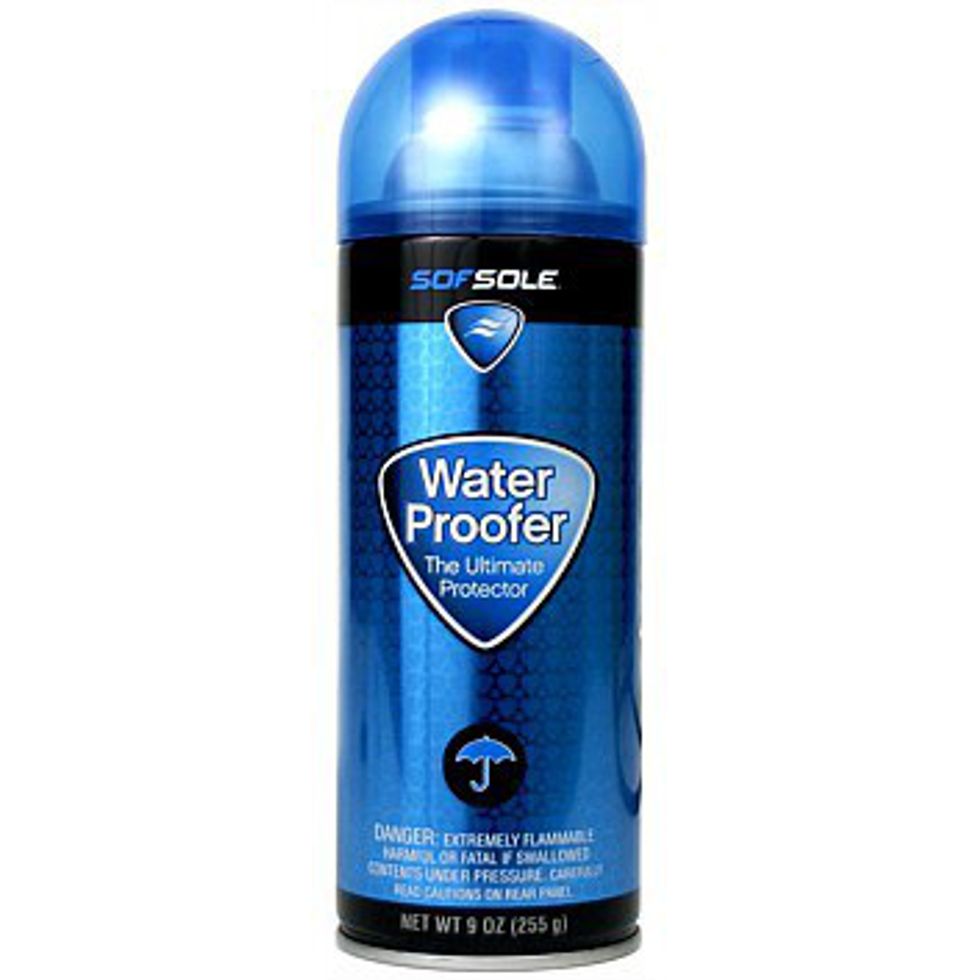 Socks

Socks can make or break your day. On cold, winter days, I like to put on my Ragg Socks by Eddie Bauer. They keep me warm and comfortable, and they come in a variety of great colors.
[rebelmouse-proxy-image https://media.rbl.ms/image?u=%2Ffiles%2F2015%2F11%2F18%2F6358346193588768361420316850_img-thing%3F.out%3Djpg%26size%3Dl%26tid%3D50651834&ho=http%3A%2F%2Fcdn1.theodysseyonline.com&s=595&h=af909c1fc8b3d05983c42341988d4268418e75d06485d7bb11e3b39864a291dc&size=980x&c=1809878449 crop_info="%7B%22image%22%3A%20%22https%3A//media.rbl.ms/image%3Fu%3D%252Ffiles%252F2015%252F11%252F18%252F6358346193588768361420316850_img-thing%253F.out%253Djpg%2526size%253Dl%2526tid%253D50651834%26ho%3Dhttp%253A%252F%252Fcdn1.theodysseyonline.com%26s%3D595%26h%3Daf909c1fc8b3d05983c42341988d4268418e75d06485d7bb11e3b39864a291dc%26size%3D980x%26c%3D1809878449%22%7D" expand=1 original_size="1x1"]
If you take these rules into consideration, you'll surely be one of the best-dressed guys walking around on campus!