In any relationship, there are certain things a girl cannot spell out to her significant other no matter how much they need to hear it. It might be because she's not used to being so blunt, but it also might be because she's afraid of being judged.
Either way, if you are in a relationship with a girl take note of these eight things that she is bound to say (and their hidden meanings).
1. "I love you, you're my soulmate."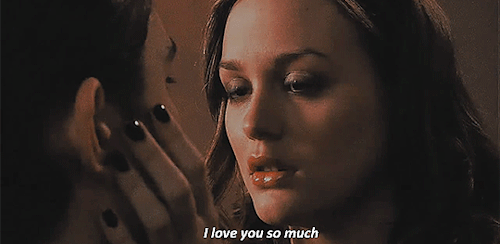 What she actually means:"I love you, I do… and I'm 100% sure of it. Don't doubt my love or question it. It took me a lot of courage/confidence to say this so please tell me you love you back before I get into a pit of depression."
2. "I feel safe with you."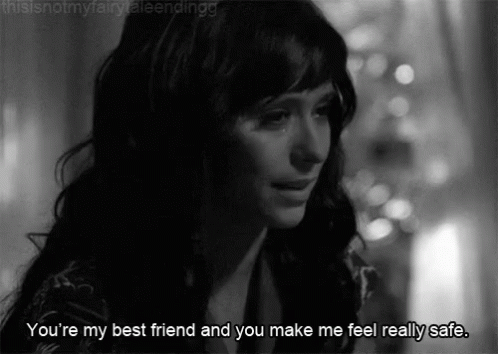 What she actually means:"This world is a dark and dangerous place, but that all goes away when I'm with you. I feel safe when I'm around you... you make me feel so peaceful and secure. So thank you, I really appreciate that."
3. "Oh that? I'm so over it by now."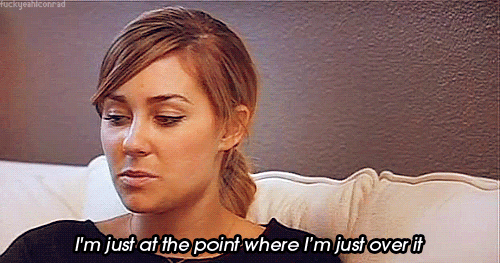 What she actually means: "I'm definitely not over this and it'll probably come up again in the near future. I refuse to let this go and I expect your full understanding and cooperation. I won't talk about it for a while, but I'll think about it forever and ever — FYI."
4. "I'm just kidding!"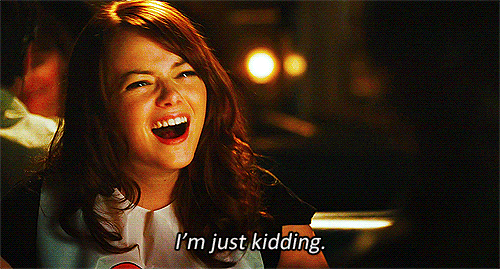 What she actually means: *Fake laughing* "No but seriously, we should talk about this over coffee or something. I feel awkward about this and I won't feel stop feeling this way until I get closure. I don't want to upset you or start a fight but please, try to understand that this is no laughing matter."
5. "I want to be with you."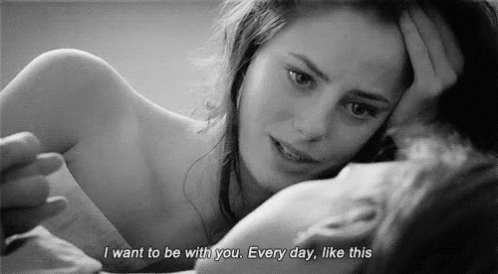 What she actually means: "Consider my feelings, I'm putting myself out there and it isn't easy for me (terrifying, actually). I'm making the decision to be with you and love you unconditionally. Nobody is forcing me or telling me anything, I'm choosing you... and I hope you'll want to be with me, too."
6. "No problem/no worries."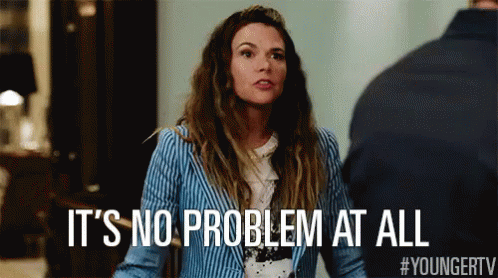 What she actually means: "Um... there is a problem but it's too minor or stupid to bring up so I'll keep quiet and rage internally. I won't share it with you because you might think I'm insecure or weak. Just forget about it… or not (totally your call)."
7. "I honestly don't care."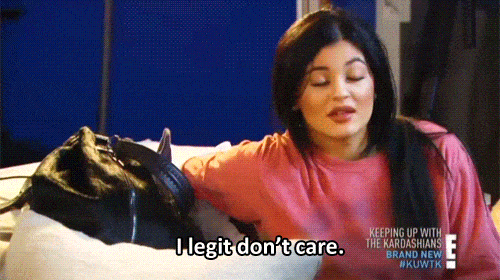 the-hollywood-gossip-res.cloudinary.com
What she actually means:"I desperately need closure and you need to help me get there. I've been thinking about this a lot but it's better for me not to say or do anything because it won't change the circumstances. I do care (a little), I just don't have the courage right now… prompt me to speak up and be delicate about it."
8. "I miss you a lot."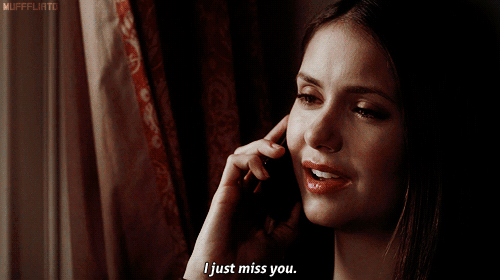 What she actually means: "I know you're not around but you're on my mind 24/7. I think of you before I go to bed and when I wake up in the morning. I wish from the bottom of my heart that I could see you more often, I really hate how circumstances have torn us apart."