There are so many guys who come to me and ask why the girl they like isn't responding to their advances and I ask them what they are doing. The usual answers are fancy dinners and expensive gifts. I answer the same way every time, girls are not that hard to please, which I guess is confusing to men.
Social media, society, and even a handful of the female population make men believe that women want and need fancy things to be pleased and to stay with a guy when in reality, the small stuff is what goes far. Flowers, a cute note, coffee every now and then when we mention that we're stressed and tired. Please don't try and win me over with a puppy or a brand new Michael Kors bag because the Instagram famous model said in her caption that she's so happy that her man got her the bag. If you are struggling to text your girl back within the hour, the day or at worst—the week; fix that first. Problems can be helped with a quick gift but more importantly an apology and changing your behavior will go a lot farther than you throwing money towards me.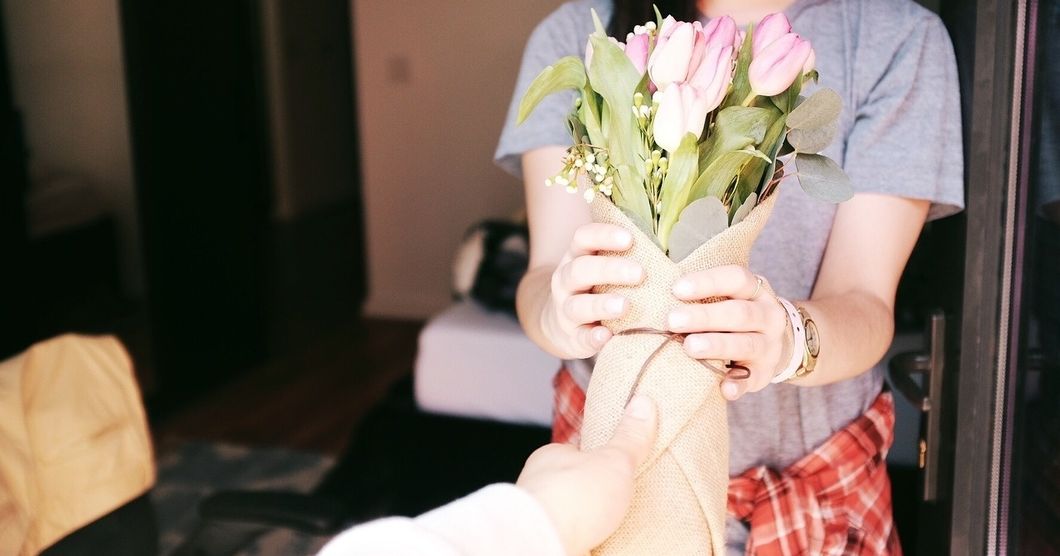 If you find yourself draining your bank account or your girl(s), yet your responses to texts are so dry, fix that first. Respond and start up conversations rather than going out to the club or to parties. If we're talking over dinner, I will be more open to talking and making a connection with you than if you're chatting me up while at a party with loud music and drunk people. I'll cherish the gifts you got me, but if I find myself accumulating a pile of gifts yet never being able to hang out with you or even get to see you, I might just sell the gifts and move on. Busy is busy, but making an effort to spend time with me and putting effort into a gift makes me feel like you care a lot more than just physical object that you took only a couple of minutes to get.