As the holidays are approaching at a rapid speed, it's time to start thinking about what the people in your life might want to receive. For any boyfriend or girlfriend trying to find a gift that their significant other would want, this can be a lengthy and exhausting process. So, if you're searching for the perfect gift, here's the simple guide to go by.
1. Socks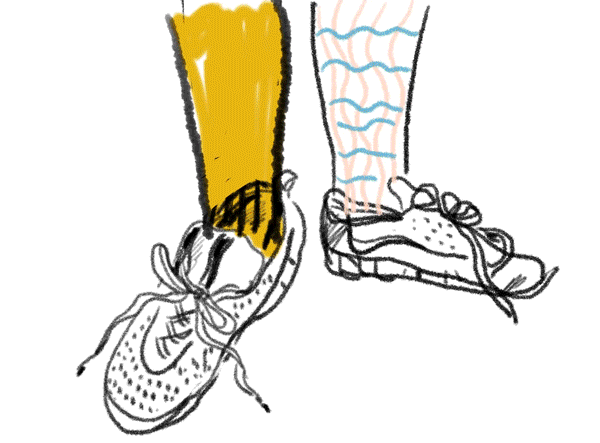 Every single girl will love socks. Fuzzy socks, colorful socks, patterned socks, whatever kind of socks. It's an easy present that you can get basically anywhere, and Target usually has some good deals around this time of year concerning socks. Trust me, your girl will love you for it.
2. Candles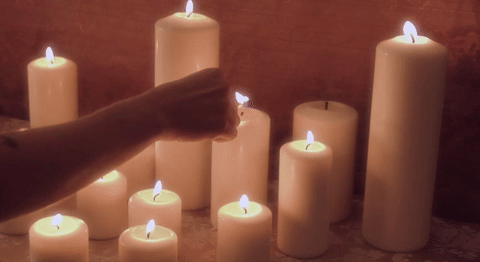 Candles are an excellent choice when trying to pick out gifts for your girlfriend. They add warmth, nice scents, and are pretty to watch. There are so many different candles to choose from, but the best ones are usually Yankee candles, or the newish WoodWick candles that sound like crackling firewood as they burn (I highly recommend these!). Candles are another gift that will make her happy no matter what!
3. Date Cards/Sticks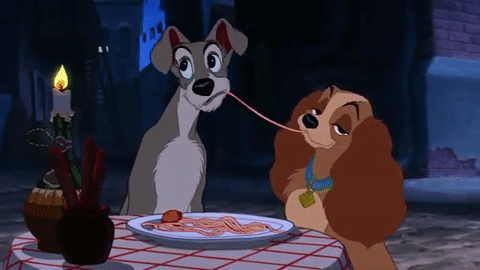 This homemade idea can be relatively easy to make and I guarantee your girlfriend will think highly of you for putting in the effort to make her gift. However you choose to make them, you can put a certain activity that would be fun for the two of you to do together. That way, when the two of you are thinking about plans for the day or evening, you can pick an activity from the date cards you made.
4. Blankets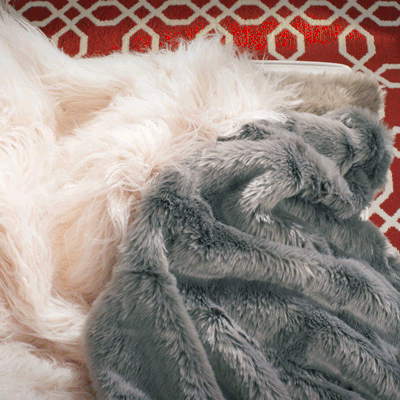 Soft, cozy blankets is one of the best parts of winter. Like most girls, we get cold pretty easily. So a blanket that you have given us will definitely be a major hit.
5. A framed photo of the two of you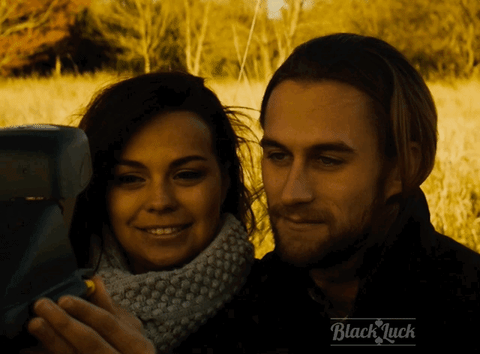 A sweet present that your girlfriend will adore. Whatever picture you want to put in that frame will make her day, and every time she looks at it, she'll be so glad for you. It's not expensive to do, and it will certainly put a smile on your girlfriend's face for a long time.
All these simple gifts are easy bets to making the person you love delighted. All of them are extremely easy to purchase-just head over to your local Target and you can pretty much buy everything that you need in one trip. Happy gift hunting!