The holidays are near, and you know what that means: shitty gifts from your boyfriend that you have to pretend to love so you don't sound ungrateful even though your gift clearly tops his and you're actually really unhappy about the fact that you have to wear the mint pleather jacket that he got you at least once even though it's clearly not your size or your color.
At this point, we all know that you're a master at pretending to like gifts. In fact, you're so good, you should get paid for it.
Thanks babe, I really love it! You're the best!
Be sure to send the following list to bae so he doesn't get it twisted this year.
1. Perfume.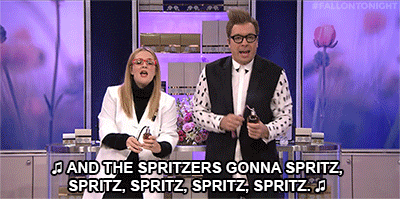 Okay, unless she tells you that she really wants this new perfume that everybody's talking about, don't spend your money on it. Unless, of course, you're trying to tell her something. Does she smell bad?
2. Bras.

I admit, bras can be a cute gift, especially if they're lacy and colorful. But if you don't know her size, please don't invest in one. Otherwise, you might offend her and that's absolutely not what we're going for here.
3. Gift certificates or cash.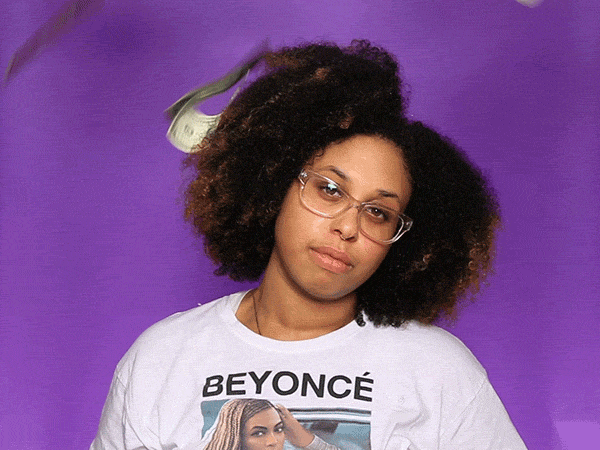 Hi, are you paying her to go out with you? Put some more thought into it! Paint something. Craft something. Get handy! It's okay if it turns out shitty, she'll appreciate the thought.
4. Clothes!!!!

Yes, women love clothes. But when you shop for them, it's different from when they shop for themselves. According to my calculations, when a man shops for his girlfriend, there's only a 1% success-rate. So many things could go wrong: the wrong style, the wrong size, etc. BUT, if you're absolutely sure that she wants that jacket because she's been talking about it for weeks now, absolutely, positively get it for her! She'll appreciate the fact that you listened to her and she'll be really excited about a new addition to her closet.
5. Stuffed animals.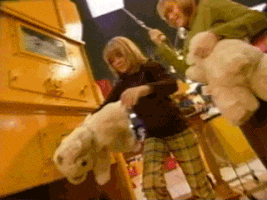 Sounds cute, but it's extremely unoriginal. Please don't do it. She's not 8 years old.
6. Socks that aren't fuzzy or cool.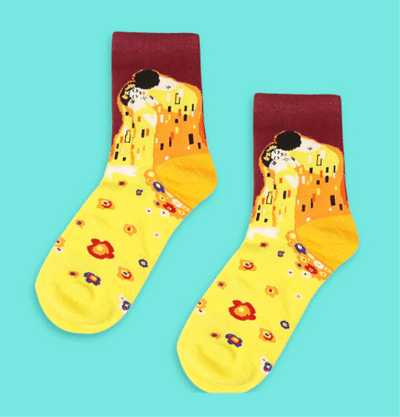 I mean, depending on the girl, socks in general may or may not be a great gift. Personally, I love socks, so that's fine by me. But think about it this way: getting socks that aren't fuzzy is like getting regular fries when you can just as easily get curly fries. Makes sense now?
7. Things only you enjoy.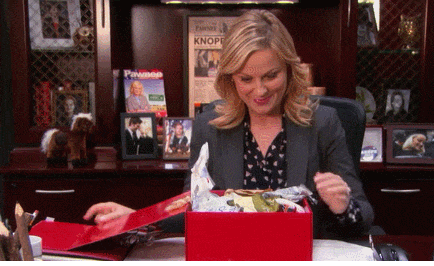 Just imagine, pulling up to the scene and and making your girlfriend unwrap this medium-sized box. She is so ecstatic at the sight of its size that she rips the wrapping paper within seconds. You allowed her to build up all this excitement only for her to unwrap a huge, $250 Rawlings 13-inch Bryce Harper HOH Series Glove (yes, I looked that up on the Dick's Sporting Goods website). Um, hello? What is she going to do with that? Enjoy your Christmas-day fight!