Check out these 13 gifts that any sports lover in your life will absolutely love this holiday season.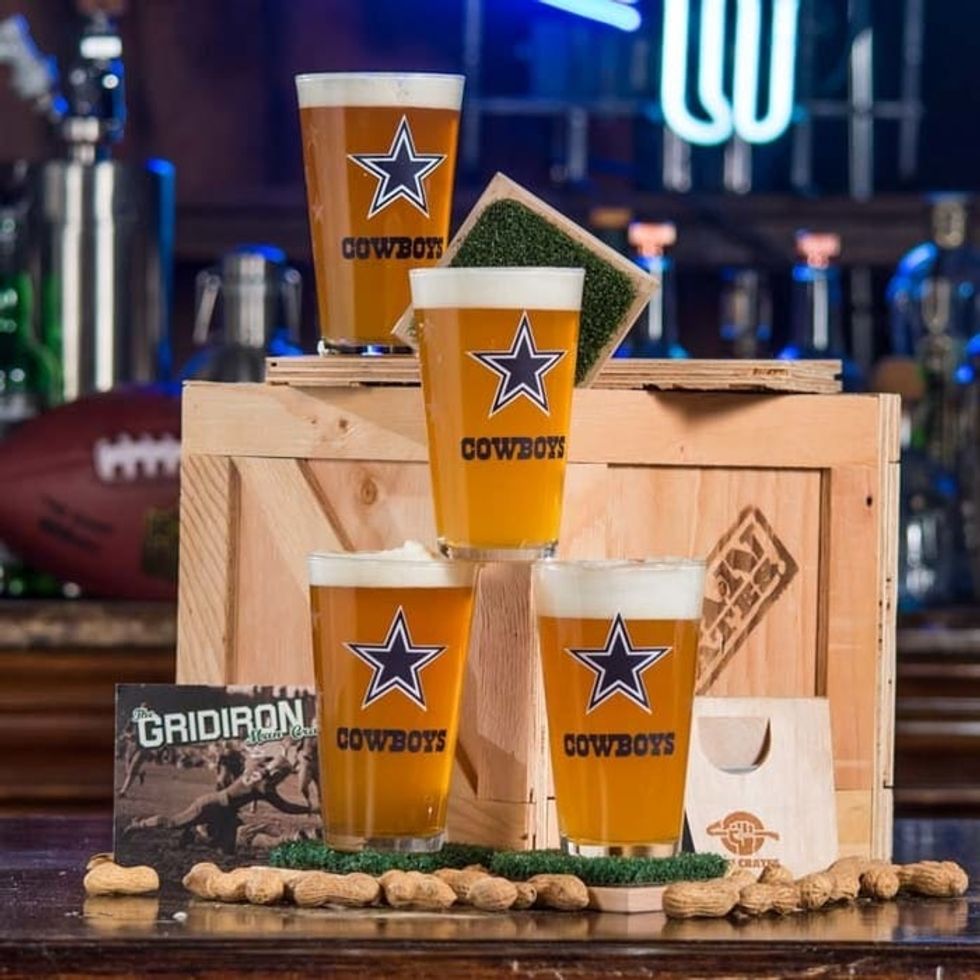 This NFL Barware Crate from Man Crates is ideal for any football fan. It includes pint glasses with any NFL team's logo, bottle openers and a mix of bar nuts. The perfect mix of gifts for the perfect football Sunday.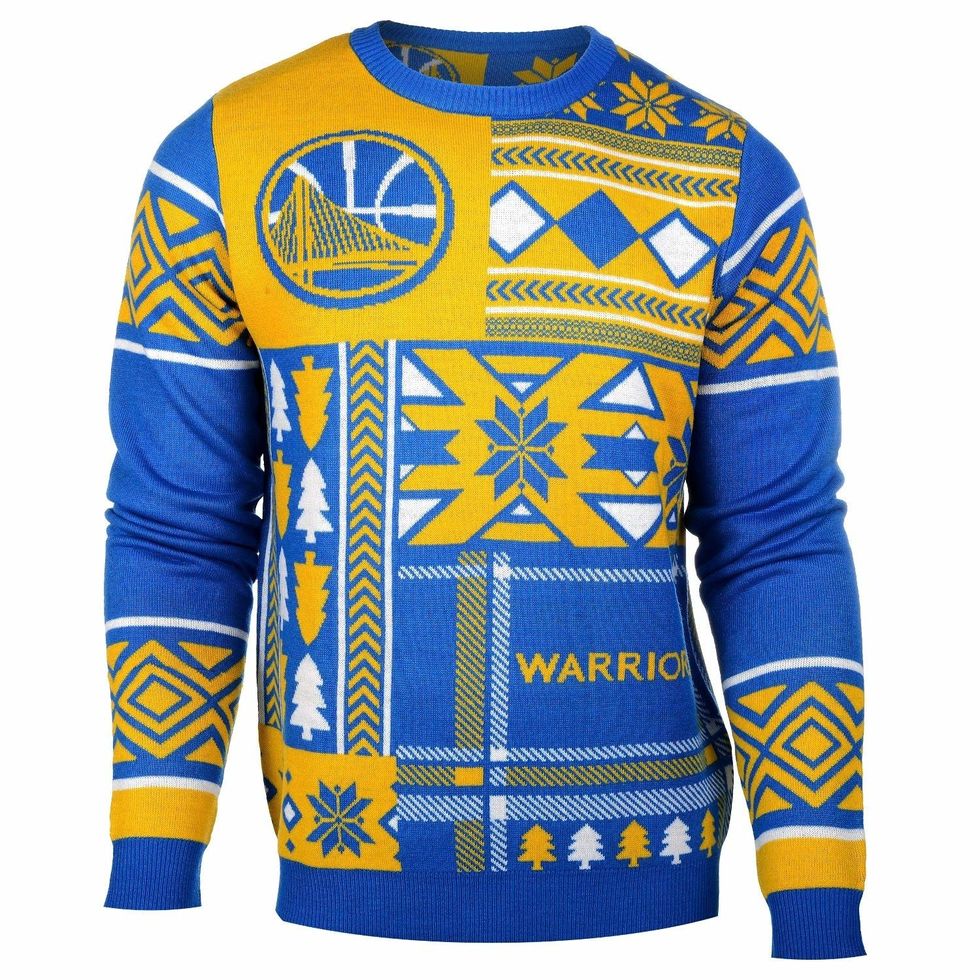 If your sports fan is a fan of the NBA like me, they would LOVE this NBA ugly Christmas sweater. It's festive and shows off who you're rooting for this basketball season.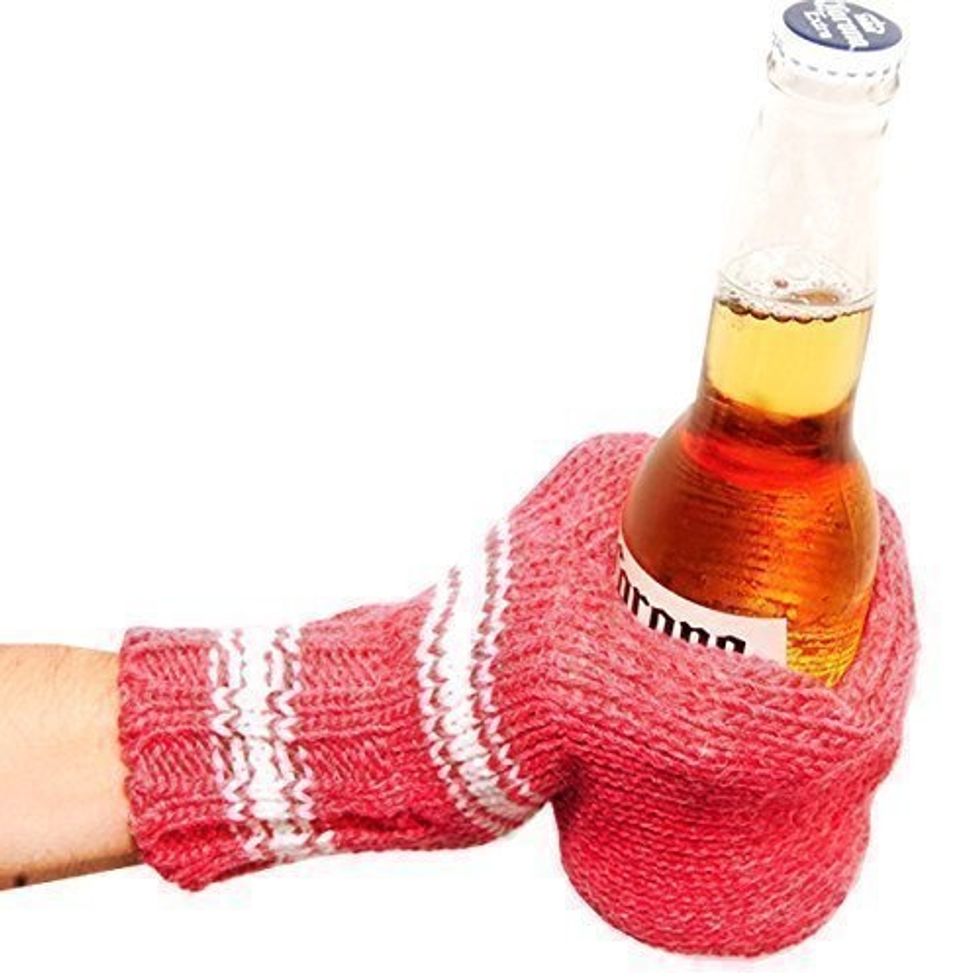 I'm from Wisconsin so, obviously, I'm a Green Bay Packers fan. Most of our football season is played in the winter, and Lambeau Field's nickname is "the frozen tundra," but that doesn't stop us fans from going to Green Bay and supporting our green and gold. And what's a football game without beer? This knitted beer mitt is ideal for any football fan that cheers their team out in the cold.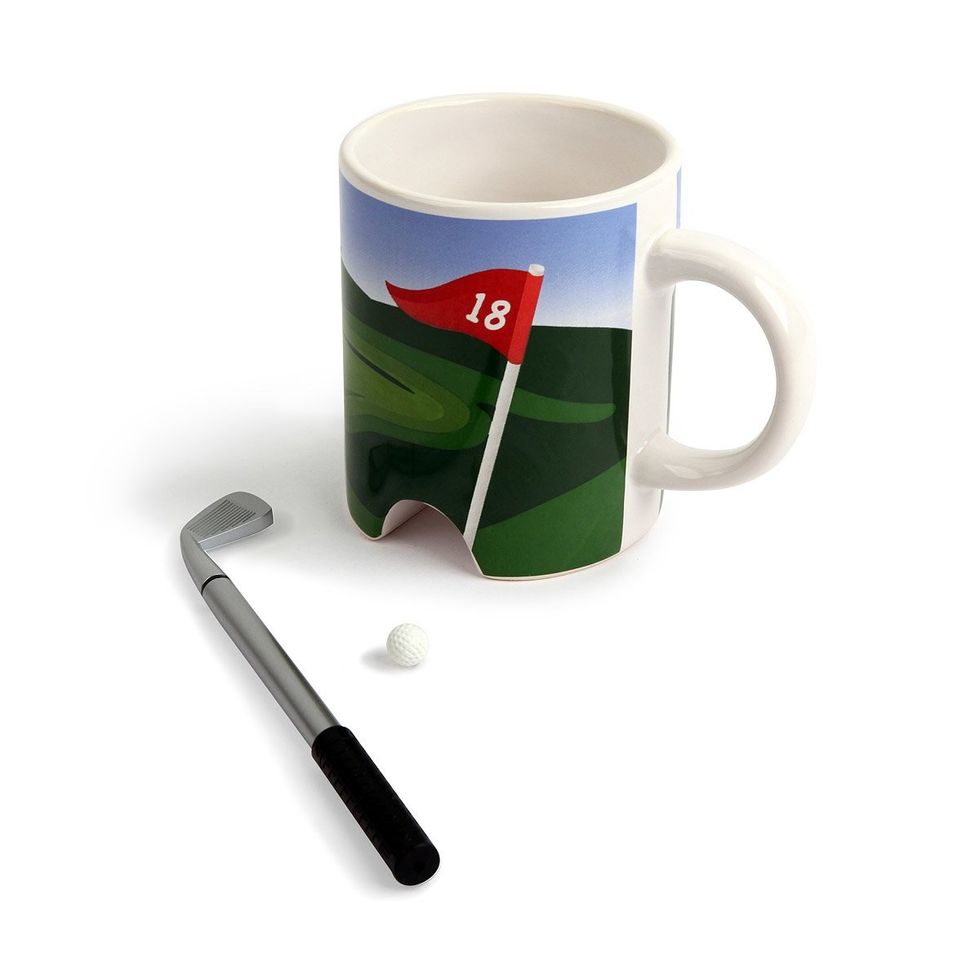 For the golf fan who is also a fan of coffee. With this coffee mug, you also get a mini golf ball and a putter that is actually a pen. During some downtime in the office, start a round of golf.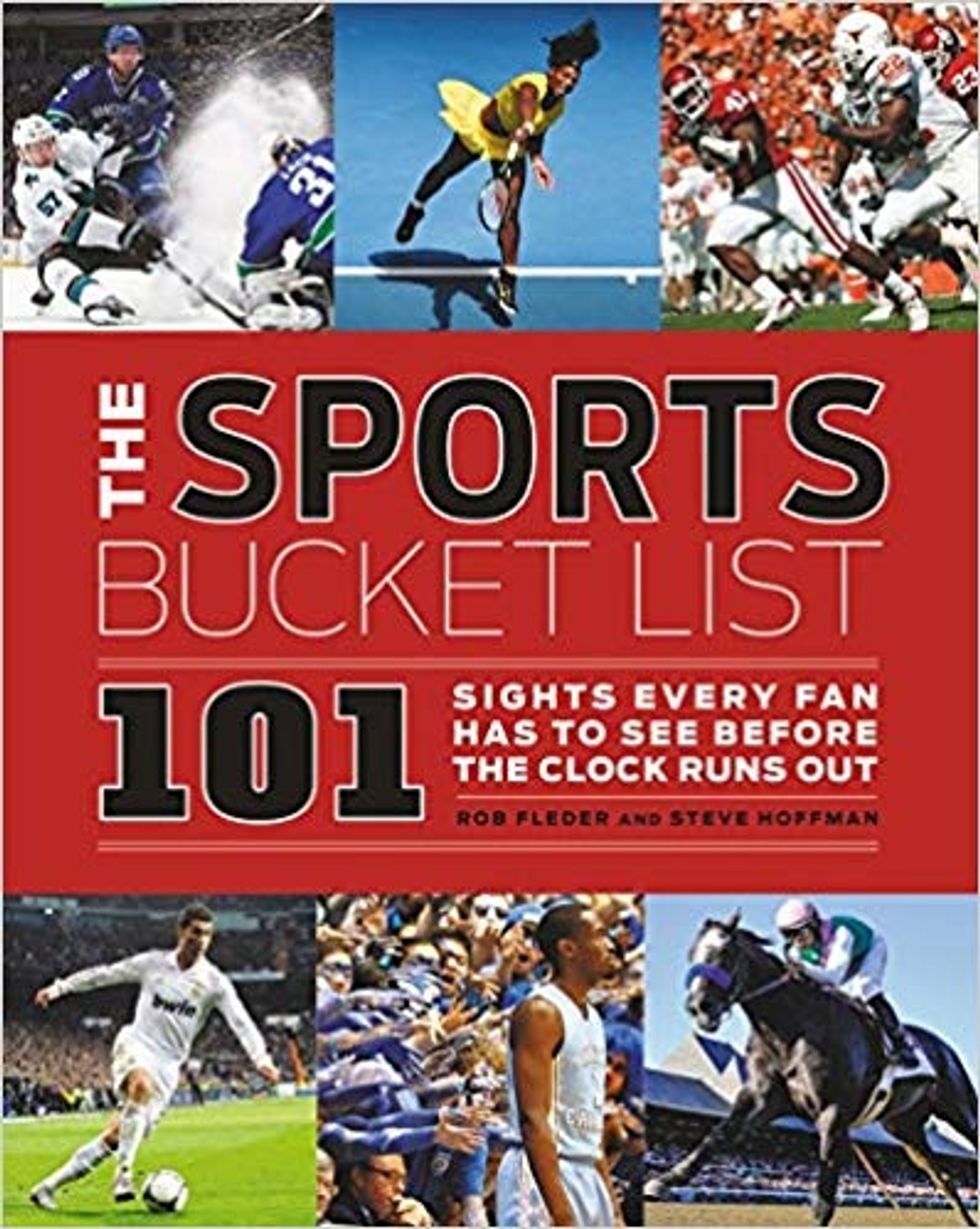 This sports bucket list book written by Rob Fleder and Steven Hoffman is a great gift for a sports fan who likes to travel. The book includes 101 different and memorable places, games and matches around the world. Gift this book to your sports lover and help them complete their brand new bucket list!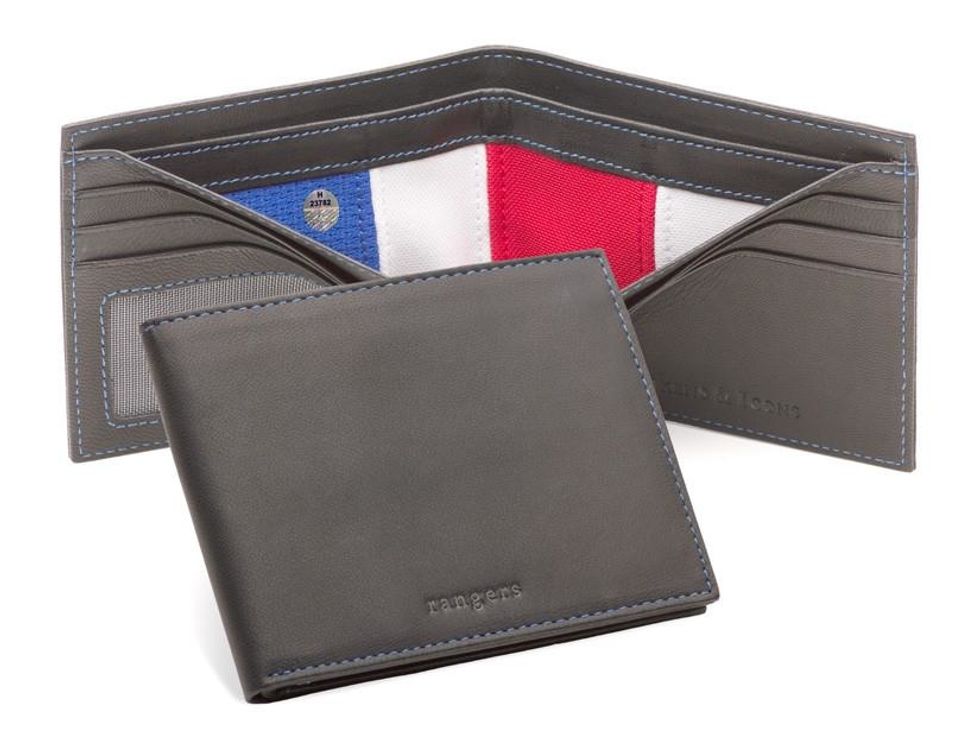 This wallet is definitely something a baseball fan would cherish for a long time. This wallet includes interior dividers that are made from game-used MLB jerseys. You can choose from seven MLB teams.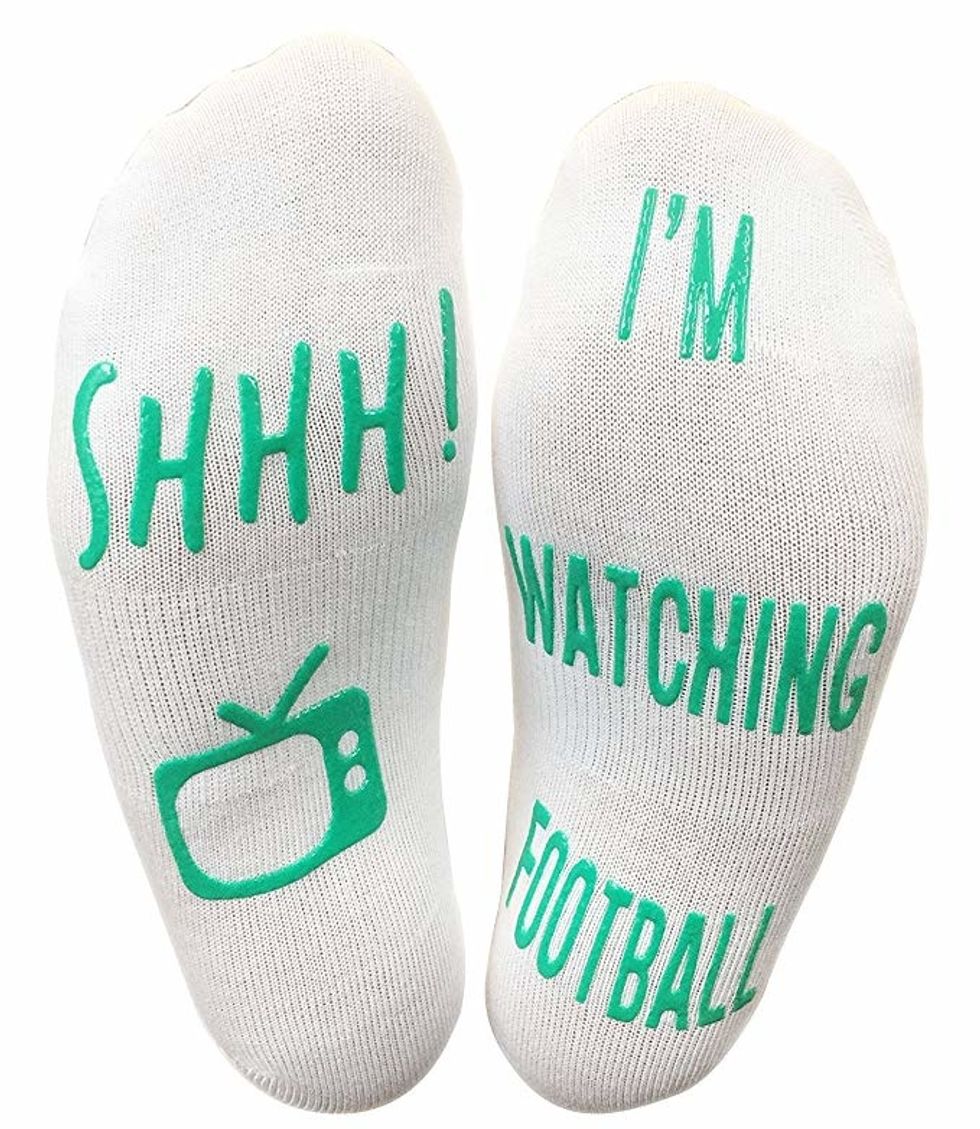 One of the most practical ways to tell someone you're busy watching football. These socks are not only cozy but sport the, "Shhh, I'm watching football" saying to let everyone know that you shouldn't be bothered while your feet are up.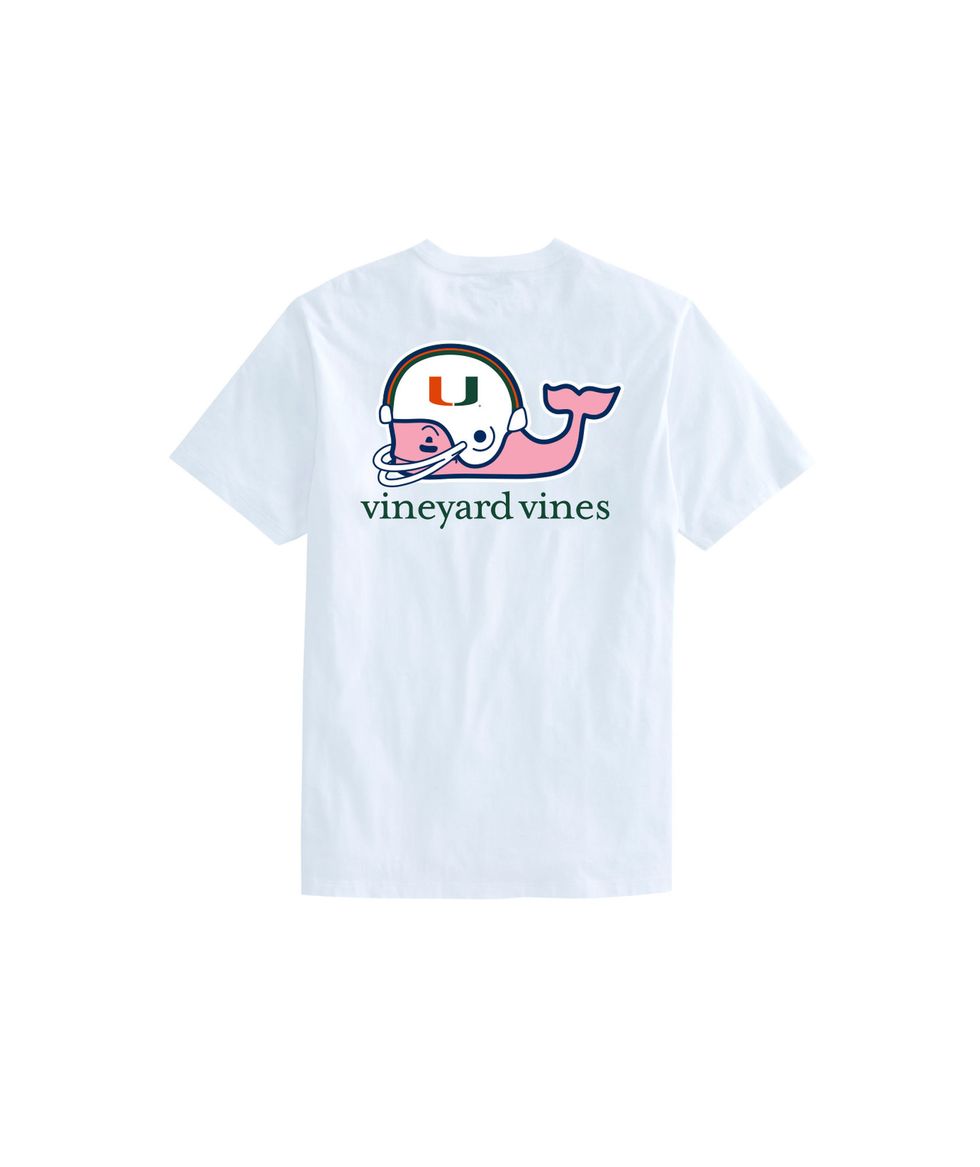 Vineyard Vines is a brand that is known to be worn around college campuses. If your sports fan is currently enrolled at a university and loves supporting his colors, this shirt is the perfect fit for him this football season.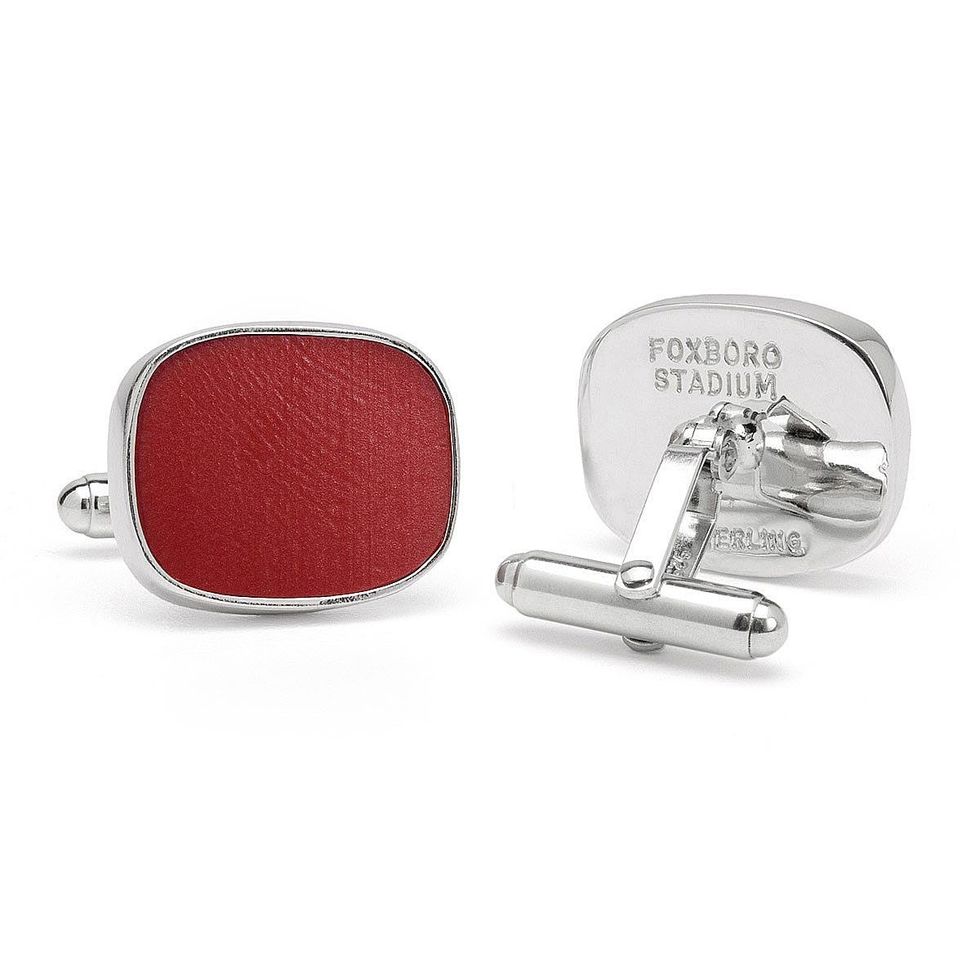 If your man is strictly business but loves strutting off the love for his NFL team, these subtle but super unique cufflinks are best gift he'll receive yet. They are not only classy, but the color inside is actually a piece from an NFL stadium seat!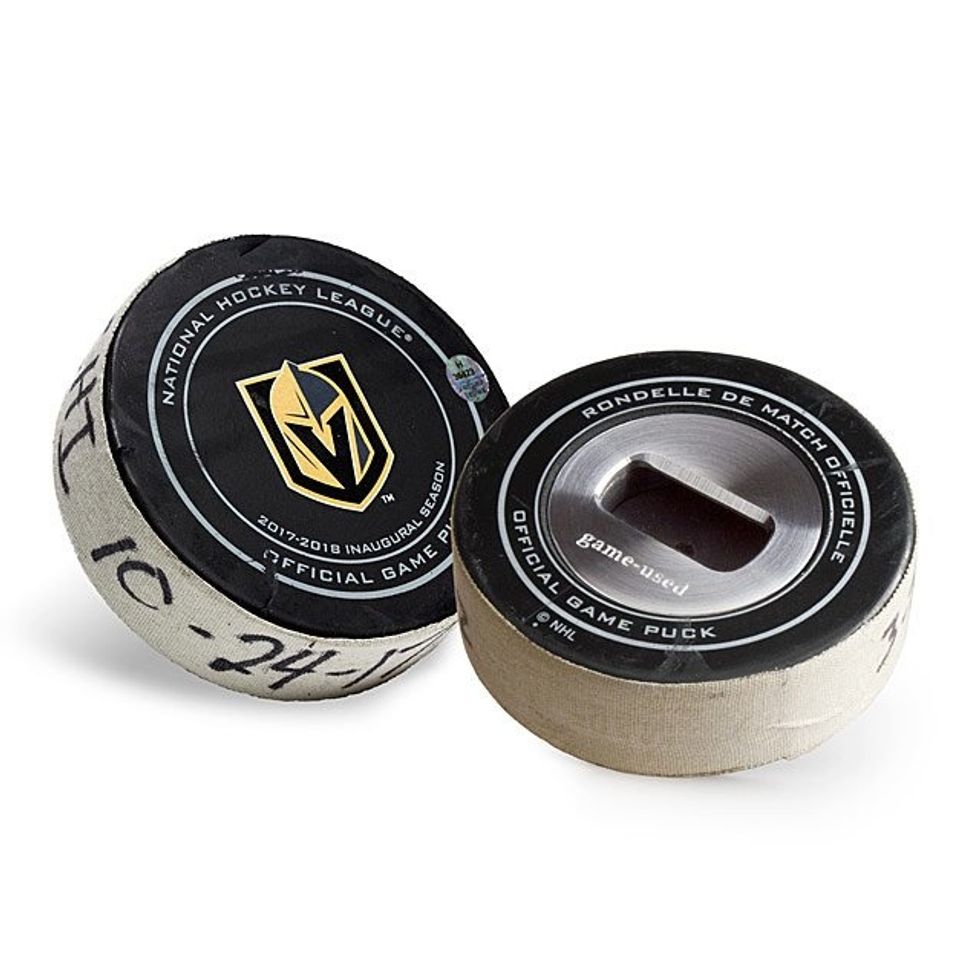 For the hockey fanatic that also is a fanatic for brews. These hockey puck bottle openers are not only cool (hockey pun intended) but were once played as game pucks for an NHL game.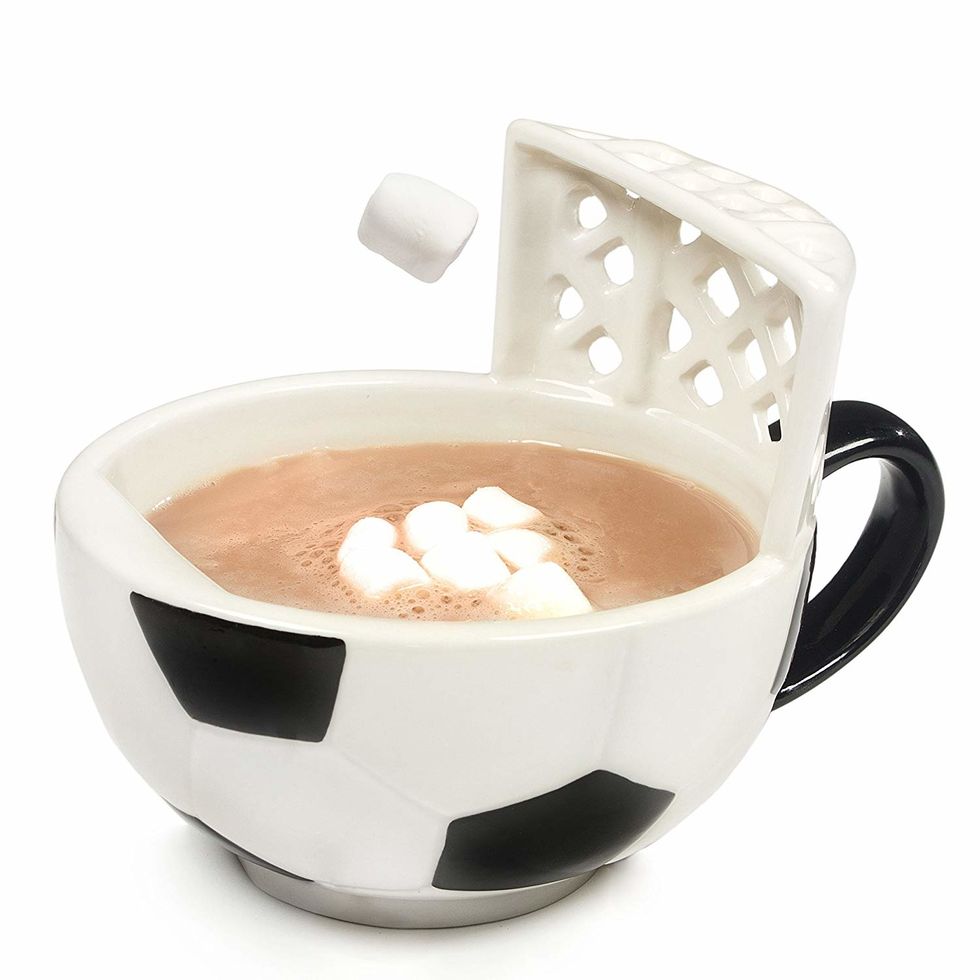 This mug is fun for all ages and comes in other sports like football, basketball and more. For once you won't get yelled at for playing with your food.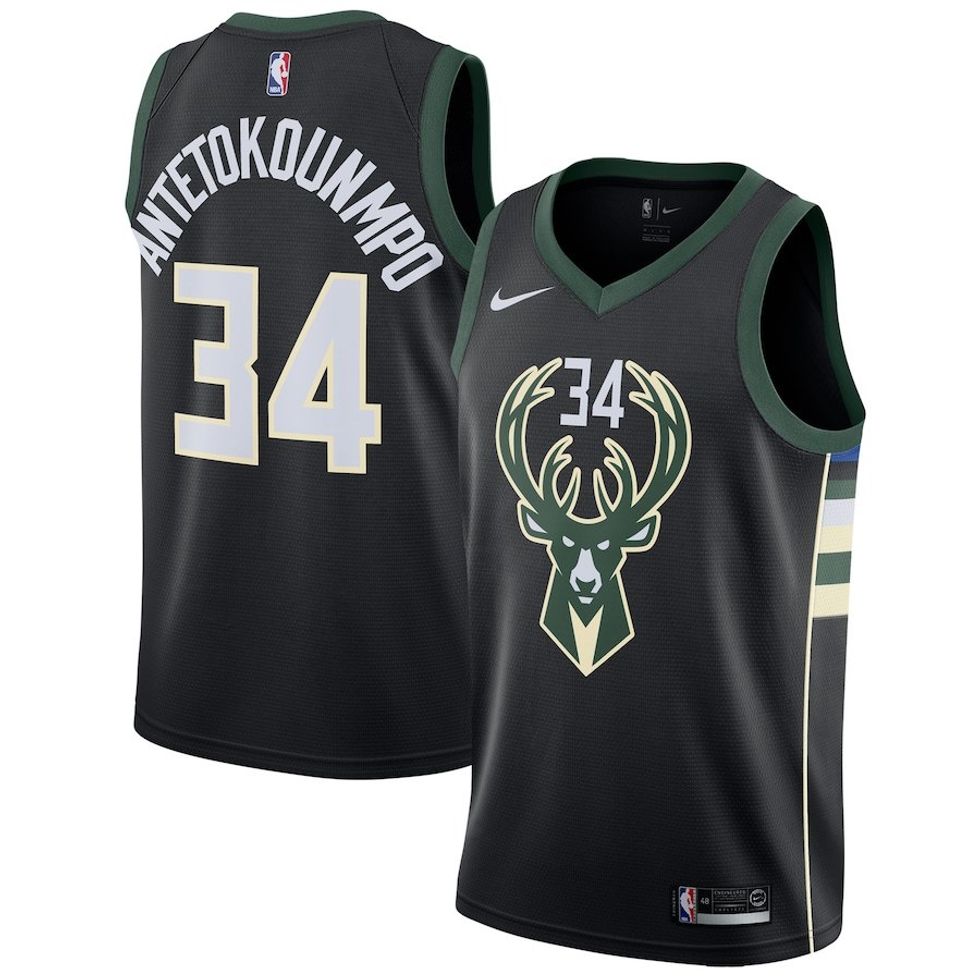 Every sports fanatic has a favorite player. A jersey is one of the easiest but one of the best gifts you can get someone. If they have one already, get them one from a different era or a different color!
13. Tickets to a sporting event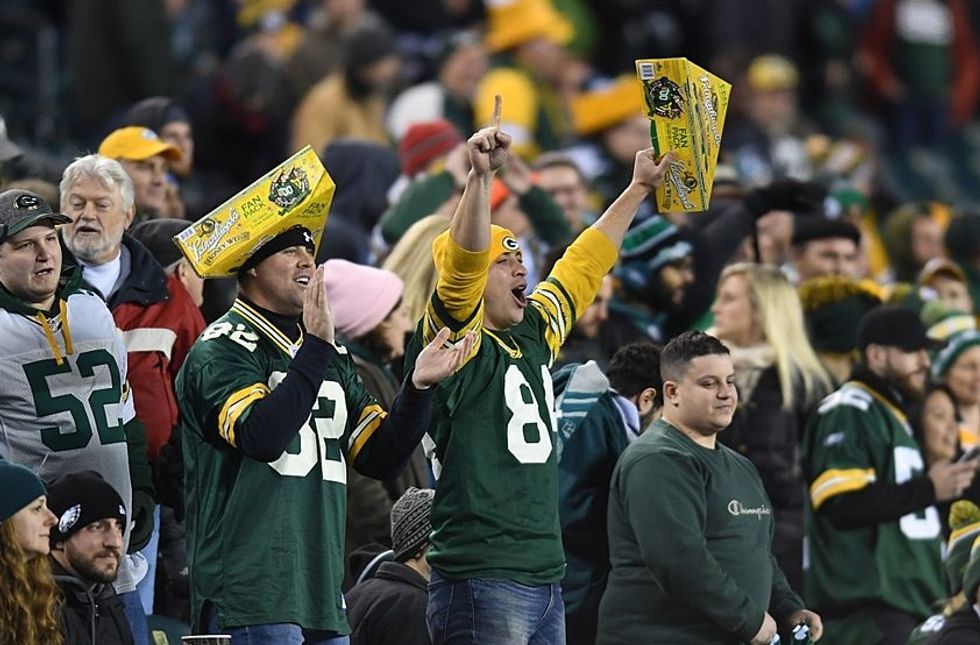 Another easy but perfect gift for a sports fan. Get them tickets to their favorite sporting event. Give them an experience they will never forget.
Please note that all items are in stock as of the time of publication. As an Amazon Associate, Odyssey may earn a portion of qualifying sales.