h, yes. It's that time of year: finals season. As any spring semester college student knows, these next couple of weeks can be unbelievably difficult to power through--we're so close to summer, yet so far. We have papers to write, tests to study for, professors to impress, internships to secure. It's the definition of crunch time. So, while you're wasting away in the library or your favorite cry spot on campus, here are some happy things to look forward to/think about to help get you through #finalszn.
1. Showering without flip-flops.
Such a simple joy. Something we take for granted at home.
2. REAL food.
I feel like this one goes without saying. No more mystery meatloaf or desserts with random cereals baked into them (I'm looking at you, Villanova Pit.)
3. Spending time with your pets.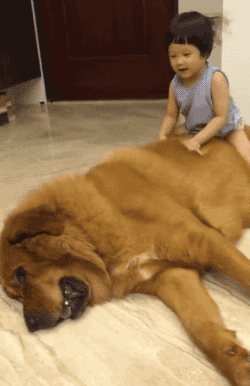 Oh WOW do I miss my dog. Ava, I'm coming for you.
4. Family dinners!
It's tough to find time to really talk with your whole family during the school year--it's so nice to be able to sit down, eat, relax, and just catch up with your whole fam squad.
5. Your own bed.
A simple joy.
6. Long car rides with your friends from home.
Arguably my favorite part of the summer time!
7. Your friends from home in general.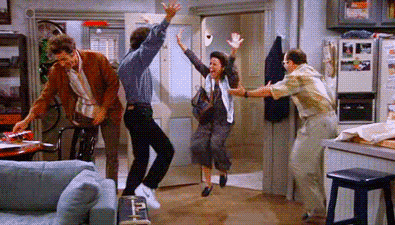 Again, this one kinda goes without saying.
8. Blasting music without bothering your neighbors.
Dorm living can be rough, man.
9. Reading for FUN and not for school.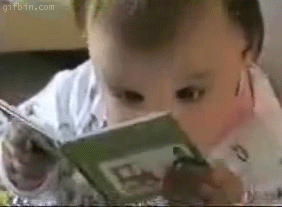 I don't know about you, but during the semester I don't have the time to read anything other than a textbook, and that sucks.
10. Your favorite local food place.
Everyone has one.
11. Spending time outside in the WARMTH.
What's sunlight? I don't know her anymore.
12. Guilt-free Netflix!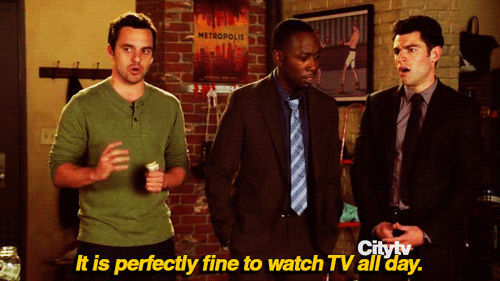 It's not like you didn't watch it during the semester, it's that now you can watch it without using it to procrastinate anything else! Wow!
13. Spontaneous day trips!
To the beach, to amusement parks, to your local movie theatre--anything counts, everything's fun.
14. Two words: Private. Bathroom.
All I'm saying is it's kinda hard to belt my shower tunes in a communal bathroom without feeling at least a little judged.
15. Free laundry!
And you don't even have to traverse the whole building to get to it!
16. Late night ice-cream trips.
The best.
17. Makin. Dat. Money.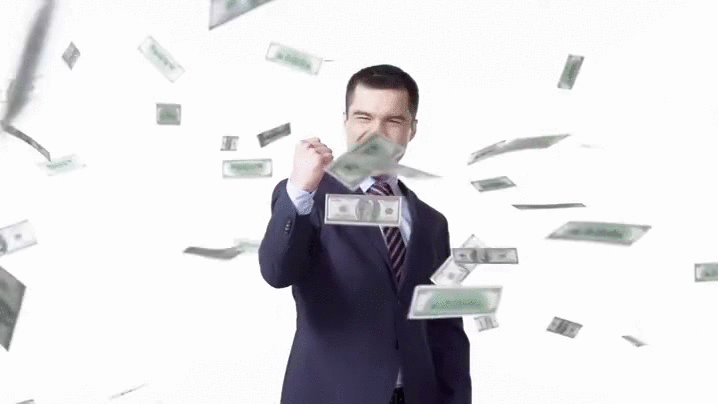 As a broke college student, this one is important. And it's not even for a work study this time!
18. Next school year!
The fun parts, anyways.