If you're looking to get fit while at Florida State University, you're in luck. Tallahassee has so many great ways for students to workout that may be way different and way cooler than what you have in your hometown. Here are four great places to check out if you want to get and stay active:
Leach Center and FMC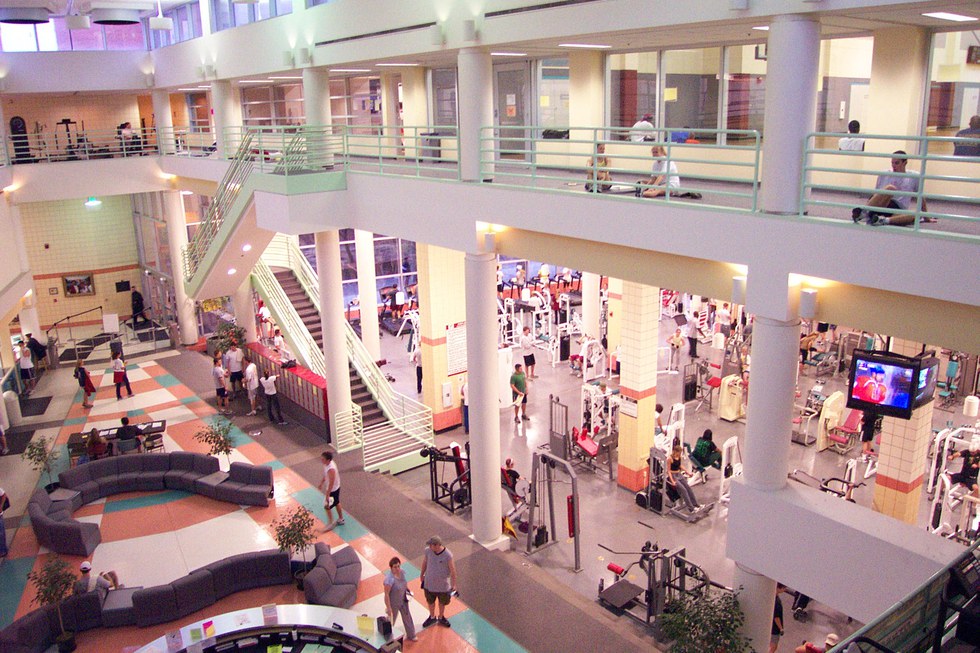 The best word you can hear while in college is "free" and these two facilities are a 100 percent free, or at least included in your tuition. Leach also has a ton of cool classes you can participate in such as Barre Burn, Spin, Kickboxing, and more.
Drip Drop Fitness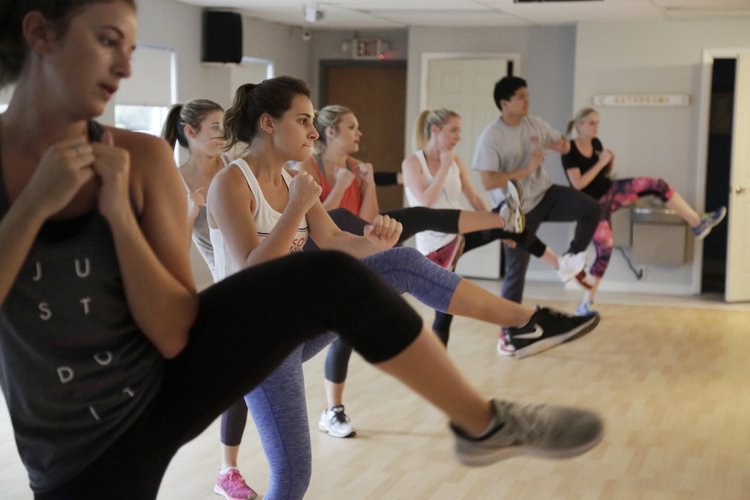 If you haven't tried Drip Drop yet, you're missing out. The workouts here are more akin to a dance party than a traditional workout. Don't let how much fun you're having fool you, though because you will sweat!
Sky Zone Skyfit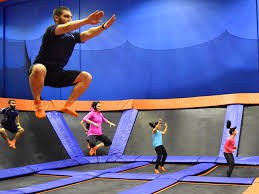 Working out on a trampoline? Yes, please! You may not know this but Sky Zone actually offers aerobics classes! This is one of the most unique workouts I've ever heard of. Basically you go through a standard aerobics class, but on a TRAMPOLINE, sign me up!
Capital City Runners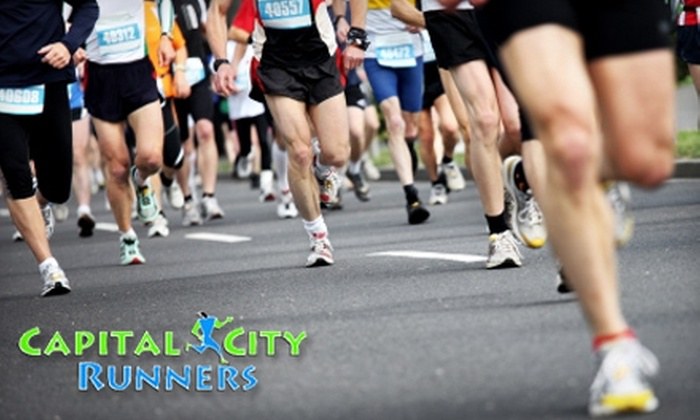 Want to run, but don't know where to go or who to go with? Join the Capital City Runners on Monday or Thursday for one of their biweekly runs. They accommodate all levels and make sure no one's left behind. It's also a great way to meet new people!