In hale Exhale Breathe.
In hale deeply, exhale slowly.
Proper rest and Self Care is so important. In a society where we are always on the go, running to work never catching a break and doing so much for others we often forget the most important person ourselves. In order to give our best in the classroom, at work to our families friends our animals we must first be equipped mentally physically and emotionally.
Below are 6 fun tips and activities that you can begin to incorporate into your routine to gain balance.
Listen to your body relax and practice some of these tips.
1. Get a massage at a studio in Charlotte
Periodically these businesses have promotional sales and discounts throughout each month.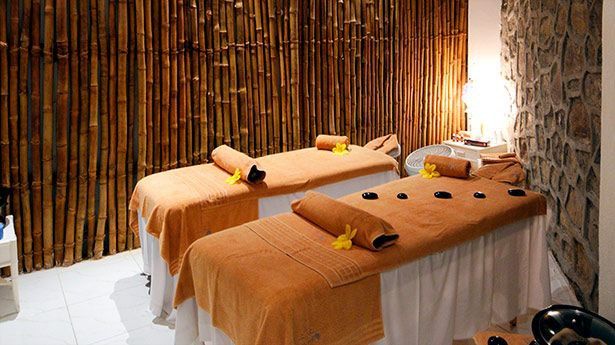 As a college student you can use your student ID to most of these places and receive great discounts.
You may also sign up for Groupon.co using your student email to see more discounts on a variety of items.
One or Three 60-Minute
One 90-Minute Swedish or Deep-Tissue Massage

One 60- or 90-Minute Swedish Massage
The 90 minute is $39 the 60 minute is $29
2. Take a Paint and Wine Class for 1 or 2 at Charlotte's Wine and Canvas for only $20!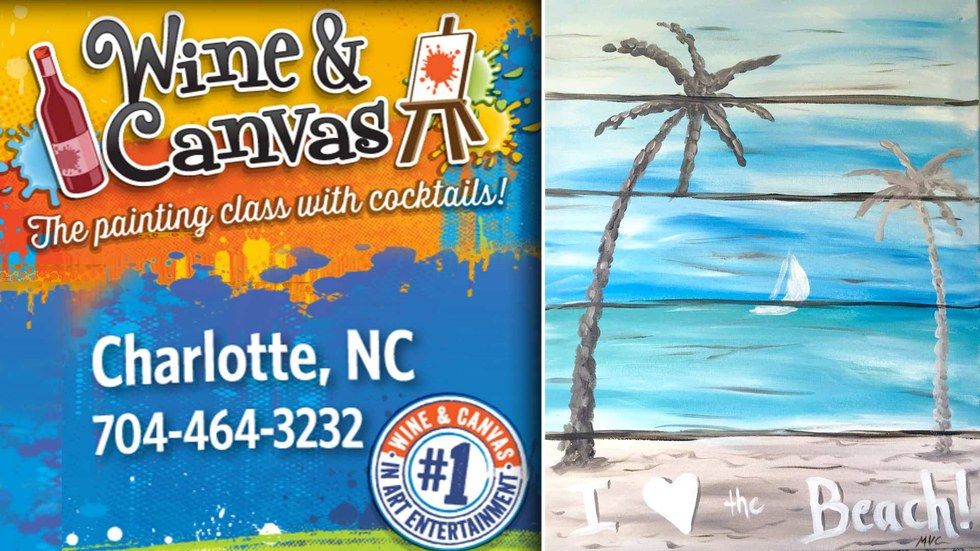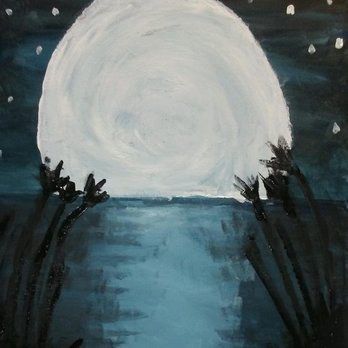 3. Play Games with your friends or roommates
Play a game that requires you to think, that requires you to get your mind off of assignments work and relationships. Call your friends up order a pizza clean your space and form into teams. Make it fun, but competitive. This ensures your blood to circulate and pump throughout your body in a good way while you concentrate on playing the game.
UNO, Spades, Monopoly, Bingo, Wheel of Fortune are a few suggestions if you don't already have your own to get you started.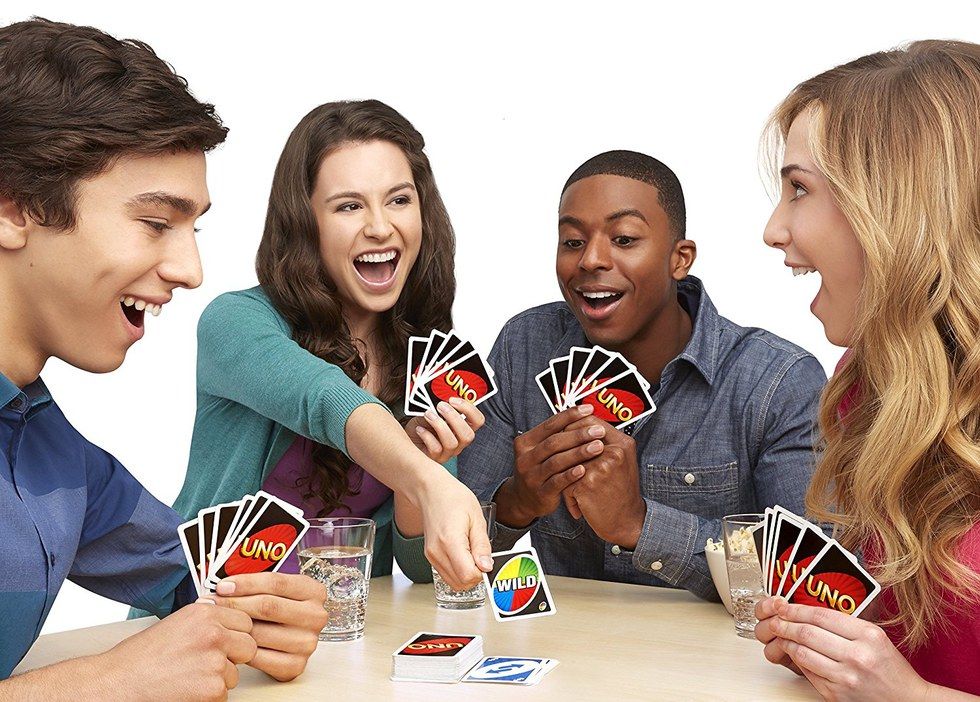 4. Go to a Sauna
This is very relaxing for people who love to be warm and enjoy a tingly heat sensation.
Do this with a friend because if you become too comfortable you may forget you are in a sauna and may want to lay down. This could be dangerous so don't fall asleep here.
Charlotte has cool affordable saunas in different facilities including fitness centers.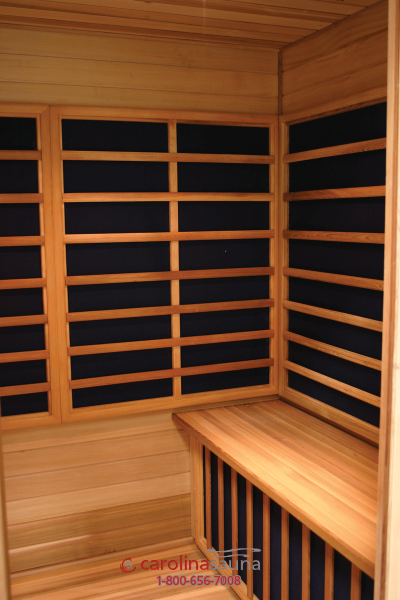 Speaking of the gym this brings up my next tip go to the gym.


5. Fitness Center
There's nothing like a 30-45 minute workout to get you feeling energized relaxed and like you accomplished something for your body.
Spend some time here at least three days out of the week and drink plenty of water eat apples and other healthy organic fruits and veggies to give your body what you need to produce your best workout. Your body will thank you later.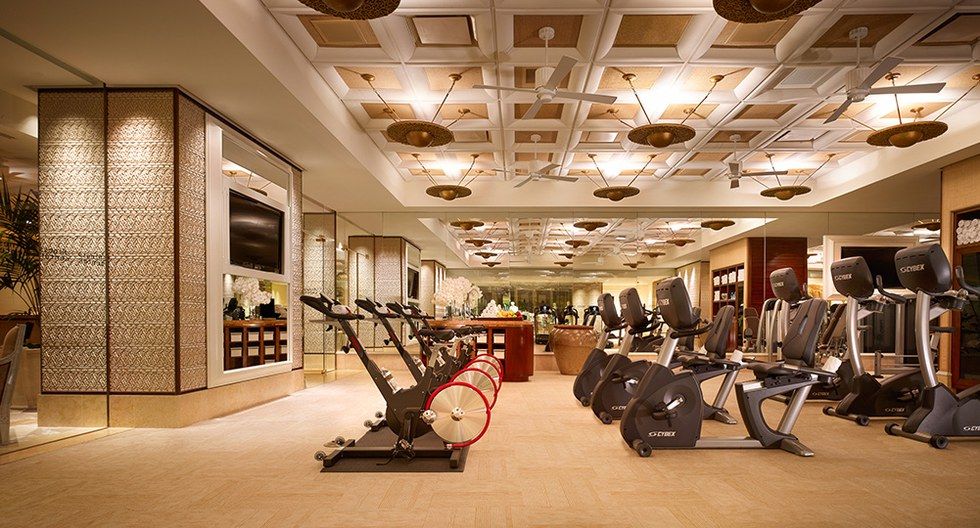 6. Detox from Social Media
We all feel the need to post highlight reels from our daily lives especially if we did something exciting, such as a boat ride, hiking, traveling or visiting an important beautiful site.
But studies have shown that it takes a toll on our mental physical and emotional health as it plays a pivotal role on our minds.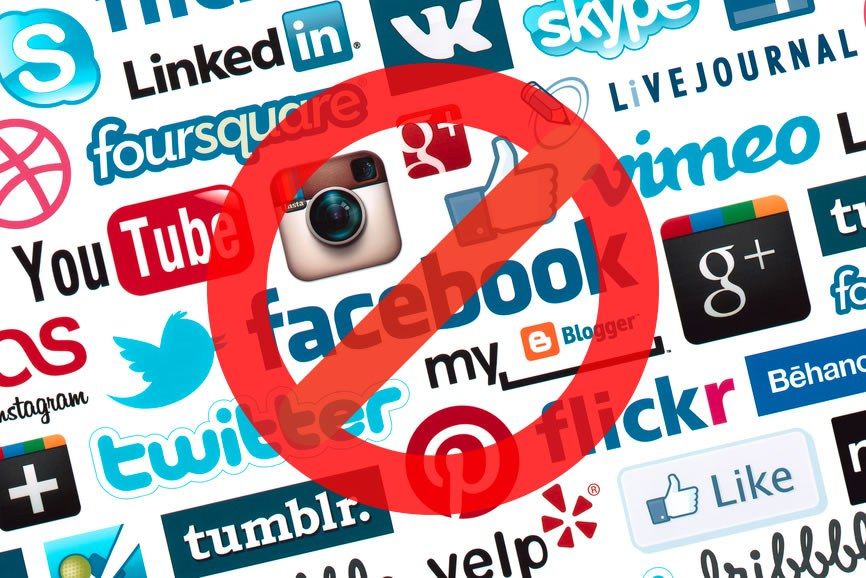 While doing this taking a break from this you can become better at organizing your life. You can plan fun trips, spending more time praying and meditating and also reading more books.
The great Eleanor Brown once said,
"When you take time to replenish your spirit, it allows you to serve others in a mighty way without being overwhelmed. You cannot serve from an empty vessel."
Practice more self care as it can be very rewarding for a long fulfilling life.