If you are not from the South or are not a football fan the South may seem a little crazy to you. Most people in the South and especially in Alabama will ask you one simple question, and that is who are you for? In Tennessee, it could be the Volunteers or Vanderbilt? Mississippi could be Ole Miss or Mississippi State? Finally, in Alabama, it is Auburn or Alabama? Being raised in the south these questions are normal to me, but to those who transplant or migrate here do not understand. So now for those of you in the South, you might want to ask yourself am I really a football fan? Well let's find out and see if these qualities relate to you.
1. The answer.
The answer to the question you are asked about which team you are for. If you are football fan you know that in the South makes or breaks relationships and whether or not new friendships are made.
2. Wear your colors with pride.
The colors for your team you wear those proudly no matter the day of the week or if your team suffered a terrible loss the week before. We all have losses and some greater than others but those who bear the colors proudly after a loss are those real fans.
3. Dressing for the game is like dressing up for Church.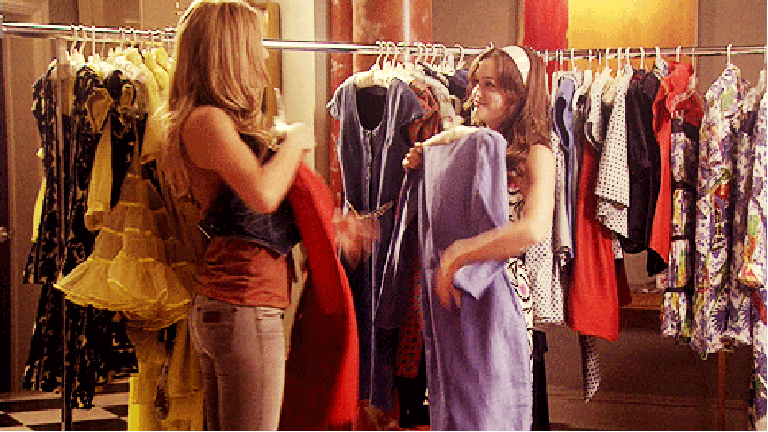 Here in the South one does not simply go to a football game in whatever they can find. No in the South football is almost as sacred as church. If there are two things we can say we are in the south is that we are proud of our football teams and proud of our religion. So when it comes to games we dress to impress.
4. There are no inside voices when the game is on.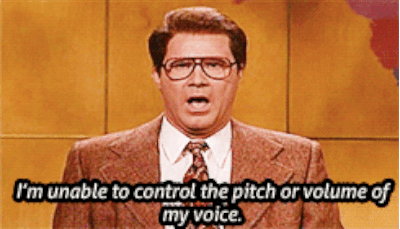 The game is on and everyone in the house is loud. From the women in the kitchen to the men in the living room everyone is hollering for their team and against the other.
5.The game stops for no one.
Wedding, funeral, pee wee football game, nope the game is still rolling and everyone is still watching. Honestly, if you do not plan your wedding around the team you cheer for are you even really a fan?
6. No TV? No problem.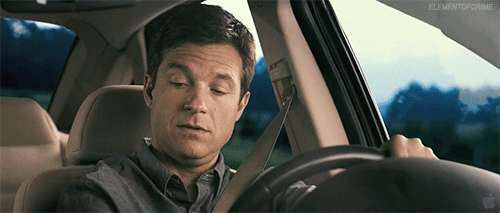 No TV around that's fine because someone is bound to have a radio. In today's world, we have our phones that can live stream so we never miss a down during a Gamecock's drive.
7. Ringtone.. you mean fight song.
Almost all phones in the south play the fight song of the respective team. So for those of who do not like the song cannot escape it.
8. No interruptions, please.
As number 5 states the game stops for no one. However, even in your own home, there can be interruptions. The interruptions can come from calls, texts, and children. This is why many phone calls are missed during the game.
9. Children are seen, and not heard.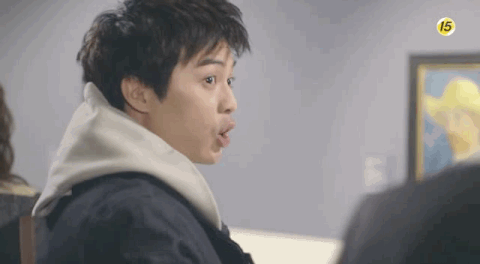 As number 8 says no interruptions. The children either sit and watch the game quietly or proceed to other endeavors.
10. Hollering the slogan all the time!
Here at Jacksonville, we say Go Gamecocks and at Alabama, they say Roll Tide. Although being a real fan, you know that saying the slogan wherever is definitely allowed. Saying it wherever is actually encouraged.
Cover Image Credit: Author's photo