One common stereotype of millennials is that we don't care for our future and only live in the now. When it comes to our finances, I don't think it's that we don't care. I think we just don't know how to get started when it comes to managing our money because no one ever taught us (But don't worry. The mitochondria is the powerhouse of the cell).
A few years ago, researchers at University of Massachusetts Dartmouth did a study and estimated that "millennials will have a combined purchasing power of $2.45 trillion world wide by 2015." This means that we have the money, we would just like to know how to properly manage it. This article will look at three different apps, Robinhood, Acorns and Digit, and how millennials can use them to their advantage.
Robinhood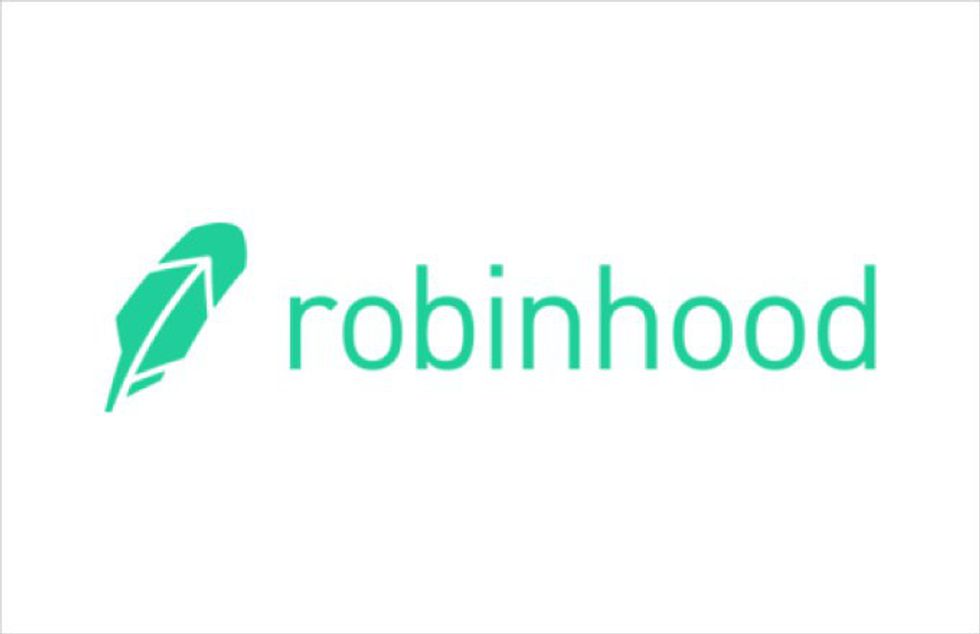 Launched on April 18, 2013, Robinhood allows users to buy and sell U.S. listed stocks with zero commission and a $0 account minimum. These are the two most important features that attract millennials seeing as how it can cost up to $10 to buy one stock and most account minimums for traditional brokers range from $500-$3000.
Co-founders and Standford alums Vladimir Tenev and Baiju Bhatt state on their website that they are can offer this stock trading app without charging a commission "by cutting out the fat - hundreds of storefront locations, manual account management, expensive Super Bowl ads, etc." Some recognizable names that have invested in Robinhood so far are Jared Leto, Snoop Dogg, Nas and Linkin Park (yes, you read all of that right).
If you have always been interesting in investing in stocks but never knew how to start, you can download the Robinhood app for free from the App Store and Google Play.
Acorns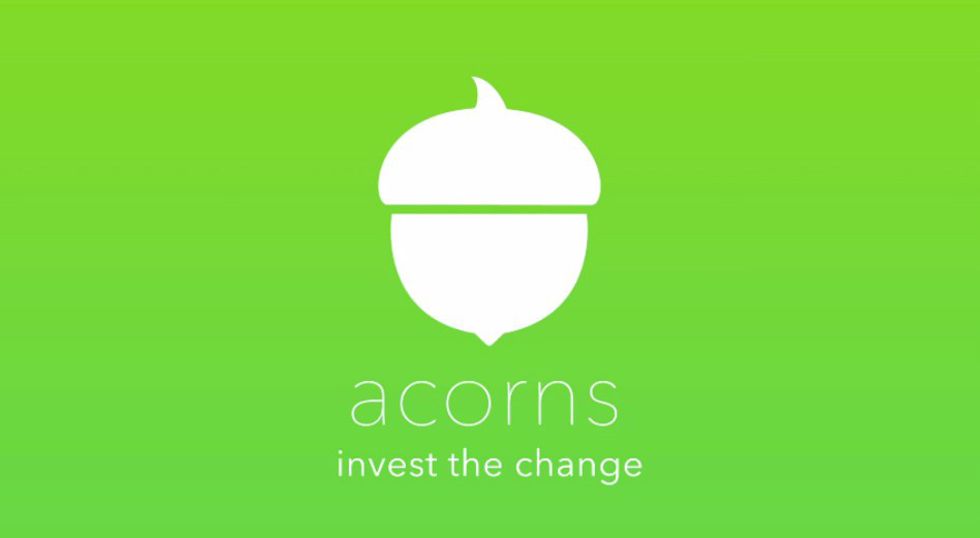 Award-winning app Acorns is another way to invest, but with a twist. Instead of you manually investing your money, Acorns links to your bank account, rounds up any purchases you make to the nearest dollar, and invests those cents in a diversified portfolio. They currently offer five different types of portfolios based on your goals for your investments.
If investing pennies seems too small to you, you can add larger sums of money to your account. You can also set up recurring investment amounts daily, weekly, or monthly. The fees are either $1 a month if your account has a balance less than $5000 or 0.25% a year if your account has $5000 or more in it. However, Acorns is free for all students who sign up with their .edu email address.
Even though there are no minimums and they do not charge you for having a $0 account balance, you will need at least $5 to start. Keep in mind that Acorns is for long-term investing. Do not expect large returns in a short amount of time.
You can download Acorns for free on the App Store and Google Play.
Digit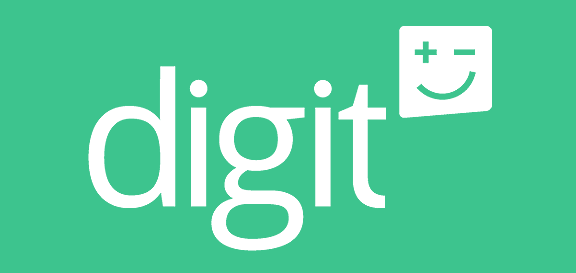 Digit isn't an investment app. Instead, it saves your money for you. Like Acorn, you connect it to your bank account. Then, every couple of days it puts away small increments of money into your Digit savings account. They never put away more money than you can afford and they even have a no-overdraft guarantee.
If you want your money out of savings, just text Digit to move it back to your checking account and you'll get your requested amount the next business day. Digit is completely free with no minimums and unlimited transfers. Also, every 3 months you receive a savings bonus, which is 5 cents for every $100 you saved. This app is perfect for anyway who wants to start saving but don't know where to begin.
You can download the app for free on the App Store. They are currently working on an Android app, but Android users should still be able to sign up online and use Digit through text.