Jameis Winston of the Tampa Bay Buccaneers recently visited Melrose Elementary School in St.Petersburg, FL this past Wednesday, where he gave a speech of empowerment to third-fifth graders. Yet, instead of addressing his message to the whole group he made the boys stand up and the girls stay seated where he continued to say:
"But the ladies, they're supposed to be silent, polite, gentle. My men, my men (are) supposed to be strong. I want y'all to tell me what the third rule of life is: I can do anything I put my mind to."

Although Winston later stated that he used poor word choice, it still doesn't take away what he said to those third-fifth grade girls. What does this say about our society? That men are superior while women are inferior? Instead of these elementary school girls hearing an empowering message about how they can do anything, they were told the opposite by a public figure who was supposed to be lifting these kids up.
Feminism has been heavily associated with "man-hating," when it's really just women fighting to have the same rights as men. Women speaking out to set a level playing field shouldn't be associated with hatred or anger.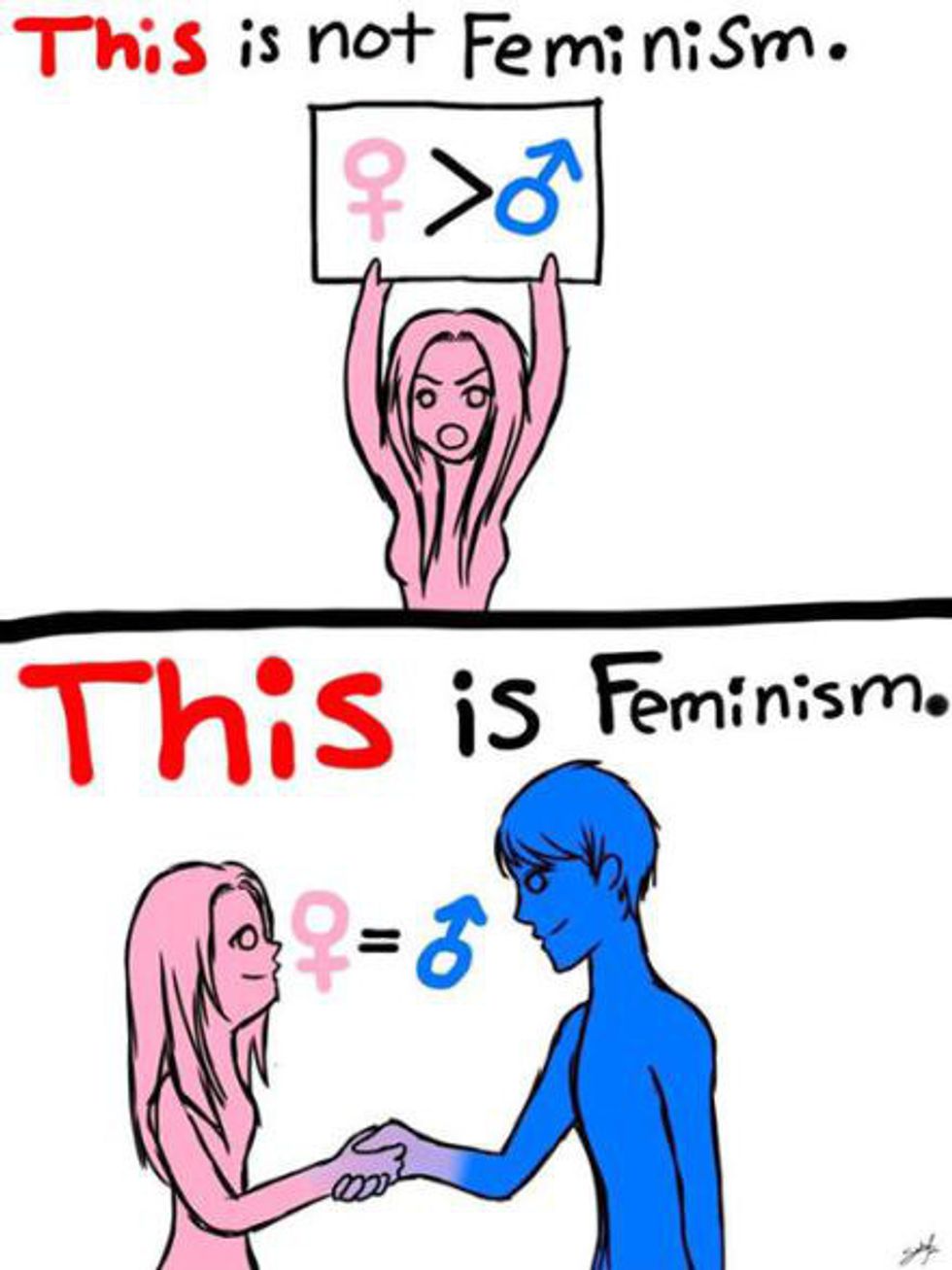 More than 2.5 million people attended the Women's March on January 21, 2017, proving that women's rights still have a long way to go. Feminism, or the fight for gender equality, needs to reach people like Jameis Winston and Donald Trump in order to educate them on how to treat and view women. If education isn't a priority, then there will be no progress.
Think about the future. Would you want your daughter to be put down by society for being a girl? If your answer to that is no, then do something about it today. Fight for gender equality today; so that our future, our society, will no longer carry this divide.