Fans of young adult literature, I am bringing to your attention the cutest relationship ever (if you didn't already know about it) and some very, VERY good news!
First of all, maybe you have heard of Ransom Rigg's recently-turned-film trilogy "Miss Peregrine's Home for Peculiar Children."
And secondly, perhaps you have read Tahereh Mafi's "Shatter Me" trilogy that is... going to be a television show and THE FIRST EPISODE WILL BE AIRED THIS YEAR: this is the first piece of fantastic news.
But why place these two trilogies side by side?
Because their authors are married (the couple got married in September 2013) and it's the cutest thing to ever exist (may I refer you to their Instagrams: taherehmafi and ransomriggs). Basically their Instagrams talk about how much they love reading, writing, traveling and each other.
Here they are being perfectly quirky in their wedding pictures: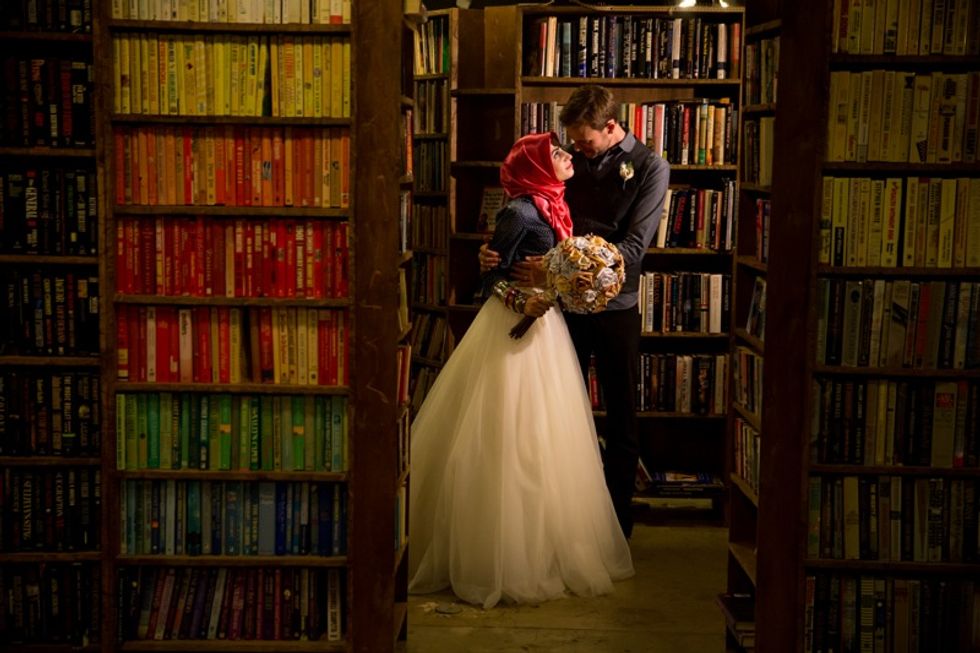 And here they are winning at Halloween: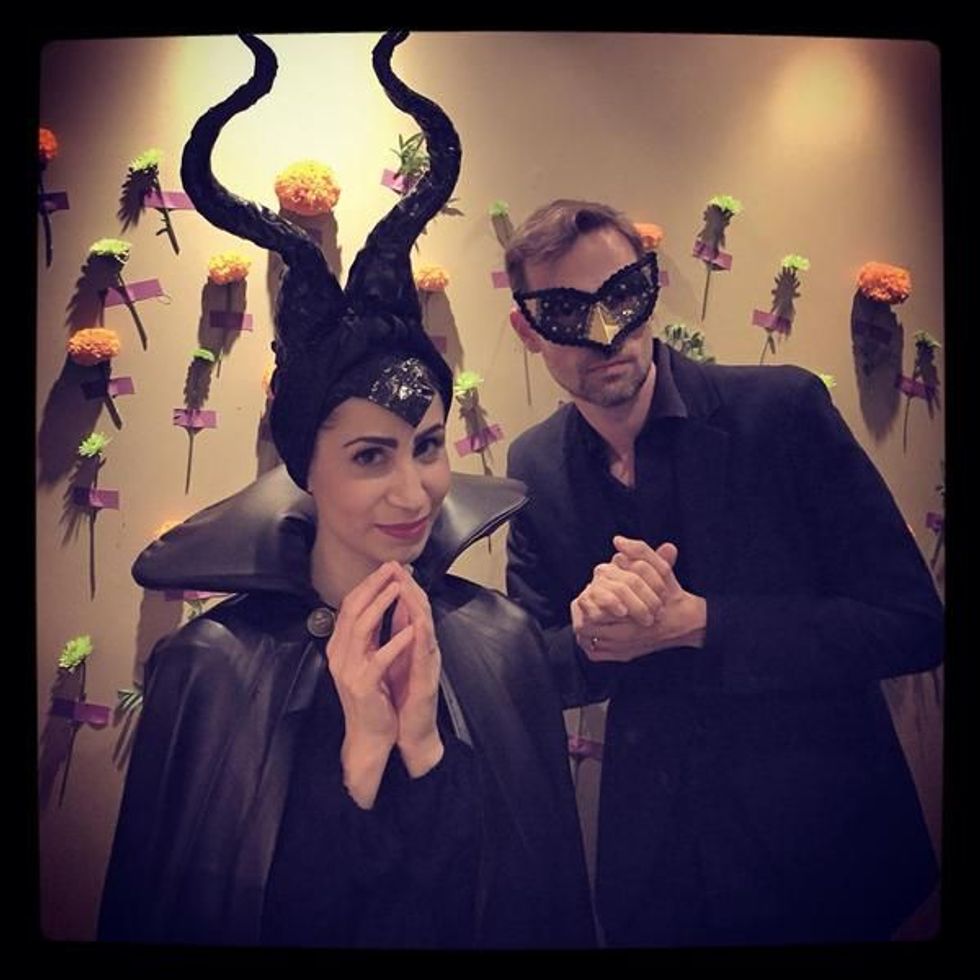 Here they are going on tour and traveling together: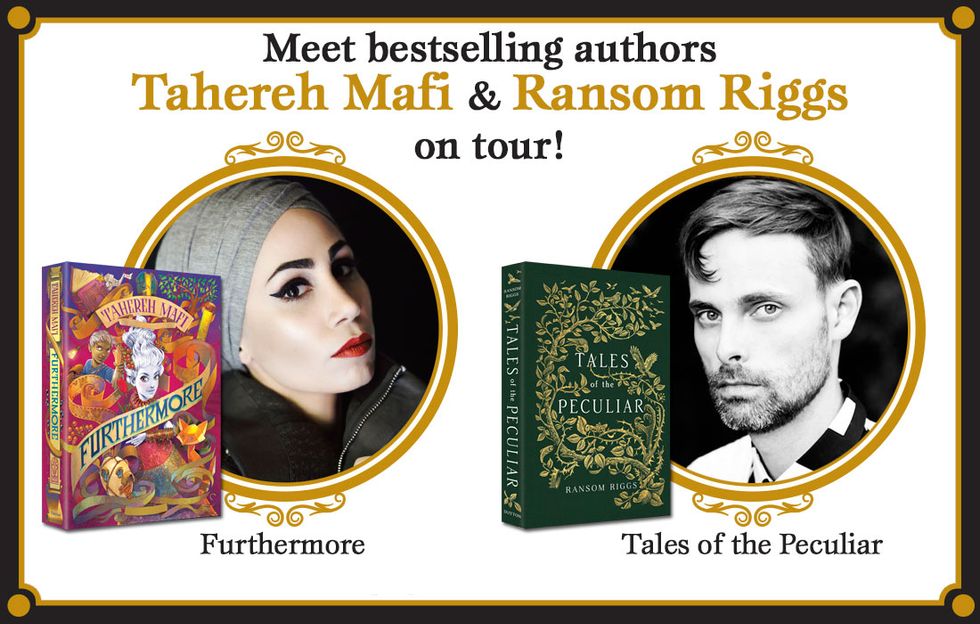 And here they are... going to be having a BABY!! This is piece of fantastic news #2!!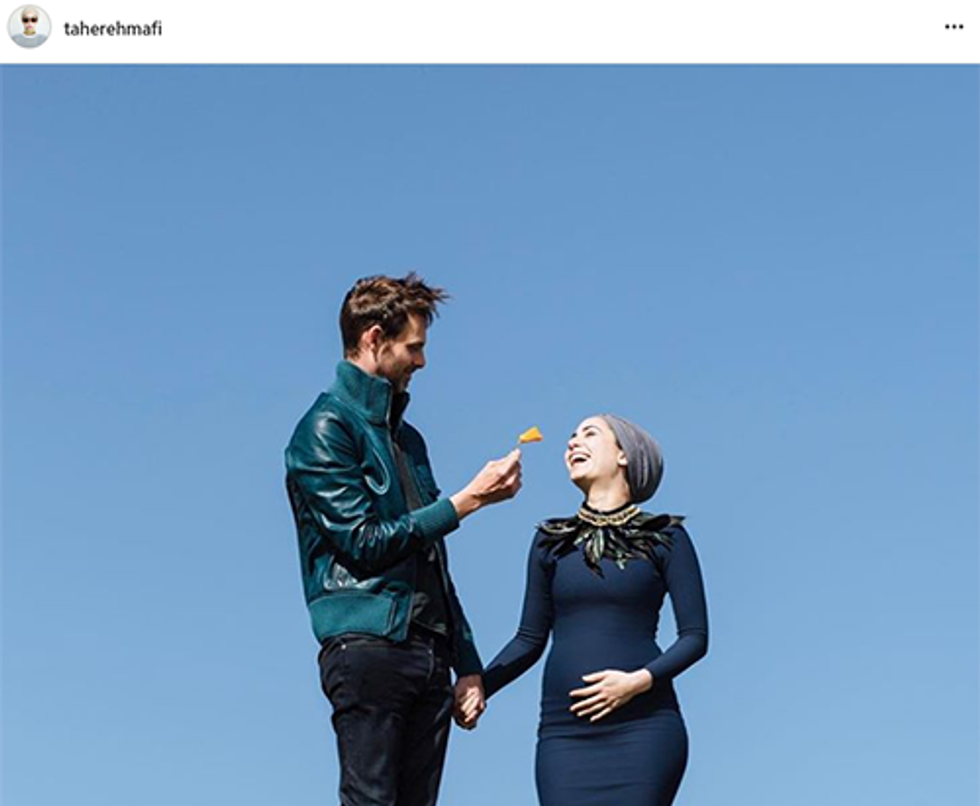 And as if this couldn't get any more adorable or amazing there is still fantastic piece of news number THREE:
*drum roll please*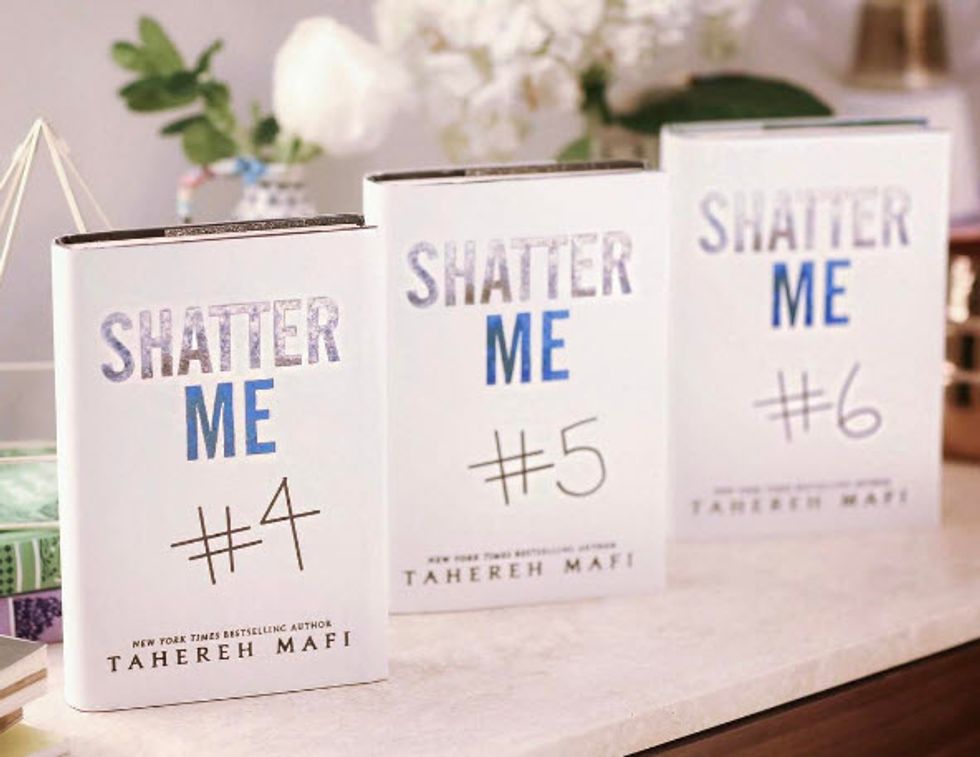 TAHEREH MAFI IS RELEASING THREE MORE BOOKS IN THE SHATTER ME SERIES.
If you have not read the first three books, you don't know how amazing this series is, and you need to read it (and they are super quick reads so no excuses). Here is the synopsis of the first book:
I have a curse.
I have a gift.
I'm a monster.
I'm more than human.
My touch is lethal.
My touch is power.
I am their weapon.
I will fight back.
No one knows why Juliette's touch is fatal, but The Reestablishment has plans for her. Plans to use her as a weapon. But Juliette has plans of her own. After a lifetime without freedom, she's finally discovering a strength to fight back for the very first time—and to find a future with the one boy she thought she'd lost forever.
In this electrifying debut, Tahereh Mafi presents a riveting dystopian world, a thrilling superhero story, and an unforgettable heroine.
Sound exciting? Because it is! Get excited!
*Fangirl rant over.*