We need things that are convenient, comfy, and cute. The three C's. Here are the essentials to make this fall full of Instagram worthy pictures.
First Things First. Sweaters.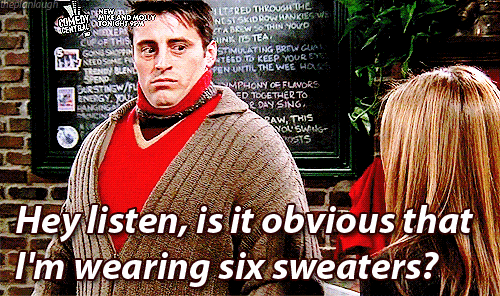 We Heart It
Sweaters never go out of style. Make sure to use contrast. If you have a dark denim jean, go for a light, cream oversized sweater. Light wash jeans go PERFECT with a dark brown or dark green sweater. Sweaters are easy to layer and look cute for those fall days.
Booties, Boots, High or Low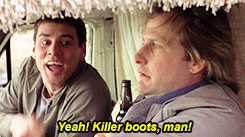 Listen. I think we all know this, but boots are essential to make every outfit feel fall"ish." It is so easy to slip them on. But here are the rules:
1. Tall Boots
If you are short — and trust me, y'all, I am too — tall boots are hard to wear. My short, little legs only go so far in a tall, over-the-knee boot. I am still on a never-ending quest for a tall boot that makes me feel confident and can stay in place. Stay tuned to see if success is found. My tall ladies, you rock these babies and walk with style while us short girls feel just a little left out.
2. Short Boots
Okay now my shorties, here we go. Short, high-heeled boots. Fold those little jeans over once, slip on those shoes, and walk like the queen, Yes, the Queen you are. Tall ladies, you leave these short booties alone for us to have our moment.
Cheetah Print like a Boss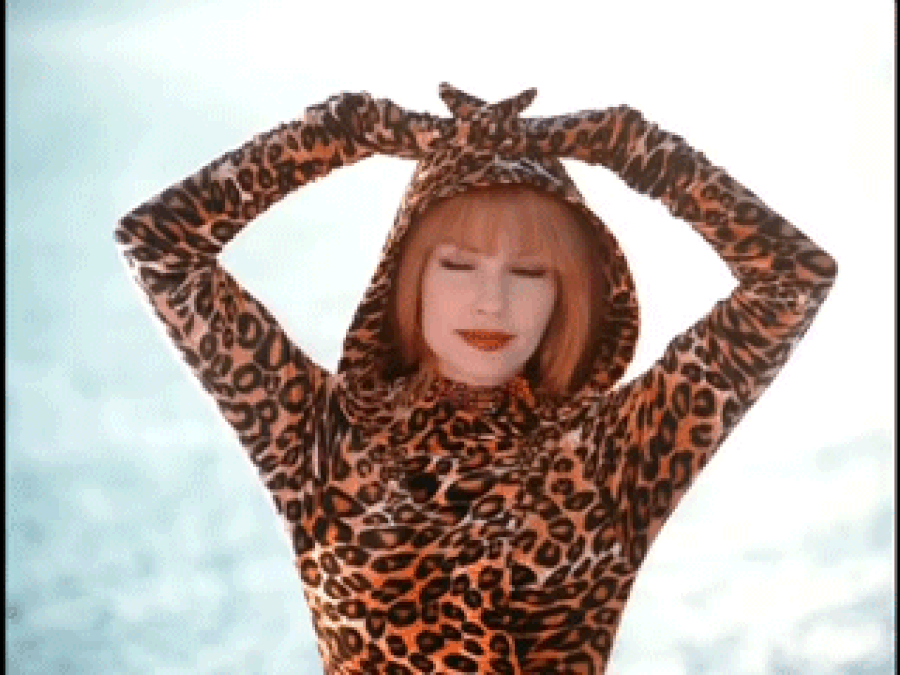 Giphy
Just hear me out. Cheetah print is in. But, there is a line! But the line is thin. A very thin line between Three C's Cheetah Print, and tacky cheetah print. Here are the two questions to ask yourself to tell the difference when buying cheetah print anything.
1. Would I wear this if I was a 10-year-old girl singing the soundtrack of "Cheetah Girls?"
If the answer is yes, let's stash the print for another day.
2. Is this the only print I am wearing with my fall outfit?
If the answer is no, we need to de-feline you.
Ladies, there is a right way and a wrong way. Stay the cheetah course.
Fedoras? Let me explain.
I know I am probably going to be killed by my friends for saying this. I like fedoras! I do not own one, but man, do I want to. Y'all know what I am talking about. The fall fedoras like this picture. Like this girl. She could get hit by a train so soon, but man does she look cute in that fedora. Ladies, be strong if you are in the fedora fandom like me. Grab your fedora and feel cute. Three C's for sure.
Overcoats, Grab All Of The Overcoats.
Overcoats are definitely in. If you are in your sweater, cheetah print boots, and fedora, and are feeling a little more chilly, grab that overcoat! They are stylish, yet comfortable. They are so convenient and man aren't they cute?