Fall is the best season of the year and if you are like me, then your favorite outfits are fall outfits. I have already started to plan what I'm going to wear once the weather hits 60 degrees all the time and I can't wait to break out the vests that have been stored in my closet for months. In the meantime, I know I have been looking for new additions to my fall wardrobe and these are the 10 things that I add each year to make sure that I have all the fall essentials that I need.
1. Riding Boots in multiple different colors and styles.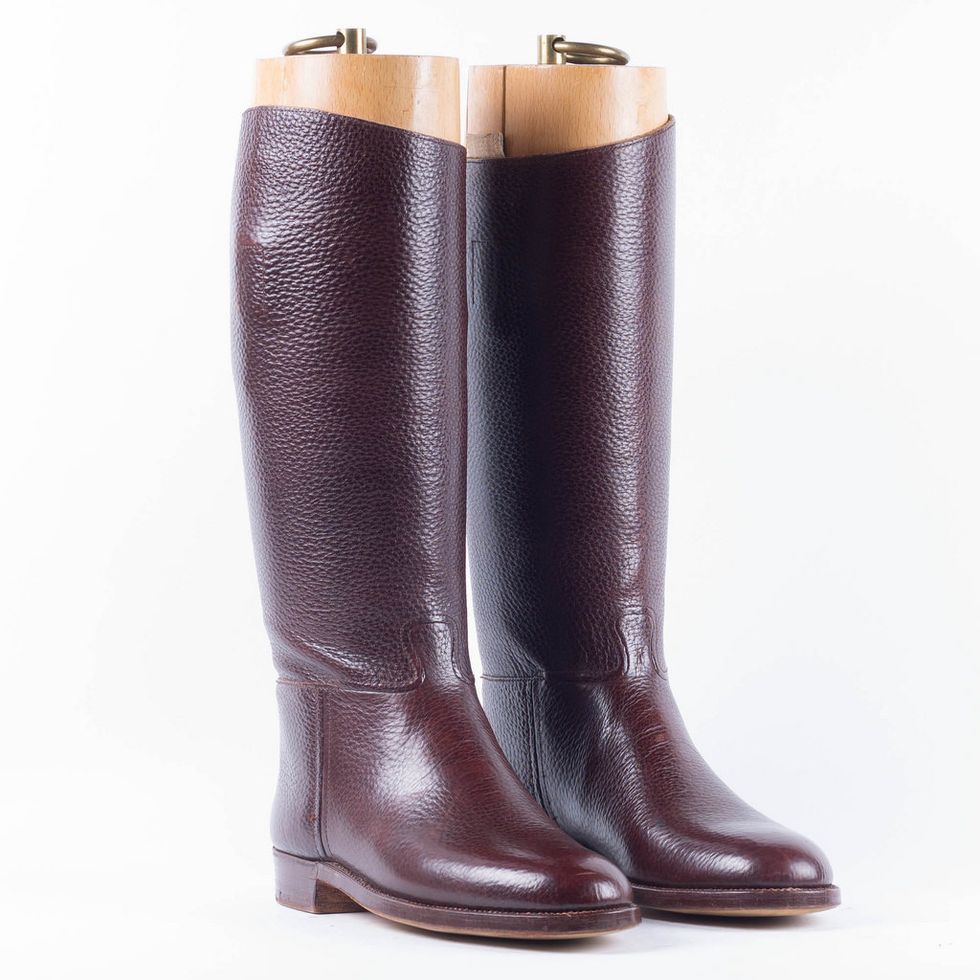 2. Flannels in every color that you can find them in.
3. A million different types of vests.
4. A collection of sweaters that you have been collecting since high school.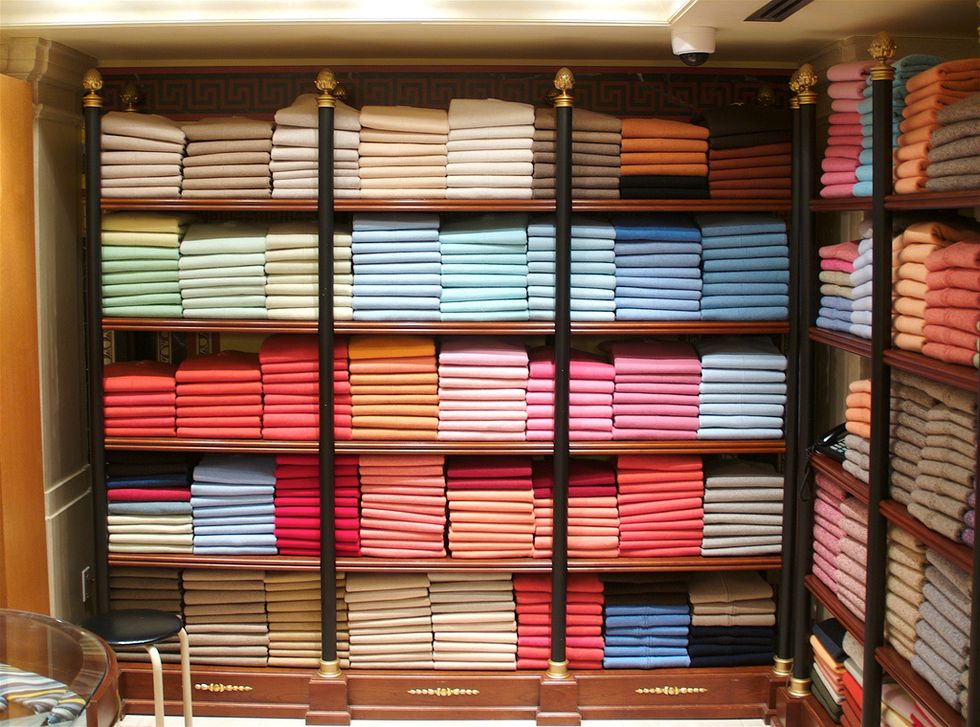 You have so many sweaters in different style and colors.
5. An assortment of various styles of boot socks.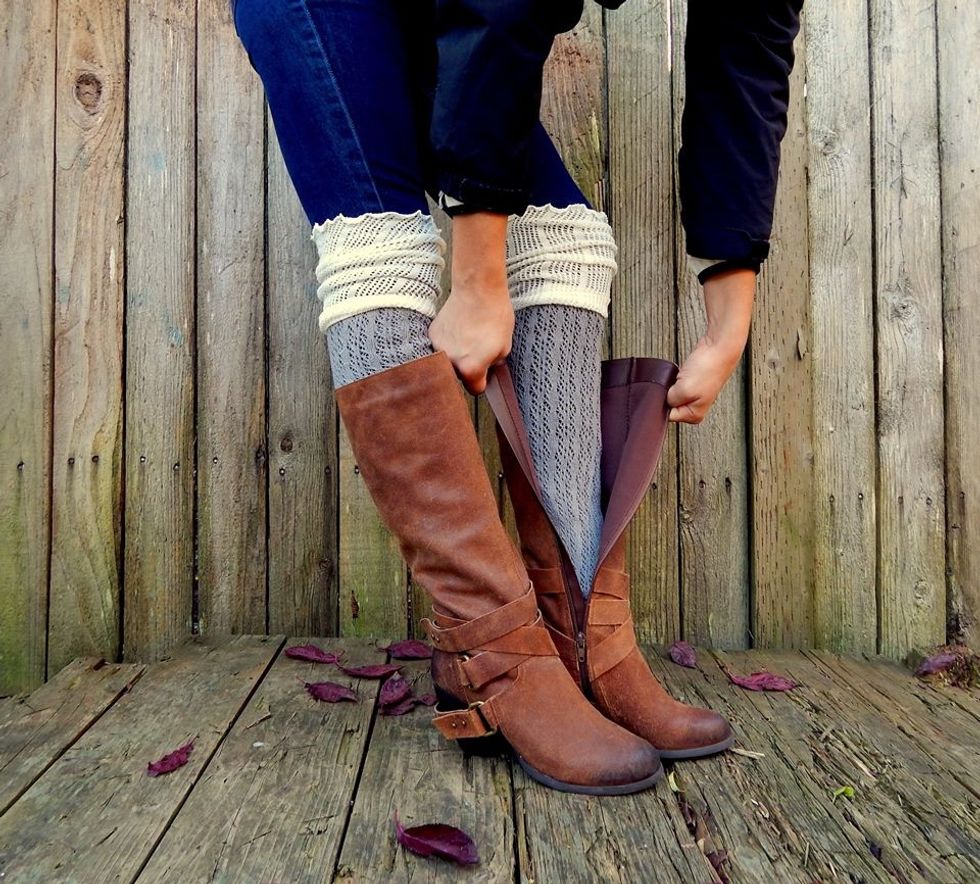 https://laciegirls.storenvy.com/products/10880382-tall-boot-socks-over-the-knee-color-block-two-tone-rain-boots-short-boots
Boot socks are a staple for every type of boot that you have and you wear them so much.
6. Enough scarves that you can wear one a day for two months without re-wearing one.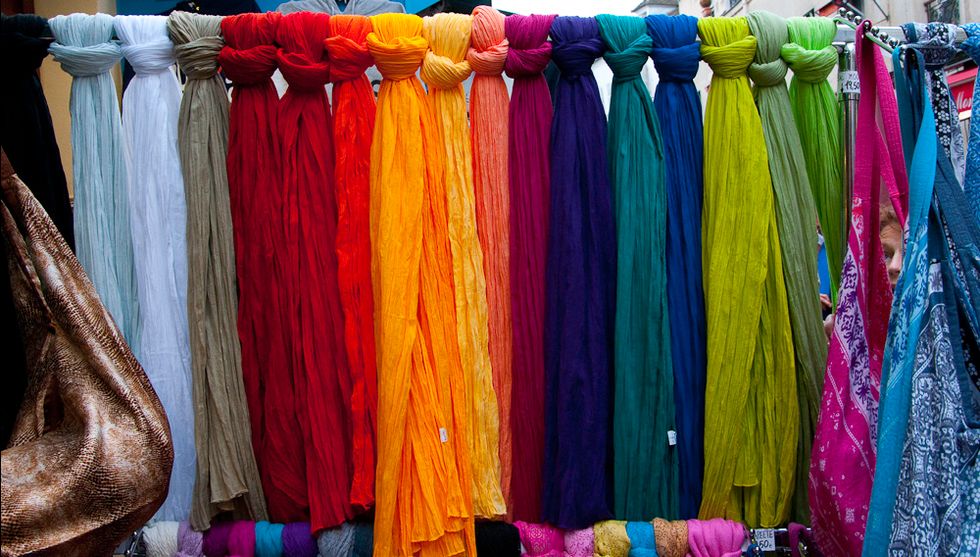 Scarves are another staple and blanket scarves can obviously double as a blanket if you are cold on those chilly fall days.
7. Multiple pairs of Duck Boots.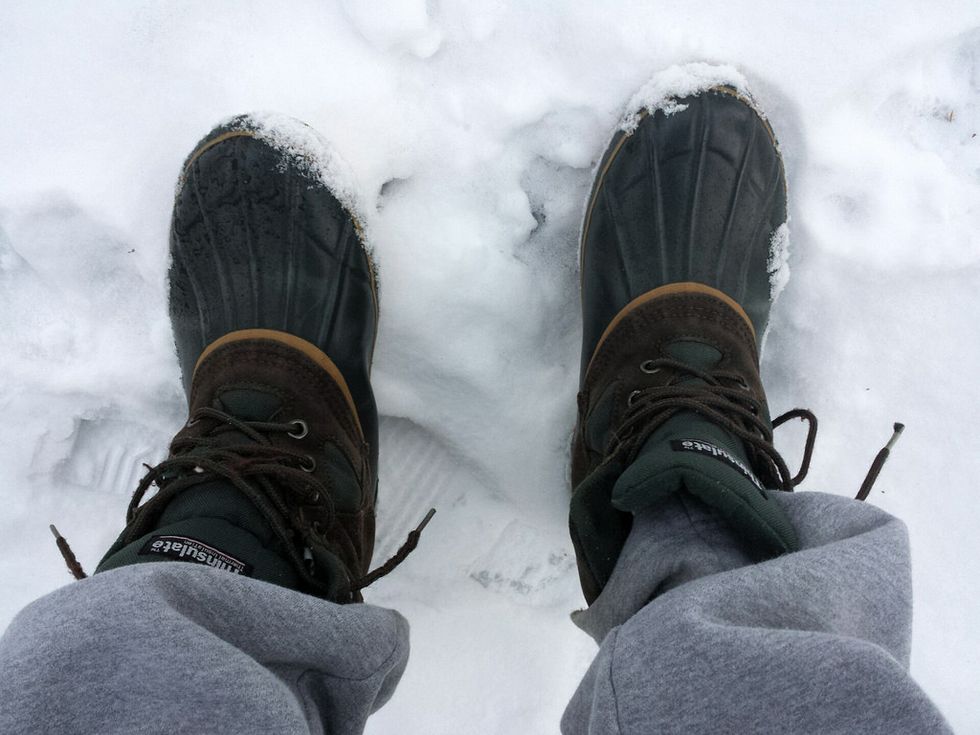 Duck boots are cute and keep your feet warm and dry on those rainy fall days
8. Leggings to go under those sweaters.
Leggings are a staple that go with everything you have in your closet for fall. You can pair them with sweater, cardigans, flannels, and vests. Plus they are so comfy and you porbably live in them anyway.
9. Every type of cardigan that we can find.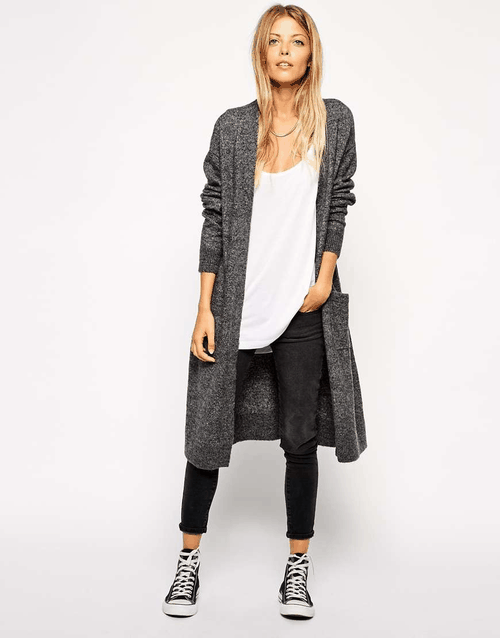 Giphy
From boyfriend cardigans to the basic fitted cardigan, cardigans are cozy and go with everything. You can wear these to class, to work, while watching tv, and the list just goes on and on.
10. At least one beanie to round off our fall aesthetic.
Beanies are crucial to round out your fall wardrobe and will help you look put together on a bad hair day.