The fashion trends for a certain season are usually decided upon by designers a few months in advance. As the summer season reaches its final stretch, the fall fashion trends have already been decided. Here is a glimpse on what is "in" for fall 2017!
1. Red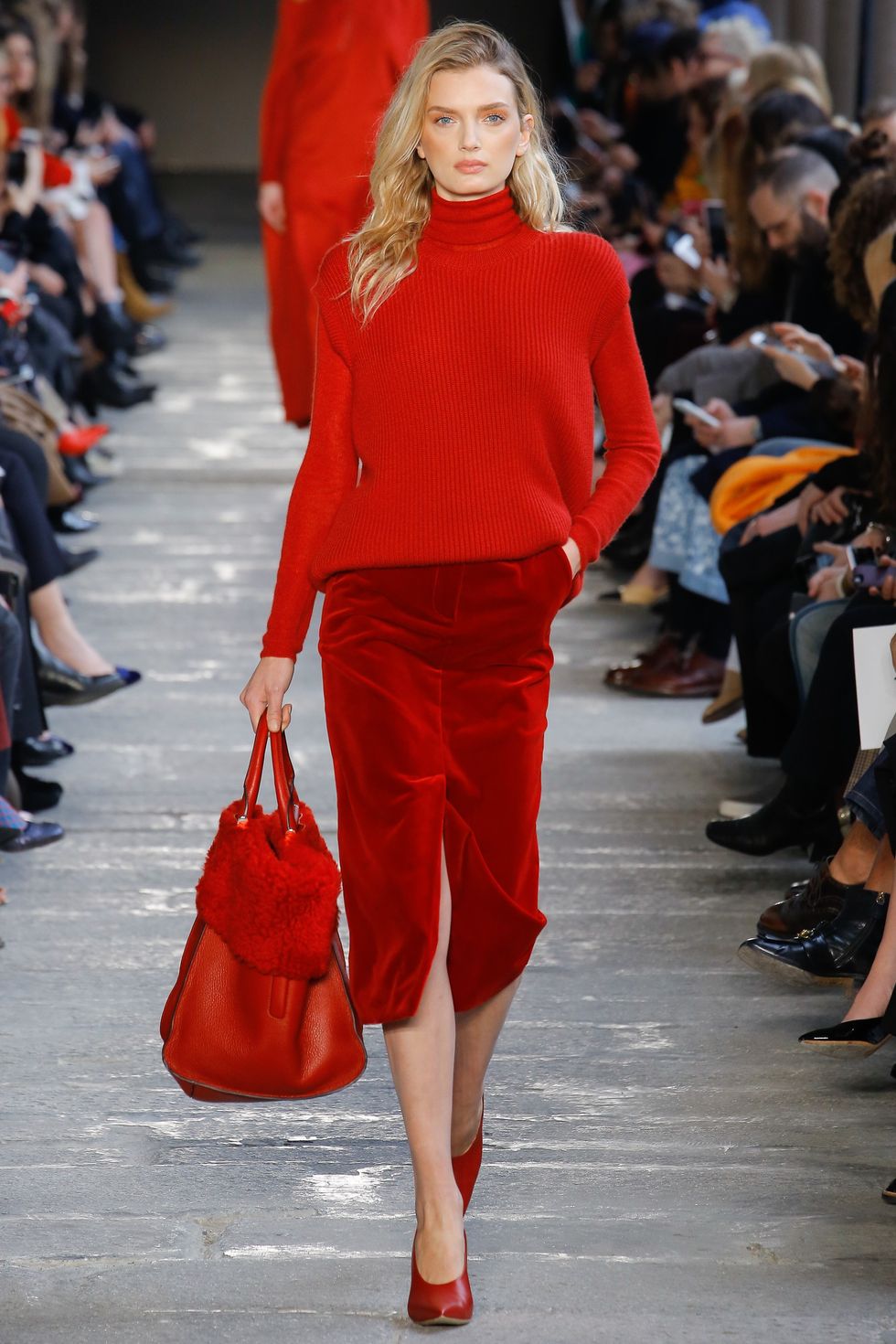 Red is going to be the "it" color for this fall! And not just any red, but a power red! This red is bright, bold, and meant to be a statement piece for every and any outfit!
2. Vintage Furs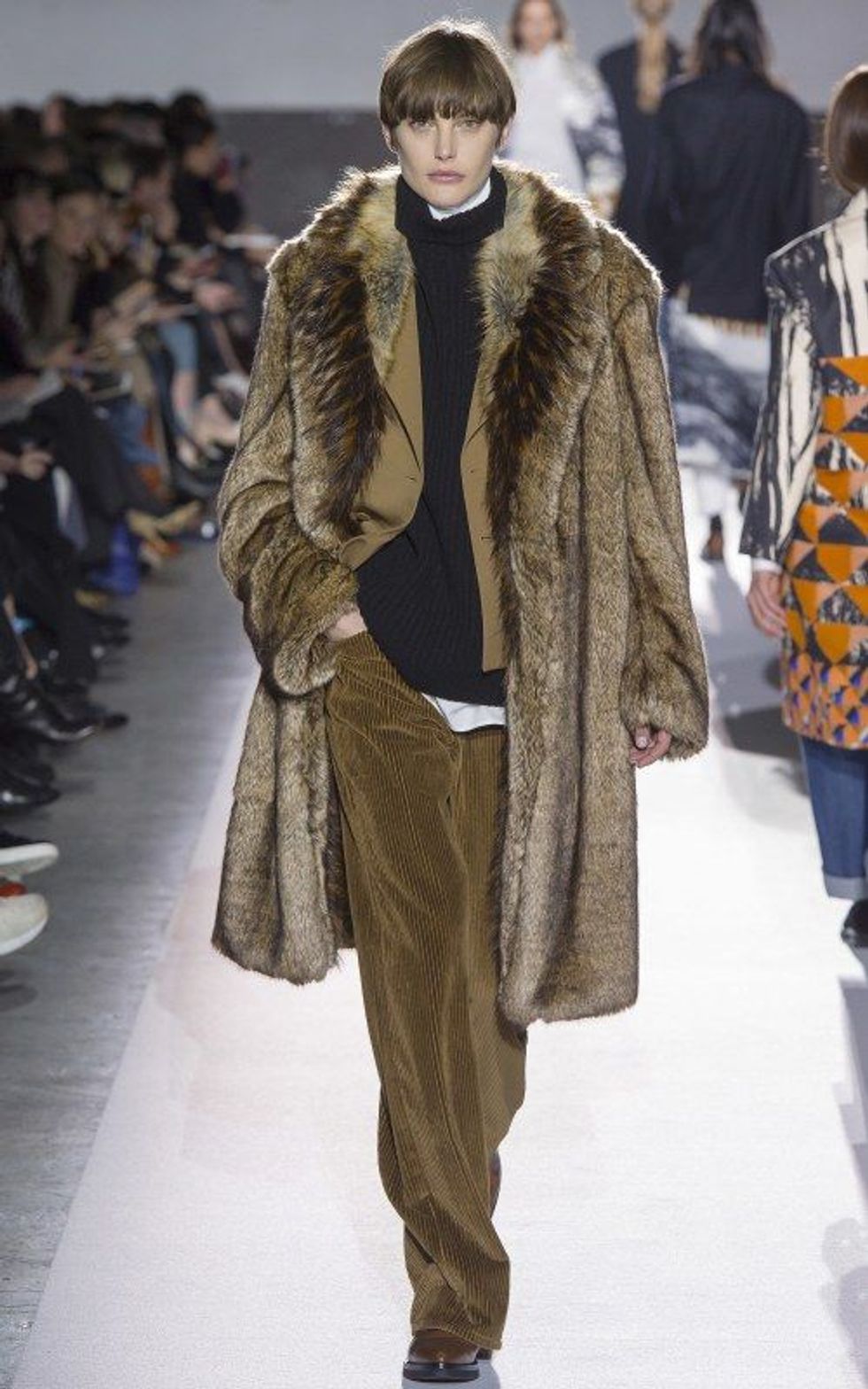 This past fall and winter it was all about statement fur, this season we are going back to the past (and not just with this trend)!
3. Western Styles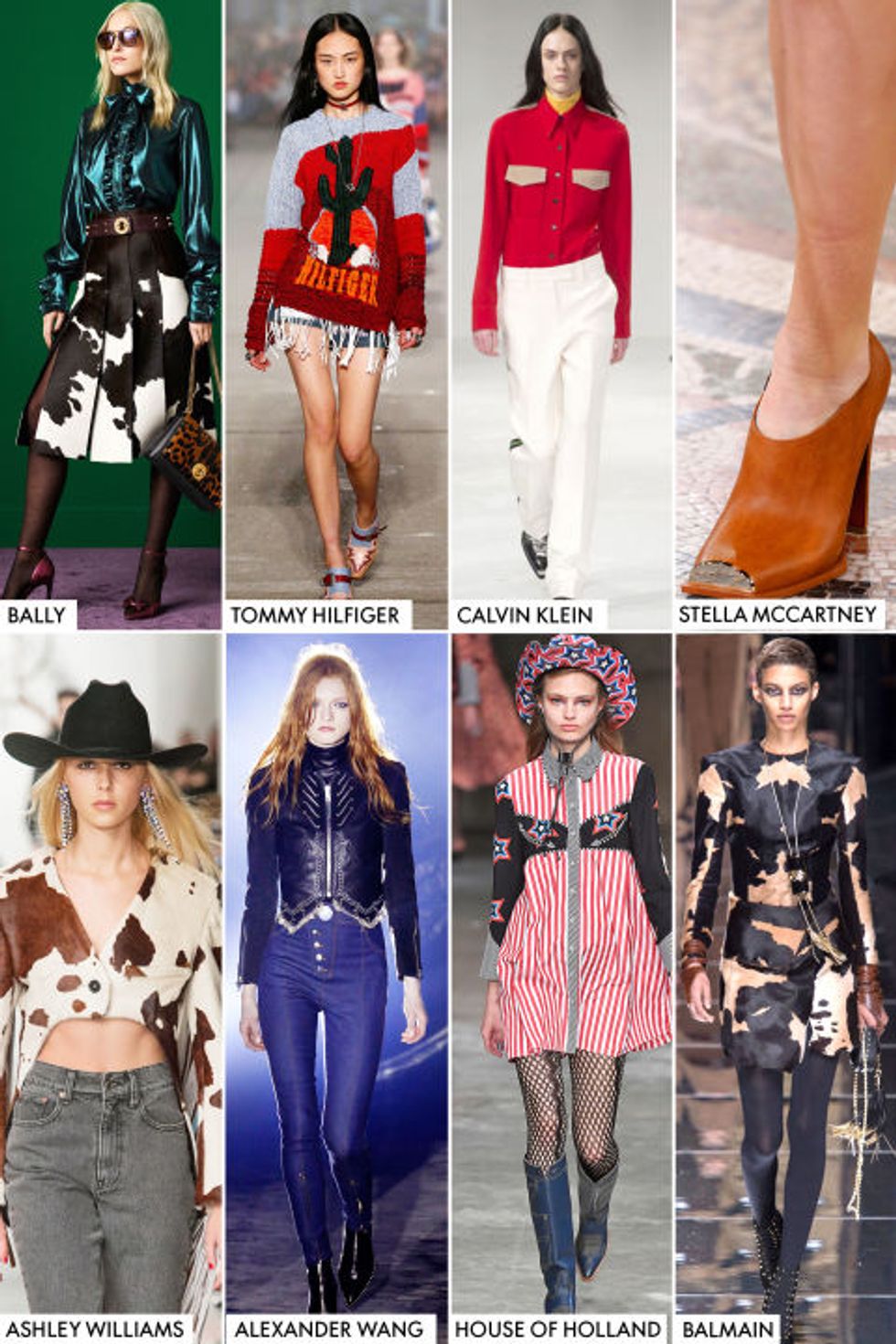 This season is going to be full of cowboy-inspired looks! In fact, Raf Simons reimagines the old-timey trend for his debut collection for Calvin Klein!
4. Plaid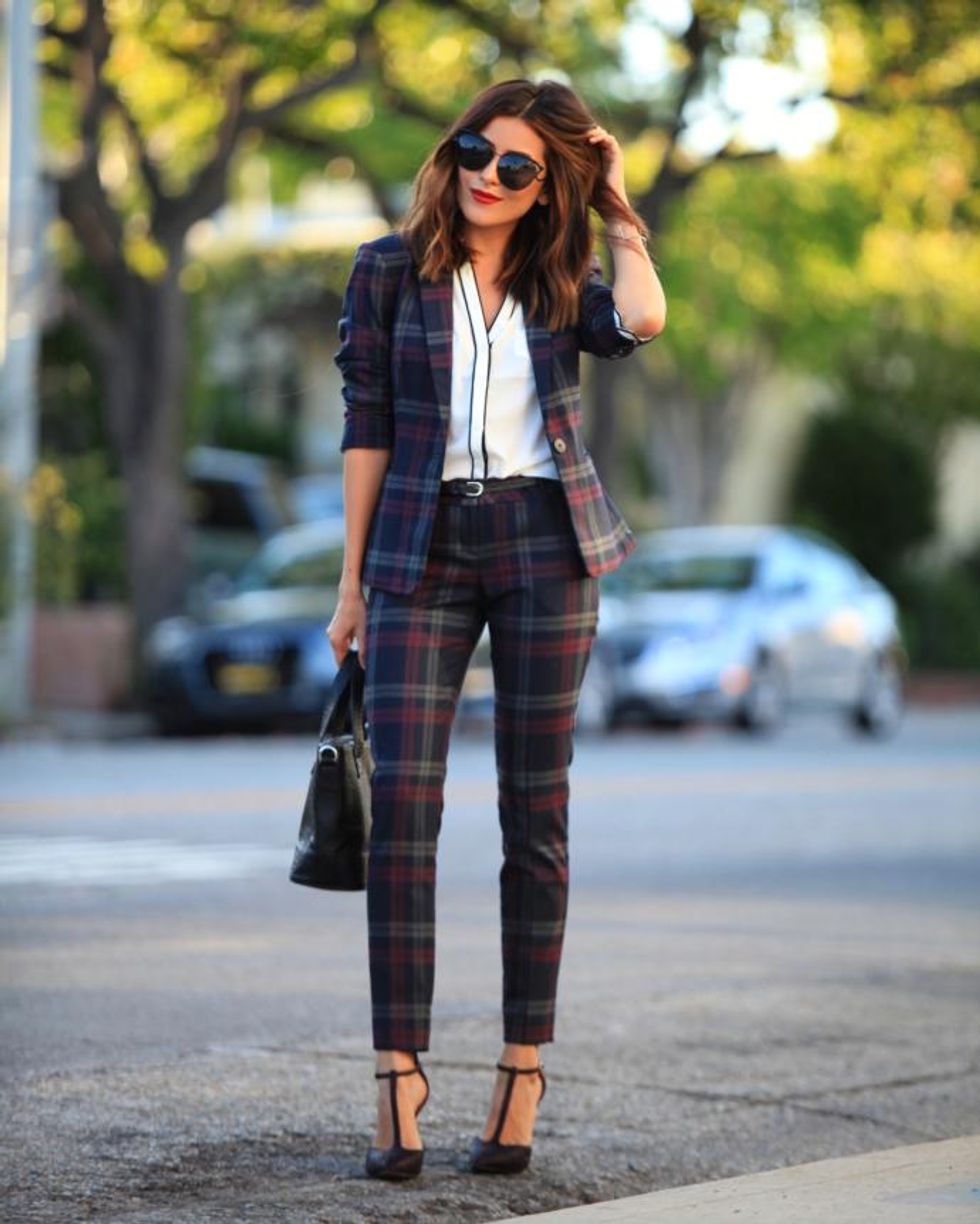 Everyone loves plaid and a plaid shirt is a go to accessory for many people, but for this season plaid is a statement! And we aren't talking about 90's grunge plaid, we are talking about the bright and fun plaid from the 70's!
5. Deconstructed Everything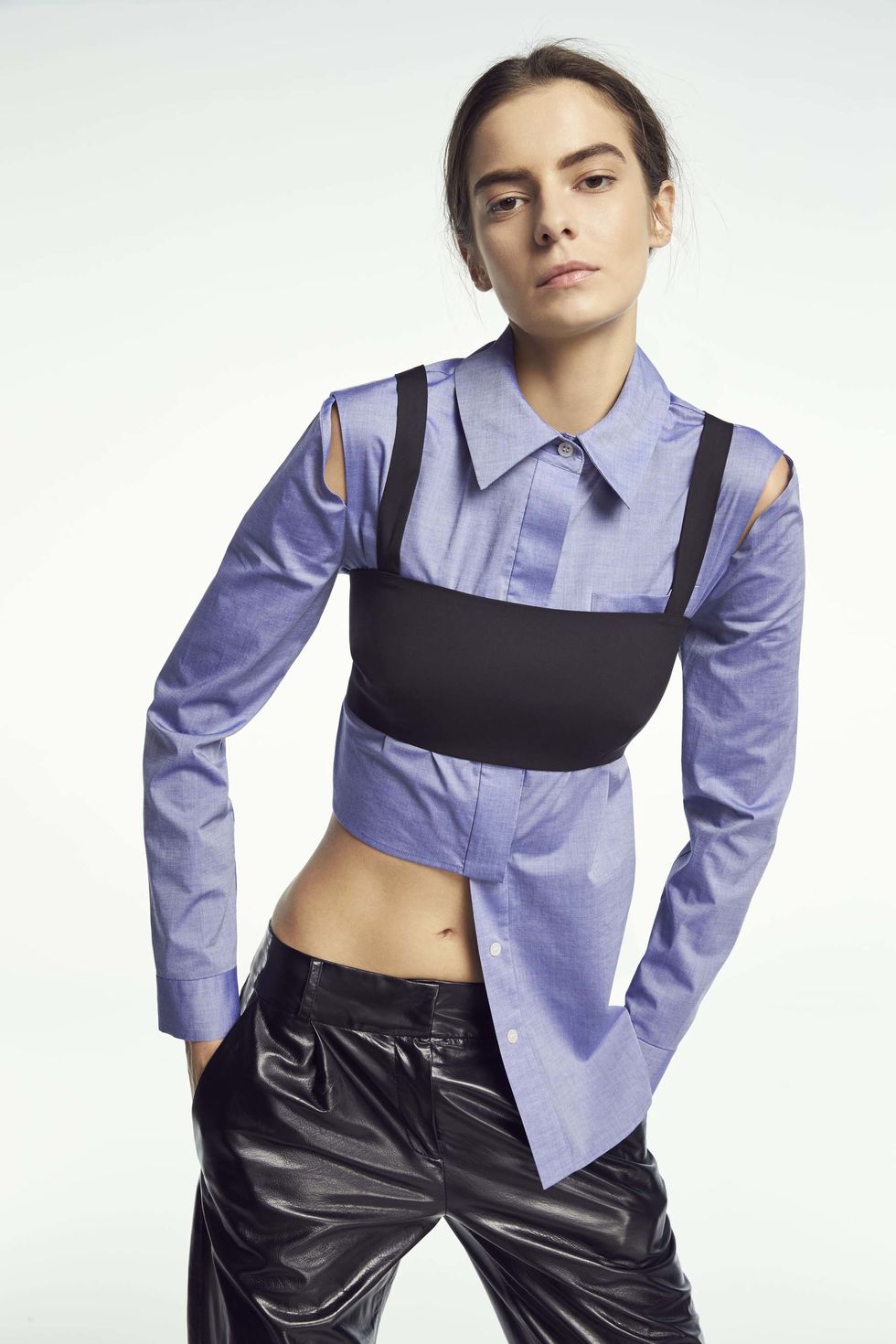 This style is one of the hardest styles to pull off, but if you have the confidence for it then you can wear it like a pro! For those who don't know, deconstructed pieces are ones that have been taken apart, are unfinished, and almost grunge.
6. Wide Oversized Belts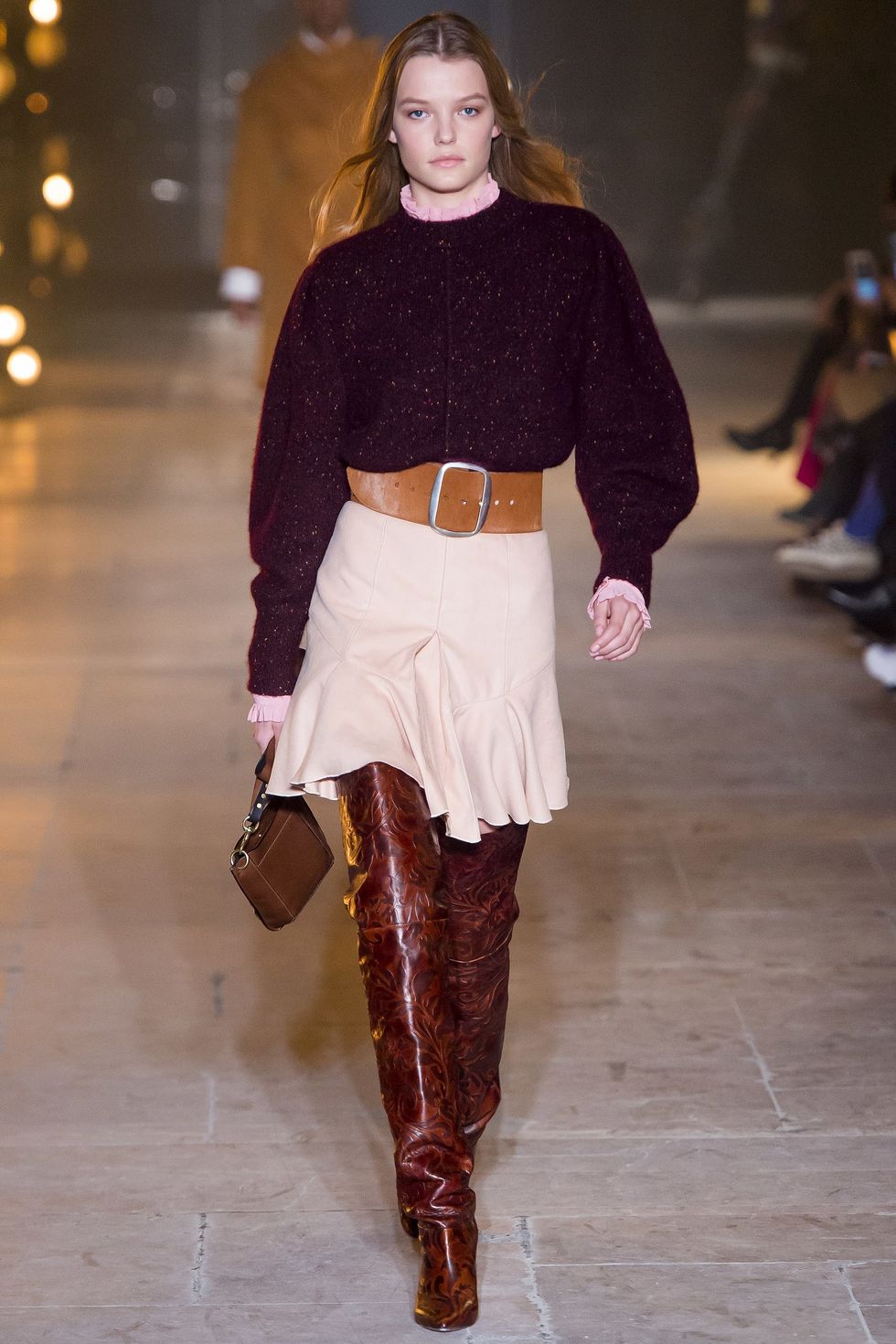 Belts are more than practical; they are fashionable too! This upcoming season be prepared to see wide belts made for almost every style!