With every season, fashion trends come and go. But there are always trends that stay, like sandals in the summer and puffy coats in the winter. But fall is my ALL-TIME favorite fashion trend season. There is just something about fall. It is just the best, honestly. I think there's a lot of fall trends that tend to transfer year to year with just some variation and, trust me, I have some favorites.
1. Sweaters

Sweaters are always a fall trend. I mean, how could they not be? Whether it's big and oversized or small and slim, it fits with the theme of autumn. I love different variations that come out every year. Cut-out neck, laces on the sleeves, or even off the shoulder, they never disappoint me.
2. Scarves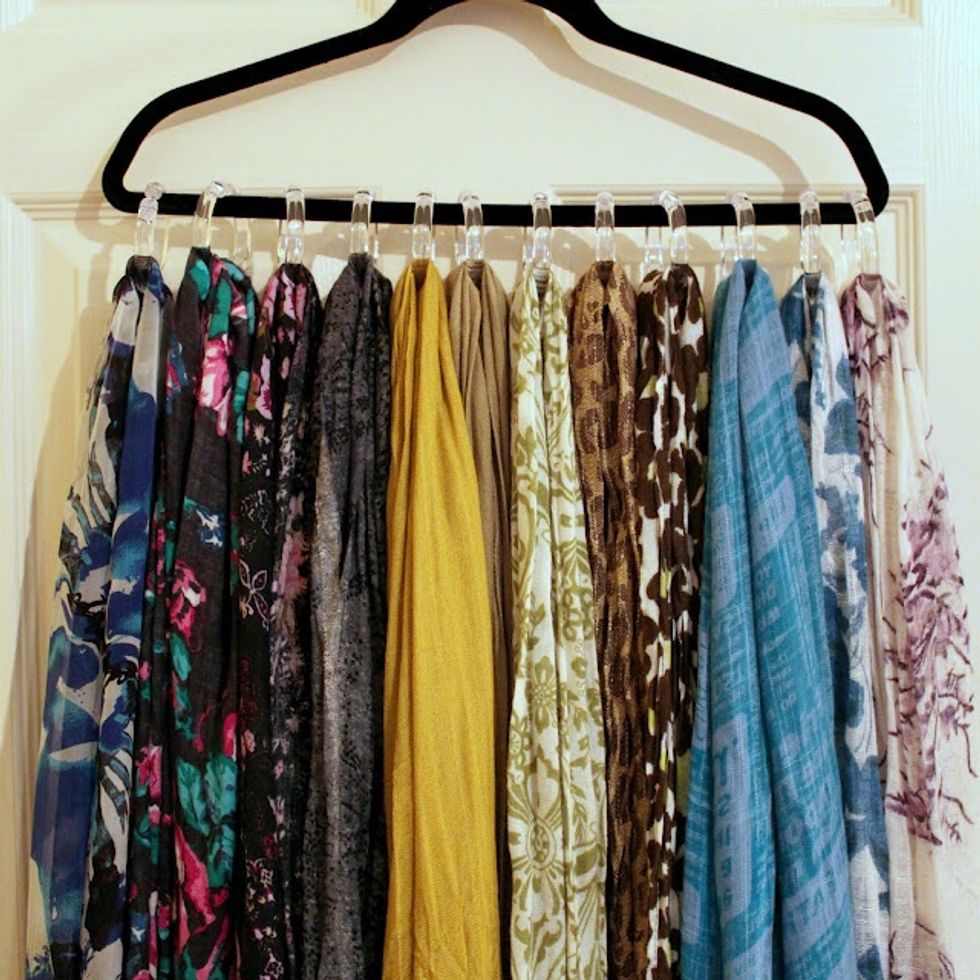 Scarves are everything. They look cute with something plain, they look awesome dressed up, and they keep you warm. Although they don't change style-wise from year to year, they're always in the loop of fashion. This is actually beneficial because you don't have to constantly buy new scarves.
3. Boots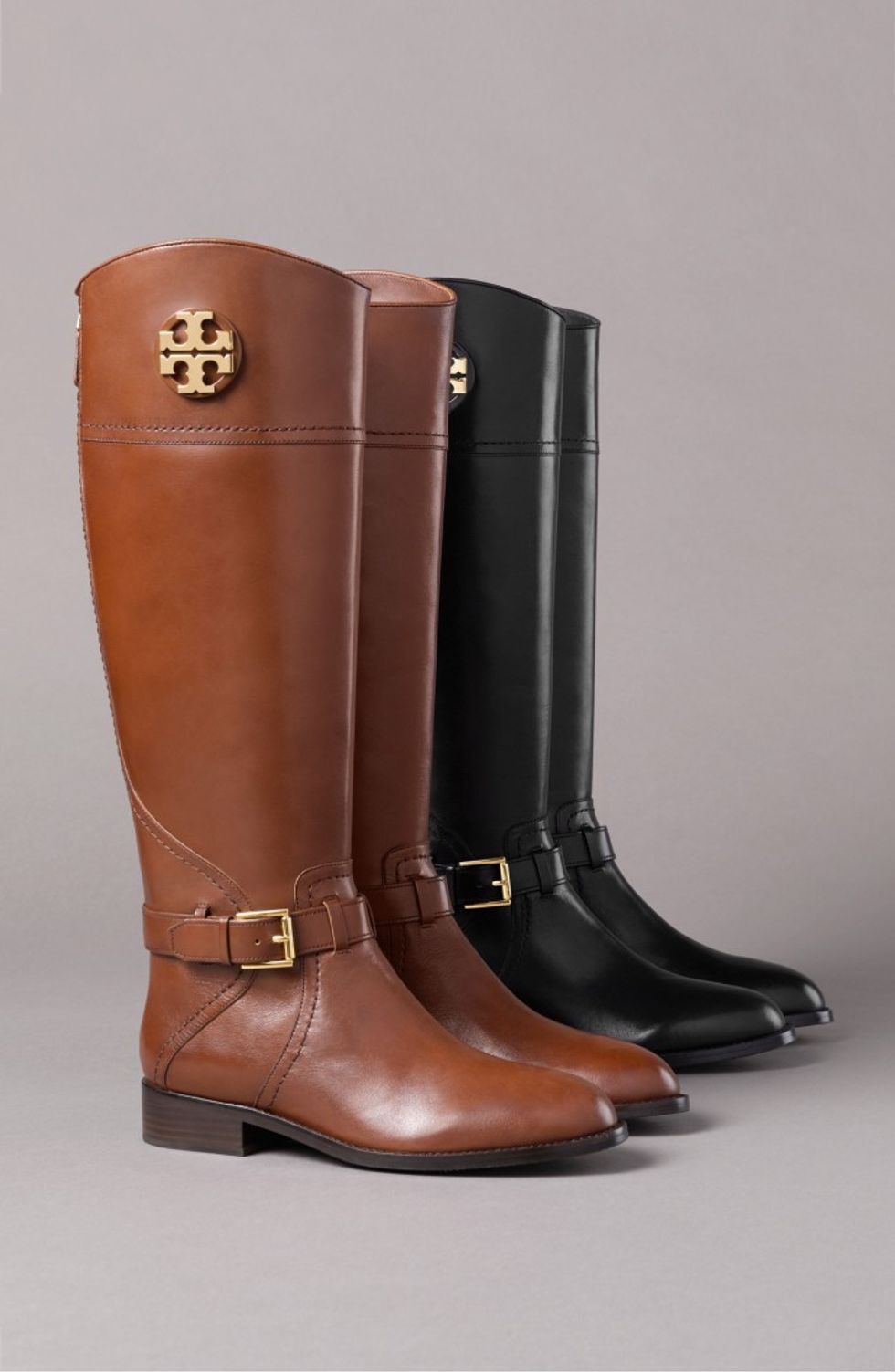 Tall, short, heel or flat; take your pick. Boots are EVERYTHING in the fall. They look cute with jeans, leggings, and dresses. There are so many colors and styles to choose from. There's literally something for everyone. Who wouldn't love that?
4. Jackets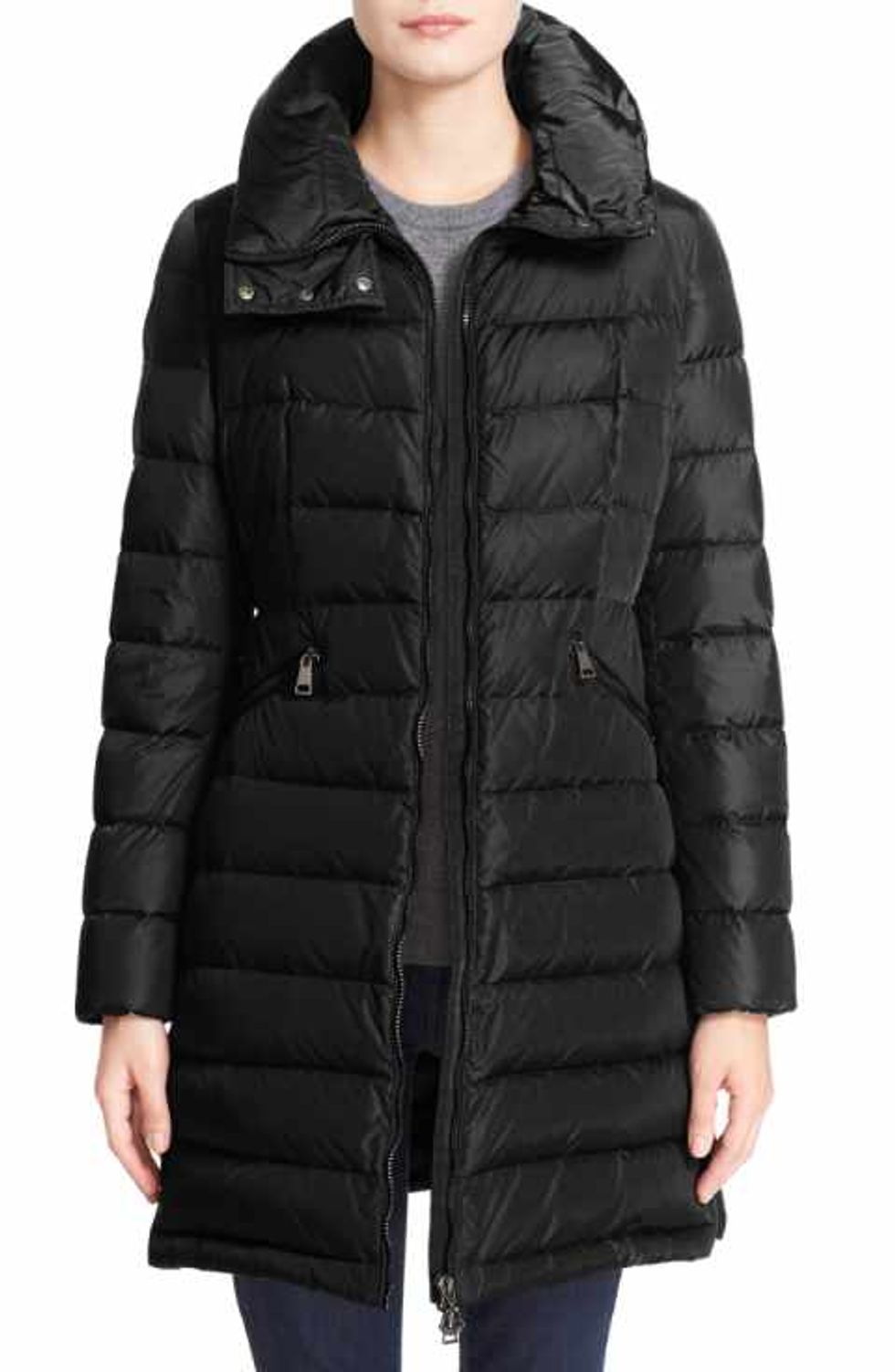 Bomber, Leather, Utility, Jean, and the list goes on. There are so many jackets that are perfect for fall. It's nothing too heavy, which is great for layering. This is a key piece that you can invest in and keep for multiple seasons, and the trend hardly changes.
5. Jeans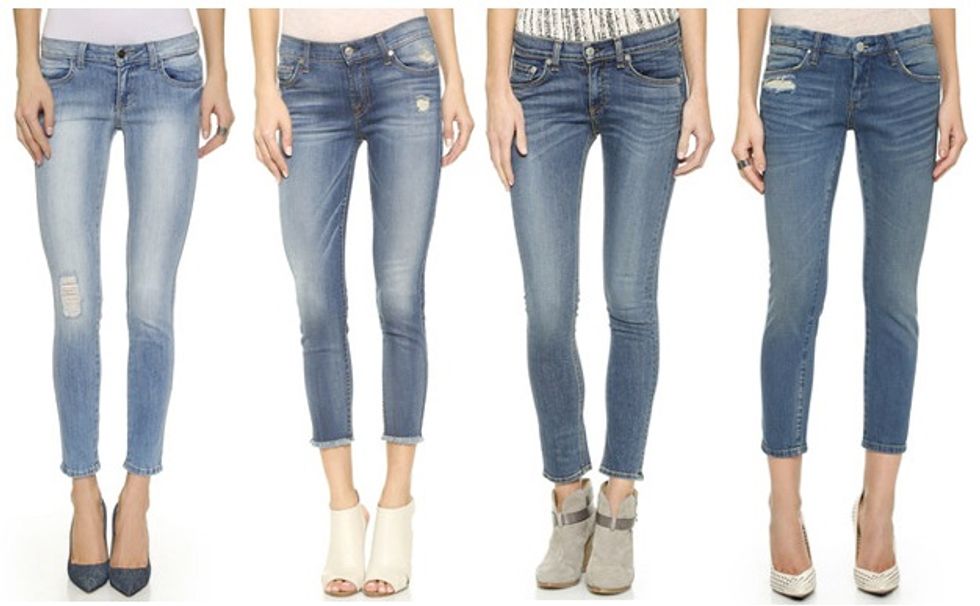 Jeans transfer over to pretty much every season but they are key in fall. You can find whatever wash and style you like and prefer. Jeans are great because they are totally up to you. Now, of course, new trends come out in jeans, but you're never out of style in your favorite pair of jeans.
6. Leggings
Leggings are pretty basic, I'll agree. But more and more I see really cool fun leggings come out, whether they're leather, lace up sides, ripped or different materials. They are a true staple in every fall wardrobe. Honestly, what looks better than a sweater, leggings, and boots? Uh... nothing!
I hope these fall trends help you this season. Happy Fall, Y'all!