August is finally upon us which means one thing: fall is just around the corner! Can you hear every college girl ordering pumpkin spice latte while talking about their game-day outfits? Officially, fall doesn't start until September however, in the fashion industry it's never too late to start thinking about fall fashion.
Most college girls will say their favorite season is fall. And what's not to love about it? There are many things to look forward to in the fall like pumpkin spice lattes, college football, Halloween, cooler weather (which for Texas needs to happen ASAP), and new fashion trends.
Fall 2018 fashion is predicting new trends that will be sure to make a statement. Some trends we've seen before, others may be brand new and different to what we've seen. Whatever the trend is, now is the time to start gearing up your wardrobe with these trends!
Here are 10 fall trends that will be sweeping the store and maybe your closet!
1. Animal Print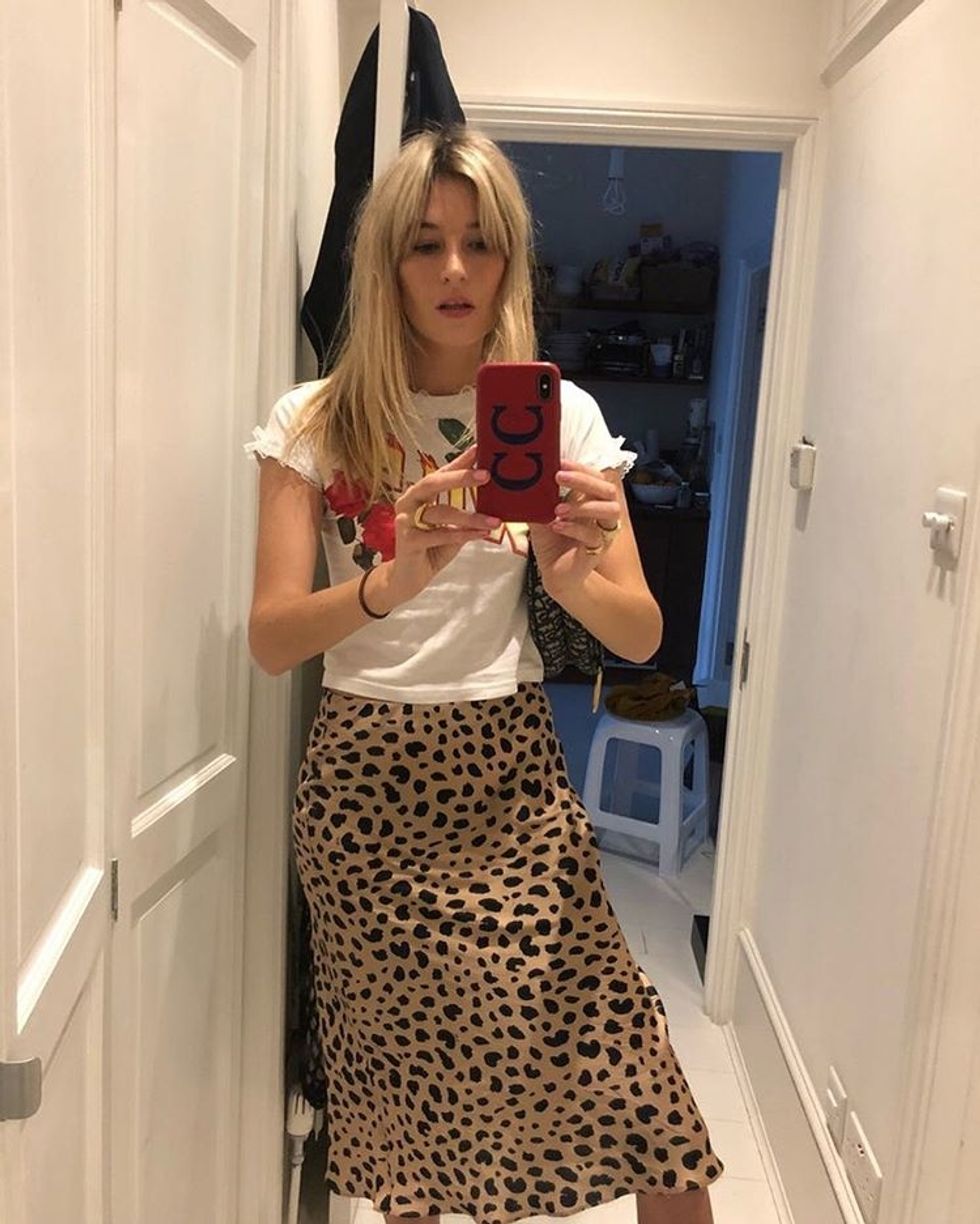 https://www.instagram.com/camillecharriere/
Animal print is a trend that comes and goes every so often. This fall it's back and better than ever!
2. '80s Inspired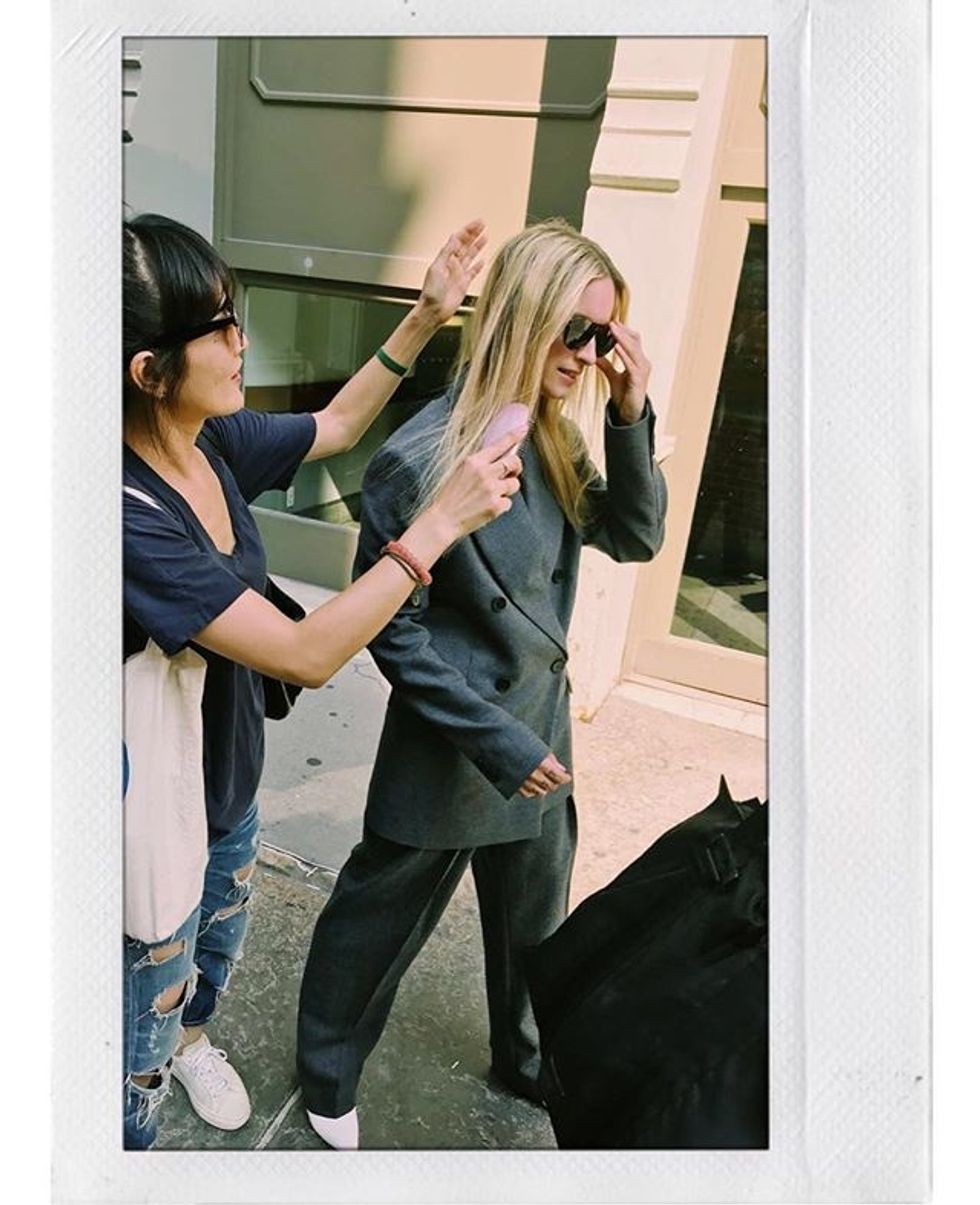 https://www.instagram.com/thefashionguitar/
Recently, we've seen a lot of the '90s but this fall we're taking it back to the 80's, where the colors are bright, shoulder pads were the major trend, and power suits were all the rage. Hopefully there are a few questionable pieces of the '80s we can leave behind but be on the lookout for '80s inspired apparel.
3. Metallics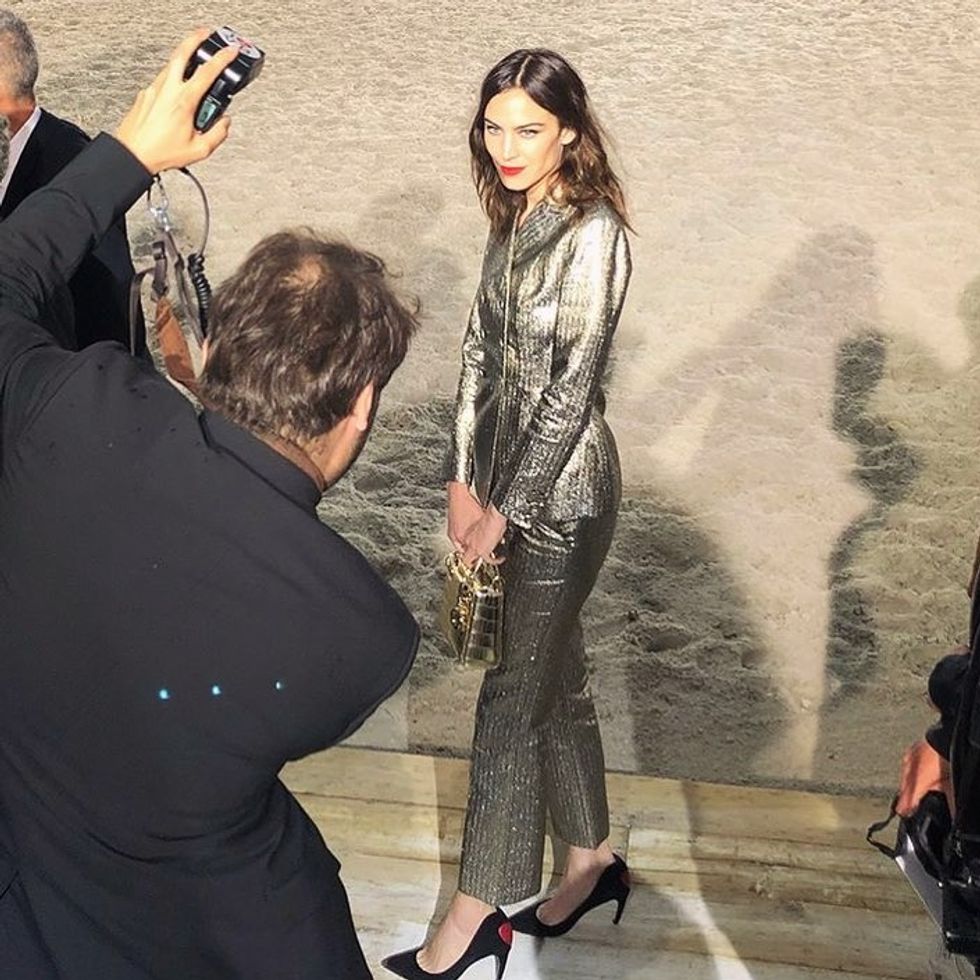 https://www.instagram.com/alexachung/
We've seen plastic take over the fashion world, and now metallics. I'm sensing a space-age trend hitting stores soon.
4. Oversized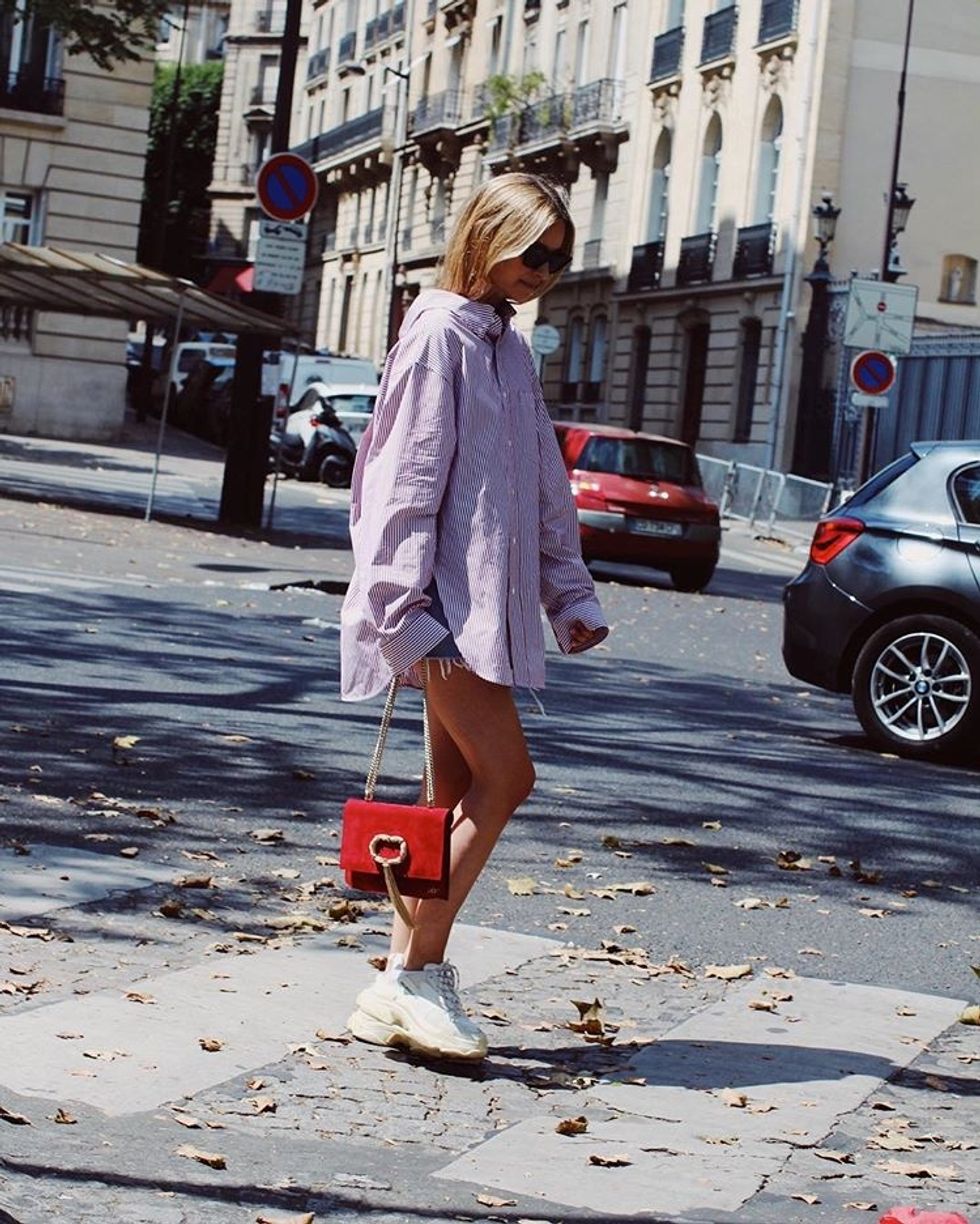 https://www.instagram.com/thefashionguitar/
We've finally got our wish ladies! Oversized is officially a fall trend! We can finally take our oversized T-shirts and turn them into an actual fashion statement.
5. Plaid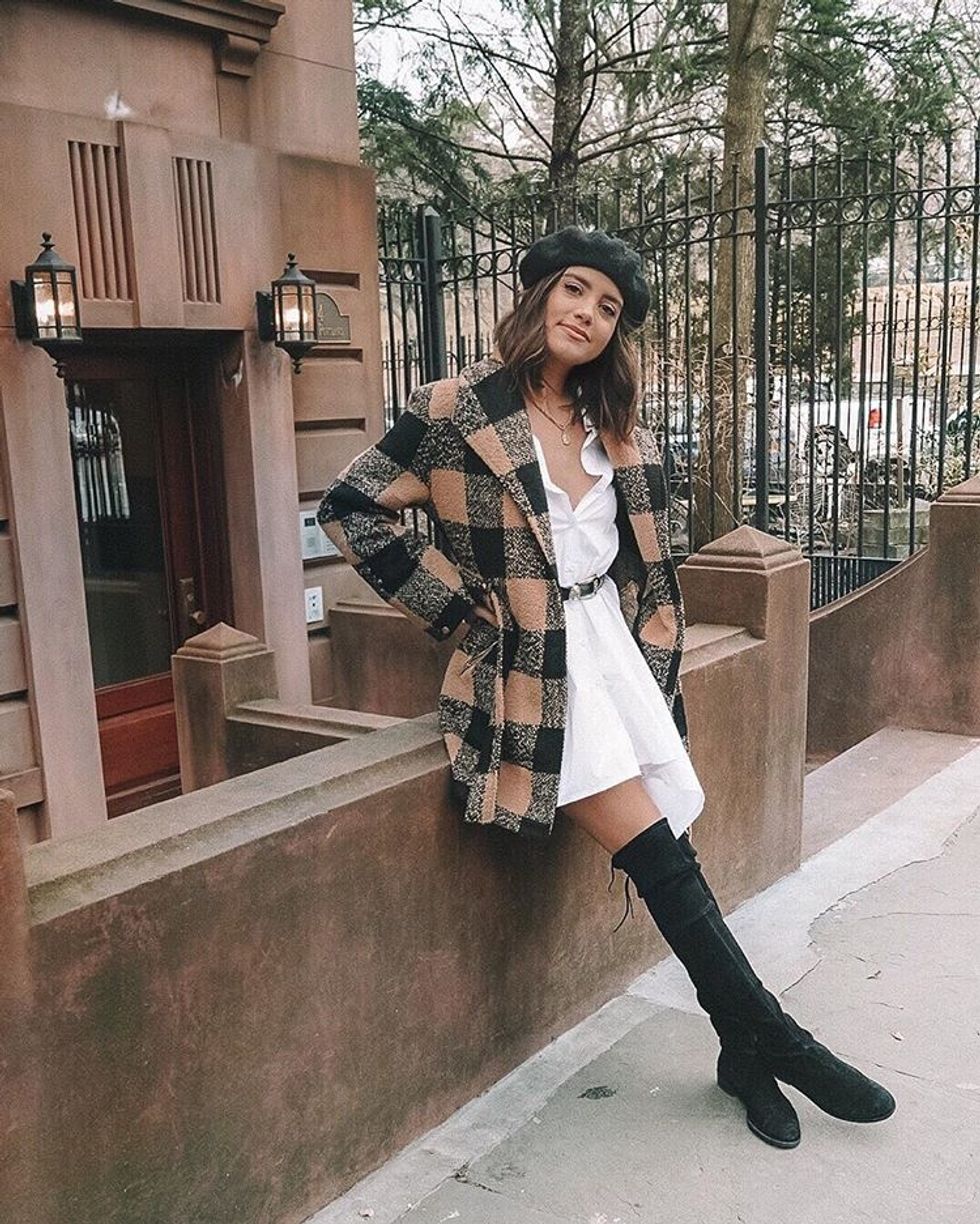 https://www.instagram.com/tesschristinexo/
Plaid has been around forever. It comes and goes in new styles and patterns. If you ask me, plaid is a classic piece of fashion rather a fad that goes away after a season or two.
6. Neon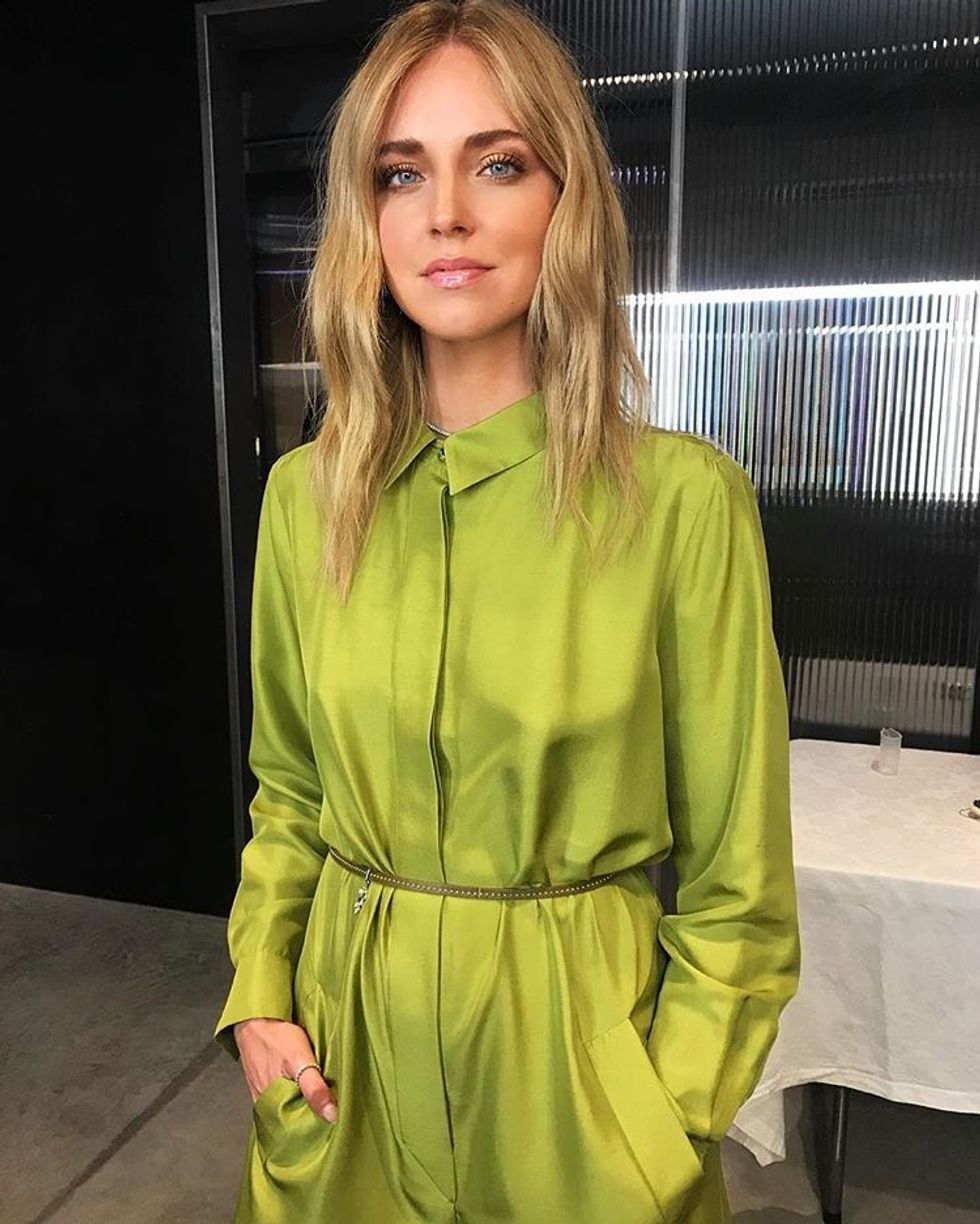 https://www.instagram.com/chiaraferragni/
This trend perhaps goes along with the '80s trend category, but a trend nonetheless! I'm not too sure how I feel about this trend but we have definitely seen this start to show
7. Reds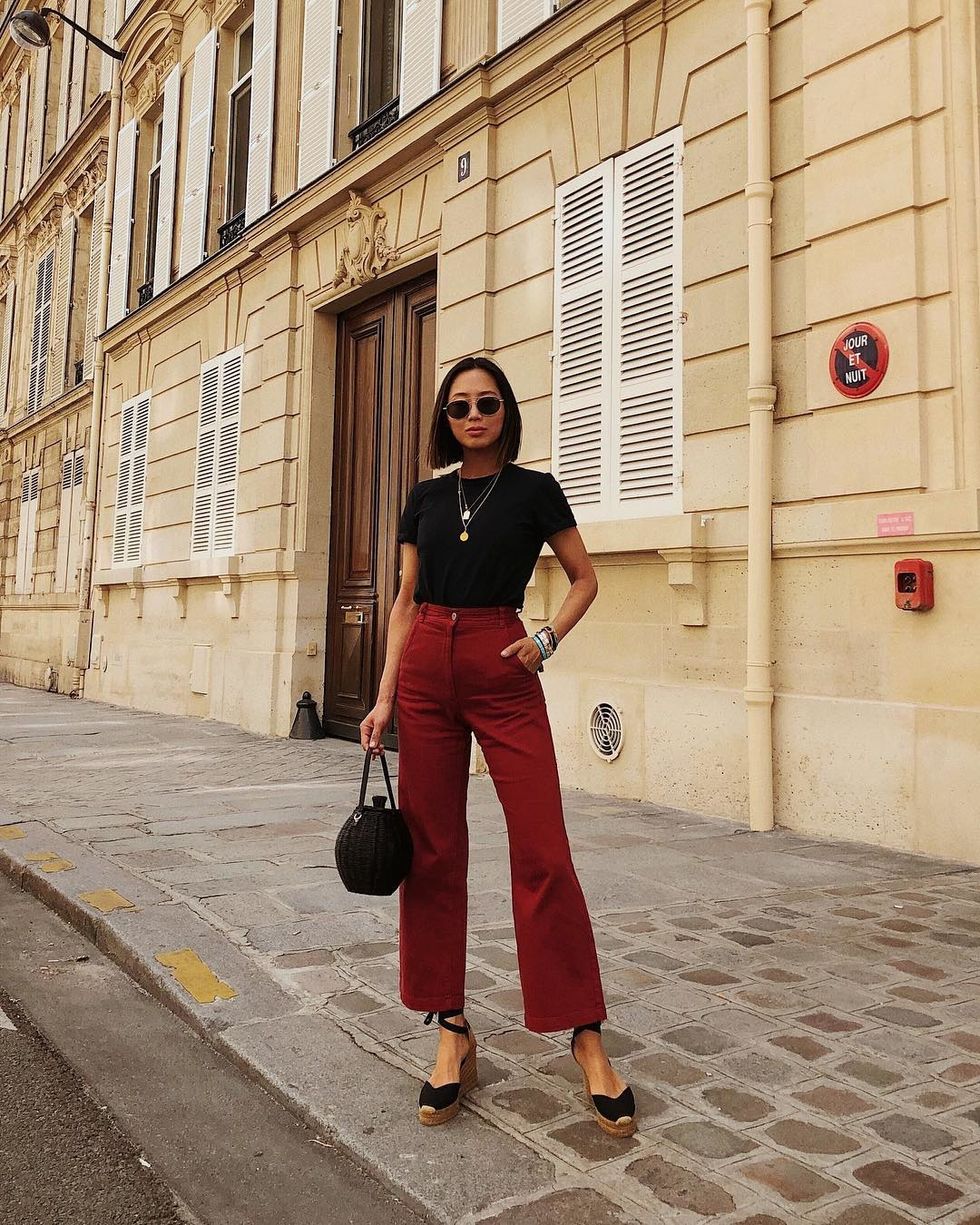 https://www.instagram.com/songofstyle/
Red is another trend that seems to always come back around. I am 100% here for rocking some red this fall!
8. Western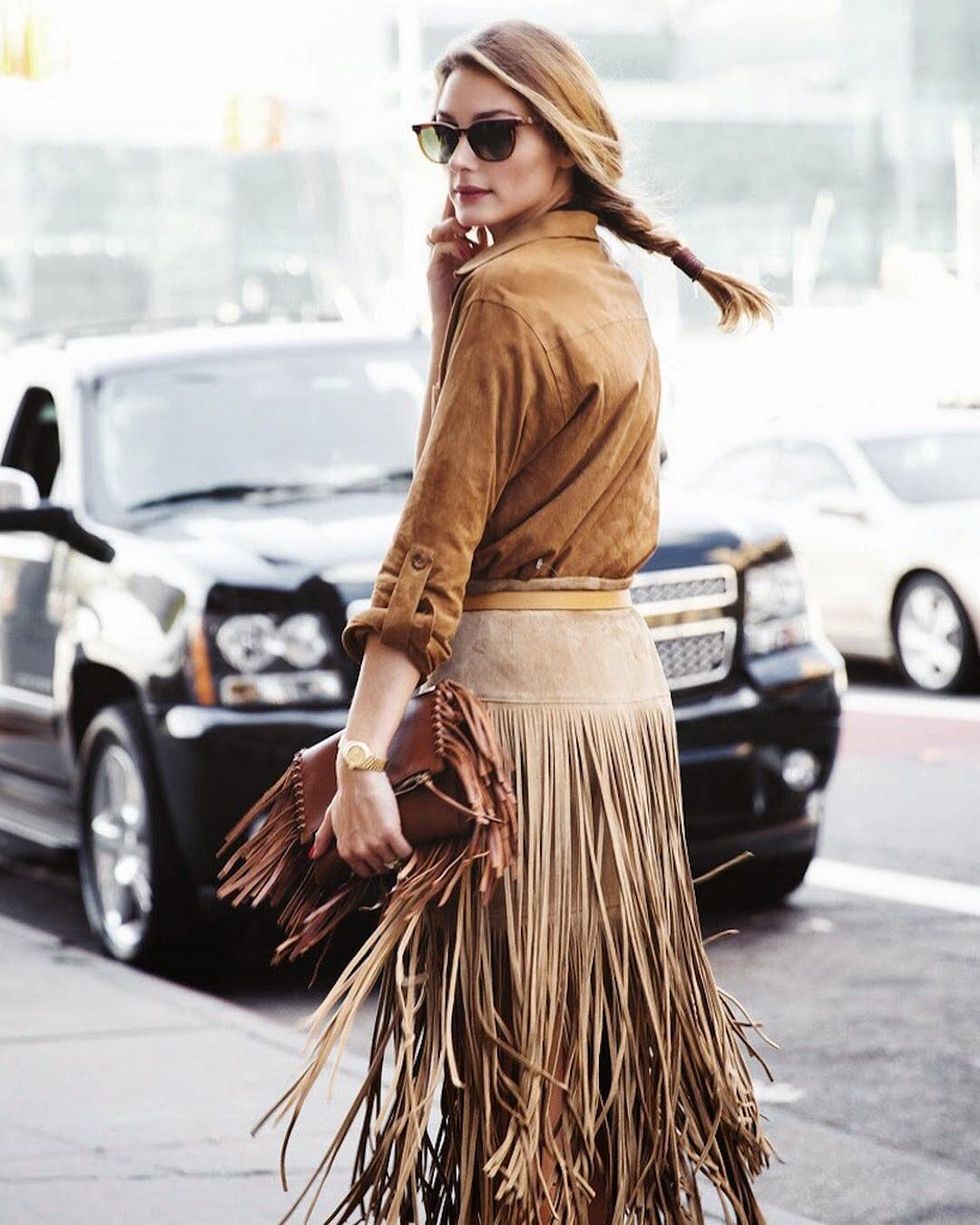 https://www.instagram.com/oliviapalermo/
We've seen glimpses of this trend in the western belt bulk that popped up last year and now it's back for more. Maybe the most interesting trend I've come across for fall fashion but still a great trend!
9. Hats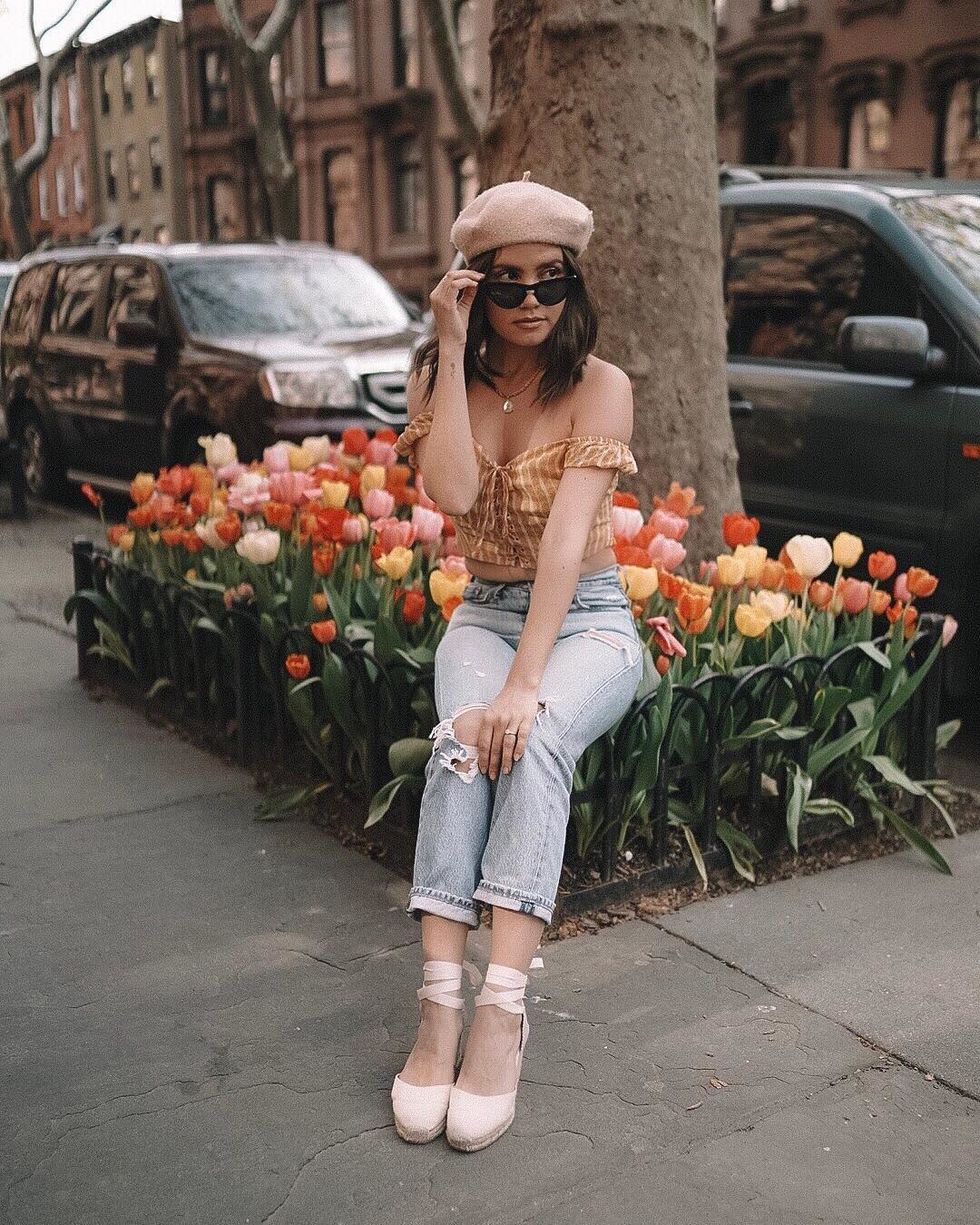 https://www.instagram.com/tesschristinexo/
Hats have always been and always will be an accessory that people gravitate towards to. Spring brought us the trend of the Brixton hat and now it's expanding into more types. From hoodies to veils to knitted beanies, hats may be the accessory of the season
10. Statement Coats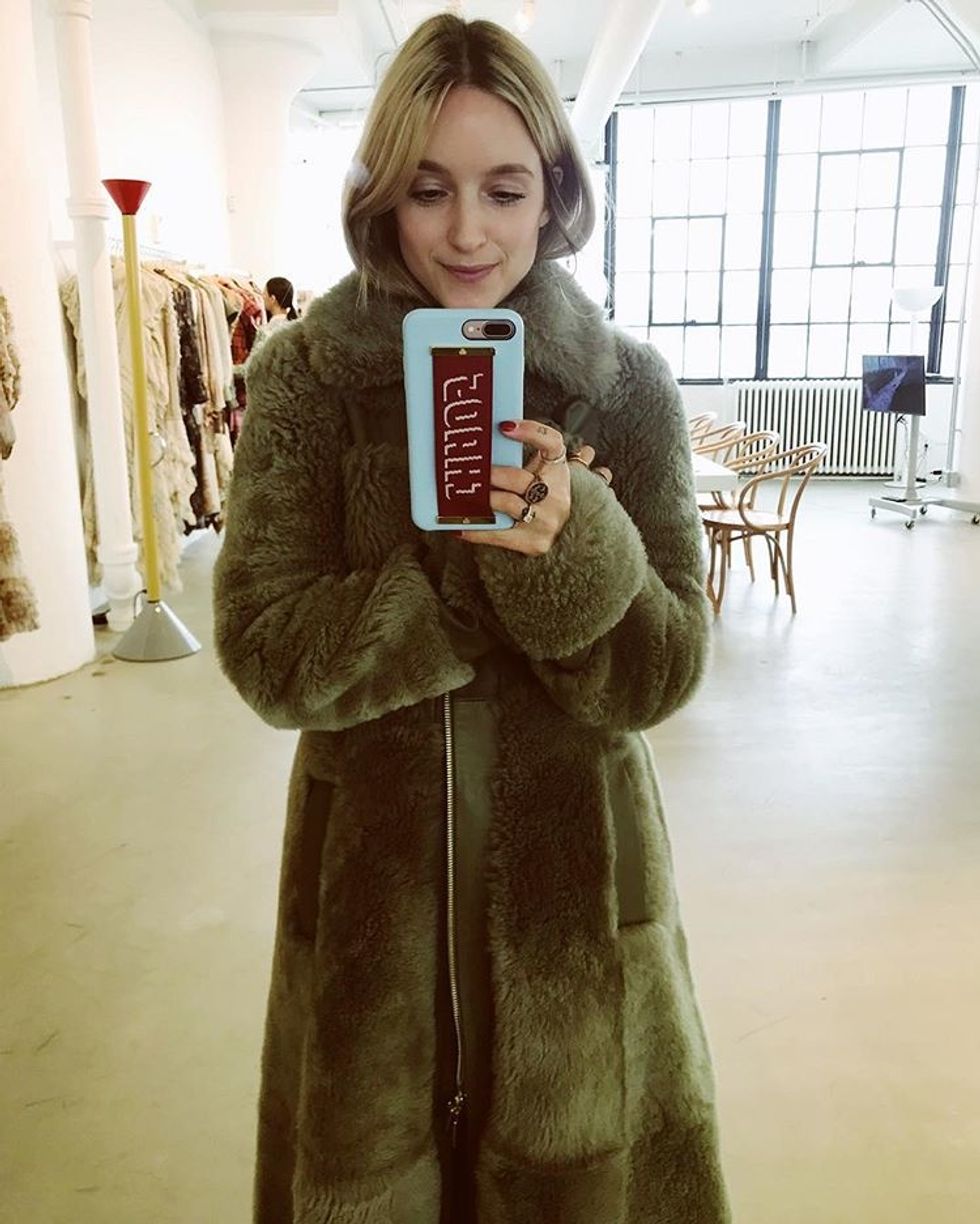 https://www.instagram.com/thefashionguitar/
Everyone loves a great coat for the fall and winter and that is just what we are receiving this fall. Complete your outfit with a statement coat that will make people do a double take when they see you on the street.