If you need some ideas of certain things to try, buy, watch, or listen to, check out these essential items I've been loving recently! From food to a show I love to binge, there's something in here for everyone.
The James Charles Palette
This is my master makeup go-to palette! Not only can I create any eye look I want, I can also highlight my cheeks, use blush, and even do a friend's makeup if I wanted.
Raspberry Lemonade from GCBC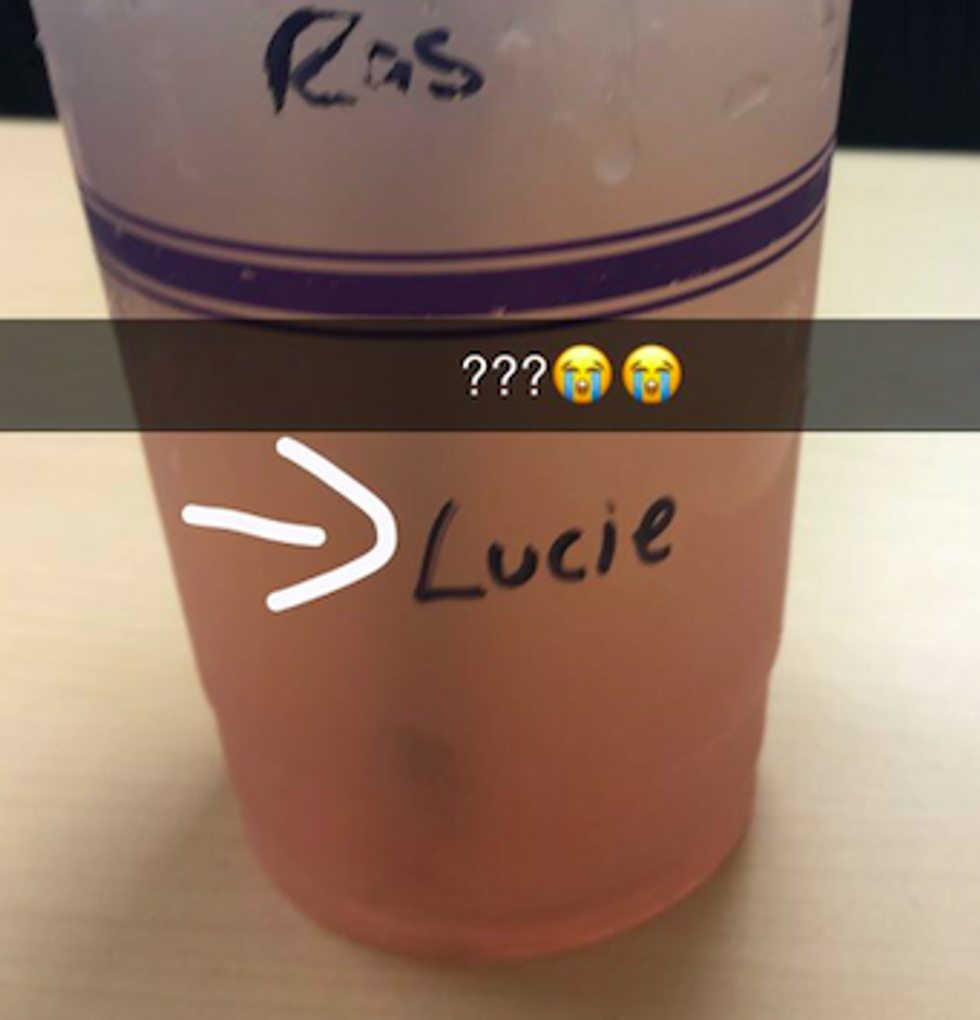 Lucy Fields
Despite having my name spelled wrong on the cup twice (I forgive you, Roadrunner location!), my everyday order at GCBC here on campus at GCU is the raspberry lemonade! It's so refreshing and a drink to sip on while doing homework.
Gilmore Girls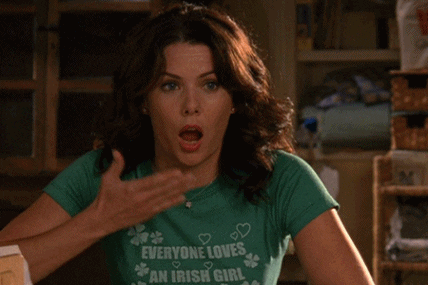 Giphy
I've recently decided to start watching Gilmore Girls again, and I am so glad I did! In between studies and outings with friends, I'm always down to cuddle up and watch Lorelai and Rory's hilarious antics. As of today, I am on season 5!
Laundry Backpack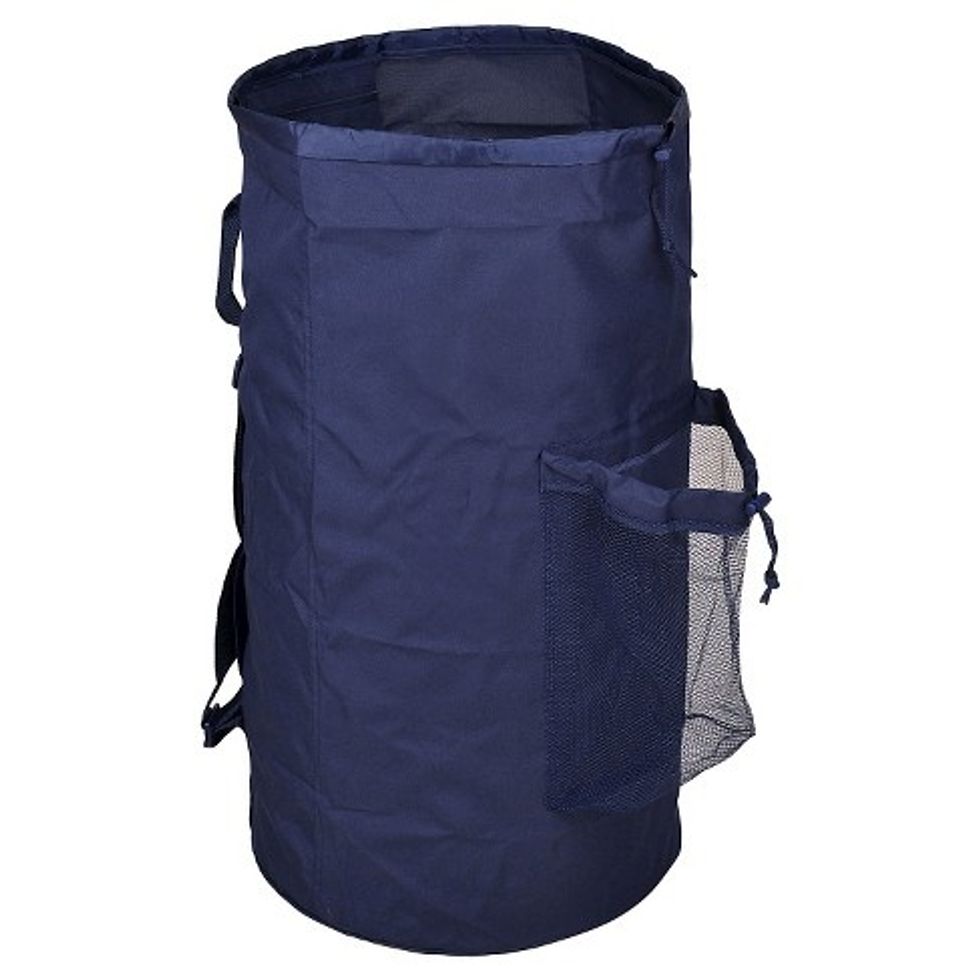 https://www.google.com/url?sa=i&source=images&cd=&cad=rja&uact=8&ved=2ahUKEwjw07HMpvrkAhWKsJ4KHR7WCEcQjhx6BAgBEAI&url=https%3A%2F%2Fwww.target.com%2Fp%2Flaundry-bag-with-pocket-navy-room-essentials-153%2F-%2FA-51782469&psig=AOvVaw3yAoeLntt4xvb0m5WZMCmP&ust=1569993204529016
This is the perfect laundry bag to use as a hamper in the dorm and easy to carry to the laundry room! It's a great choice if you want something that won't take up a ton of space.
Wet Brush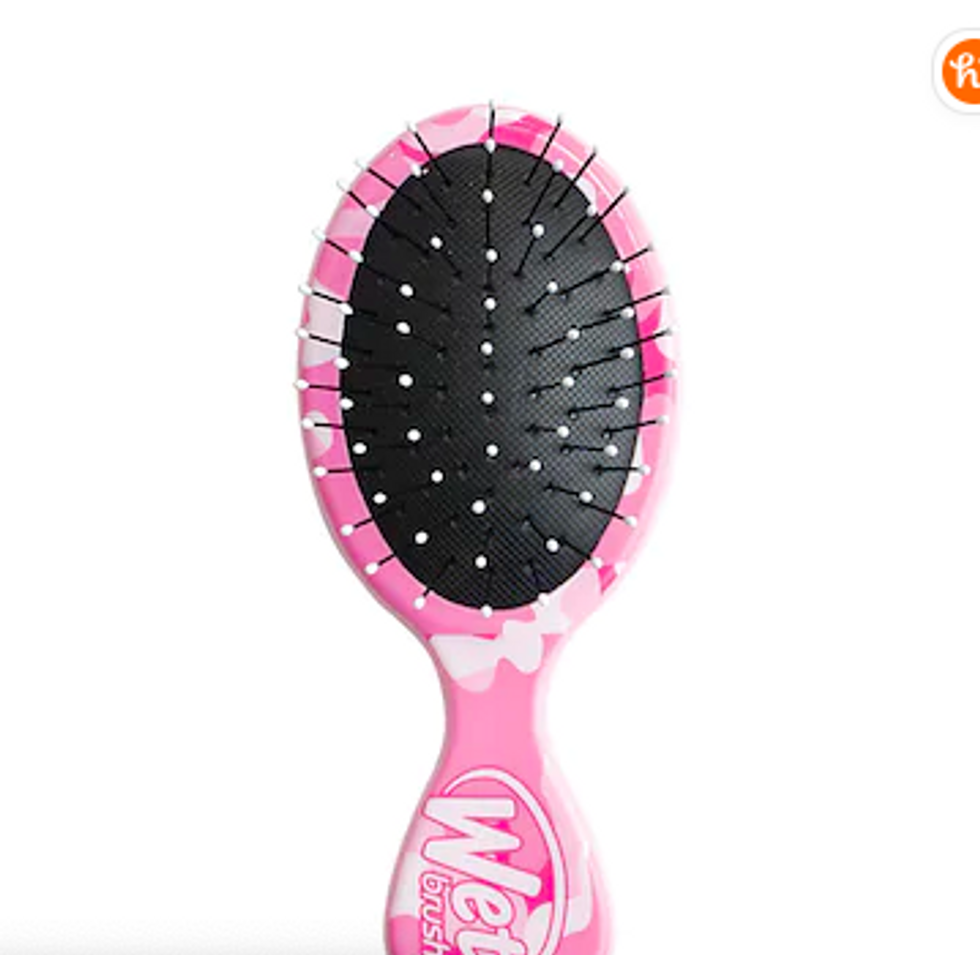 https://www.kohls.com/product/prd-2846500/wet-brush-pink-camouflage-squirt-detangling-hair-brush.jsp
I find that using a wet brush is so helpful whether or not my hair is wet. It keeps my crazy hair detangled and having it in this cute pattern really makes it a cute thing to keep on my counter!
Soffe Shorts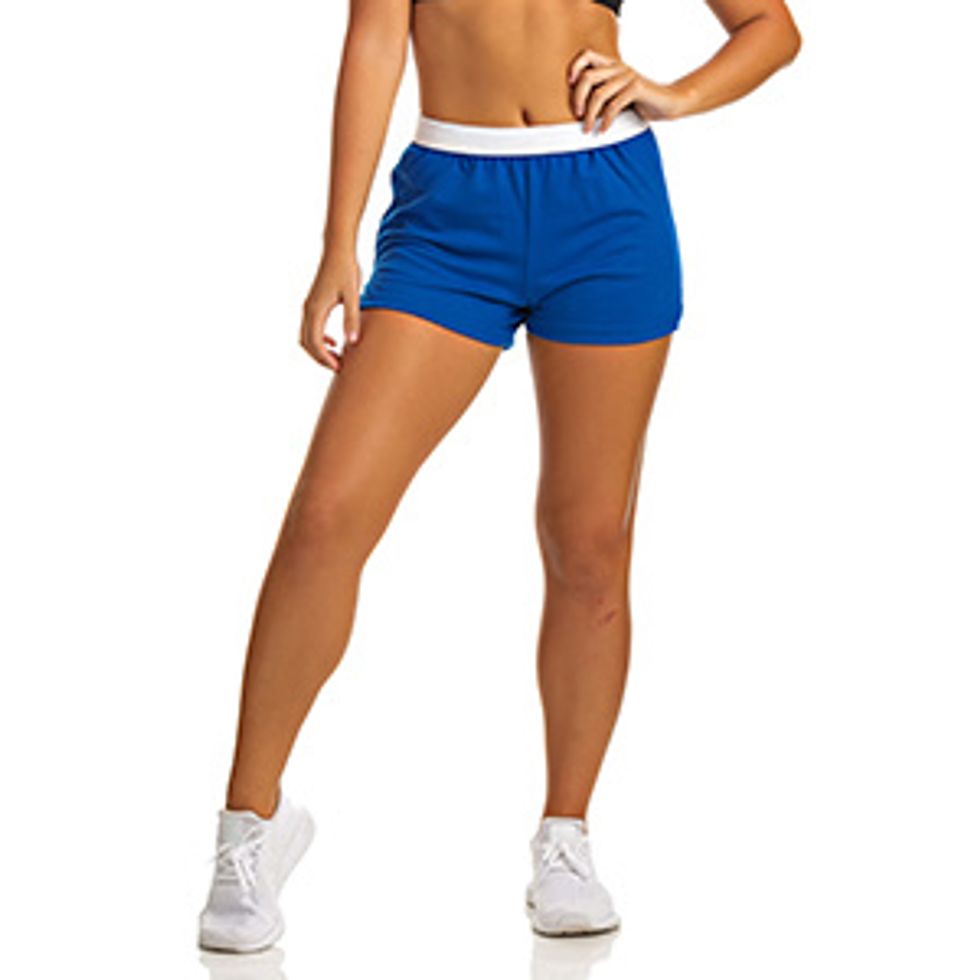 https://www.amazon.com/Soffe-Juniors-Authentic-Short-Columbia/dp/B0134R4TWK/ref=sr_1_7?keywords=soffe+shorts&qid=1569907110&s=apparel&sr=1-7
I had to use these shorts for cheer practice in high school, but they are the most comfortable shorts I have ever worn. They're made of super comfortable material and I practically live in them when I'm not in class or working! Not to mention, they're great for athletic wear!
Razor Scooter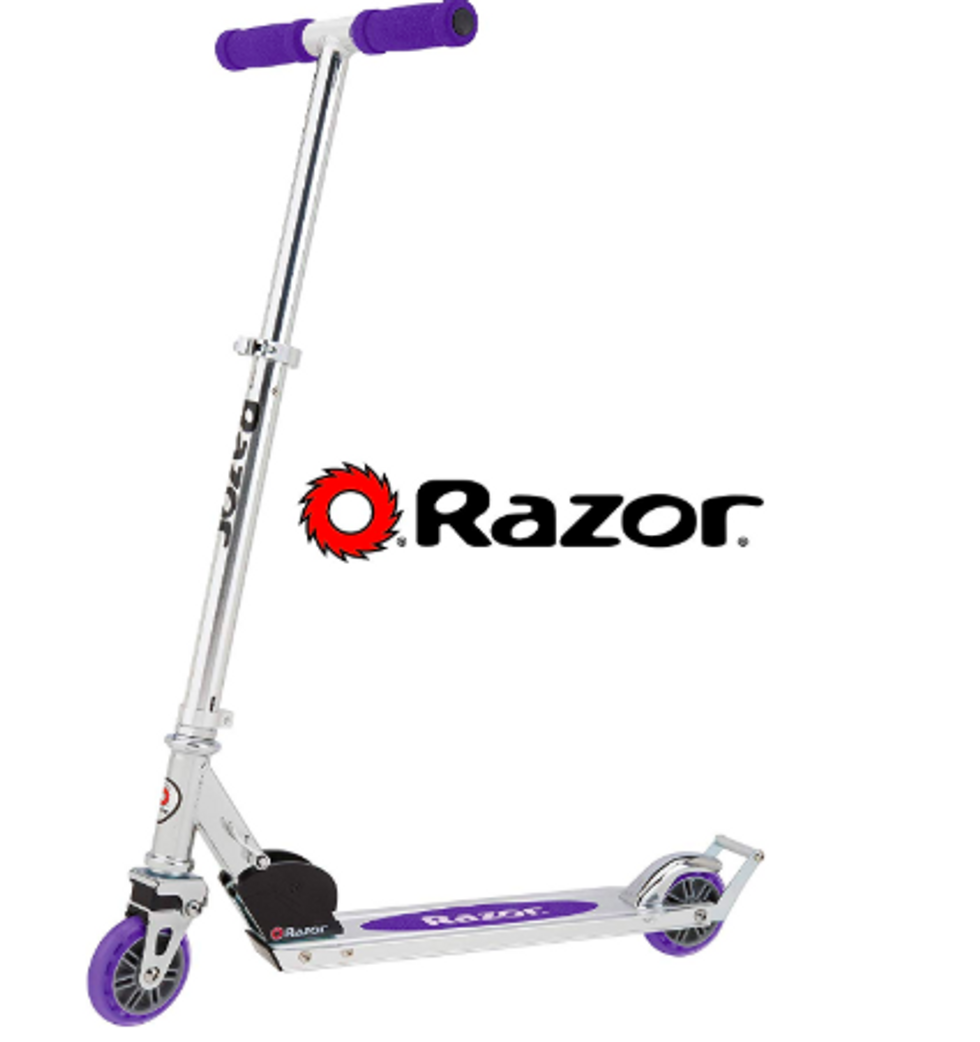 https://www.amazon.com/Razor-A2-Kick-Scooter-Purple/dp/B073XQBR1H/ref=sr_1_4?keywords=razor+scooter&qid=1569907236&s=apparel&sr=8-4
All of my classes are very far from my dorm hall, so riding in style is the way to go! I feel like an elementary school kid sometimes while riding it, but I value efficiency over coolness factor.
Ariana Grande Cloud Perfume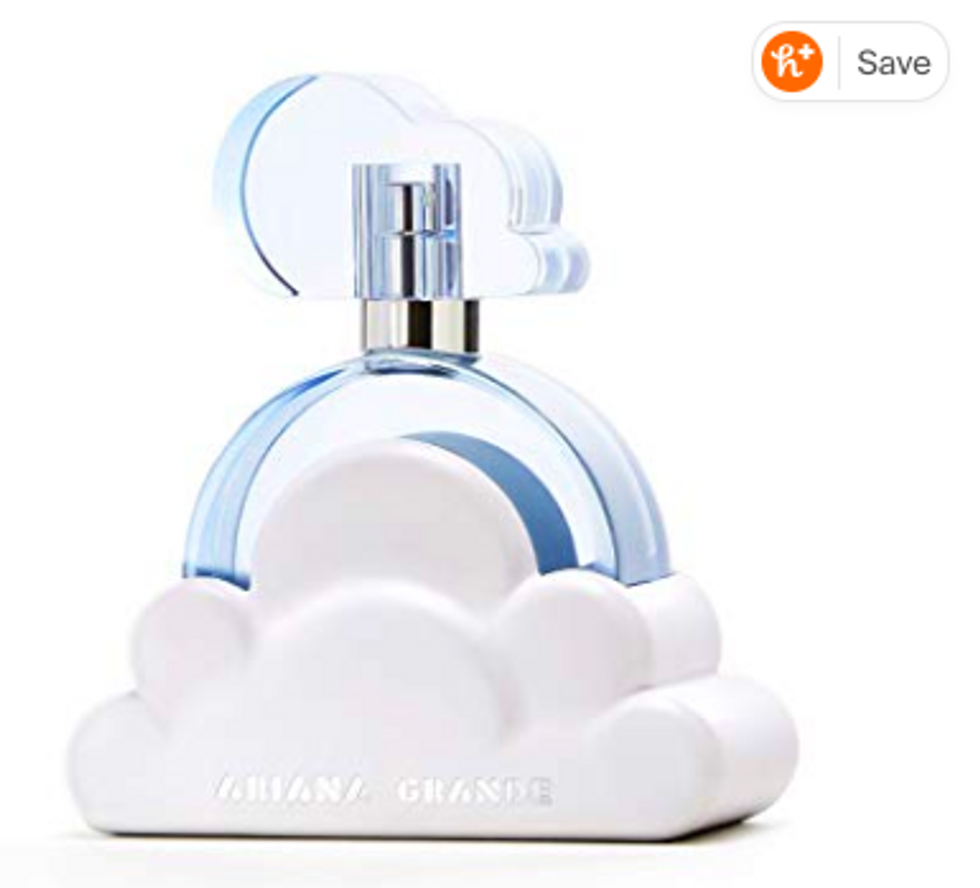 https://www.amazon.com/Ariana-Grande-Cloud-Parfum-Spray/dp/B07JPZ95ZP/ref=sr_1_1?crid=3UIAVPEYGWN4&keywords=ariana+grande+cloud+perfume&qid=1569907462&s=gateway&sprefix=ariana+grande+cl%2Caps%2C189&sr=8-1
As an avid fragrance fan, discovering this scent changed the game for me. I recommend trying it if you're open to experimenting with new perfumes!
Microwavable Macaroni and Cheese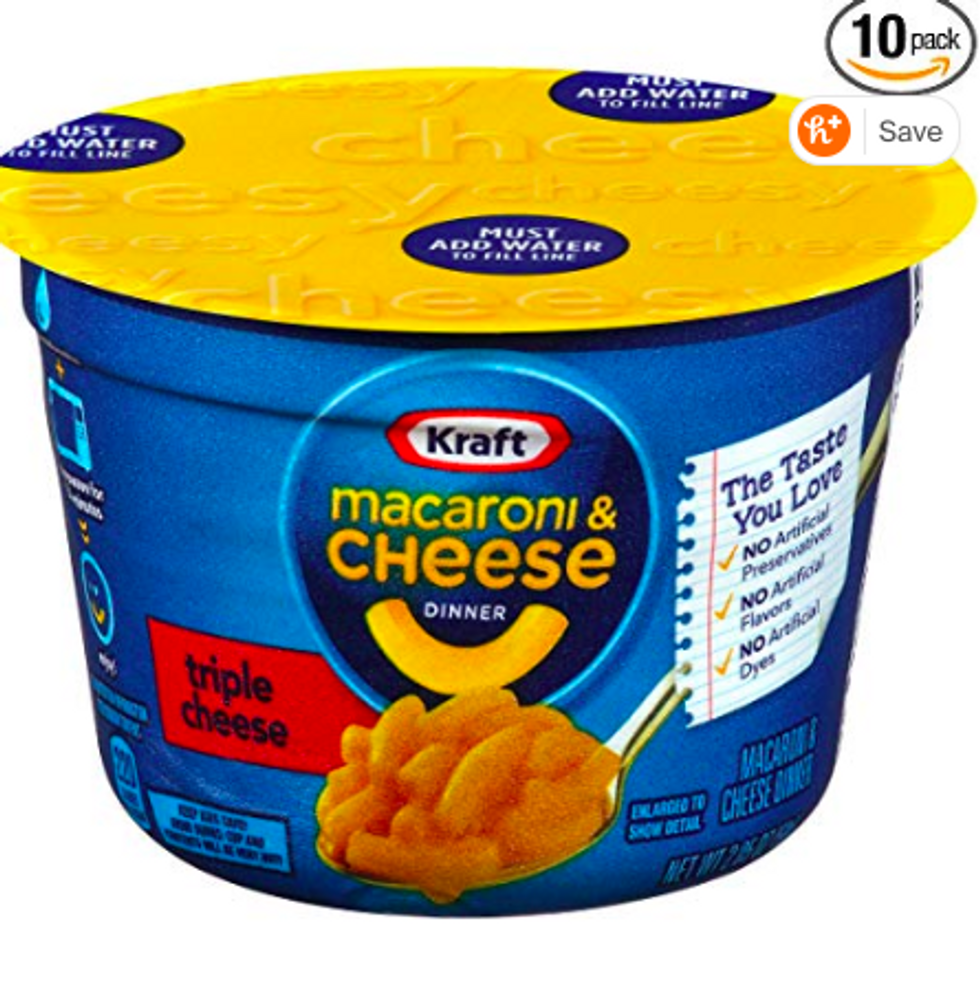 https://www.amazon.com/Kraft-Triple-Cheese-2-05-Ounce-Microwavable/dp/B000E1FXQ6/ref=sr_1_4?crid=1OXF4NGB3MHQ&keywords=kraft+mac+n+cheese+cups&qid=1569907705&s=gateway&sprefix=kraft+mac+n+cheese%2Caps%2C188&sr=8-4
I've always loved myself a good Kraft Mac N Cheese moment, but the convenience of this amazing microwavable meal has me living! I recommend giving these a go if you're wanting an alternative option from the traditional Ramen noodles.
Orange Red Bull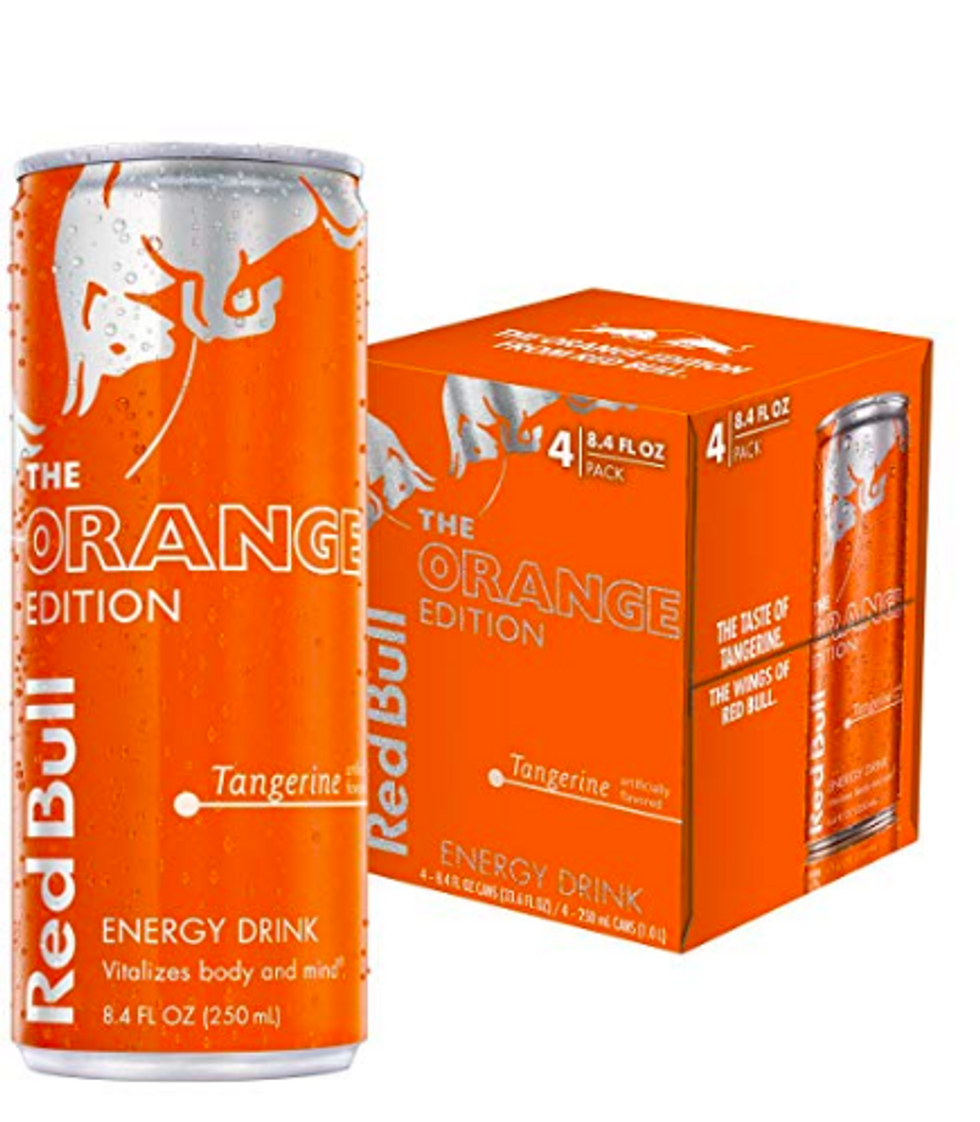 https://www.amazon.com/Red-Bull-Orange-Tangerine-Energy/dp/B07255DSQQ/ref=sr_1_7?keywords=orange+red+bull&qid=1569907862&s=gateway&sr=8-7
I discovered this drink at a Justin Timberlake concert, and I've been in love ever since! The flavor is great, and it keeps me going during homework once in a while!
The Backstreet Boys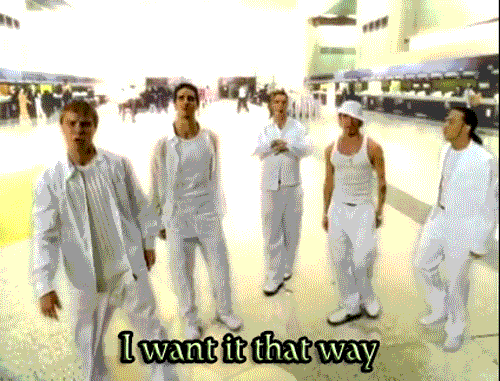 Giphy
This is self explanatory, right? I can't go a day without loving these guys!