If you know me at all, you can easily tell that "Gilmore Girls" is one of my favorite TV shows of all time. With an adorable small town like Star's Hollow, hilarious and memorable characters, and unique plot lines, "Gilmore Girls" is an easy show to get invested in. I've rewatched many episodes of the show several times, and have therefore been able to decide which seasons are the show's best.
Here's a ranking of all seven seasons of "Gilmore Girls!" Warning: spoilers ahead.
7. Season 7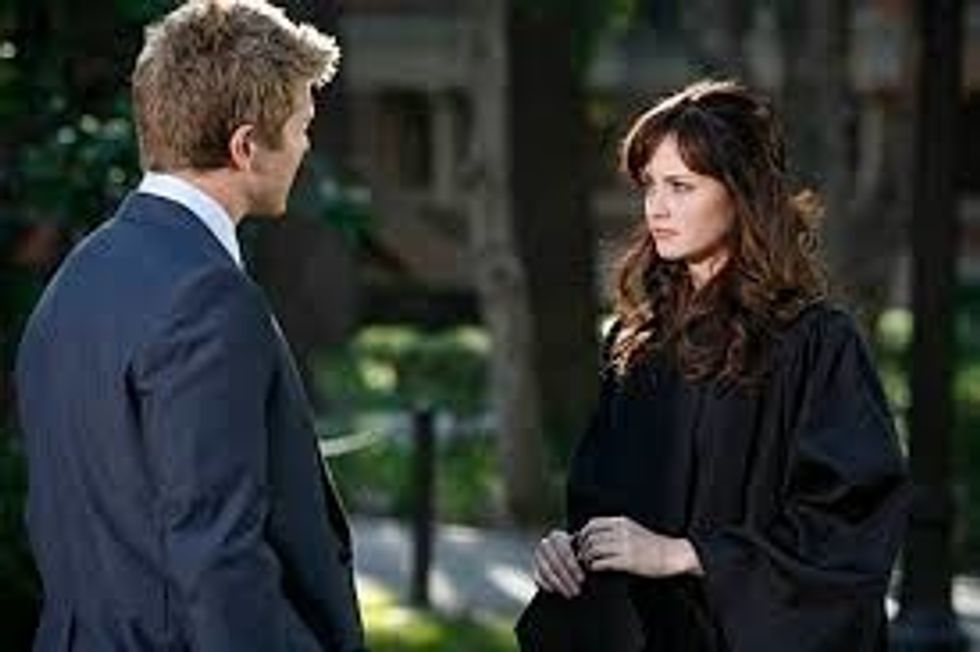 Season 7 is definitely not as bad as critics say it is, but it's also not the season I turn to when I feel like watching old episodes. The storylines failed to be as memorable as in earlier seasons, and the writing didn't seem to be at its normal caliber. However, watching Rory and Logan's relationship mature was a good moment, and the series finale is a must-see.

Best Episode - "Bon Voyage" (Season 7, Episode 22)
6. Season 6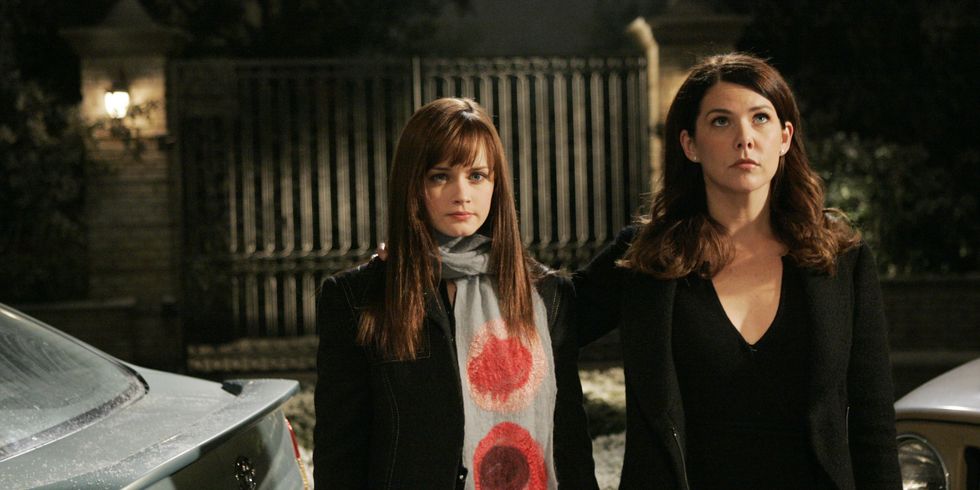 The episodes and plotlines of Season 6 are more memorable than Season 7, but this season is still not "Gilmore Girls" at its best. Lorelai and Rory fight for nearly half a season and Rory not being at Yale is definitely a rough patch. Some good moments are the return of Jess, Lane's wedding, and of course, Paul Anka.
Best Episode - "Friday Night's Alright for Fighting" (Season 6, Episode 13)
5. Season 4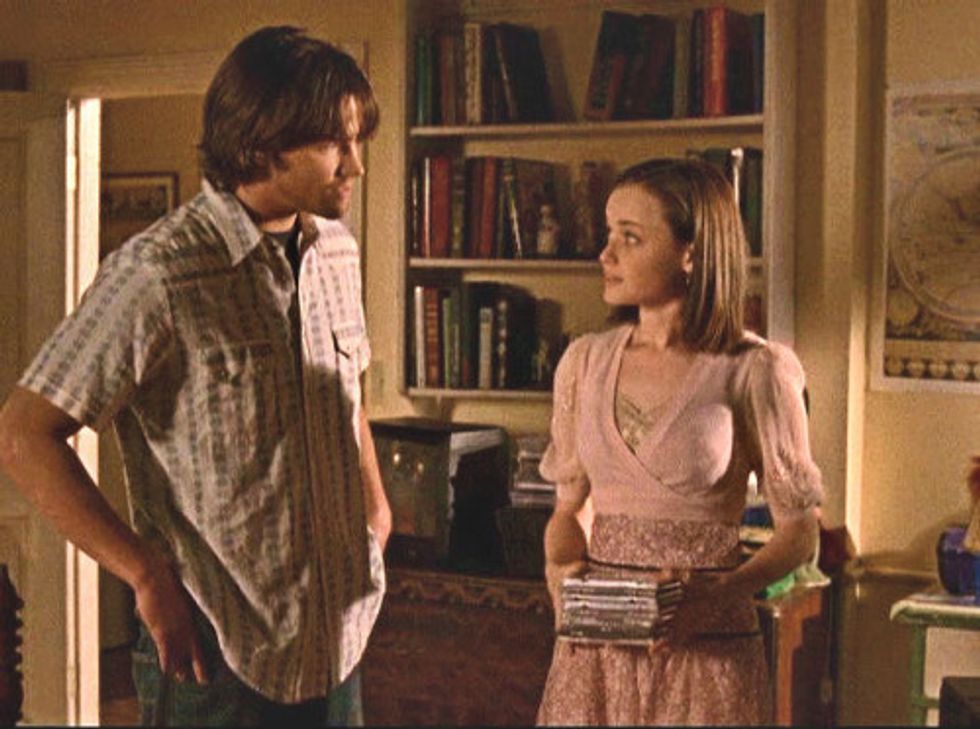 Season 4 definitely falls somewhere in the middle. Rory's start at Yale, Lorelai and Luke finally getting together, and Rory's actions in the shocking season finale were some highlights. However, the season drags a bit in the middle, especially with Rory's relationship and school struggles, and Lorelai and Jason's somewhat annoying relationship.
Best episode - "Raincoats and Recipes" (Season 4, Episode 22)
4. Season 1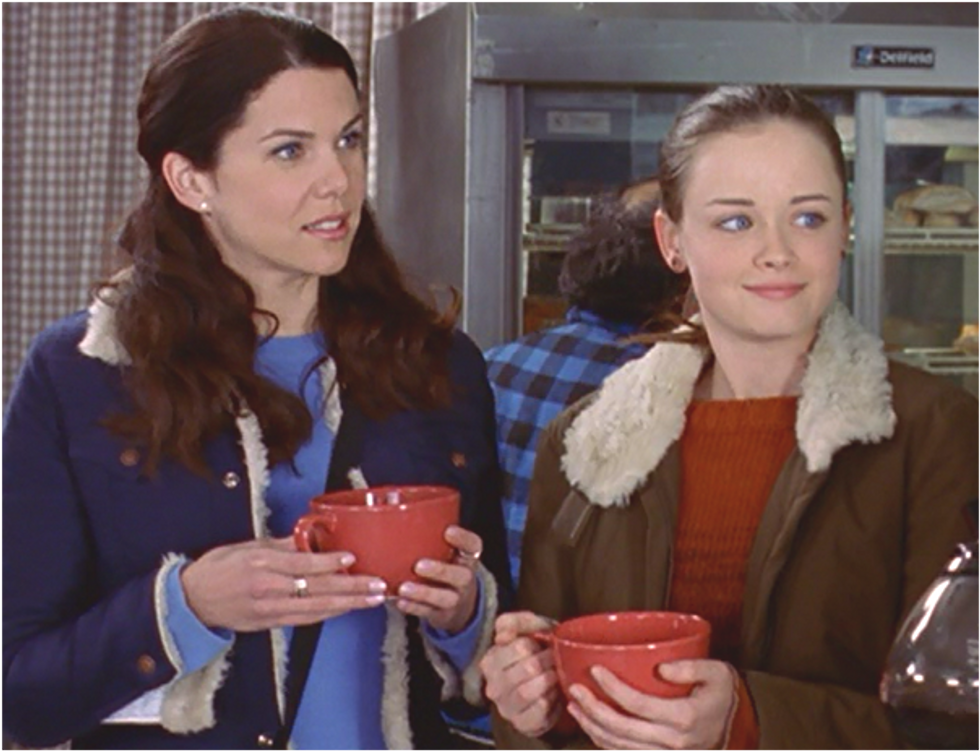 I genuinely love Season 1 of "Gilmore Girls." Even though the show was still working through kinks and finding its footing in the beginning, there are still many memorable moments and important highlights. Rory's start at Chilton and her relationship with Dean made for interesting plot lines, and the show's quirky small-town charm and pop culture references began to take form.
Best episode - "Rory's Dance" (Season 1, Episode 9)
3. Season 5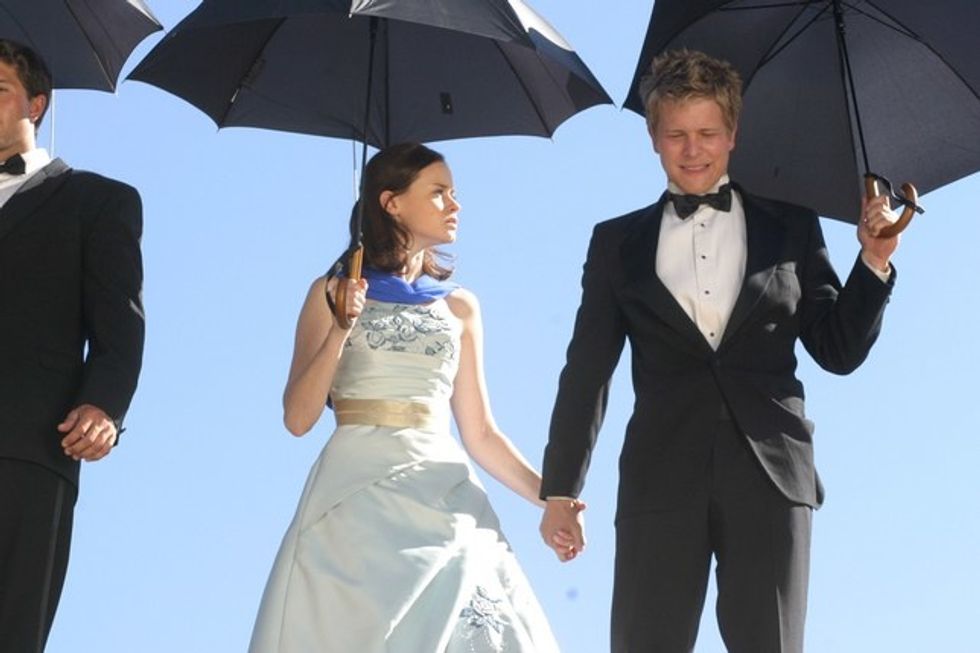 Season 5 of "Gilmore Girls" took the show in a new direction but was definitely the most entertaining. I remember finishing this season in around two or three days. Rory's relationship with Logan truly changes the course of the show, and her character arc through the season is both shocking and incredibly interesting.
Best episode - "You Jump, I Jump Jack" (Season 5, Episode 7)
2. Season 2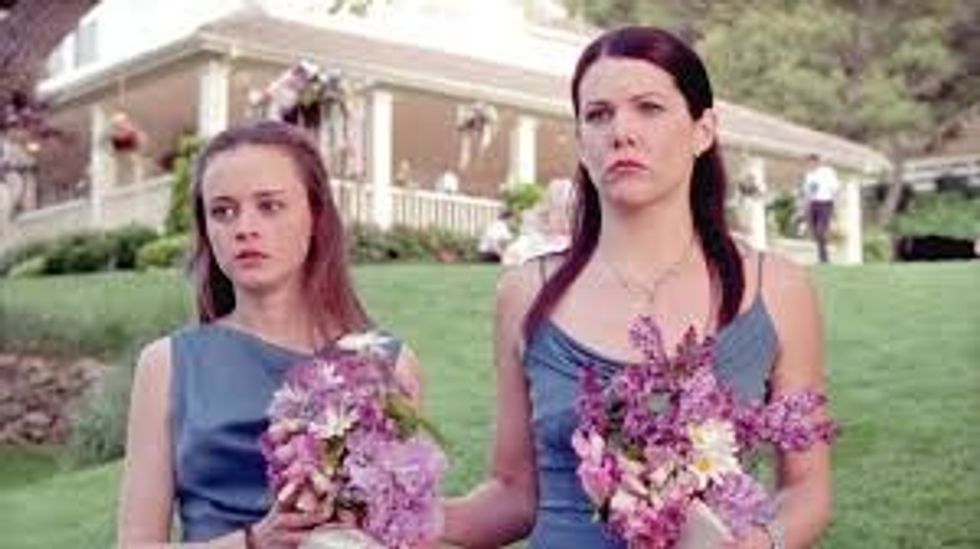 I absolutely love Season 2 because it's exactly what you think of when you picture "Gilmore Girls." The entrance of Jess into the show creates a thoroughly entertaining plot line throughout the season, which becomes more and more interesting with each episode, ending in the perfect season finale.
Best episode - "Lorelai's Graduation Day" (Season 2, Episode 21)
1. Season 3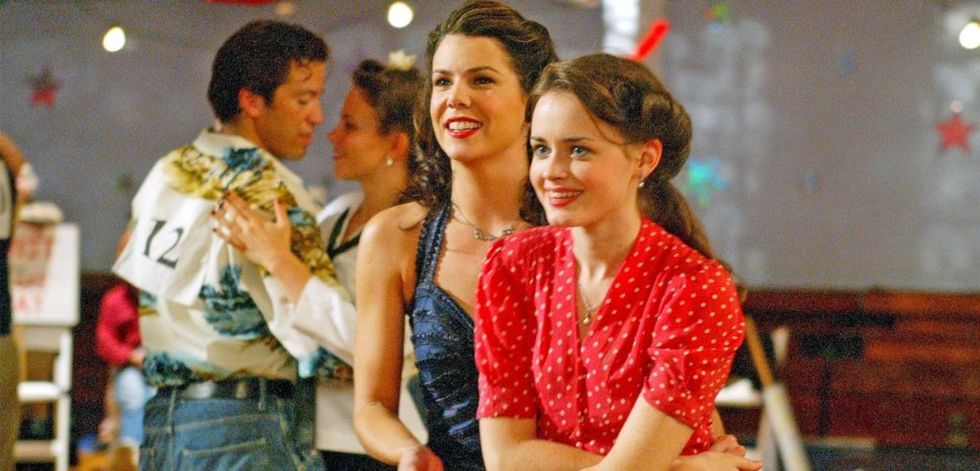 Everything about "Gilmore Girls" Season 3 is absolute perfection. The Jess and Dean rivalry, and the slow downward spiral of Jess leading up to Rory's high school graduation create the perfect amount of drama and entertainment for the season. Every episode is one of the show's most memorable, and who can forget Rory's graduation speech and the 24-hour dance marathon?
Best episode - "They Shoot Gilmore's, Don't They?" (Season 3, Episode 7)