While watching Step Up tonight, I realized that there are a huge list of great early 2000s movies that are sure to make you happy every time you watch them. Here's my list of early 2000s movies that you should definitely re-watch.
Step Up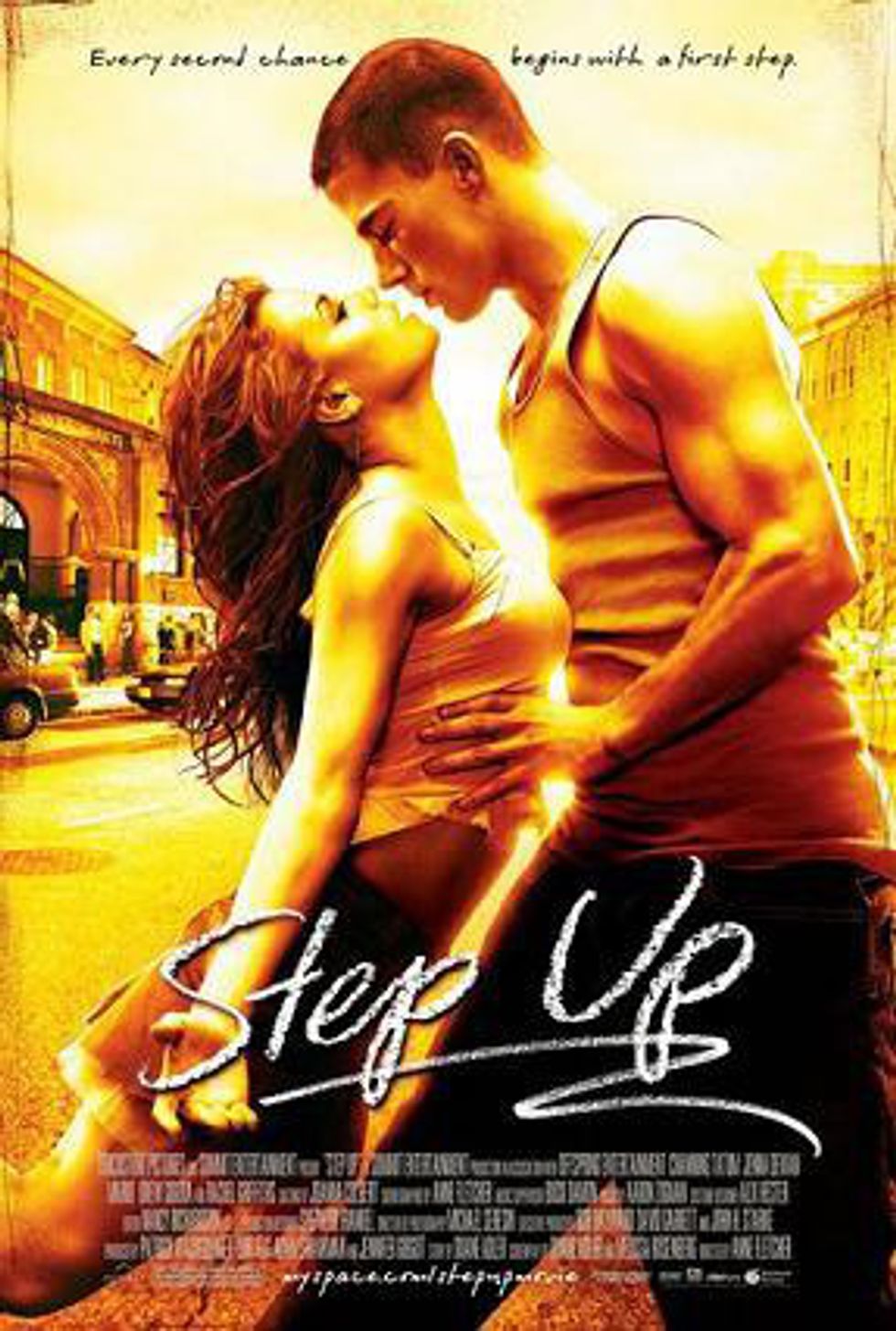 Like I said, this movie was the inspiration for this article. Between the budding romance that we now know was happening between Channing Tatum and Jenna Dewan and the great dancing on screen, this movie is a definite must-see.
Bring It On

Catty cheerleading, romance, competition, and a budding friendship? What more could you want from a movie?
The Lizzie McGuire Movie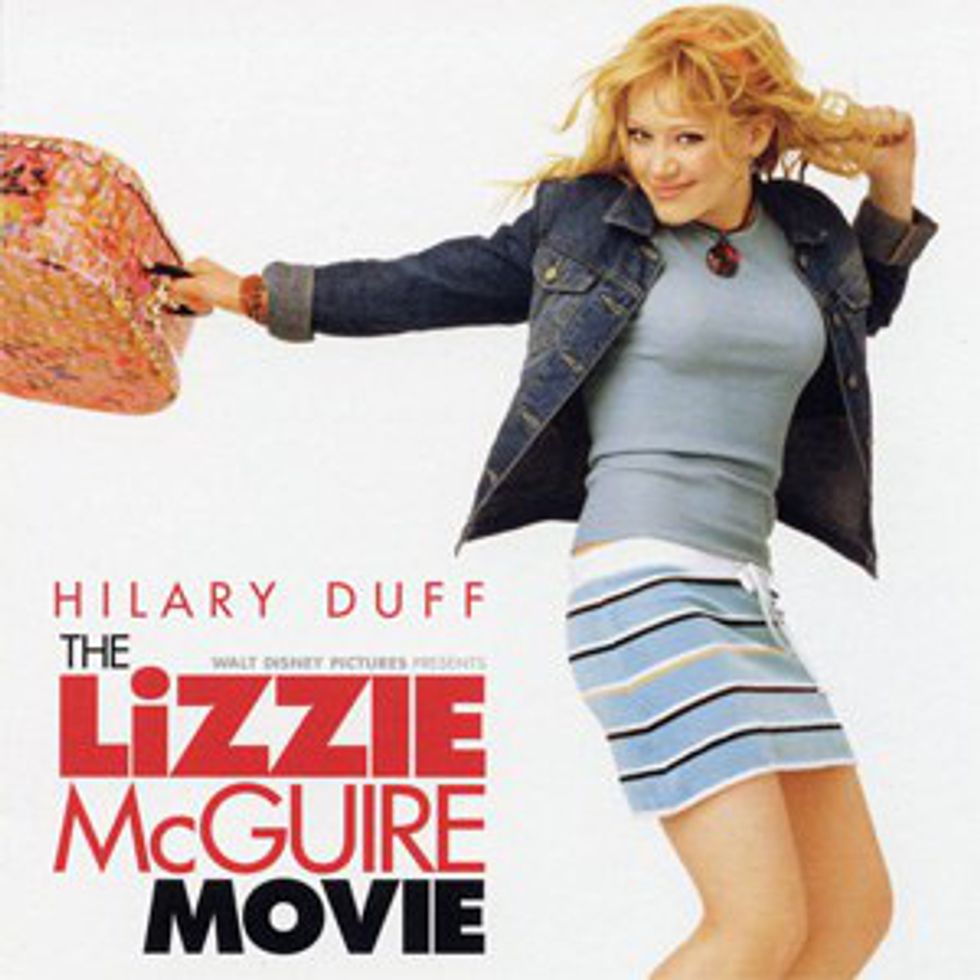 Doesn't everybody want to go to Rome, meet a cute boy, become a pop star, and then end up dating your best friend? It makes a good story, anyway.
She's the Man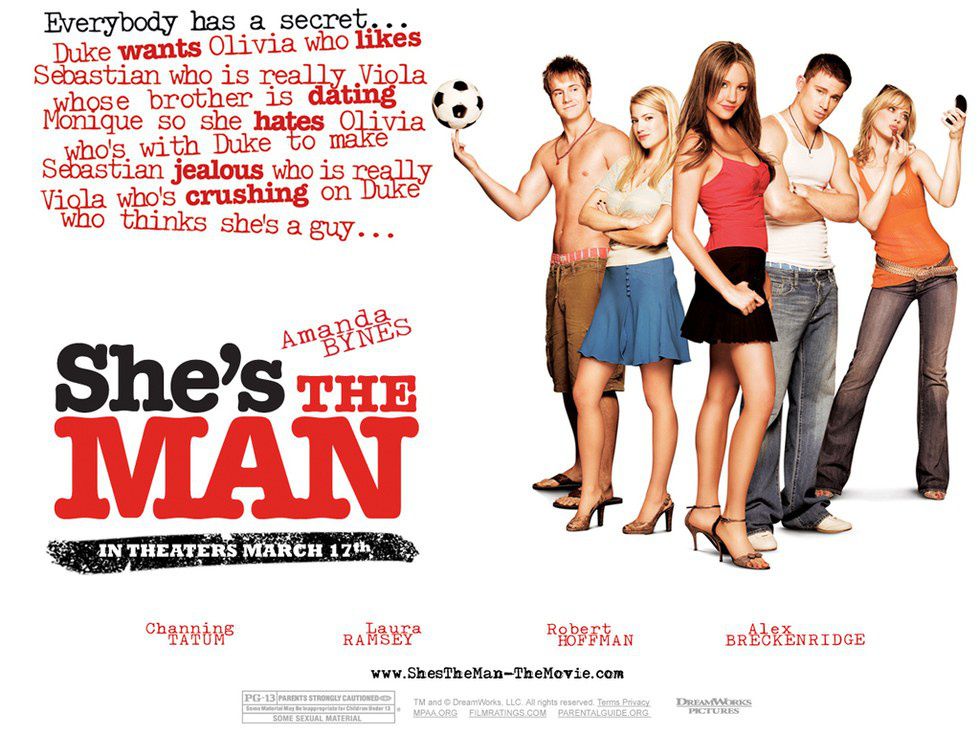 Clearly, I have a thing for Channing Tatum. This Shakespeare knock-off is one of the best. Plus, like I said, Channing Tatum.
A Cinderella Story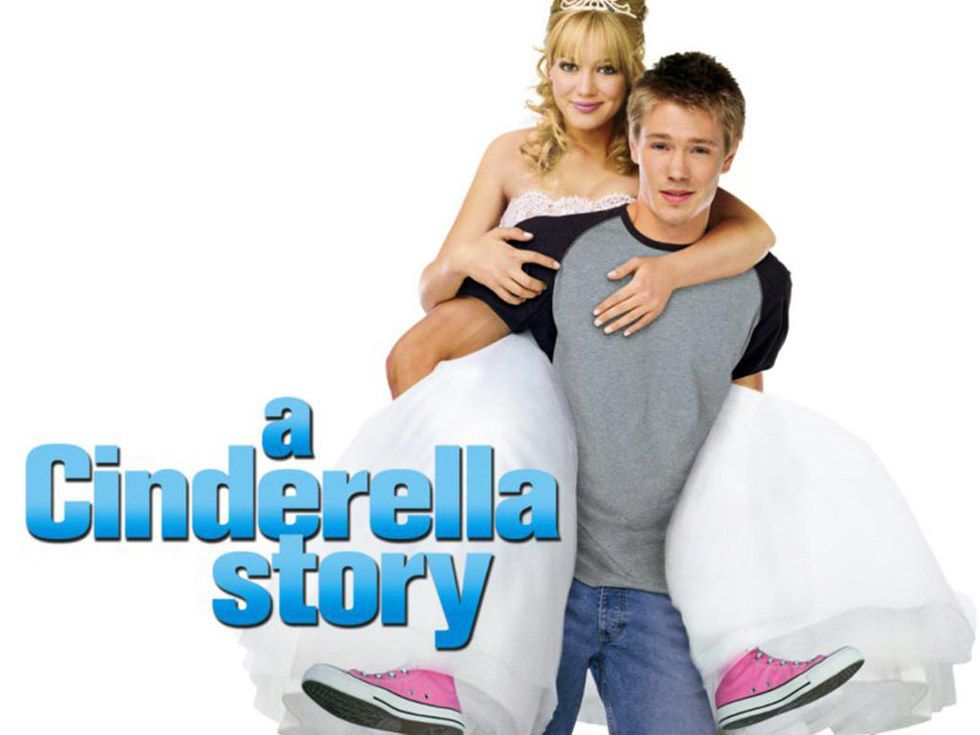 Hilary Duff as my favorite Disney princess ever. 'Nuff said.
Sleepover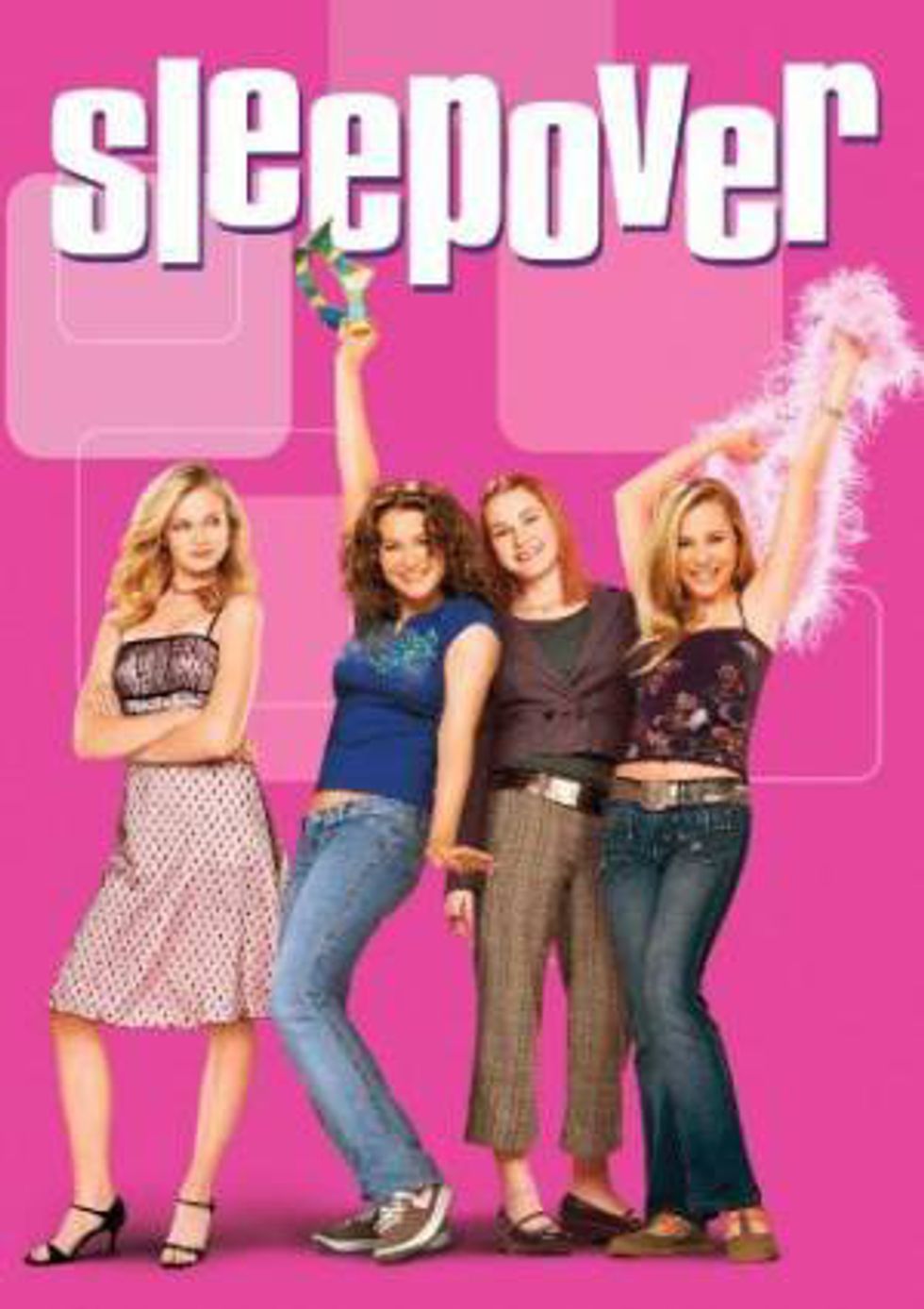 This is probably one of the most underrated high school movie that has ever been made. Spy Kid's Alexa Vega does an all-night scavenger hunt to get the cool lunch spot in high school. Shocker: she gets the table and the guy. Basically, best all-nighter ever.
Cadet Kelly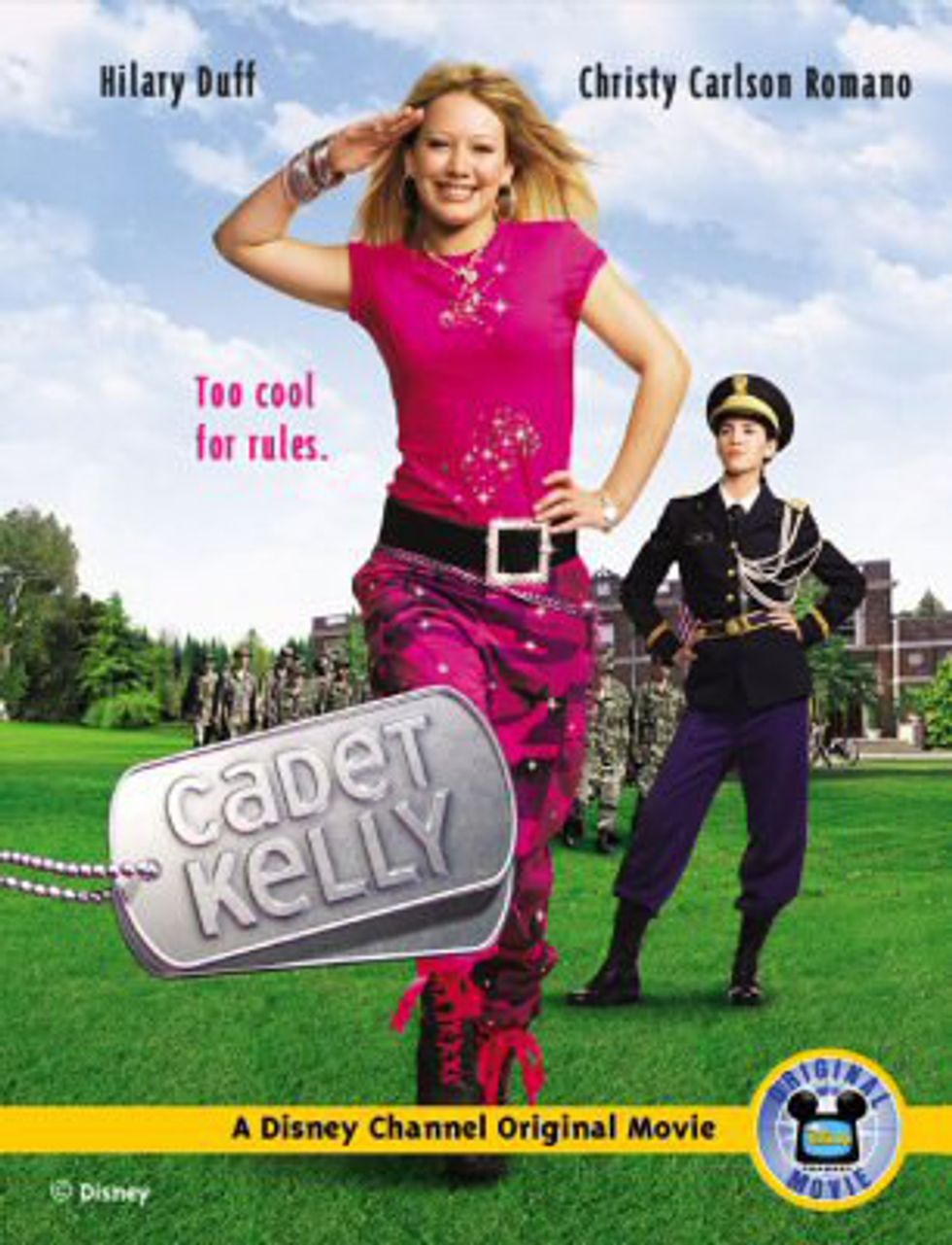 Hilary Duff (Lizzie McGuire) and Christie Carlson Romano (Kim Possible) have the classic worst-enemies-to-best-friends plot, and it's pretty amazing.