Summer is right around the corner. That means swimsuits, shorts, and sundresses. I get that 'Summer Body' is a thing that people care about, but I also want everyone to understand that dieting is not always healthy.
Dieting can have a negative effect on both your mental and physical health. Despite diets being a helpful, and often quick, way to lose weight, they are usually followed by binge eating. Diets are inconsistent and are later reversed by the regaining of lost weight and more. The instability that is attached to dieting is detrimental to long term health. Somehow, however, people make dieting sound so appealing, but how could such a restrictive plan be healthy?
The fluctuation of weight is accompanied by a multitude of connected side effects that harm your physical health. According to doctors from the Wake Forest Baptist Medical Center, in Winston-Salem, N.C., it has been linked to an increased risk of cardiovascular disease, Type 2 diabetes, and high blood pressure. Dieting puts stress on the body through starvation and sudden eating, which results in dramatic changes to your body.
Mentally, diets can be detrimental. Along with depression and body insecurities, a study from the Society for the Study of Ingestive Behavior showed that the younger people are when they begin dieting, the more likely they are to self-harm in the future.
Studies show that it takes 21 days to build a habit, many diets last a significantly less amount of time. They are looked to as quick fixes, however, a healthy lifestyle, could last forever.
It is not necessary to completely cut out your favorite foods from your diet, but by cutting the amount back or including fruits and vegetables into your meals, you will be a the road to a healthier life.
Here are a few tips to living a healthy life and feeling confident this summer!
1. Drink a lot of water!!!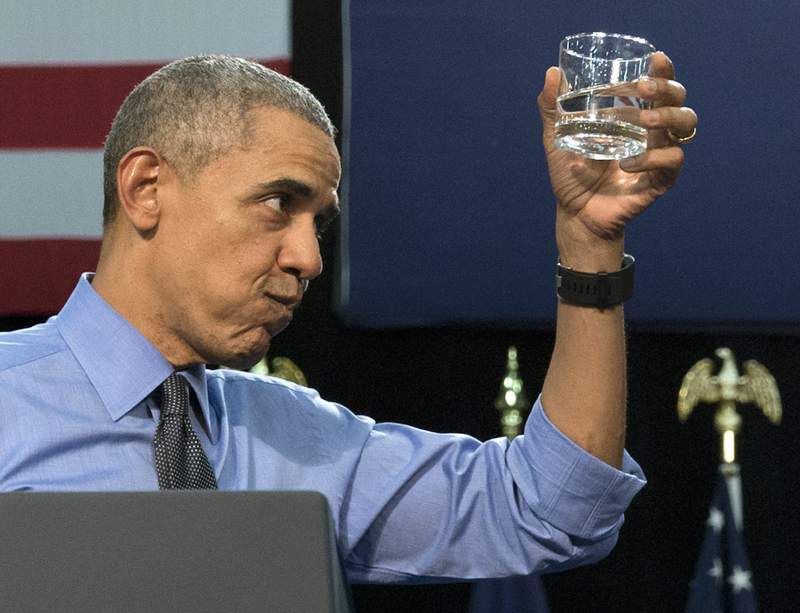 Drink a glass of water before every meal and, of course, regularly throughout the day.
2. Exercise!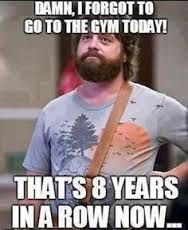 Even if it's just for 15 minutes, get up and move around.
3. Include fruits and vegetables in your meals!!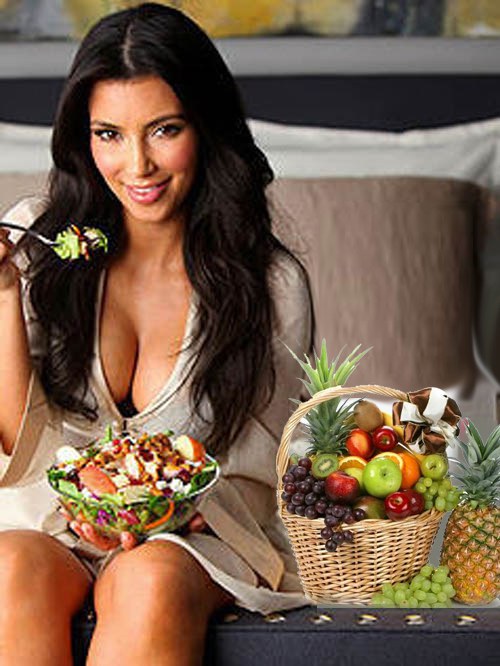 They'll fill you up so you aren't hungry or craving junk throughout the day.
4. Don't skip breakfast!!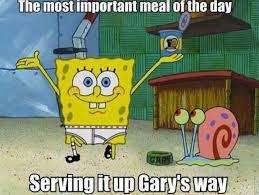 You know what they say, breakfast is the most important meal of the day.
5. Stay positive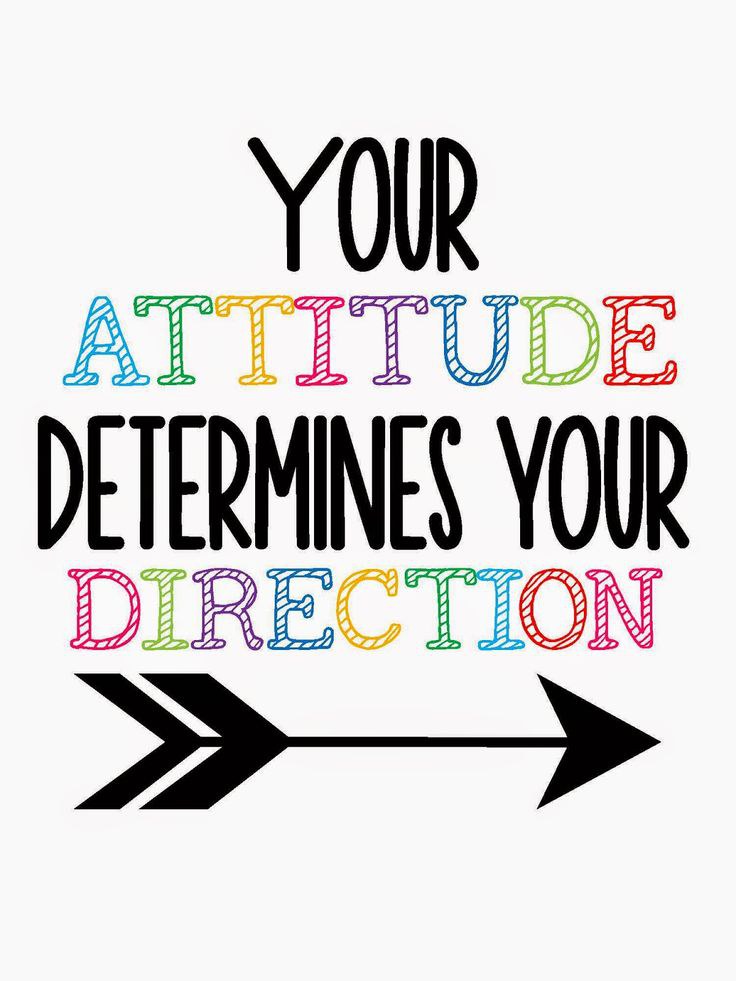 Things take time, but you'll feel great when you reach your end goal.