Less than a week after the All-Star weekend, former Sacramento Kings center, DeMarcus Cousins, scored 27 points during his debut with the New Orleans Pelicans.
Often labeled as a "hot head," Cousins has often made it difficult for the Kings to find a suitable match for his temper. The Kings administration fired former coach, Mike Malone, who was the first authority figure to form a true bond with Cousins and channel his tantrums into positive energy for the court instead of badmouthing him to the media.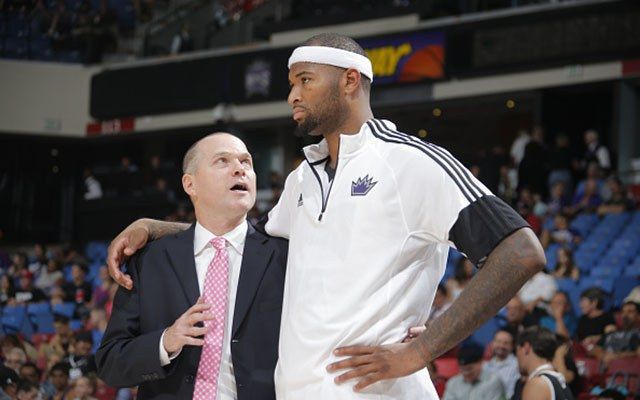 The termination stunned players and fans alike, as it was extremely sudden and unexpected. Despite the overall performance improvement under Malone's coaching, Kings management claimed it was because he wasn't cooperating in terms of the "style" they wanted (if winning isn't your style, you might want to reconsider your strategy, but that's just my opinion).
Since then, conflict has been on the rise between Cousins and the Kings administration.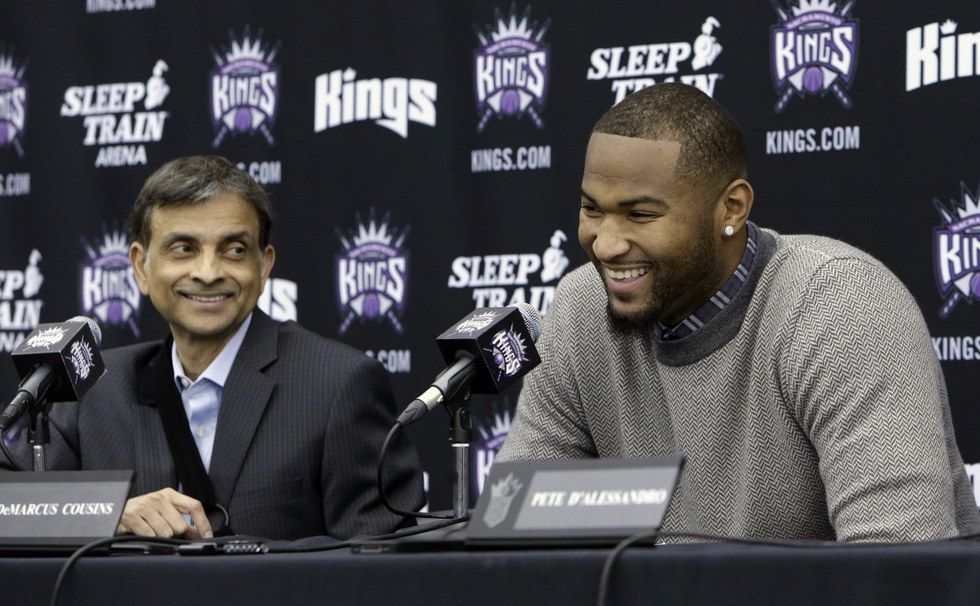 DeMarcus has made it clear that he has no intention of discussing the situation with Kings management, specifically Kings owner, Vivek Ranadive, who had recently told press that he did not want the trade to take place. Cousins has also made it clear that he is more upset about leaving behind all that he's built throughout his last seven seasons with Sacramento.
"It was a coward move, so I'm pretty sure I will get a coward response. [...] And I've seen this happen before. I've been there through all same types. I was there with Mike Malone's [firing]. I've seen how they operate. I know what kind of answer I will get anyway. So, what is the point?"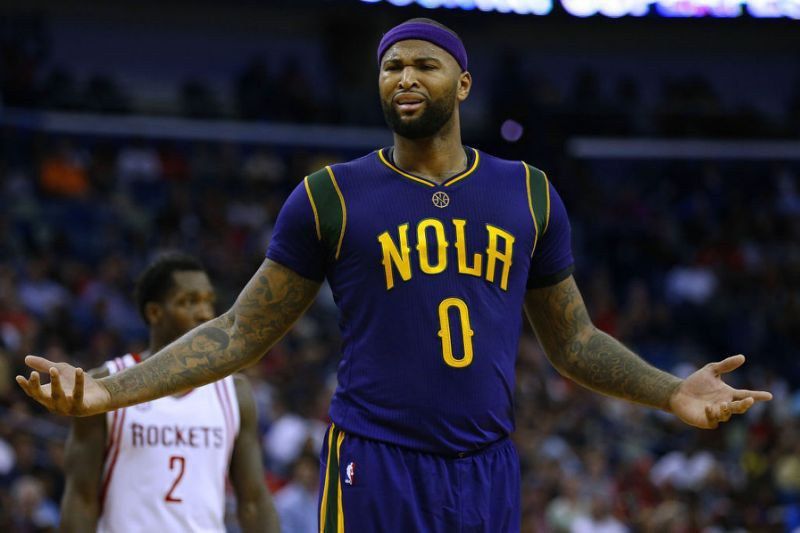 Although shocked and emotional about the trade, Cousins expressed contentment in joining All-Star forward, Anthony Davis. He believes that even though they did not cross paths while attending the University of Kentucky, they've, "formed a bond," that will improve the team.
So, where does this leave the Western conference?
Well, Cousins is confident in his ability to, "wreak havoc," with Davis, who was awarded MVP honors after scoring a record-high 52 points in Sunday's All-Star game.
Sacrificing Cousins, along with small forward Omri Casspri to the Pelicans, the Kings gained point/shooting guard Langston Galloway, small forward/point/shooting guard Tyreke Evans, shooting guard Buddy Hield, and first- and second- round draft picks this year.
Following the trade, it appears that the Pelicans administration is more concerned about making the push for the play-offs this year than they are about the draft.
New Orleans (currently in 11th place) believes this trade will give them the push they need to knock Denver out of 8th place in the Western Conference Playoff Lineup, although Sacramento is ahead of them in 9th and followed by Portland in 10th. It's a long shot, but only time will tell if it's a possibility.
Either way, I'm still rooting for the Cavs.