Flashing back to the beginning of my freshman year, and especially because I came from an all-girls school, one of my favorite parts about starting college was the boys. It became a very common game amongst my friends and me to spot any cute guys we could find.
A friend of mine asked me to put together a little list of places to find the best looking guys. Everyone has their own taste and opinions, but here's my attempt at listing some places at Fordham Rose Hill where attractive males can be seen.
1. The dining hall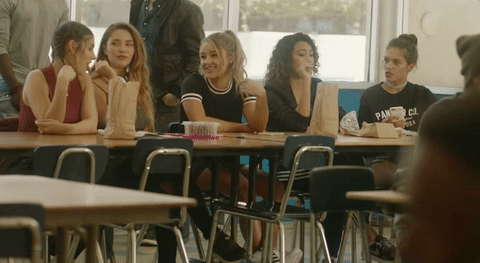 You can pretty much find any type of person in the cafeteria at any time. So, it's almost certain that you'll come across someone who's your type.
2. Hughes Hall
Guys dressed in business clothes is such a turn on. If you happen to pass by a lecture room or even a small room with business students in it, you're pretty much guaranteed to shed a tear or two.
3. The gym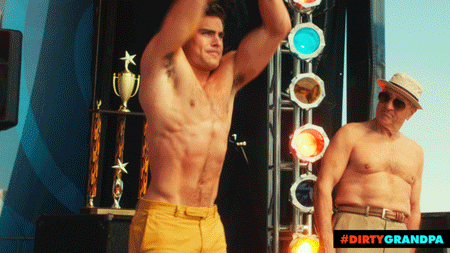 Another really big turn on is fit guys working out. Whenever you have the slightest desire to see a bunch of sweaty guys showing their muscles, just take a trip to the gym.
4. Edward's Parade
You can tell how much everyone loves Rose Hill when it's sunny and warm by walking past Eddie's when it's nice out. I could spend hours sitting against a tree and watching dozens of guys throw a ball around with their friends. Also, sometimes, if you're lucky, you can find a few shirtless ones hanging around!
5. Starbucks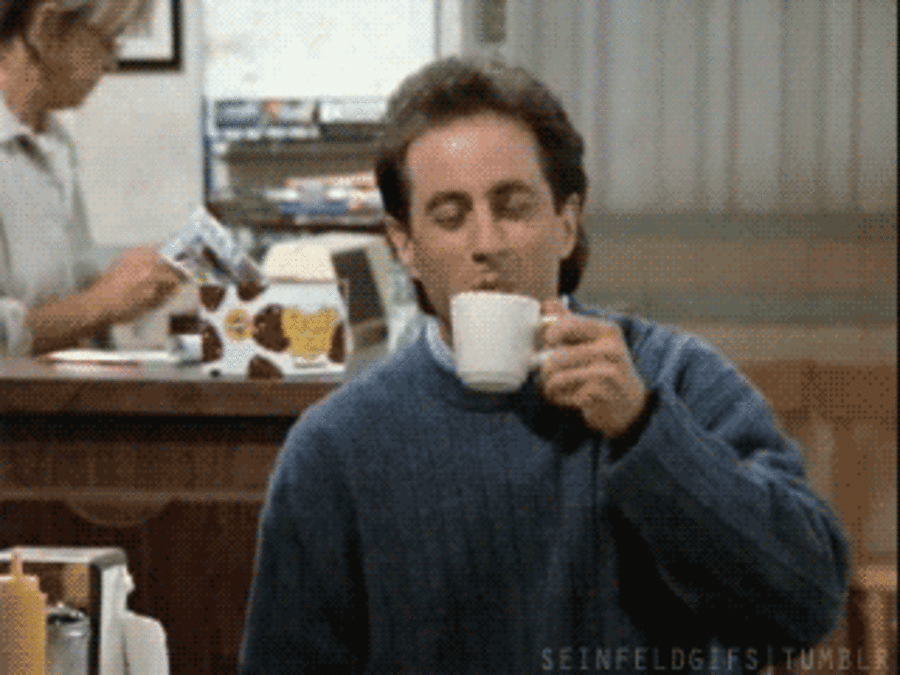 There's not much you can do while waiting for coffee and standing in line for God knows how long; you might as well admire the scenery. Plus, there's no conversation starter that's quite like, "Is this your drink?"
6. The library
You can kill two birds with one stone by taking a trip to the library, or pretty much any other study area; not only do you get to study, but you can also find some eye candy! The only downside is that it may get hard to get work done if you're eyes are fixed… elsewhere.
7. Any sports event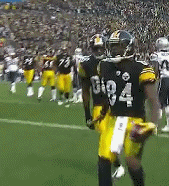 Athletic guys are honestly so hot. I'm not a fan of sports, and I don't even know the rules of most games, but I'm always down to show my school spirit. Even if Fordham doesn't win the game, you'll be sure to win once you see all the athletes and sports fans around you.
8. The deli/convenience store in the basement of Queen's Court
I noticed that so many athletes, especially football and baseball guys, come to the deli to get a bite to eat after late practices. Let's just say it wasn't such a bad thing that I lived in Queen's Court and therefore ran into them all the time.
9. The Ram Van office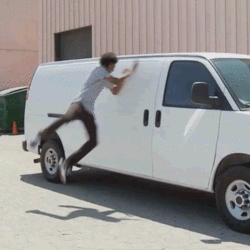 Want to find artsy, mysterious city guys? If the answer is yes, then this place is the place to find your man. Plus, nothing passes the time during a Ram Van ride to the city like shooting the breeze with a hottie!
10. The first floor of Faculty Memorial Hall
If you're into guys in uniform, consider this place your Holy Grail; the first floor of FMH is filled with ROTC guys. Why not head to class a little early and scope them out?
11. The eating area outside of Cosí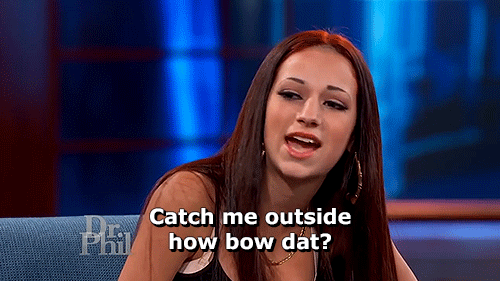 I met the first guy I fell for while waiting in line at Cosí, so of course I have to put this place on my list. However, I've notice that a lot of athletes tend to hang out by the tables; so, you might just run into someone cute.
12. The lobby of any dorm building late at night
I've met a lot of people just by walking into the lobby of my dorm and scanning my ID. Some people like to just sit in the lobby of their building (or their friend's building) and talk to anyone who starts a conversation. Who knows, maybe this is how you'll find your soulmate?
13. The bookstore in the beginning of the semester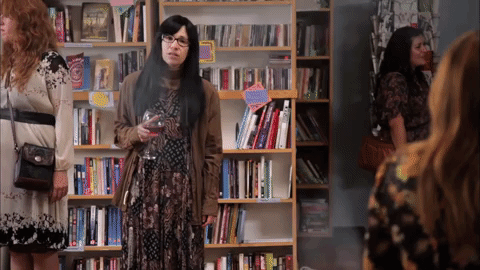 My friends and I always talk about the people we meet at the beginning of the semester when everyone is scrambling to buy textbooks. It's funny because you always find people you've never seen before while waiting in line, and sometimes you start a conversation with them to pass the time. How cute would it be to tell your children about how you and your father met at a bookstore!