What makes someone attractive? Of course physical appearance is important, but when it comes down to it a person's personality is probably going to be the deciding factor as far as whether or not you find them attractive enough to date.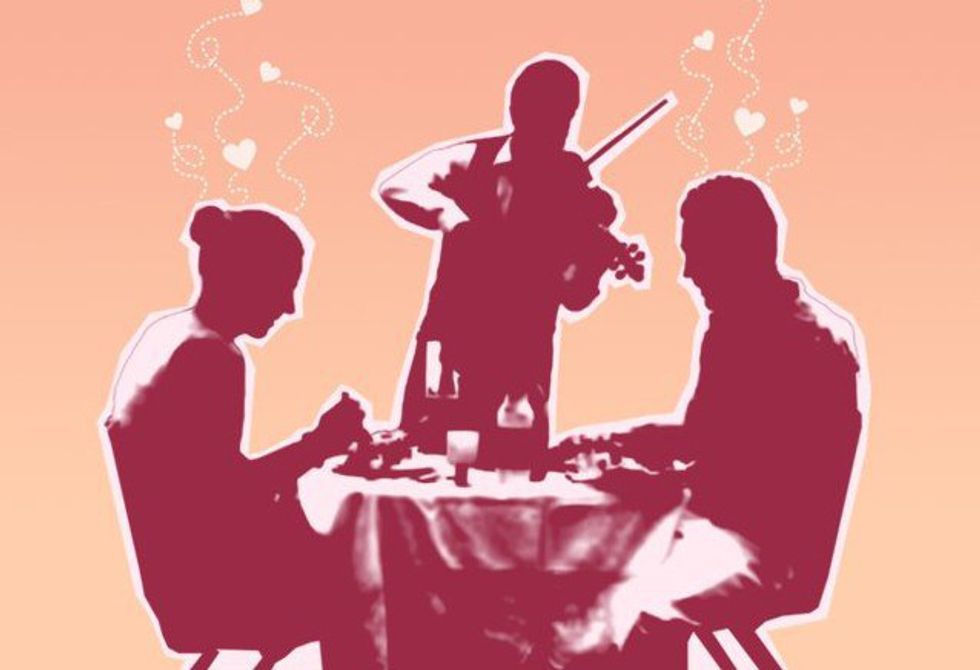 So what is the most attractive quality someone can have? Arguably, confidence. Yes, confidence. That thing that everyone wants, and most people don't have enough of, or in some cases any of. But what is it that makes confidence so appealing? Several things, really.
For one, confident people are just fun to be around. When you're confident, you know who you are, and you own it. Rather than letting your insecurities dominate you, they are overcome. Confident people have an air of self-assurance that's just simply attractive. Confidence is sexy.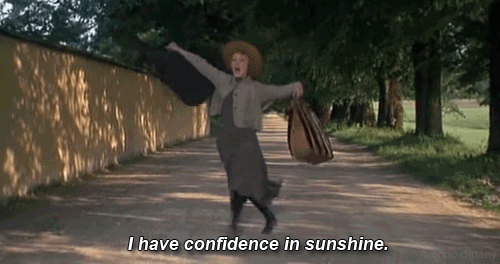 Now, of course, everybody has insecurities. Nobody is perfect. Every person has something about themselves that they dislike, and consider a flaw. Furthermore, insecure people can, and do, make good relationship partners. However, someone whose blatantly insecure and unhappy with themselves isn't going to attract anyone as easily as someone who shines with confidence.
The thing is, if you don't believe in yourself, why should anyone else? Confident people project positivity, and help others feel it as well. That whole thing about "Great people make you feel you can also be great" (Mark Twain said that...maybe?) is true. Being around someone with a good attitude about themselves, and life in general, can be a great boost to your own self esteem, and outlook as well.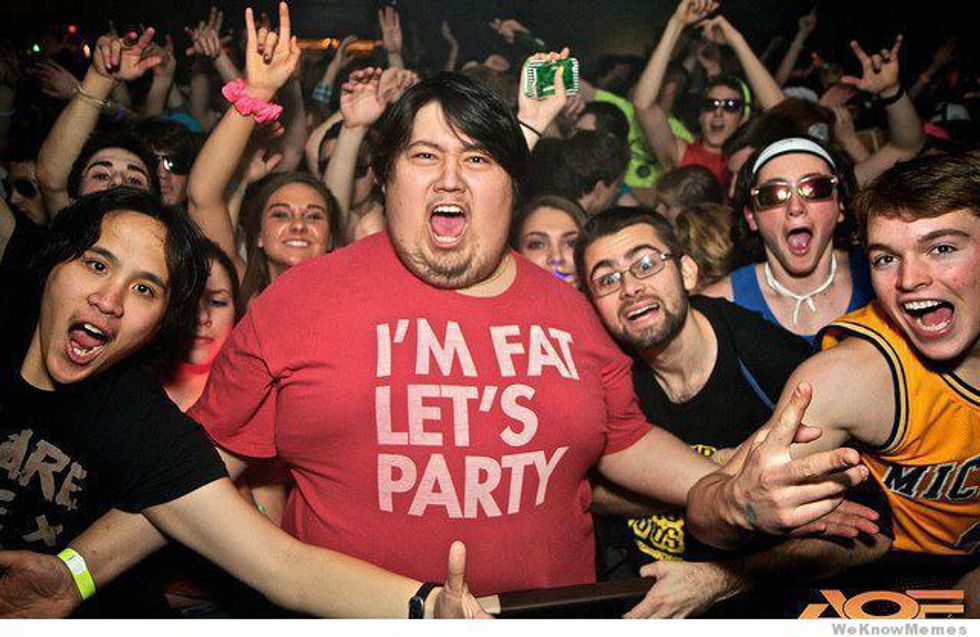 Ultimately, confidence isn't something that a person can develop overnight. It takes time to get to a place where you're really okay, or even happy, with who you are. But getting there is totally worth it, especially if you're looking for a romantic partner.