Ah, college basketball season. A magical time of face paint, posters and losing your voice the next morning. While this harmless fun is a great way to pass time, it's also an addictive drug that can control your life if you're not careful. If you're like me and a little too invested in college basketball, then you have probably experienced these symptoms:
1. You start planning your social life around the game schedule.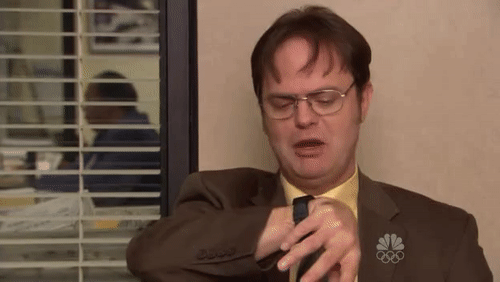 "I'm sorry, I'm busy the next three Thursdays. We can do dinner next Wed... oh no, I can't do that day either."
2. And if you can't attend the game, you're constantly checking stats.

3. Or watching the game and yelling at the screen.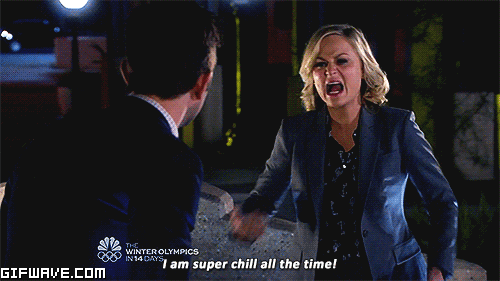 "WHAT ARE YOU DOING? HEAD IN THE GAME!"
4. Even if you're live streaming it secretly at work.
"I'M NOT WATCHING THE GAME. I'M AGGRESSIVELY TYPING MY EMAILS. THESE EMAILS BRING ME A LOT OF EMOTION."
5. You have your basketball "crew" who you go to the games with.
Sometimes you even wear matching t-shirts, depending on the mood
6. You even travel to games and tournaments with them.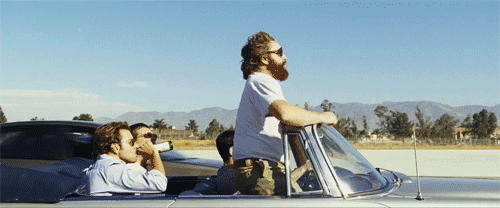 My friends and I traveled to Las Vegas for five days for a tournament. I wish I was kidding.
7. And when you're not going to games, your sending each other articles about your team.
"Did you read this article about this player?"
"I know right."
8. Or basketball memes.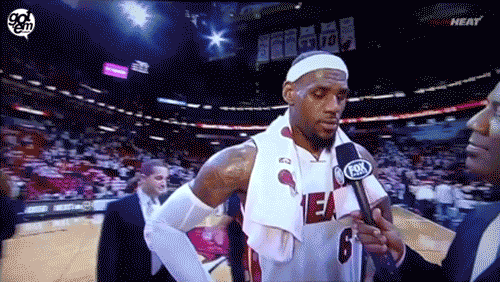 Honestly, this was a new low receiving five basketball memes in my Twitter DM's.
9. You know all the players on your team and could pick them out of a crowd.
But don't approach them. That's not cool.
10. You also know the players on your rival team and are not afraid to fight them if necessary.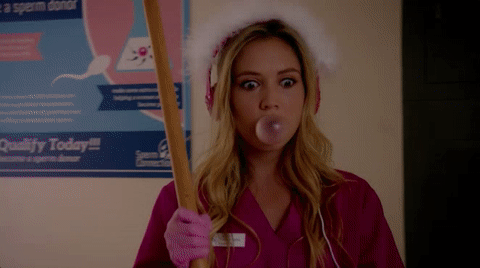 My friend yelled "How does it feel to lose?" to another student section after a game. It ended better then it should have.

11. And you talk about them as if you know them personally.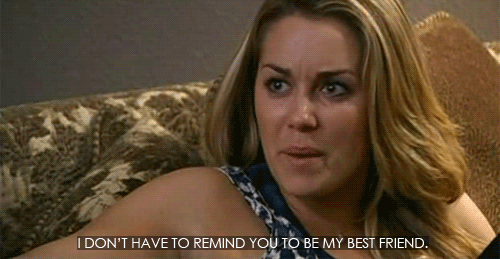 "Man, he has had a great season. Really good guy."
12. You've considered leaving work early in order to catch a tailgate.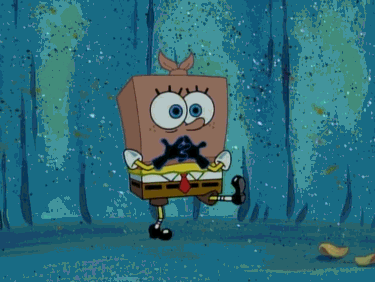 I mean, I would never...
13. Okay, you've totally left work early to catch a tailgate.

I finished all my work, okay?
14. You have a concerning amount of college merch.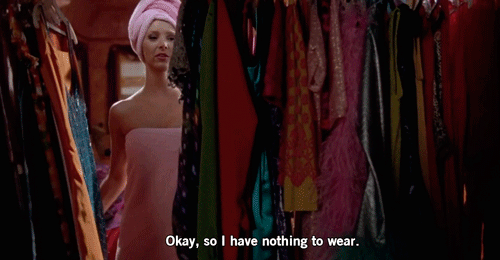 In different styles, shades of one color and sizes. You know, you never know.
15. But can easily buy more without questioning it.
It's better than buying drugs, am I right?
16. You know the best face paint brands.
There's totally a difference.
17. And have your signature game day style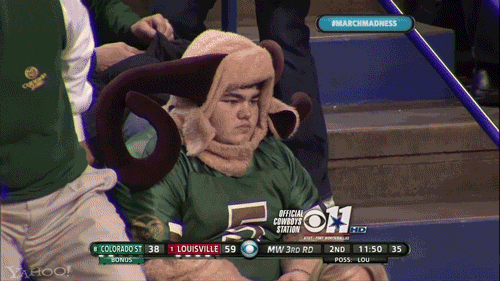 You do you, bro. There are no judgments here.
18. You've learned the hard way that glitter hairspray is really hard to wash out.
I still have glitter in my hair if you look hard enough.
19. Your team's fight song is almost as important to you as the national anthem.
I could cry just thinking about it.
20. You can smell a fake fan from five rows away.
Please. You're just here to update your Snapchat story.
21. Especially a jersey chaser.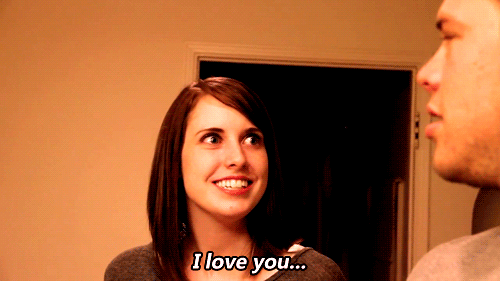 Calm down, honey.
22. Your Instagram is devoted to pictures of you at games.

When it's the main thing you do with your time, you don't take a lot of pictures anywhere else.
23. And your Twitter has snarky comments about the refs or the other team.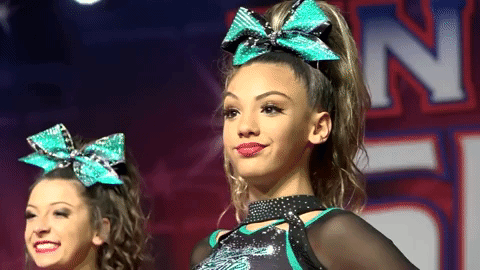 "Go back to ref school... loser!"
24. You have argued with someone about your favorite player.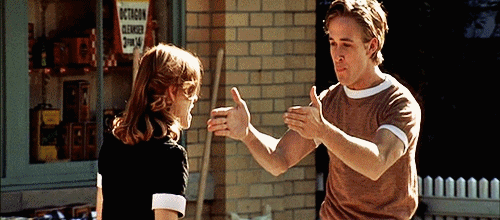 "HE'S JUST HAVING A BAD DAY. HE IS AN EXCELLENT PLAYER. HE HAS A LOT ON HIS MIND RIGHT NOW. DON'T TALK ABOUT HIM LIKE THAT."
25. And no matter how your team plays, you are always proud of them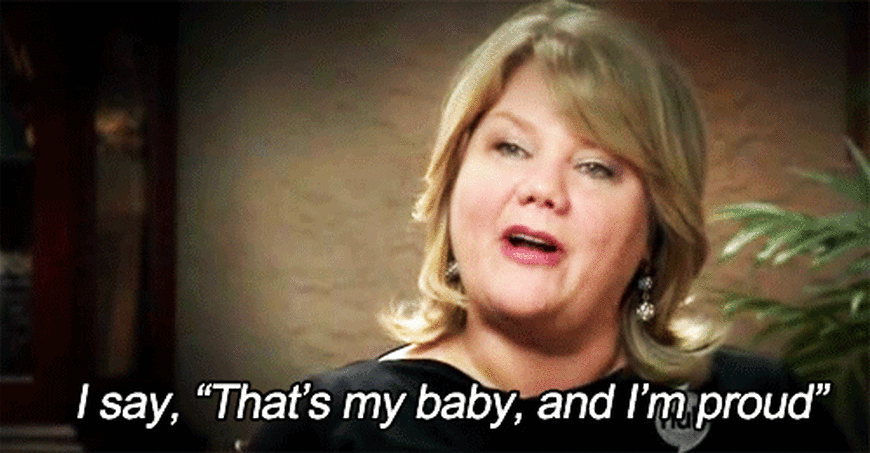 We'll see you next season.