In college, you barely have money to order a pizza let alone furnish an apartment. I was a little freaked out at first knowing my apartment would need to be furnished, but after talking to some family members and friends who have gone through this already, I discovered how to furnish it for cheap and sometimes even free. (Jackpot!)
1. Family and friends.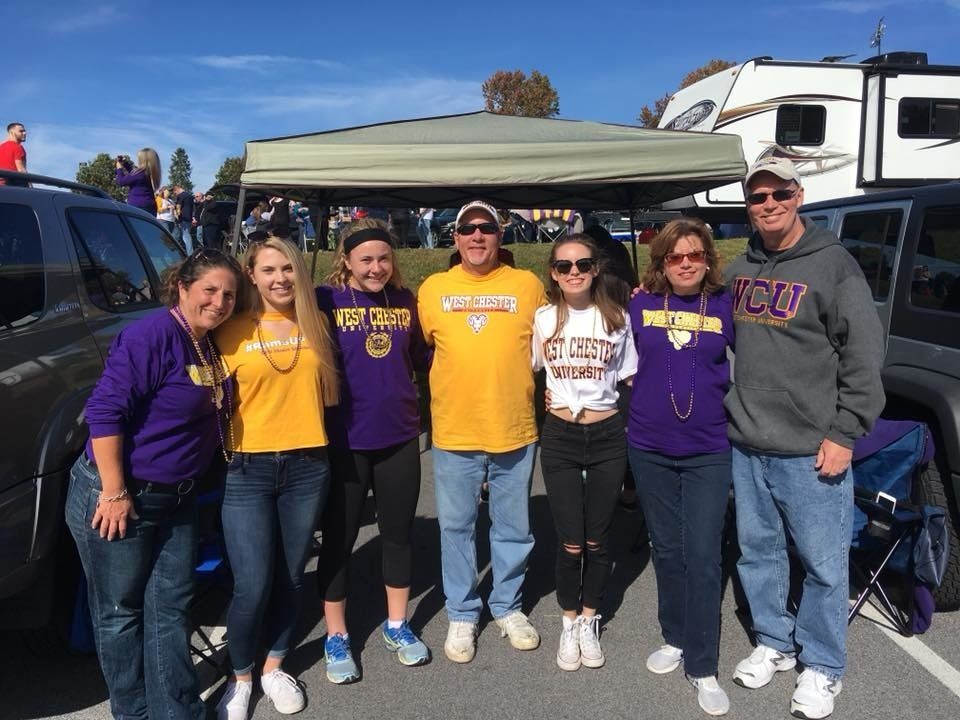 You'd be surprised how many things your family and friends could donate to your college apartment. Whether it be an extra pot or pan, kitchen gadgets, or furniture your family and friends will be your saving grace.
2. Thrift stores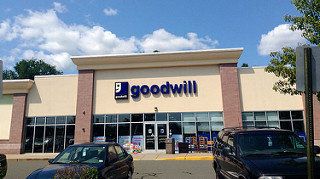 Say you need a weird size end table or one kitchen chair. Thrift stores like Goodwill or Salvation Army are where you need to go. Their stock goes fast though but they are always putting new things on the floor so check back often if you don't find exactly what you want the first time.
3. Craigslist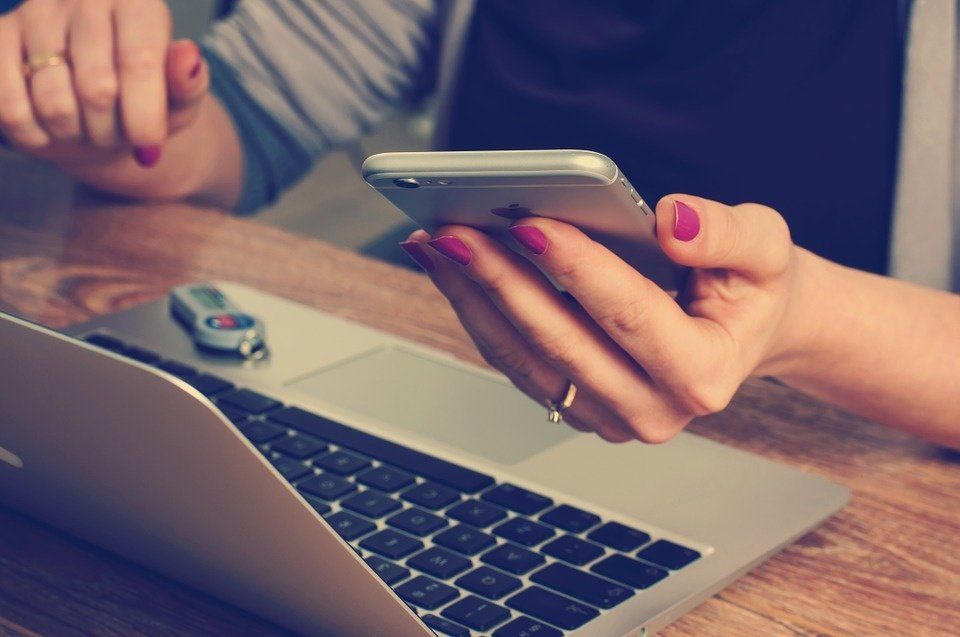 Under the "for sale-furniture" section on Craigslist, you can easily find some great deals. Sometimes the listings seem sketchy but you can find some hidden gems and even negotiate the price down. Just make sure to pick up the furniture you purchased in a public place and bring a friend with you.
4. Clearance sections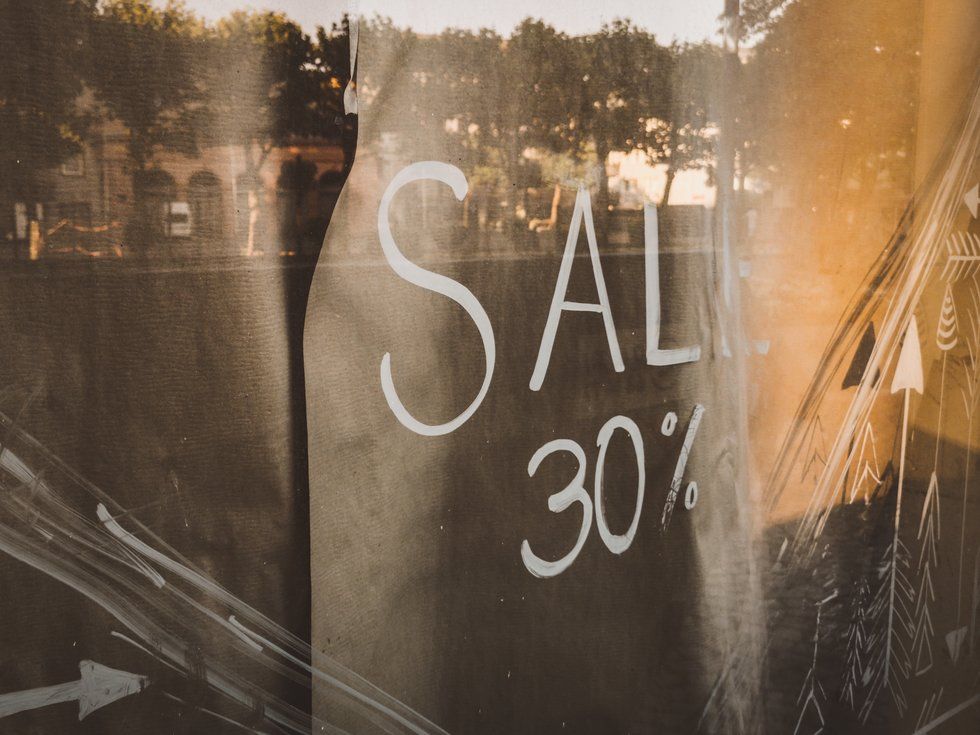 You can come across some great finds at clearance sections anywhere and everywhere. Whether it be a set of plates with a small scratch on one or a blanket with a funky pattern, it may not look the prettiest but it's functional and it saves money so why not?
5. Dollar Stores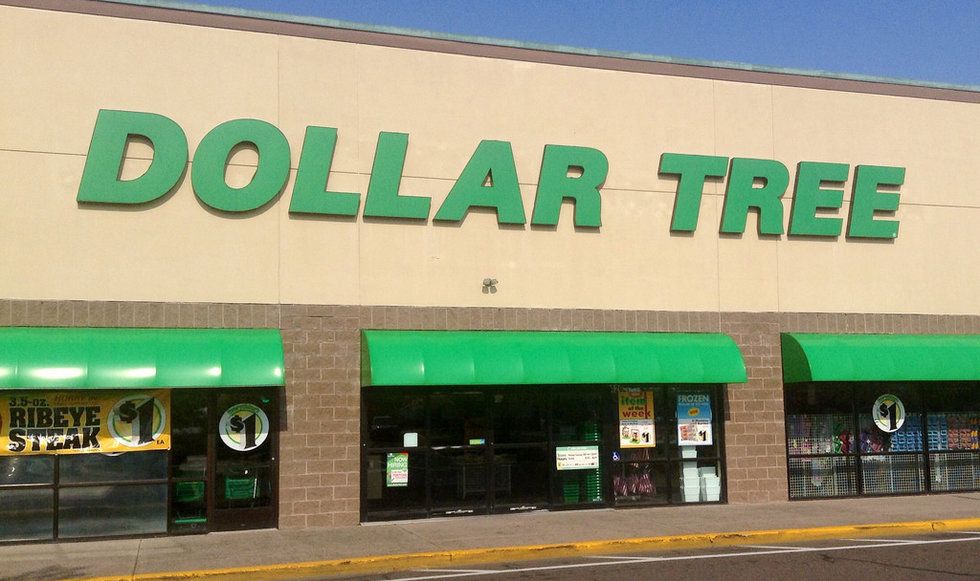 Dollar stores can be the best places to get things like spices, ziplock bags, and plasticware. You can get a lot for your money to fill your pantry!
Furnishing your college apartment can get expensive very quickly and with not a lot of money to spend, we could all use these money saving tips!
Cover Image Credit:
https://unsplash.com/photos/CYJz5VRb2YA