People state that "they wish they were a twin," but they don't really know the many drawbacks of being one. Here are nine ups and downs of being a twin:
Drawbacks
1. Fighting for the same guy/girl, but ending up letting them go because your own relationship with your twin is more important.
2. Competition: There's some twin rivalry at some point in their lives. Twins are always getting told who is better than the other in sports, plays, grades, etc.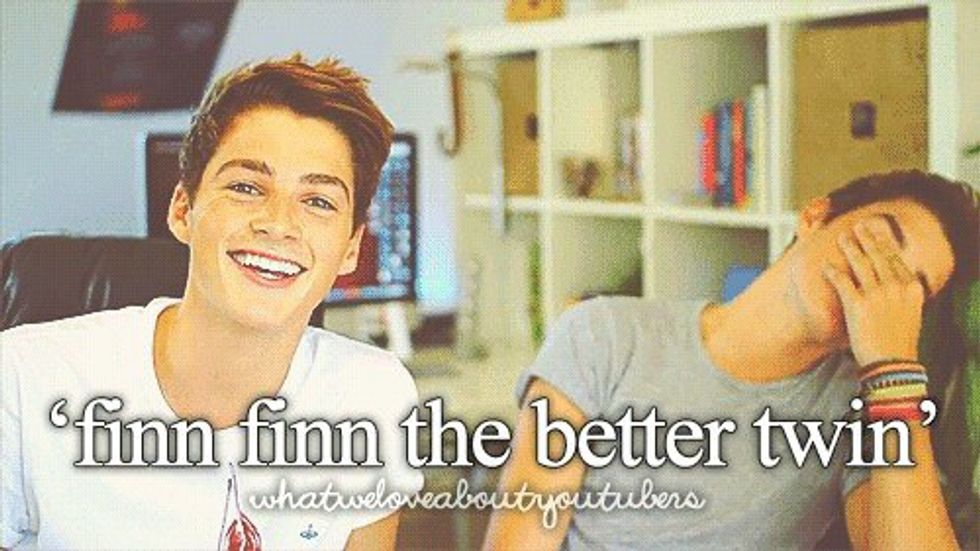 3. People that know your twin might not know you. This can get frustrating at times when you have to keep telling people that you're not your twin.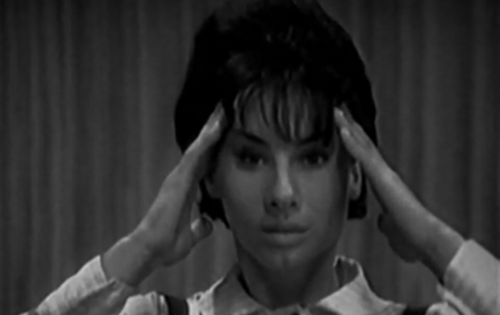 4."He/she did it." You get blamed for something you didn't do. They will point fingers. They will deny any involvement.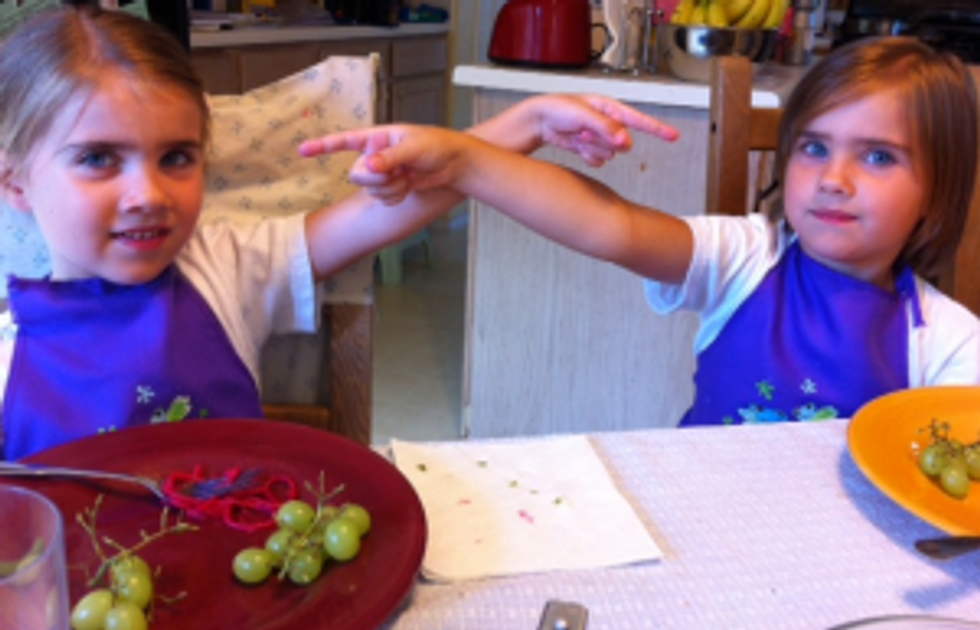 5. When you were younger you probably had to dress the same, and people would have a hard time knowing who is who.
6. Sharing a birthday party with your twin, so you always got half the attention.
7. The endless comparisons: You have no individualism, and you're always being compared to the other.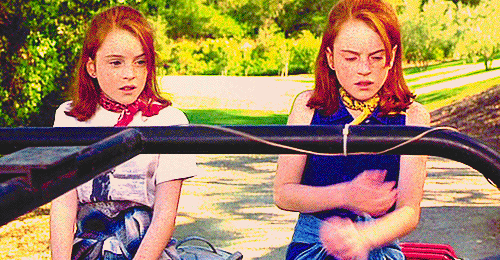 8. With twins, one tends to be more dominant than the other, which really sucks when you are the one that ends up having to follow, not lead.
9. Dating problems: Your boyfriend/girlfriend can mistake you for your twin!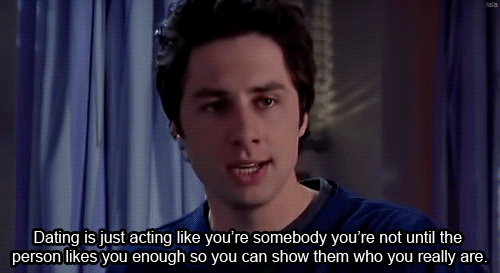 Perks
1.When shopping, if the clothes look great on your twin, you know they'll look great on you as well.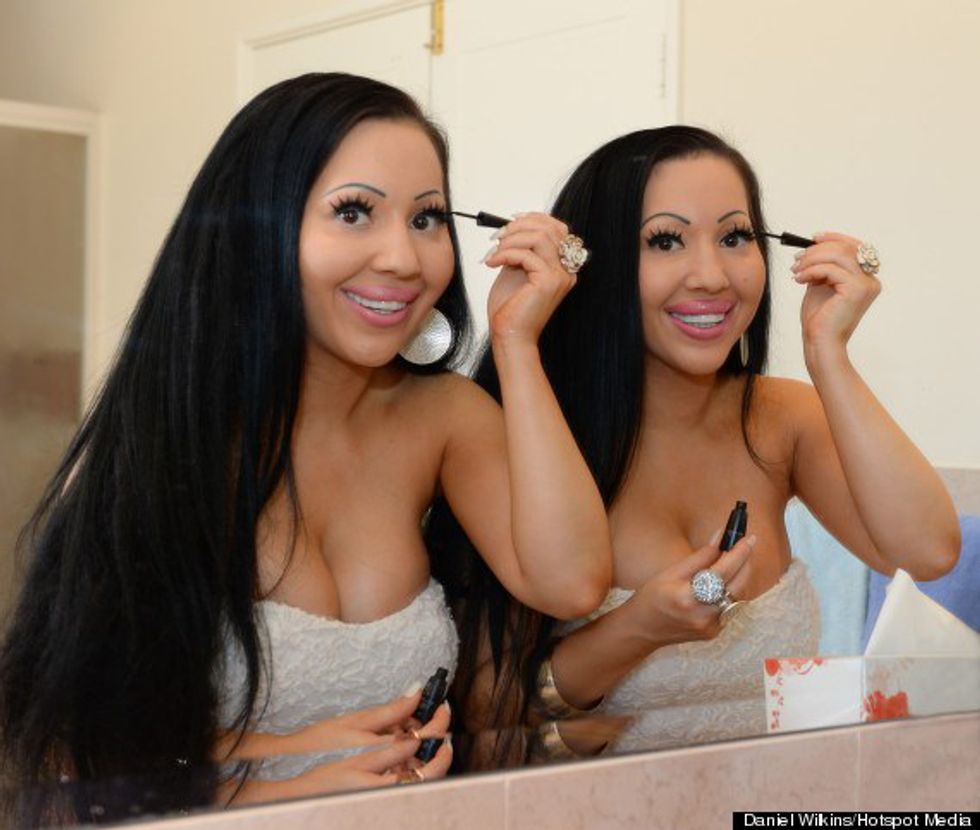 2. You can share clothes if you are the same height and weight.
3. You can trade places with your twin, and even take each others tests.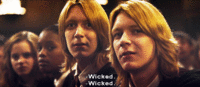 4. You can send your twin to do the dirty work for you, like breaking up with your girlfriend/boyfriend.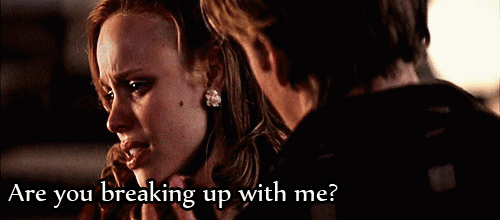 5. Play tricks on your friends, family, or teachers. You can fool with people and make them think they are seeing double. You can even trick people into thinking you are your twin...its like April Fool's everyday!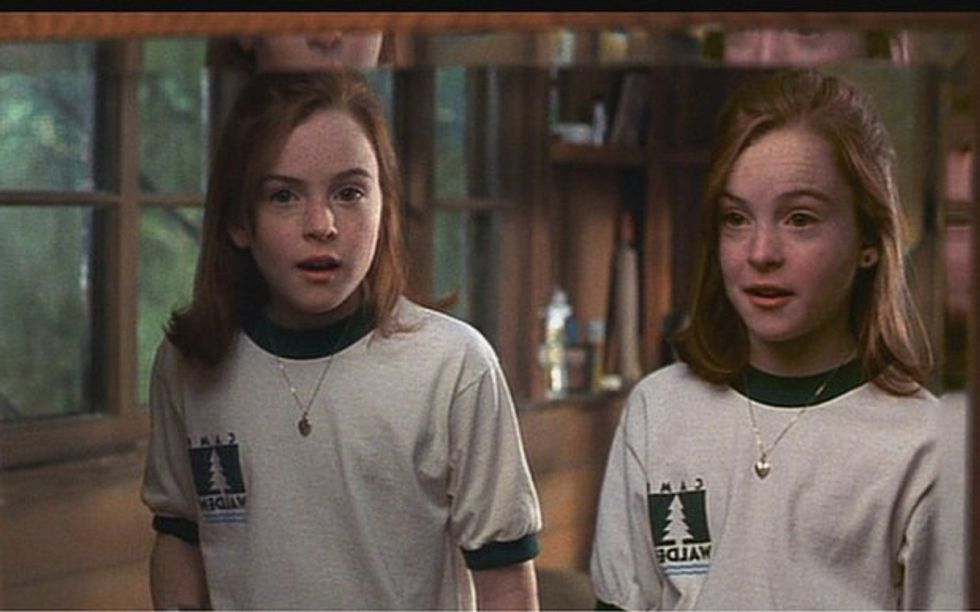 6. You can marry twins, which would be pretty weird, but pretty cool as well.
7. Having a best friend for life and sharing your deepest secrets. You can always count on and trust them. No matter what, they are always there to talk to you whenever you feel down or lonely.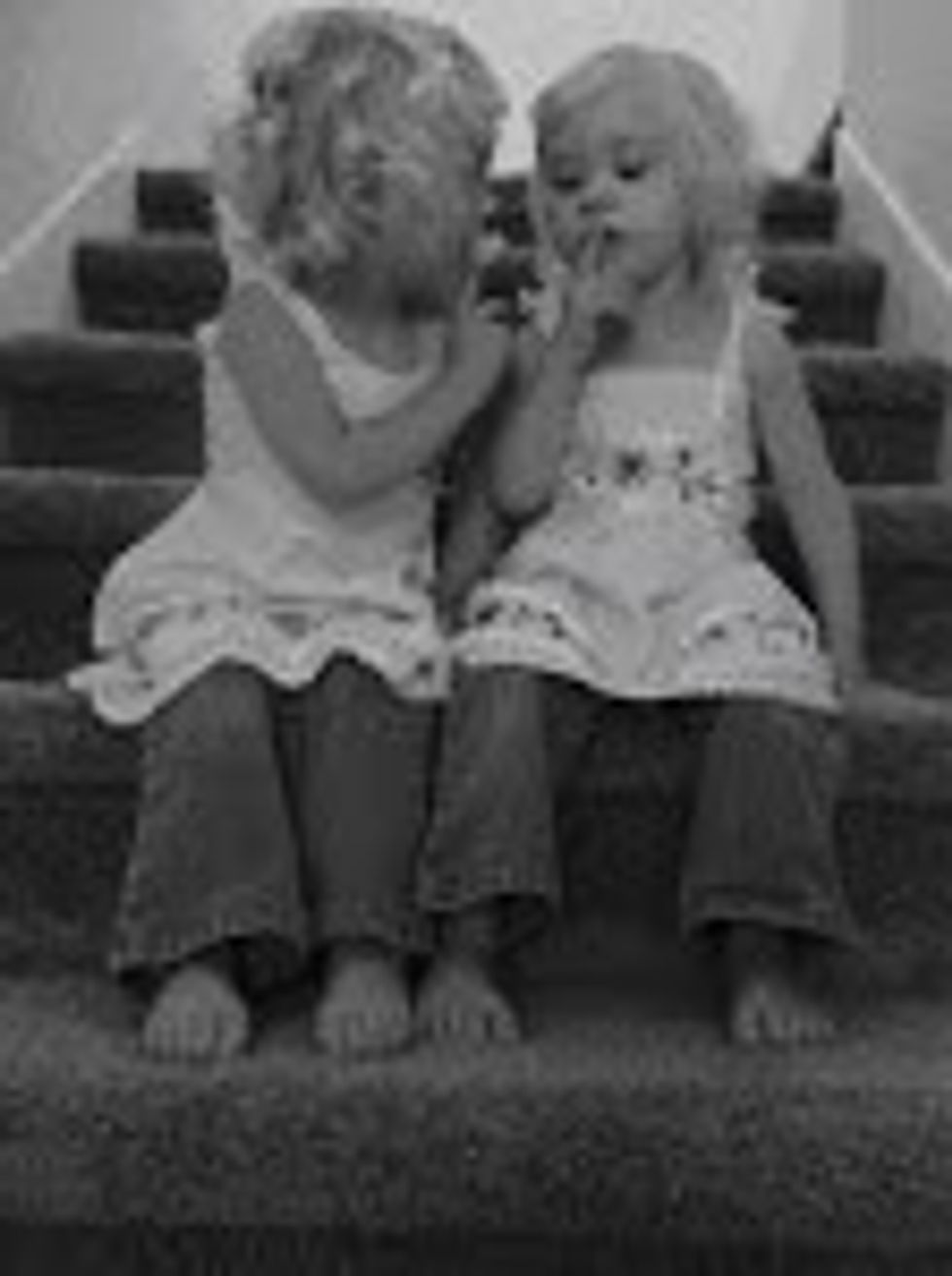 8. You do not have to dress up for twin day at school, because you are already a twin.
9.You probably won't have to worry about losing a popularity contest, because everybody likes twins! Twins are cool!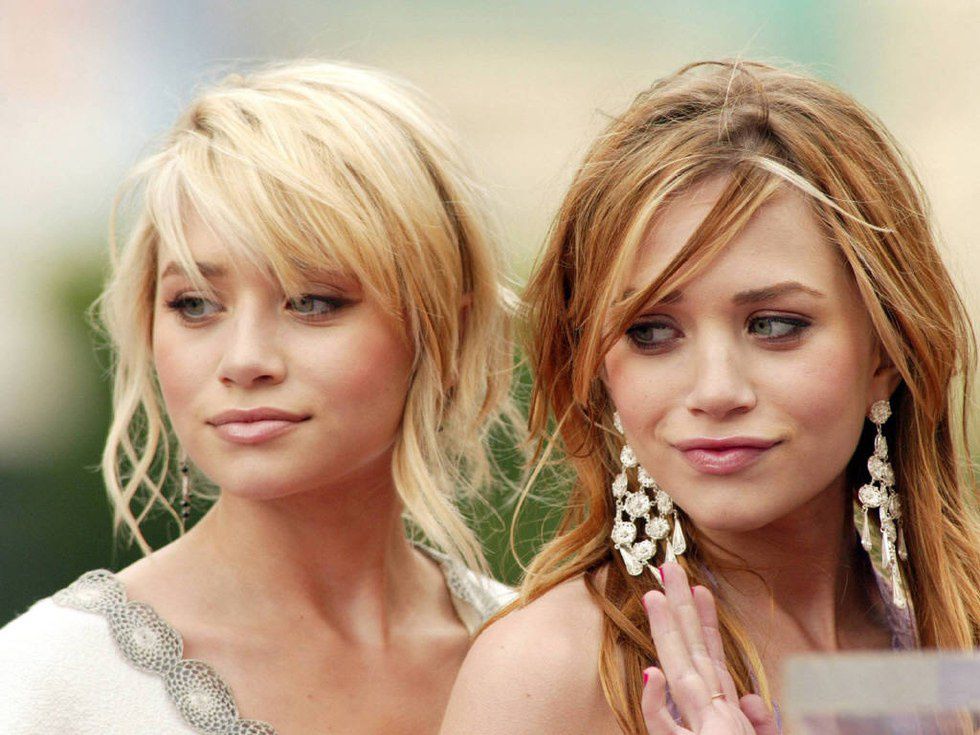 Fun fact: If you go to Nigeria with your twin, people can throw money at you just because you're a twin. They seem to think you have good luck!