As I sit here and wonder how to compose this week's blog for my audience, it occurred to me how pivotal you the audience truly are.
This is a thank you letter to each of you.
Thank you for reading along with me on this journey of self-love.
For the past four years now, I have expressed and exposed my thoughts, in hopes to get creating a positive influence on others. It is with gratitude that I can say I have received an overwhelming amount of positive reaction. I have a positive attitude on life and I have loved every minute of being able to help others have the same outlook on life.
It is incredibly humbling to hear from so many people each week, asking about Self Love Beauty and how I become involved. The support is overwhelming in the best way possible. Because of our follower base, which is continually growing, we have the interest, readers and supporters.
I thank all of you.
In many moments, as weekly publishing deadlines are quickly approaching I often wonder, how will this sound as some reads it? Will it resonate with just one person to make an impact?
Each week, I am surprised by those who reach out to express kind words after reading my posts.
At the beginning stages of my Self Love Beauty writing career, I can vividly remember thinking that the thought of writing on a frequent and regular basis could be overwhelming; managing time and fighting writer's block.
To my surprise over the course of the past years, I have been determined to search out topics in my everyday life; whether that means following pop culture for inspiration, asking my mom for ideas or calling on Lisa, founder of Self Love Beauty for motivation.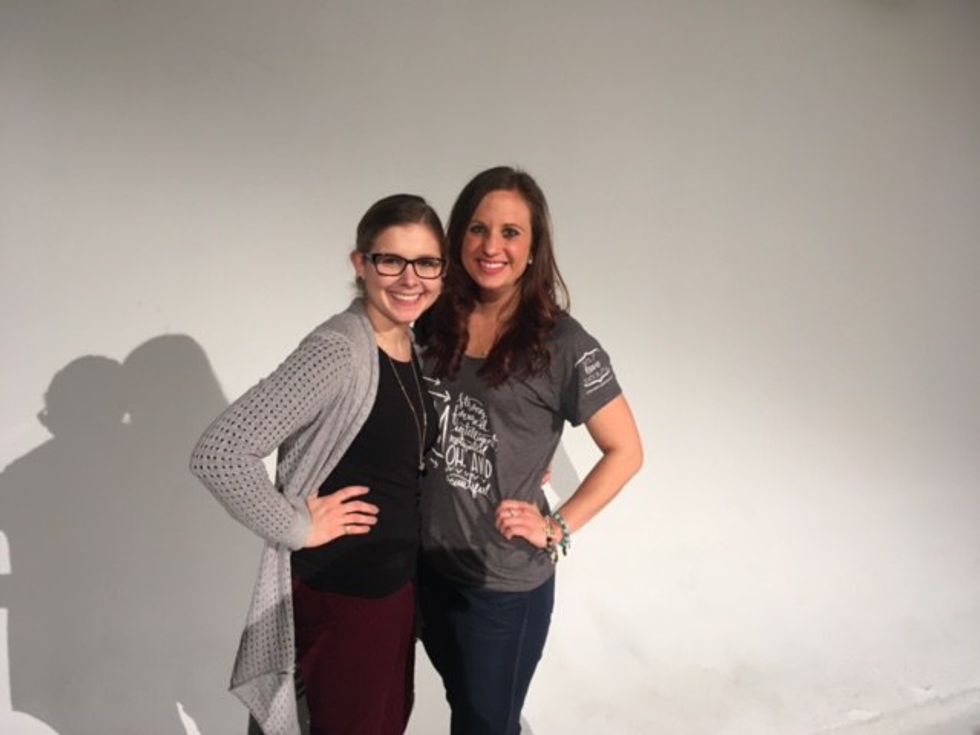 I owe the most gratitude to...

Which brings me to the women I owe the most gratitude to in my Self Love Beauty career, the women behind this all, with her dedication, sleepless nights & incredible vision, Lisa.
She created a platform for stories of self-love to be shared, experienced gained and lasting friendships created. I don't know someone with a stronger passion for self-love than Lisa. She is always willing to brainstorm, welcome guest bloggers, look at new creative ideas for our social channels; and works damn hard doing it all very well. It has paid off and I thank her for the experience.
Thank you with my whole heart to every follower, reader & supporter. You allow me to keep being my best beautiful self as a Self Love Beauty contributing writer.