If you like country music, (or even if you don't THINK you do) and you haven't heard of Adam Doleac yet, you need to look him up ASAP. With his music rapidly climbing the charts, Adam is set to be the next big country artist, but there's more to him than just some guy who can strum a couple chords.
1. Have you heard his music? Because it's like, REALLY good.
By combining good old country lyrics with modern meanings and his strong and gritty voice, Adam creates a soulful and epic ballad that is sure to quickly become your new favorite. With popular songs like Bigger Than Us, Whiskey's Fine, and Puzzle Of Us, he is rapidly gaining traction and credibility in the world of music artists.
2. He's also not too bad on the eyes. 
There's something about a man who can belt out a nice strong country song AND look good while doing it.
4. He played baseball in college, so I mean, obviously.
Baseball boys win. All the time.
5. He's passionate about his music.
His songs are full of soul and meaning and you can tell how passionate he is when he sings. Hang on, I've gotta go check my heart rate.
6. Colton Underwood and Cassie Randolph are big fans, so I mean, you probably should be too. 
These icons obviously know good music when they hear it.
7. He's got a good variety of songs.
No matter what mood you're in, there's always a country bop for you, and there's a variety of places you can listen, too. One of his biggest supporters is Sirius XM, and in 2017 he was a featured artist on the Highway Finds Tour. He has also snagged a publishing deal with Sony/ATV, and has co-written songs for a wide range of major country artists like Darius Rucker and Kane Brown, just to name a few.
8. Speaking of his music, (which I'm assuming by now you've already listened to) doesn't it make you want to just jam out?
Picture this, you're riding backroads with your friends or your bae, windows down, wind blowing through your hair, Famous is turned up full volume, all is well in the world.
9. Did I already mention that he's hot?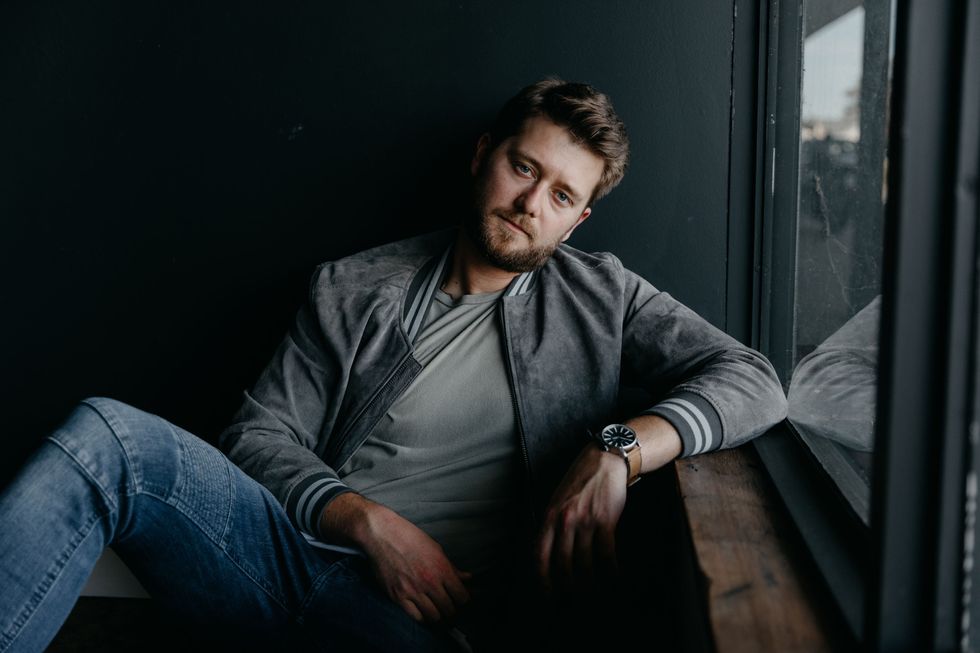 Kate Dearman
Case. And. Point.
10. He's kicking off his tour in his hometown of Hattiesburg.
There's nothing like a guy who acknowledges his roots and loves his hometown.
11. He has a rescue dog. A RESCUE DOG.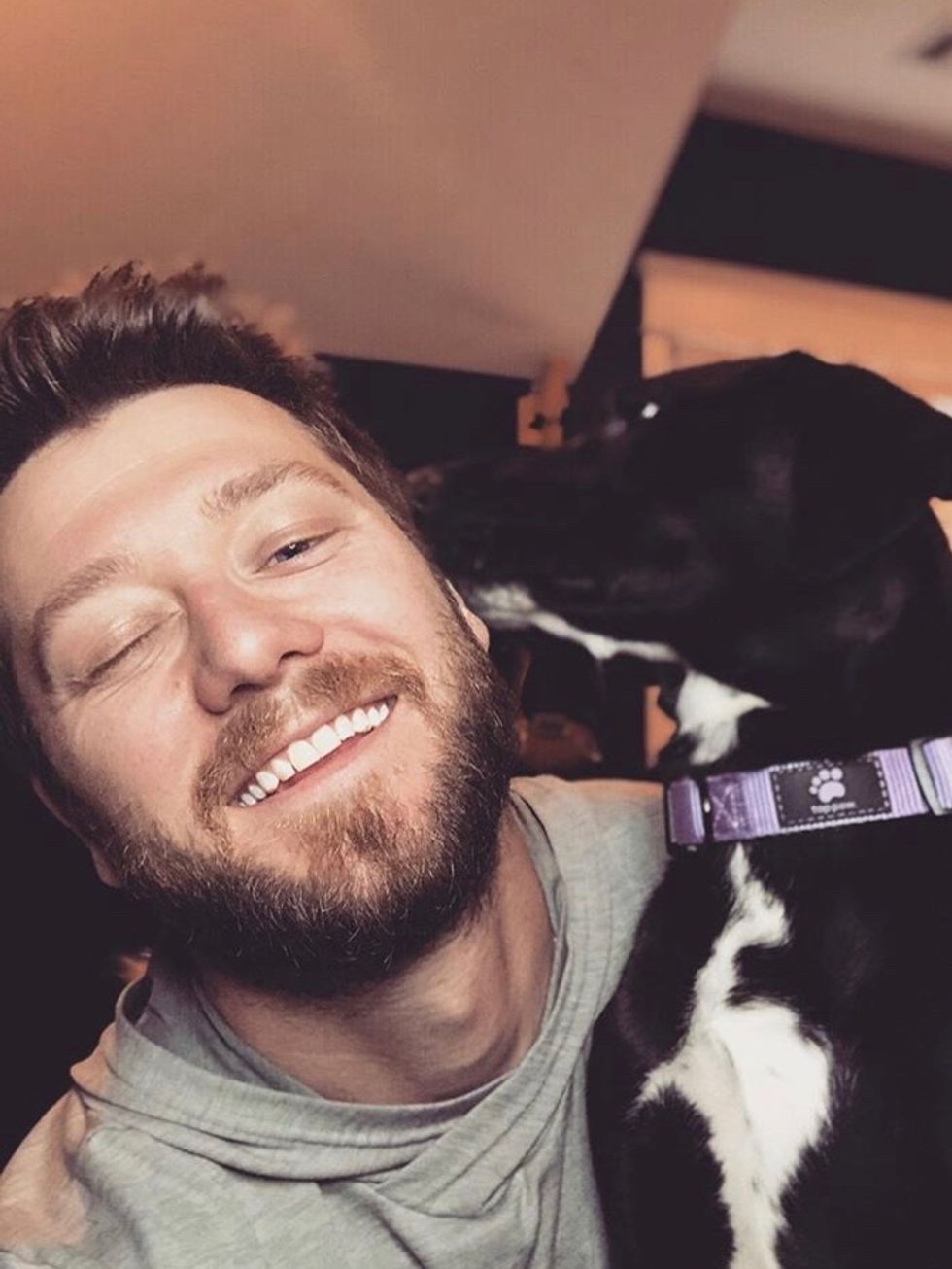 A. RESCUE. DOG.
12. He's pretty much the sweetest guy ever. 
Literally, every other picture on his Instagram is of him and his girlfriend with a sweet caption about how great she is and how much he loves her. If that's not the sweetest thing ever, then I don't know what is. Guys who show off their girls always win, all the time. Period.
13. He's passionate and hard working, two things that are hard to come by in today's society. 
Through all the music, Adam has remained true to his belief that hard work is essential to success. His passion for music and his strong work ethic have been the driving factors behind his career.
Whether you're a seasoned country music fan, a newbie, or have never listened to country music before in your life, Adam's music is worth a listen because honestly it's so good, and before you know it you'll be jamming to all his new hits. Adam Doleac is sure to find his way into your fangirl heart.
Give his latest music a listen here.