My whole life I have been in love with the sport of baseball. Specifically, New York Yankee baseball. I've been a fan longer than I can remember. I always look forward to April when the season starts, and get more excited around the end of August when it's time for playoffs. I love Yankee baseball, from Ruth and Mantle to Jeter and Judge, I become a bigger fan every year. For those who may not be aware, here are some signs you are a Yankee fan.
1. You know 27 is more than just a number.
The Yankees have made 40 World Series appearances and won 27 World Series titles to this date. That's the most out of any team in the MLB. Currently, the closest team is the Arizona Cardinals with 11 World Series wins. Every fan is proud to bring up our winning history, and we are always itching to sprinkle this fact in any sports argument.
2. You know Derek Jeter isn't just a player...
...he is worshiped by every fan. He defines an era for us Yankee fans. Personally, I grew up during his rise with the Core Four and that was exciting. They dominated in the World Series, redefining what the number "2" means to true fans. He retired with 260 home runs, 3,465 hits, 5 World Series, and I could go on.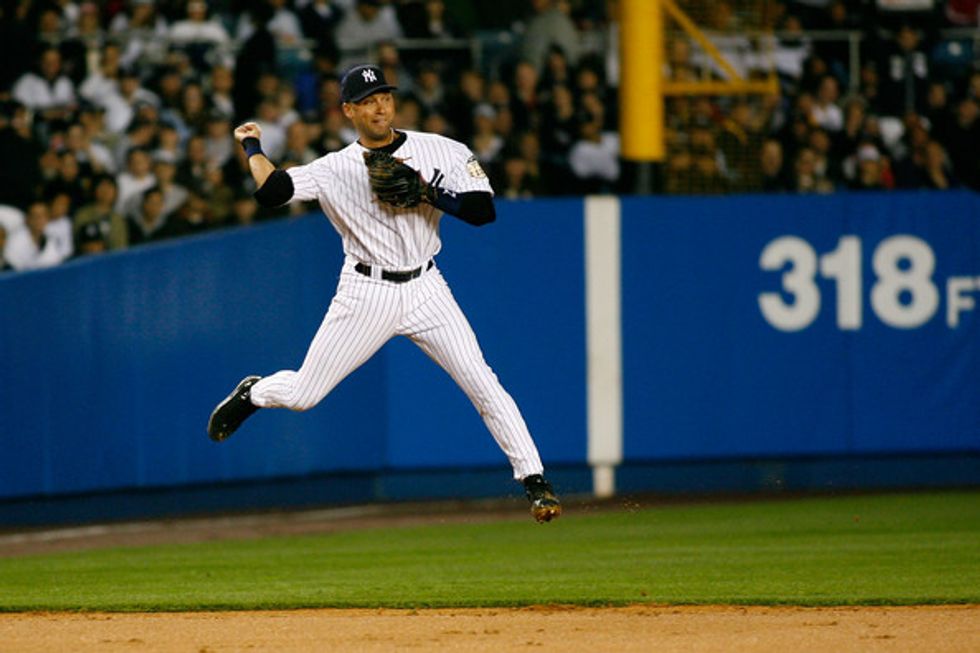 3. You know who the "Great Bambino" is.
Although every baseball fan should know who the Sultan of Swat, the Colossus of Clout, the King of Crash is. Babe Ruth is a legend, and Yankees fans always turn a blind eye to the small fact he played for the Red Sox. He may have been one of the greatest players to play the game, and stories of his career span well past his days on the field.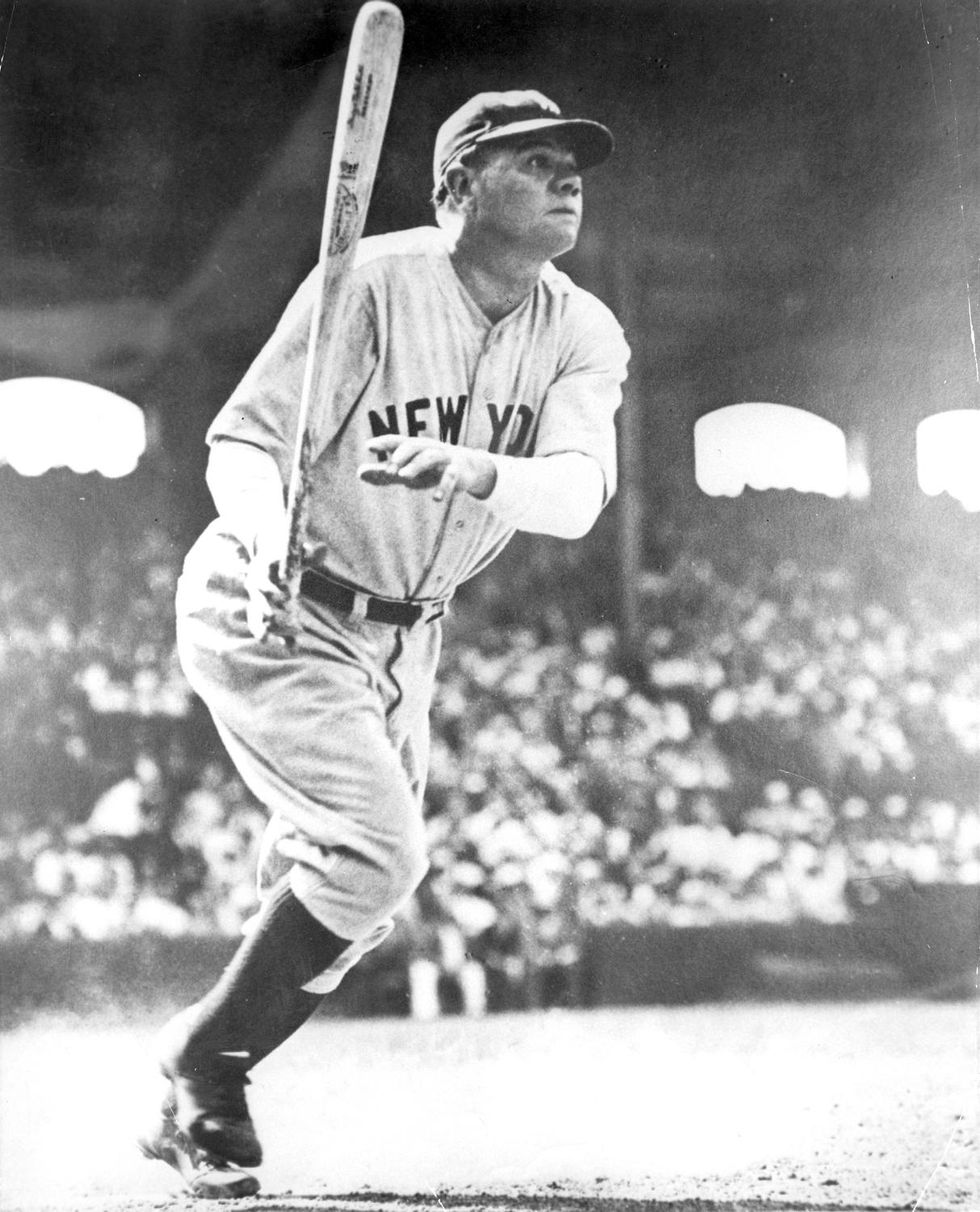 4. You know why Frank Sinatra is so significant.
Hey, if you can make it there, you can make it anywhere. "New York, New York" may as well be an anthem to us fans. Played at the end of every home game, it makes the victory feel extra sweet. Even when I hear it outside of a baseball setting, it brings me right back to Yankee Stadium.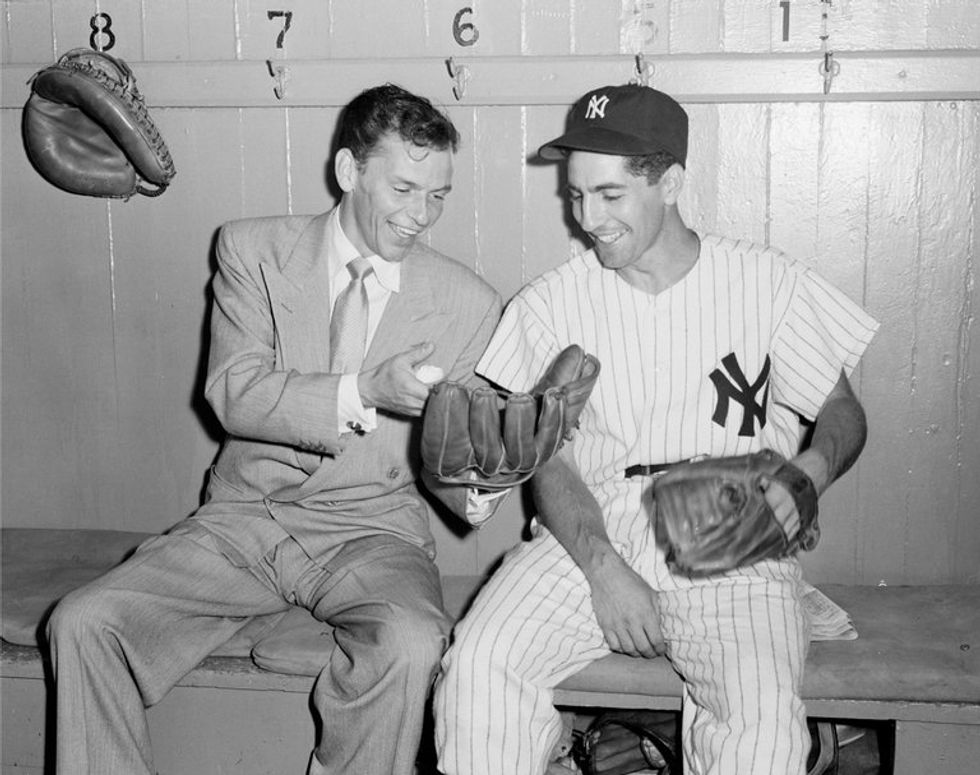 5. You've most likely have seen a game from the nosebleeds.
Maybe this is just me, but I am no where close to being able to afford the nice seats behind home plate. Yankee Stadium does have a reputation for expensive seats, so I always watch the Bronx Bombers from way up in the 400's section. I'd like to say that's where the true fans are found, but I don't want to discredit those who are lucky enough to sit close to the field. Any seat in Yankee Stadium is considered a great seat.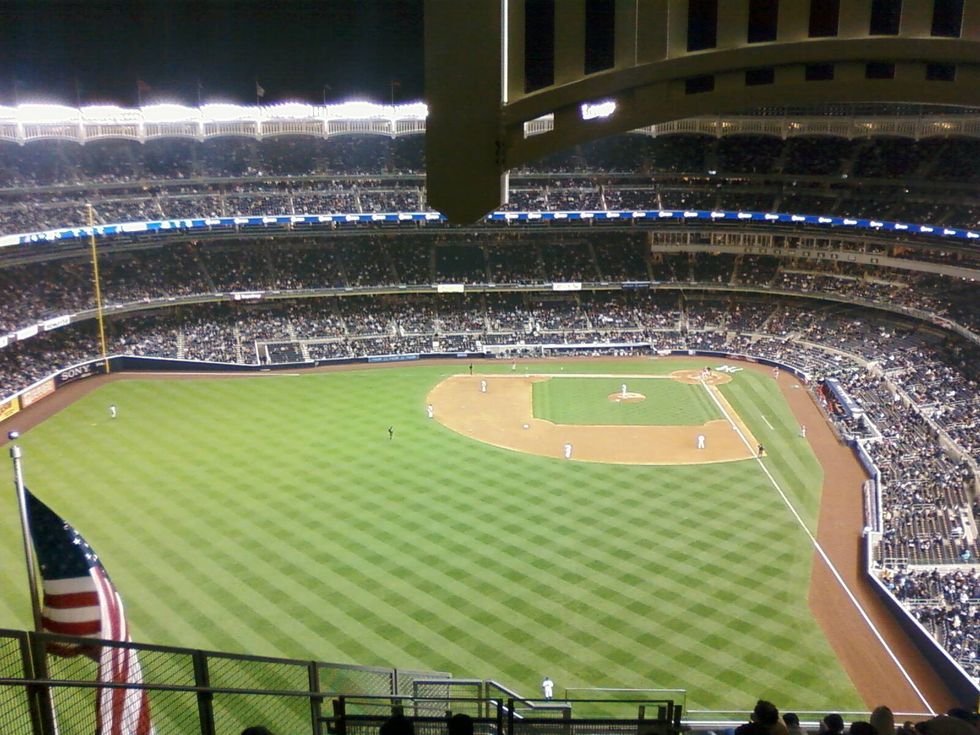 6. Your blood starts to boil whenever you see red.
If there's one team that Yankee fans despise the most is The Red Sox. This team from Boston is our biggest rival, and I have been involved in countless arguments about who the better team is (spoiler alert; it's the Yankees). There is a heated history between these two, and I have yet to see it slow down.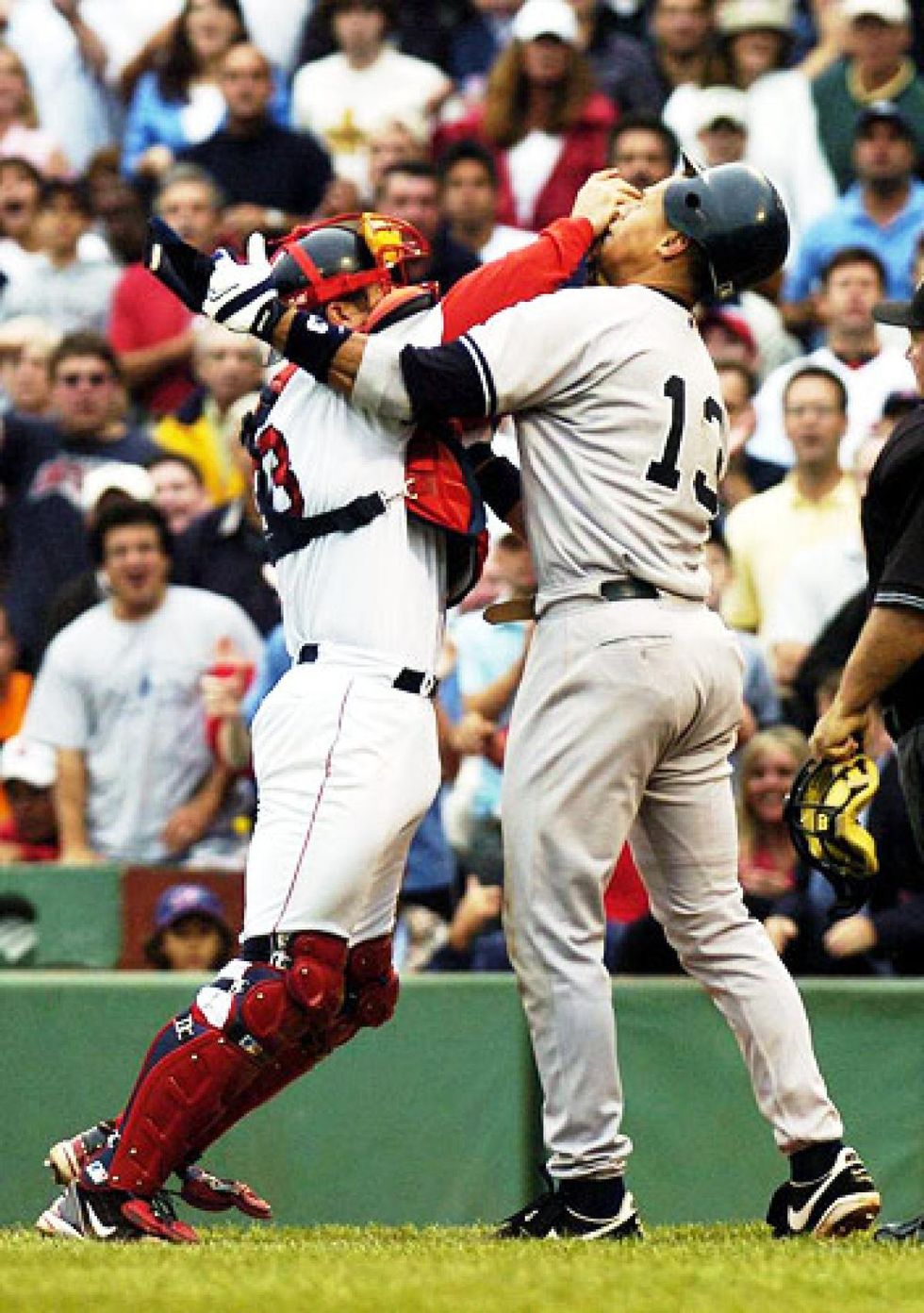 7. You own at least one thing that has pinstripes.
I am proud to say I have a shirt, cup, hat, and much more that all have the Yankee logo on them. My brother has his own jersey, and we have a large poster of the field hanging in our house. Us Yankee fans take pride in our team every season, winning or not, and will continue to show our pride on game days.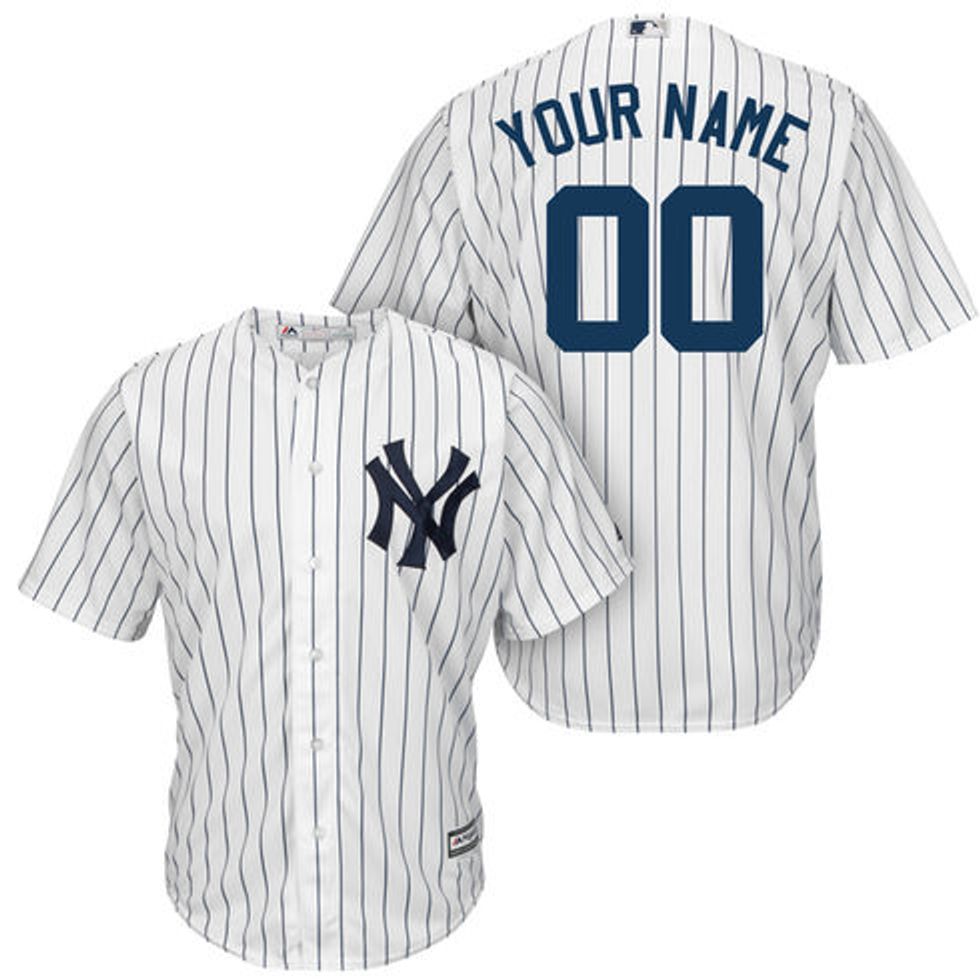 8. You know there is a better New York team.
Say what you will, the Mets have nothing on the Yankees. I look forward to the Subway Series every year because of how entertaining it is. But when I start to hear stats thrown at me trying to prove the Mets are better, I know in my heart who the better team is. May I remind you of the 27 rings we hold?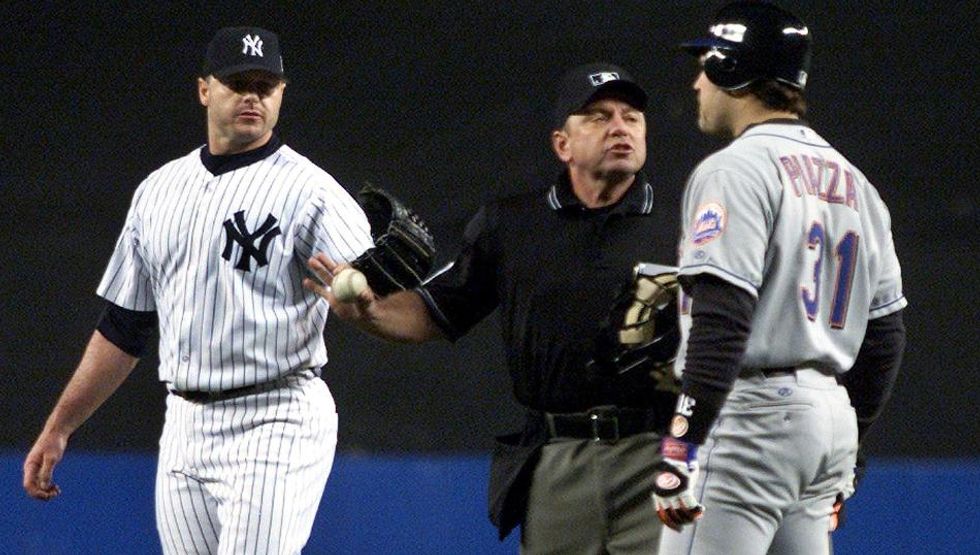 9. No matter where you may be from, The Bronx will always be your home away from home.
Stepping into Yankee Stadium makes you feel like you belong. Between the over-priced food and obnoxious cheering of the fans, Yankee Stadium is unique to me. Whether I'm at a game under the midday sun or watching them play under the lights, there is no where I'd rather be to watch my favorite team play ball.