Gamedays are the essence of first semester weekends in college. Without a doubt they are always the best part of the weekend, win or loose. On the sad, sad days when we don't have a home game, we are left with hole in our social calendar, and nothing can quite replace it. I don't think I'll ever quite master the right way to feel on these empty filled weekends. But, there are some typical thoughts we all have when a non-gameday weekend is approaching that contribute to our feels for the week.
1. Am I supposed to do work now instead?
Nope. Don't think so.
2. What else is even going to happen on Saturday?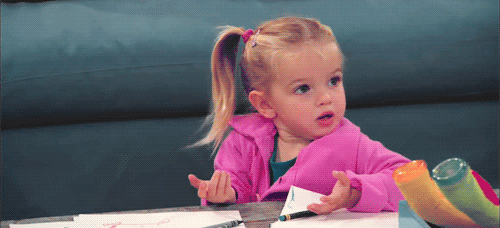 Luckily in Madison when there isn't a gameday we get the chance to go up to the capital and walk around the farmers market. But it usually wraps up because of the cold weather before football season is complete, and we are once again left with nothing unique to fill our Saturday. No frat party or social could possibly be better than having a tailgate instead.
3. Should I go to the bar and watch the game even though its not the same?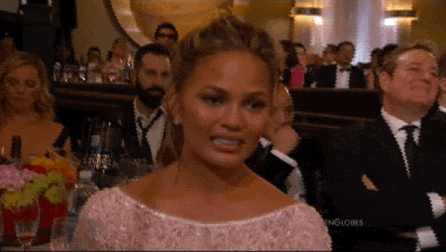 IT'S REALLY JUST NOT THE SAME THOUGH.
4. I'm so jealous that other school has gameday right now.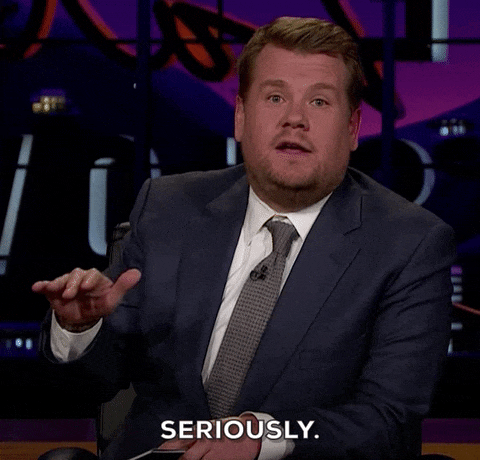 How did they get so lucky? Can we trade places please? We definitely go harder here. Plus, they aren't even GOOD at sports.
5. Friday night: I'm so excited tomorrow is... oh wait, shit.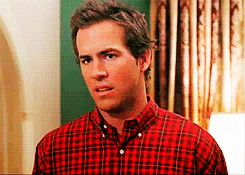 That slight lapse in memory when you forget that tomorrow is, in fact, NOT gameday, and yes, you still aren't sure how to fill that time.

6. We should definitely have more home games.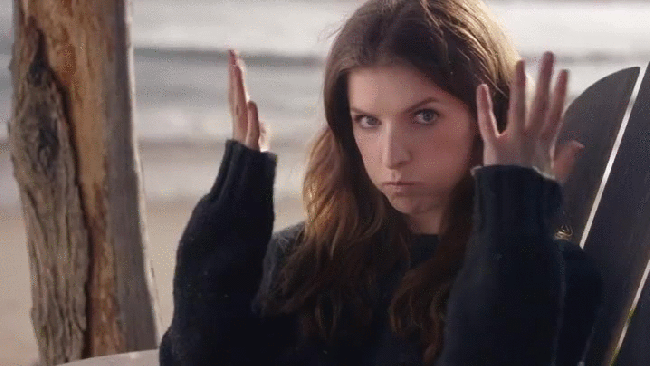 Why don't we have more games? Let's start a movement.
7. Saturday: 11:00 a.m., Shouldn't I be tailgating right now? This is wrong.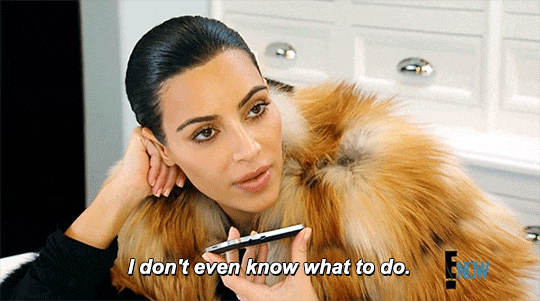 What a boring day.
8. Can't wait until next week when we actually have a game!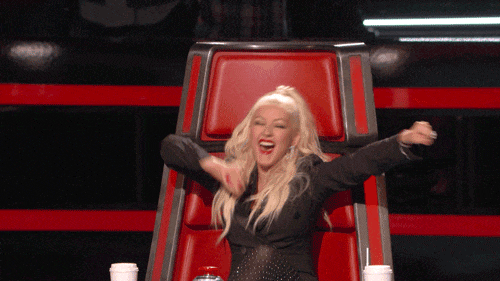 Can next week come faster? Please and thank you!
All in favor for a never ending tailgate season.