When it comes to endless summer days and nights, Seattle has every other city beat. And for the estimated 640,500 people living in the city who have made it through the months of rain, it is almost time to take full advantage of the summer months ahead. So what is it that makes Seattle so perfect?
---
1. Sunshine.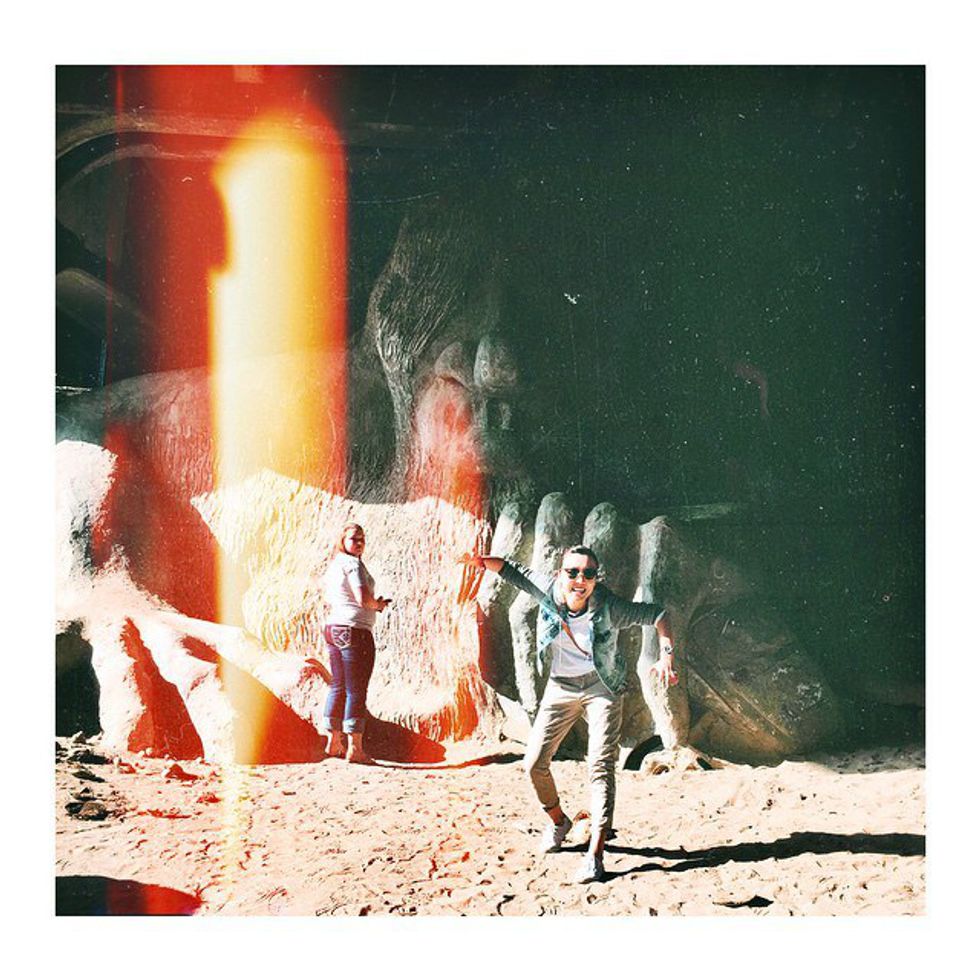 With days averaging in the mid-70s and nights in the lower 50s, Seattle is the ideal place to be during the summer.

2. Seafair.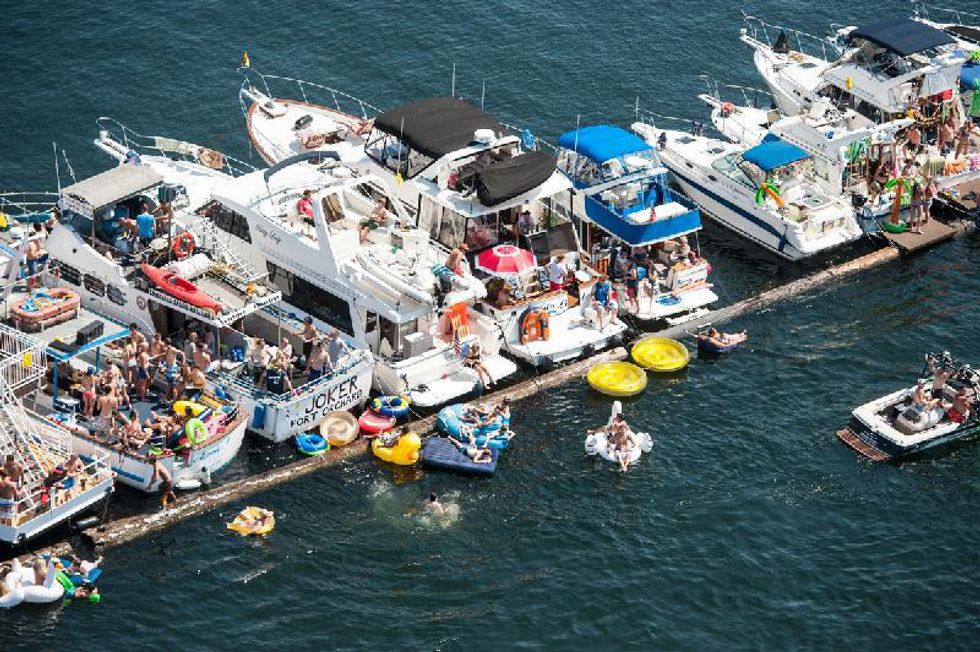 From watching the Blue Angels and hydroplane races, to partying on the logboom, Seafair weekend is every Seattleites favorite.
3. Longer Days.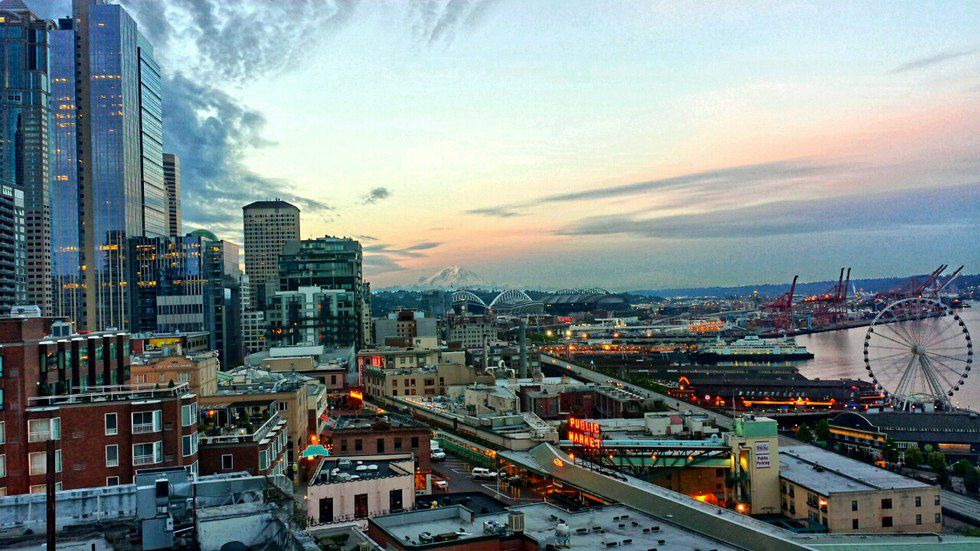 Being relatively far north means that Seattle has longer day light hours than the lower 48 states. These long days give more time for everyone to enjoy the perfect weather. Even if you've spent the majority of the day working, there is still plenty of time to take advantage of summer days.
4. The Gorge.
Whether you're attending one of the many summer festivals (Sasquatch, Paradiso and Watershed), or seeing Sam Smith, The Fray or The Dave Matthews Band, the Gorge is easily the best venue in the state!
5. Minimal Rain.
There is practically no rain in Seattle during the summer. In fact, Seattle is drier than Phoenix in July.
6. Baseball and Soccer Games.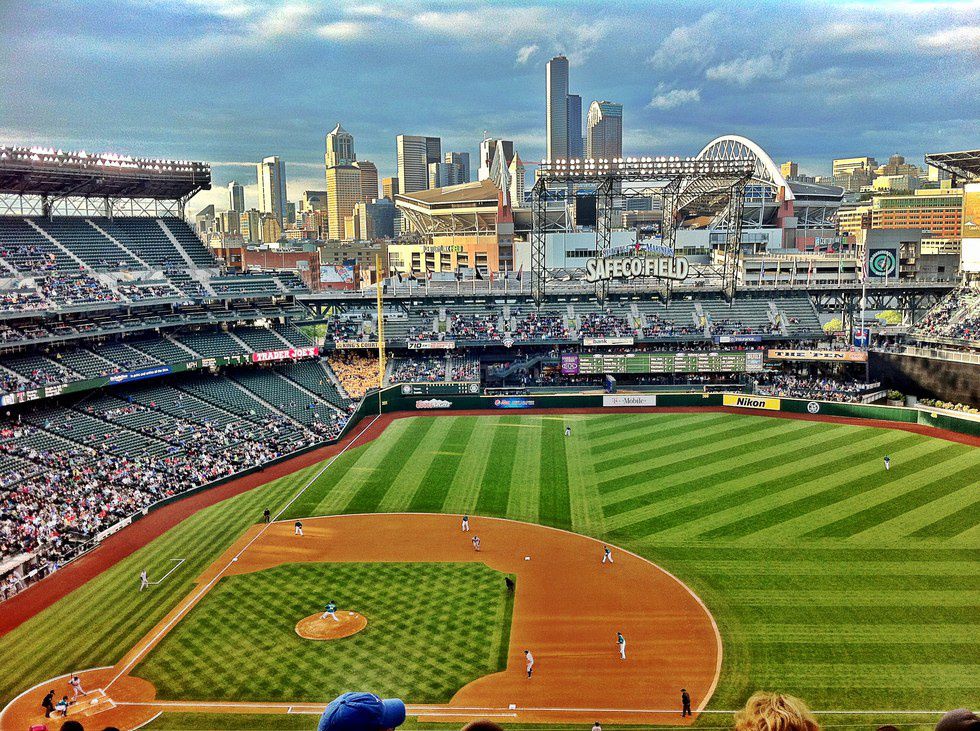 The weather is perfect to go see the Mariners and the Sounders play. And later in the summer you can attend the Seahawks training camp and preseason games.
7. Heat waves are non-existant.
Even our biggest heat wave temperatures are manageable because it is nearly always a dry heat with low dew points. The warmest day in Seattle history reached 103 degrees, and that night dropped to 71 degrees!
8. Bumbershoot.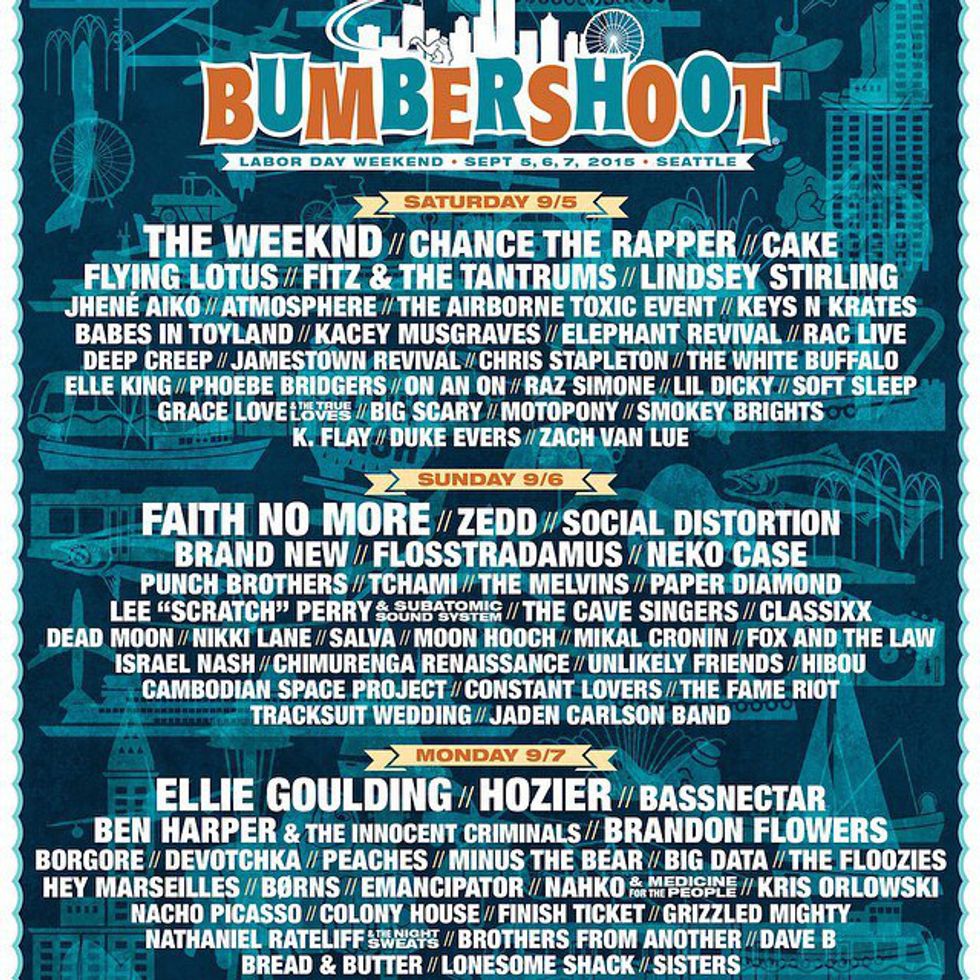 When was the last time the lineup was this good!?

---
Here's to the months of boating, beer tasting, hiking, festivals, games, barbeques and sunshine ahead Seattle!