Summer is my season. There is no argument to this; summer is just simply the best. Winter is cold and snow is not my friend, and spring and fall are okay and all but they are not warm enough and do not compare to summer at all. Some may disagree but here are 20 reasons to why summer is the best season:
1. The water
Whether it's the beach, the lake, or a pool, the water is easily the best part of summer. Nothing beats waking up in the morning and carpooling with your friends to hang out at the lake all day. As long as you have snacks, drinks, and music, you're in for a great day.
2. The sun
Everyone thinks I'm crazy, but hanging out in a bathing suit in 90-degree weather all day is the best. Okay? Embrace the heat because winter sucks.
3. Clothes
Summer clothes are no doubt the best clothes. Shorts, tank tops, flip flops, sundresses, crop tops, and don't forget the bikini that's under every outfit, just in case. Also, shirtless guys.
4. Being outside
You don't have to hide inside from the cold during the summer, instead you are constantly outside. There's always something to do such as, hiking, kayaking, swimming, or even just hanging outside with some friends.
5. Summer concerts
Concerts in the summer are 10x better than concerts in any other season, especially because of country concerts. There's tailgating, cute outfits, and just being able to spend time outside and enjoy some good music.
6. Friends
Everyone is home from school and ready to reunite. You may all start getting summer jobs but since you have all day. every day, you still always find time to go on crazy adventures together.

7. Ice Cream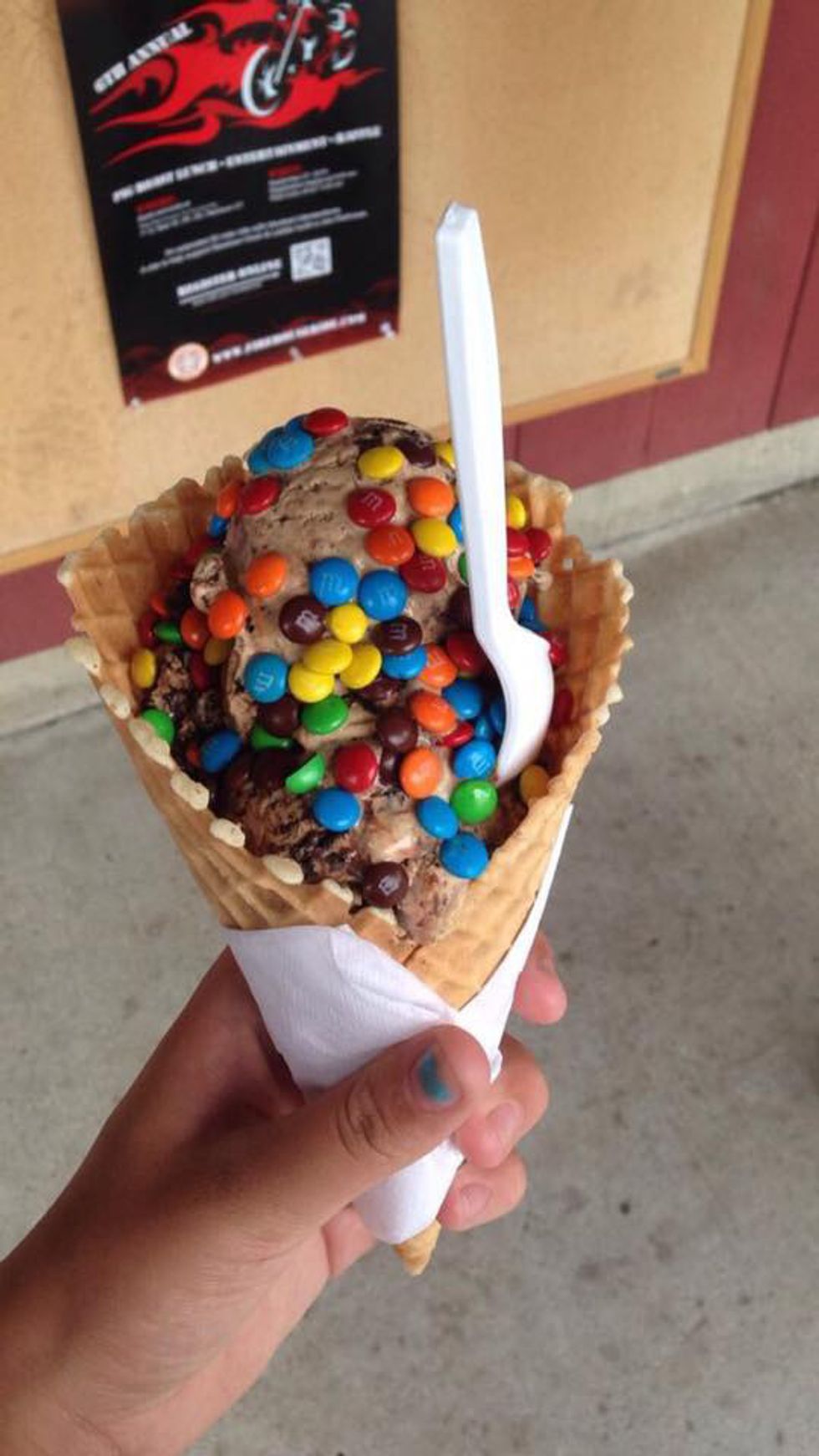 This doesn't even need to be explained. Ferris Acres and Ritas.

8. Camping
Summer is the perfect time to go camping because it's warm out and the weather is always great.
9. Road trips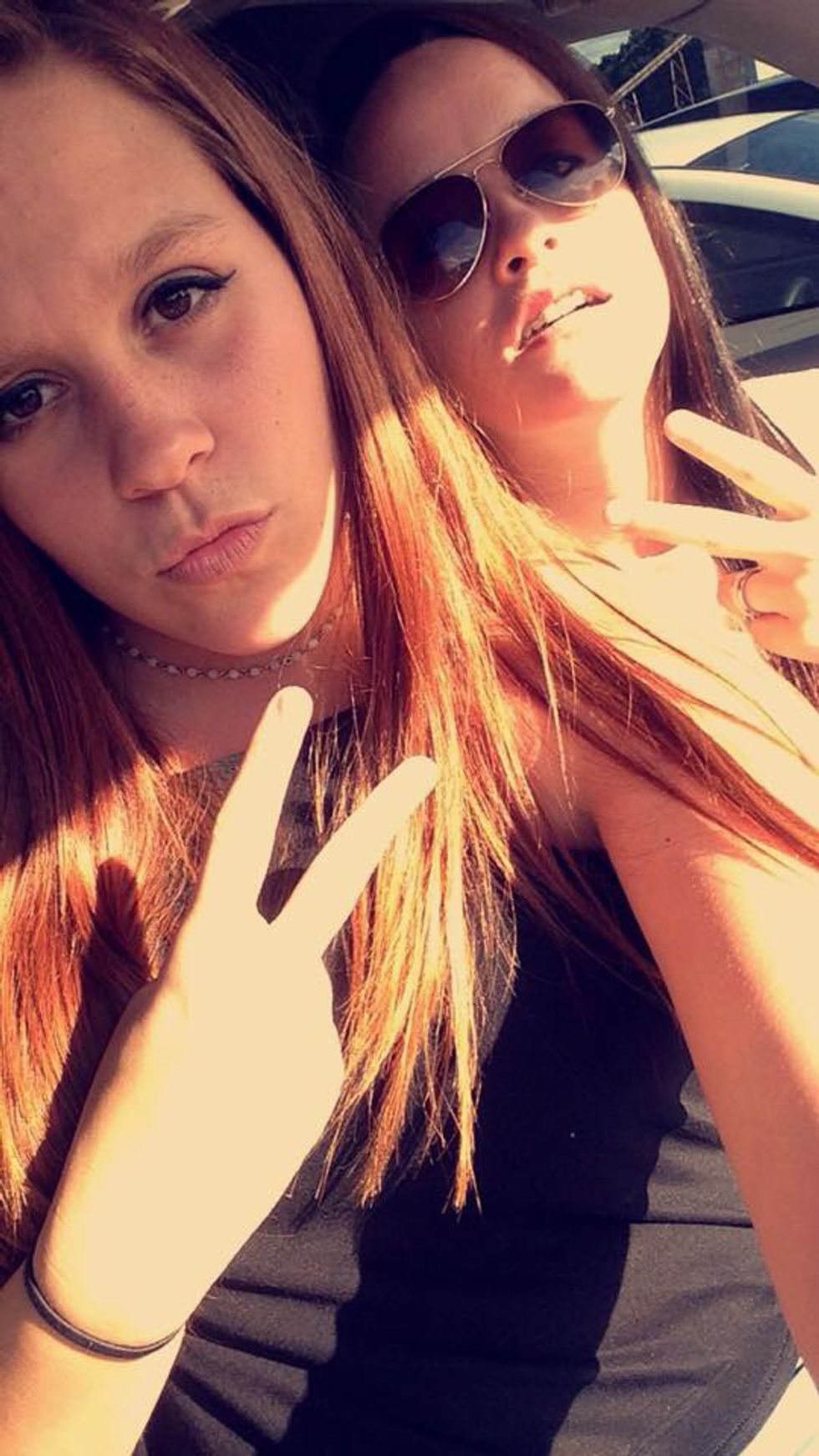 Even if you don't have a destination in mind, summer road trips with friends while blasting music are like no other.
10. Driving with the windows down
There's just such a good feeling that comes with being able to drive around town with the windows down and playing country music through the radio.
11. 4th Of July
Parades, fireworks, and cookouts
12. Barbecues
I don't even really like hamburgers or hotdogs but being able to cook them outside in the summer makes them so much better. Plus, a barbecue is a nice excuse to get a group of friends together for the day.
13. Tans
Everyone is tan in the summer, even the palest people. Lying out in the sun for hours and then jumping in the water to cool off every now and then is so worth it. Plus, we all feel accomplished when we have some tan lines.
14. Summer flings
We've all had one and you have to admit they are fun. You have someone to spend your summer with and no commitment.
15. Sleeping in
Not having to wake up at 7 for your 8am may be one of the best feelings ever. You can sleep until noon or sleep until 3 in the afternoon if you feel like it.
16. Tie dye
Does anyone actually ever create a successful tie-dye or even wear the shirt they made?
17. Bonfires
You have to love sitting around a bonfire making s'mores. Switch it up and have a bonfire at the lake or the beach at sunset.
18. Summer activities
Music festivals, carnivals, vacation, tubing, canoeing, sports
19. Sunset
Summer sunsets are the best sunsets.
20. Summer Nights
The best part about summer is the summer nights. You can get a group of friends together, grab dinner and hang outside somewhere. It doesn't even matter what you are doing because you're always having a great time.