On September 7th, Apple premiered their newest iPhone. There were tons of rumors and speculations going around about the iPhone 7 before it came out. Most of the speculations made by Apple fanatics were true. Just like with every iPhone, Apple has made a bigger and better iPhone that will hopefully fulfill all of our wishes. As usual, not everything was revealed in Apple's premiere of the iPhone 7. We will have to wait until the iPhone 7 is actually released before we know all the details. However, the iPhone 7 will be available for pre-order on September 9. As usual the new iPhone should be released a week after it is premiered. That means you should be able to have Apple's newest product in your hands by September 16th. All that being said, here are 7 facts you need to know about the iPhone 7!
1. It Has A Better Camera
The iPhone 7 has a new and improved camera to take better selfies with. The iPhone 7 Plus will have 2 camera lenses, one for wide-angel pictures and one for telephoto. There is also a new Quad-LED 2 Tone flash on the camera. The new flash is fifty percent brighter than the iPhone 6s camera.
2. There Are 2 New Colors
The iPhone 7 has 2 new colors available this year. Black and Jet Black. The plain black is a matte black color whereas the Jet Black has been referred to as "Piano Black". The Jet Black color blends in with the screen to make a sleek design. The iPhone 7 will still be sold in the Gold, Rose Gold and Silver colors.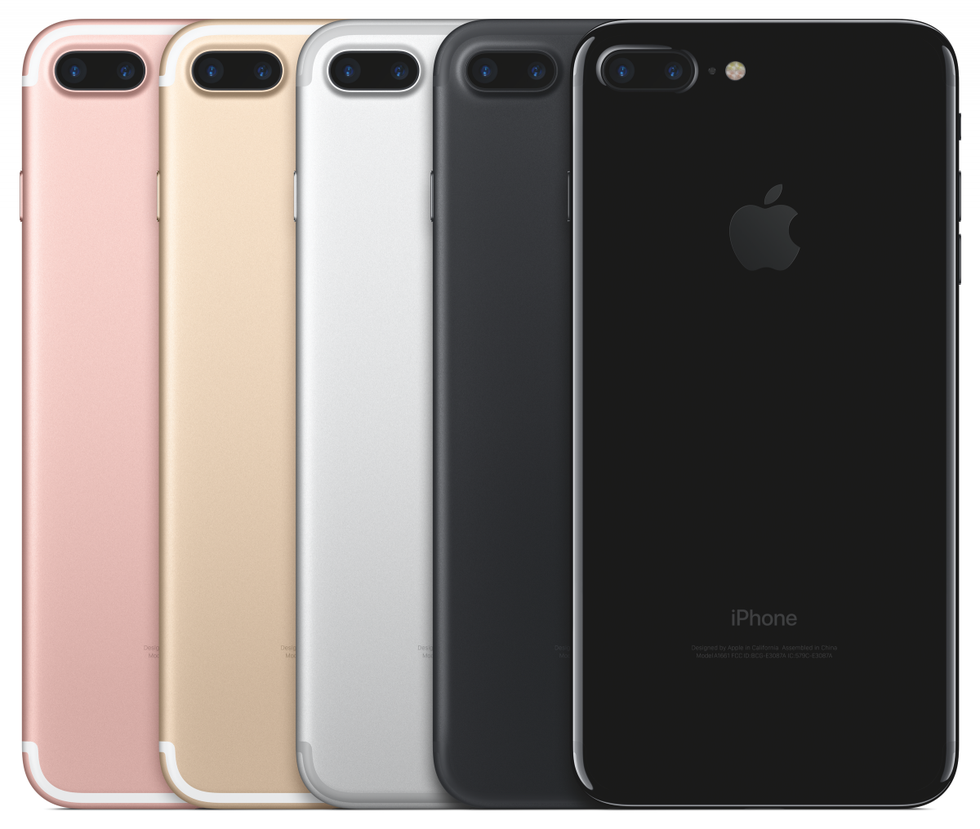 3. There Is No Headphone Jack
This was possibly the biggest speculation about the new iPhone. Several people said that there would not be a headphone jack in order to make the iPhone 7 thinner, and they were right. Apple has introduced the Airpods. The Airpods are wireless headphones that let you listen to music on your iPhone 7. So what about those $200 Beats you bought? Don't worry, Apple has you covered. There will be an adapter that goes through the charging port to use actual headphones.
4. There Is Longer Battery Life
You won't have to borrow everyone else's charger... As often. Apple has once again increased the battery life of their newest phone. Due to the A10 Fusion Chip that Apple has put in the iPhone 7 and iPhone 7 Plus, the battery life is promised to last longer than any previous model. The iPhone 7 battery is said to last two hours longer than the iPhone 6 and the iPhone 7 Plus battery is supposed to last an hour longer than the iPhone 6 Plus.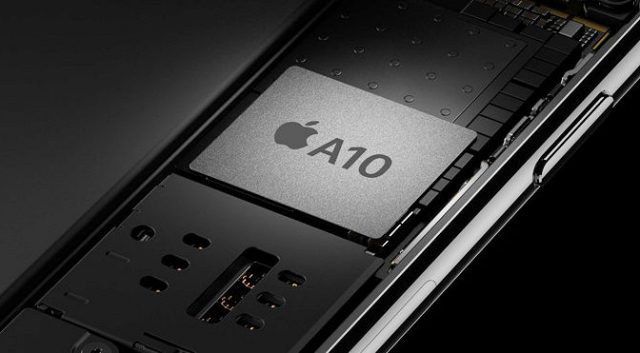 5. The Louder, The Better
The iPhone 7 has a new speaker system that is twice as loud as the iPhone 6s. The speaker system is equipped with stereo speakers to make it louder. Not only did Apple change up the headphones, they made the iPhone 7 louder than ever before.
6. Brighter Than Before
Equipped with Retina HD display, the iPhone 7 is 25% brighter than any iPhone before it. The iPhone 7 has a 4.7 inch display with 1334 x 750 resolution, and the iPhone 7 Plus has a 5.5 inch display with 1920 x 1080 resolution. Both iPhone's have a wide color gamut, Retina HD display and 3D touch.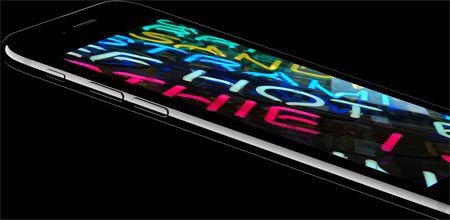 7. Money, Money, Money
Possibly the biggest question on everyone's mind is how much the iPhone 7 and iPhone 7 Plus will cost. A 32 GB iPhone 7 will start around $649, a 128 GB will be $749 and a 256 GB will be $849. As for the iPhone 7 Plus, a 32 GB will be $749, a 128 GB $849 and a 256 GB $949.