You have got to be thinking to yourself, "the real deal with a significant other breakup has to be worse than not actually dating someone, doesn't it?"
But when you have been the lucky person on both ends of the straw, whether it be actually dating someone or exclusively texting that one person, you know which break up truly messes you up the most. And that is getting over someone you never really dated but that you might have the chance to.
Here are 7 reasons why getting over someone you never dated is actually worse than breaking up with a true S.O.
1. No Dating Meant That Your Guard Was Down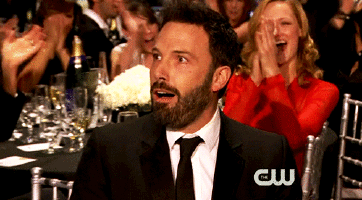 When it comes to being in a legit relationship, there are some unspoken boundaries that are drawn, unknowingly. But you are not actually dating someone, you put all your cards out on the table and then you break up and you are just lost.
2. You Are Not Really Sure If You Are Ever On The Same Page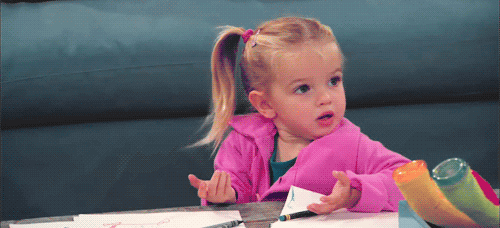 When you are just in the talking stages with someone, you know how you feel about what is going on. But to be honest, you may not know where the other person stands. You could think that you are soulmates and the other person might be thinking your just a good place filler to entertain them for the time being. Having a relationship with an S.O., this sure ain't going to be a problem (hopefully).
3. What Timetable?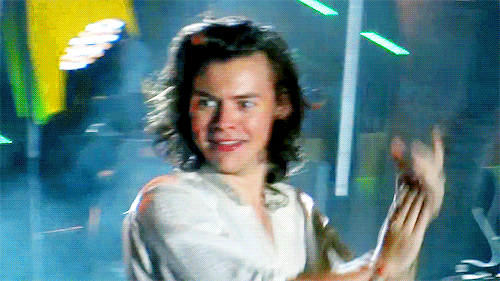 Let's get real here. When you are just talking to someone, the pace that current milestones occur is going to be blazing fast compared to starting a new relationship or just any relationship, to be honest. Like, this just feels right to you, so you are just going to keep going with it until they ghost you and you are asking yourself, "what the hell just happened?"
4. You Really Have No Filter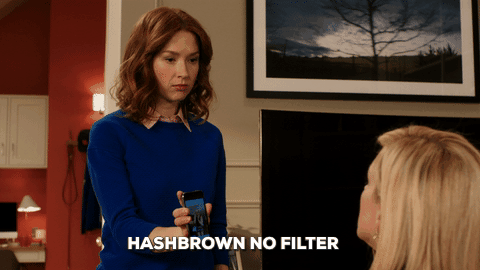 It isn't uncommon to put a filter on what you say when you are first starting out a relationship or in general with an S.O. that you are dating. So it wouldn't be a surprise when you took the filter off and just said everything that came to mind with someone you are just talking to.
This may have lead you to share details that you have really never told anyone else and you get the illusion that you are really growing closer when in actuality you just spilled your guts and lost that person forever.
5. There Are More "What If's" Floating Around In Your Head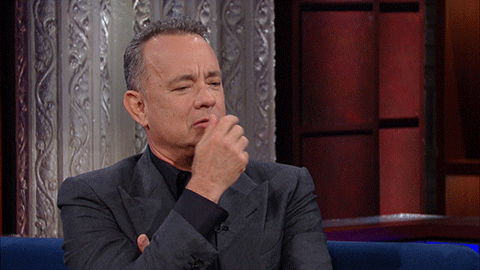 Was it something I did? Could I have changed something about what happened? Where did it all go wrong? These are the questions you could be left asking yourself when you aren't in any kind of real relationship because that other person has the ability to just disappear. Normally when you are ending it with your S.O. you talk about why things need to end like that other person owes you at least an explanation before taking off.
6. The Constant Want To Show Them Off
You are constantly telling everyone about this person you are talking to and the effect is starting to wear off and people are wanting to see this elusive person you always talk about. Maybe if people could physically see you together you might actually end up dating this person you feel like you have been talking to forever with no forward progression. Then one day someone is going to ask you about this said person and you are going to have to sadly tell them they are no longer in the picture.
7. Talking About What The Future Will Look Like Without Promise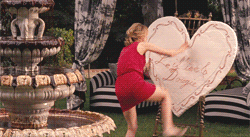 Planning the future together with someone has that magical aspect about it sometimes. And those future plans most definitely means that you are together with that other person. The day that they "break up" with you or just stop talking to you makes you feel stupid for ever wanting to make any kind of plans with that person.
Break up's are known to be heartbreaking and seriously unwanted. But the thing is, it is way worse to break up with someone that you weren't officially seeing, just talking to. You feel like you are dating that person but there is no real label besides "that one person I am really starting to like." And it sucks that they are in your life one day and then the next day they drop off the face of the earth.