As the summer approaches us, everyone is looking for something to do. Whether you are trying to go out to eat with friends or get coffee, it seems we always go to the same places. As a "townie" I would say that I know some of the best places in Orange/Dutchess County to get some food. These places are small business owners that keep our town functioning. So please if you have a chance check these businesses out!
1. Pizza Town- Marlboro, New York

This probably is one of the best pizza places I have been to in the surrounding area. As a townie, I was only introduced to this pizza shop about three years ago; however, I wish I was introduced to it long before. It is quite a drive from my side of the town, but it is definitely worth it when I'm eating a personal cheese pie.
2. Mary Jane's Dairy Bar- Marlboro, New York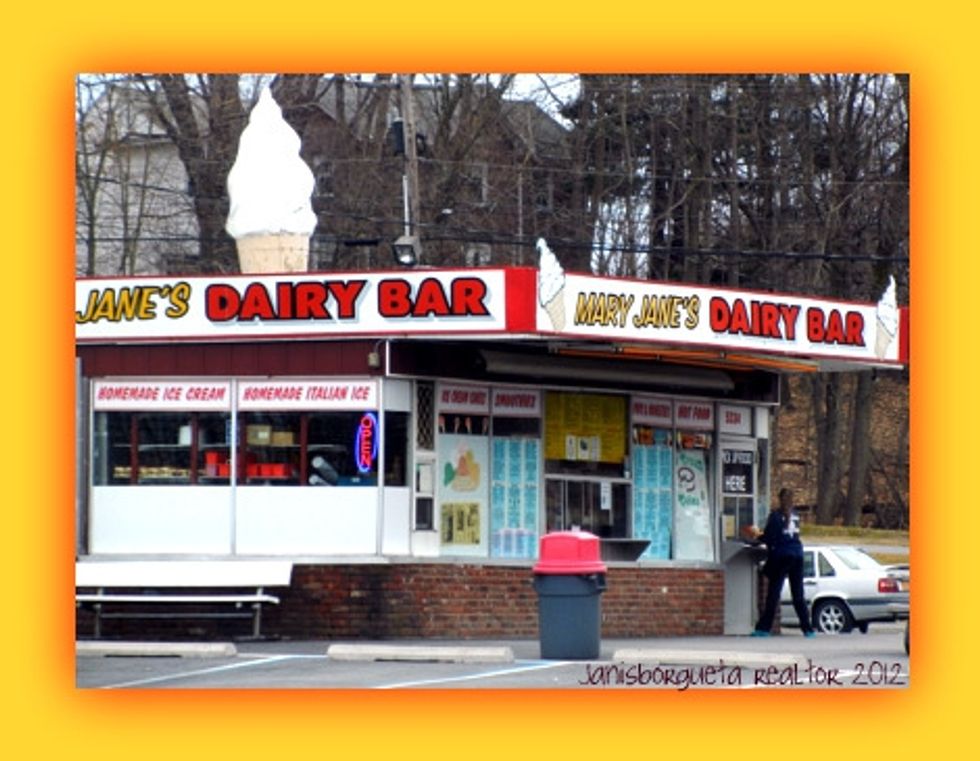 Okay, as for hard ice cream, Mary Jane's takes the cake home on this one! All of their hard ice cream is churned and made by hand. The owner and her staff are friendly and consistently provide over the top customer service. I will never go anywhere else for hard ice cream again! From Chocolate Chip Cookie Dough to Salted Caramel Pretzel (my favorite, and it includes real pretzels) you can find pretty much any flavor at the small, delicious ice cream bar.
3. 2 Alice's- Newburgh, New York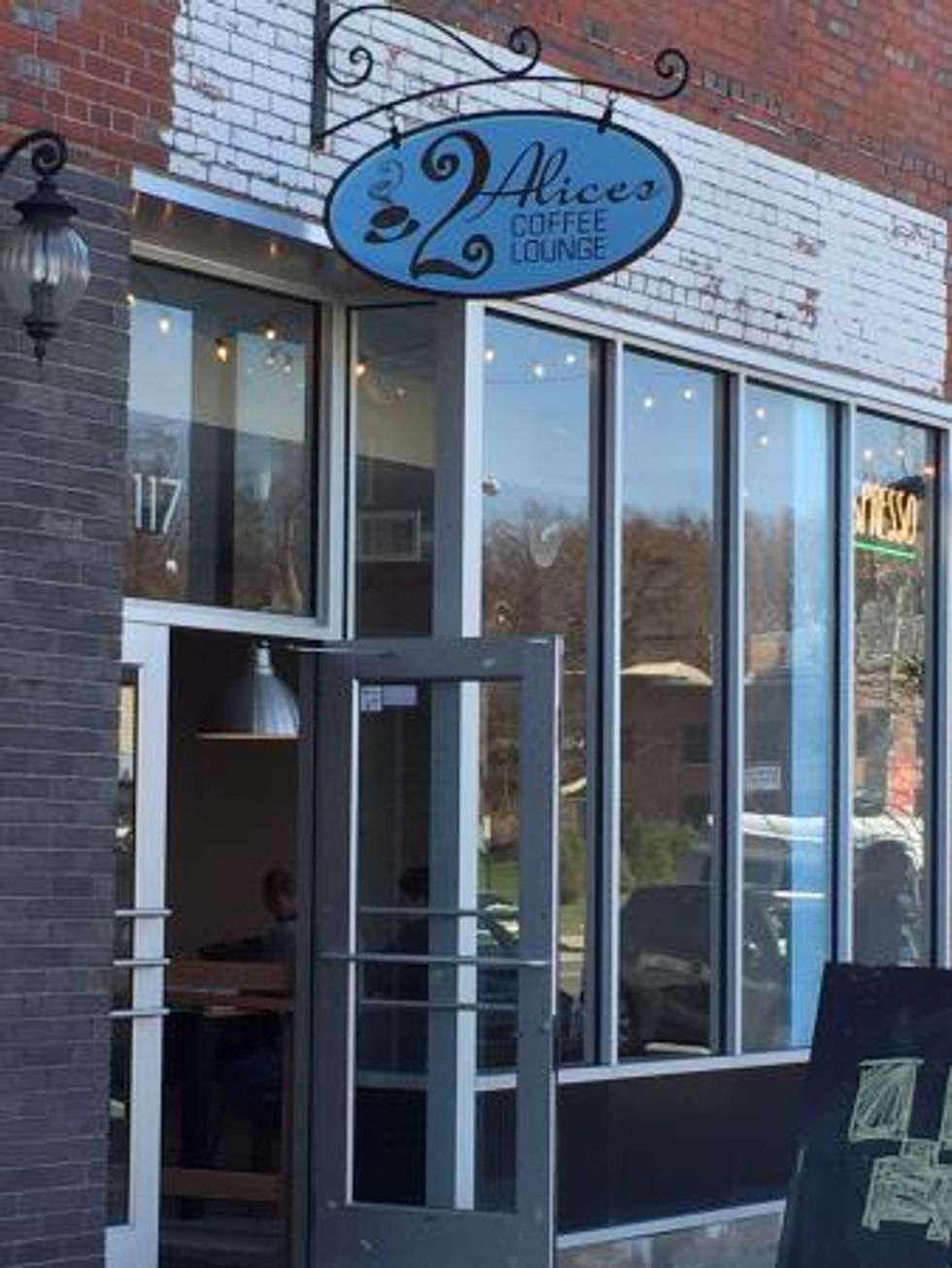 This small, cozy coffee joint has the best coffee around town. With their second store opening in Newburgh around two to three years ago, I have never been happier. Originally starting in Cornwall, New York, this coffee joint has espresso's, lattes, iced coffees and food! Their food is also amazing. If you ever get a chance to stop by I recommend the semi-healthy bagel and the "Newburgh" latte. They're located in Newburgh on Broadway, towards the Ritz Theater.
4. Noto's Italian Deli- Newburgh, New York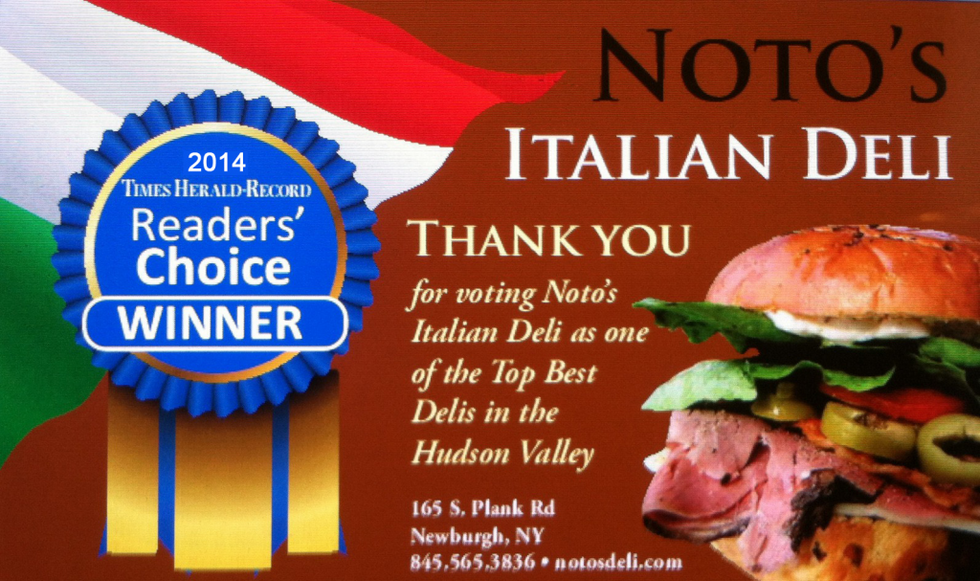 Note's Italian deli is located on Rt. 52 (a main road in the heart of the Town of Newburgh) has the closest thing to the best sandwiches in town. For not too bad prices, they pack the deli meat on your sandwich. Their breakfast sandwiches are also packed, and delicious. They have everything from hard rolls to subs.
5. Dddy's Donuts- Middletown, New York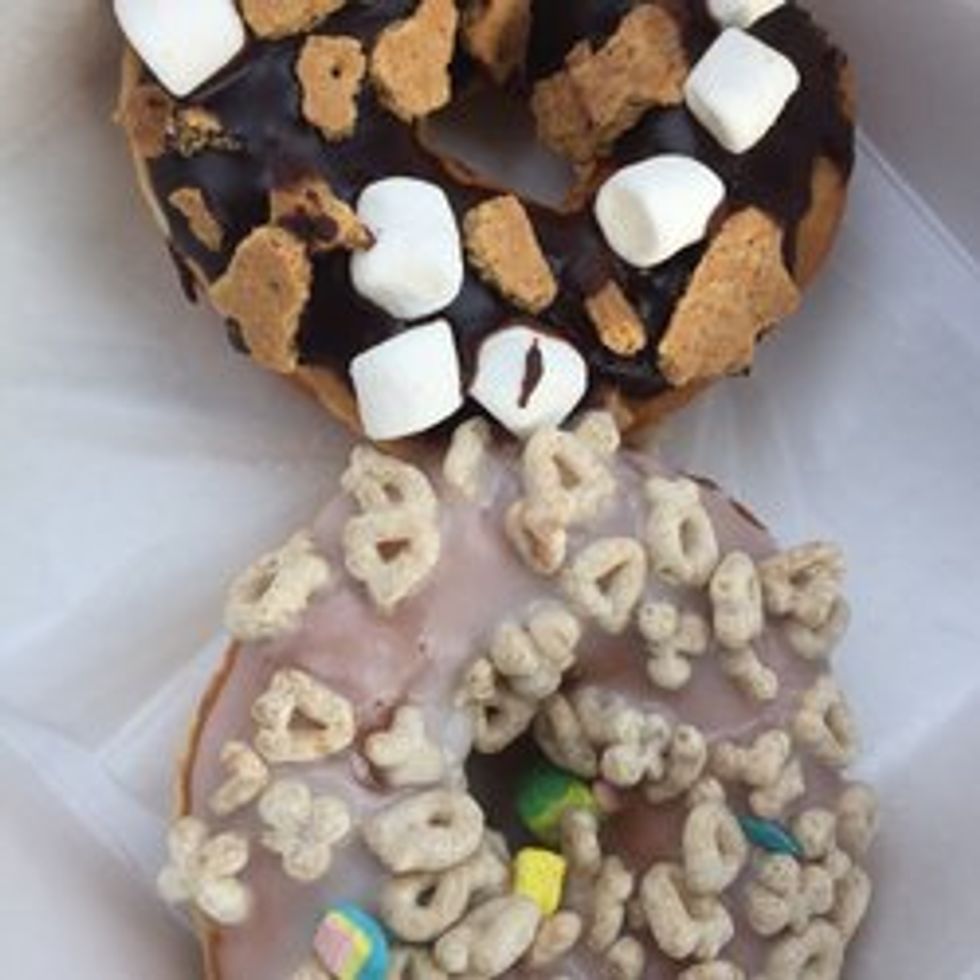 The name says it all! Daddy's Donuts are donuts of all kinds. Anything you can think of is going to be here. It is in the heart of Middletown and they have the best donuts. From Bacon donuts to cannoli donuts, they literally have everything.
6. Sugar Rush- Wallkill, New York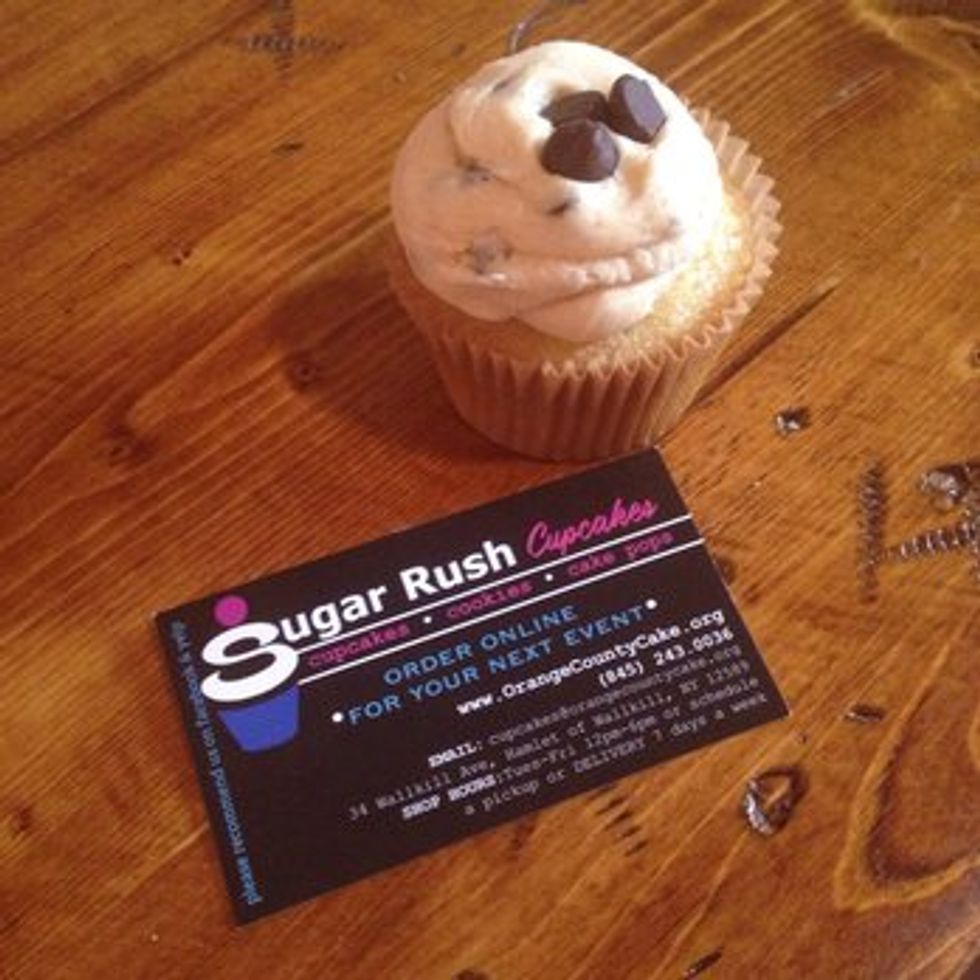 Just like Daddy's Donuts, this cup-cakery has some of the best cupcakes I have ever tasted in my life. I could eat these cupcakes every-single-day. They're peanut butter cupcakes are the best!
7. Moxie Cup- New Paltz, New York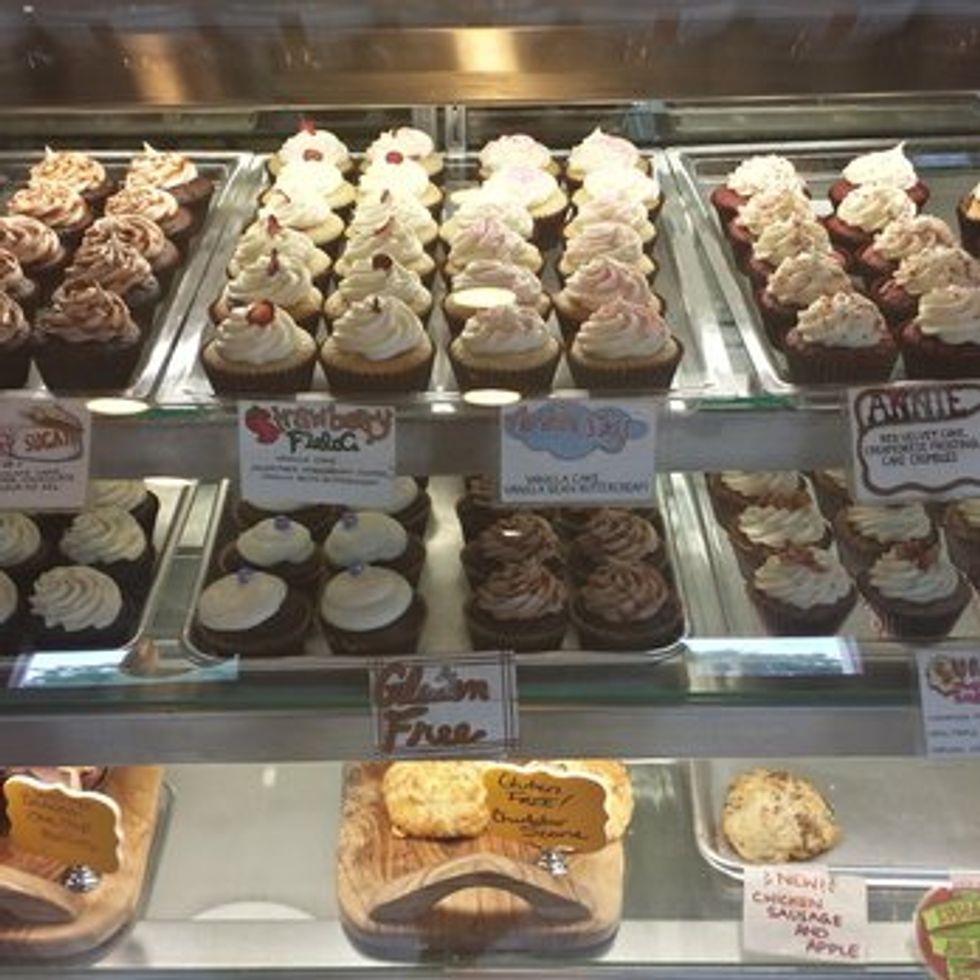 the Moxie Cup is a small business that sells specialty cupcakes, as well as coffee. They also offer this super cool discount card that has different aspects on it. For example, if you're wearing pink you get a stamp or if you're a teacher!