Winter can be brutal depending on where you live. In the Midwest, where I live, winter usually goes from November until March. During those five months many of us are stuck in the house, where we might get a little stir crazy or even a little down. So here's seven ways to beat the blues this winter.
1. Exercise Regularly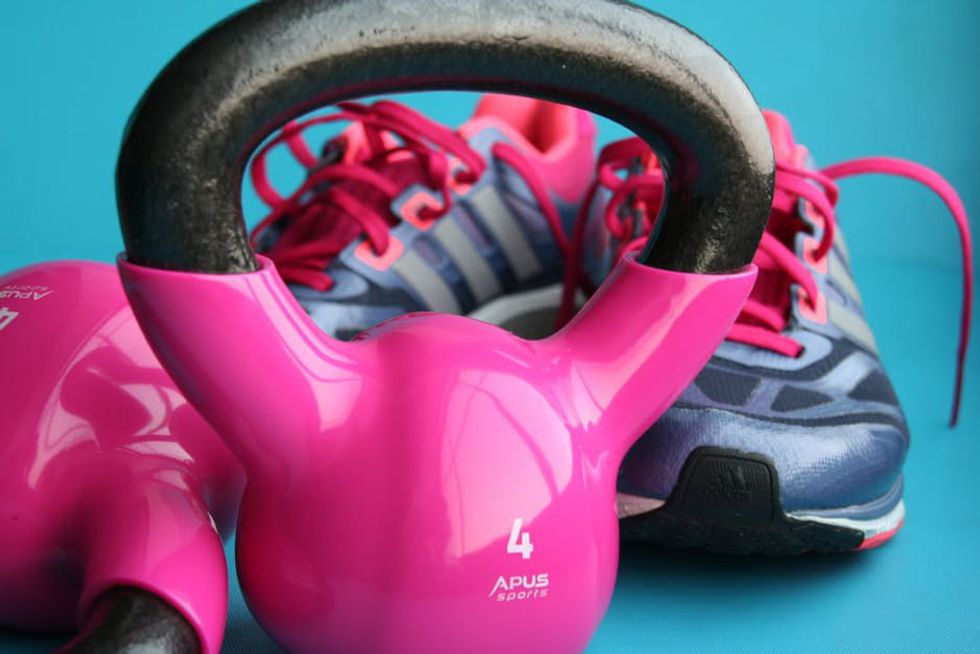 Exercising makes our bodies release endorphins, which can boost our mood. It also forces you to get up and move around. After doing a workout you're probably more likely to be motivated to run errands or do whatever work needs to be done for the day.
2. Try Light Therapy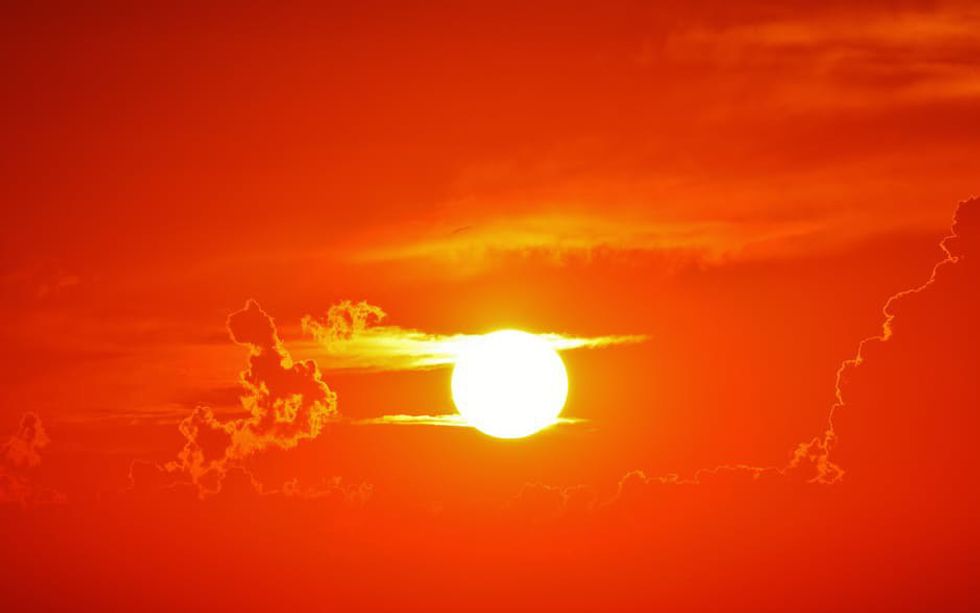 Many people who suffer from seasonal affective disorder, or SAD, use a light box to simulate the sun. They watch the box or have it near them for 30 minutes or more, depending on the person, and seeing the light helps them a lot. In the winter we don't get as much sunlight, so using a light box could help boost your mood. Light boxes aren't only for people with SAD. Anyone can use them and they are relatively inexpensive.
3. Start Up A New Hobby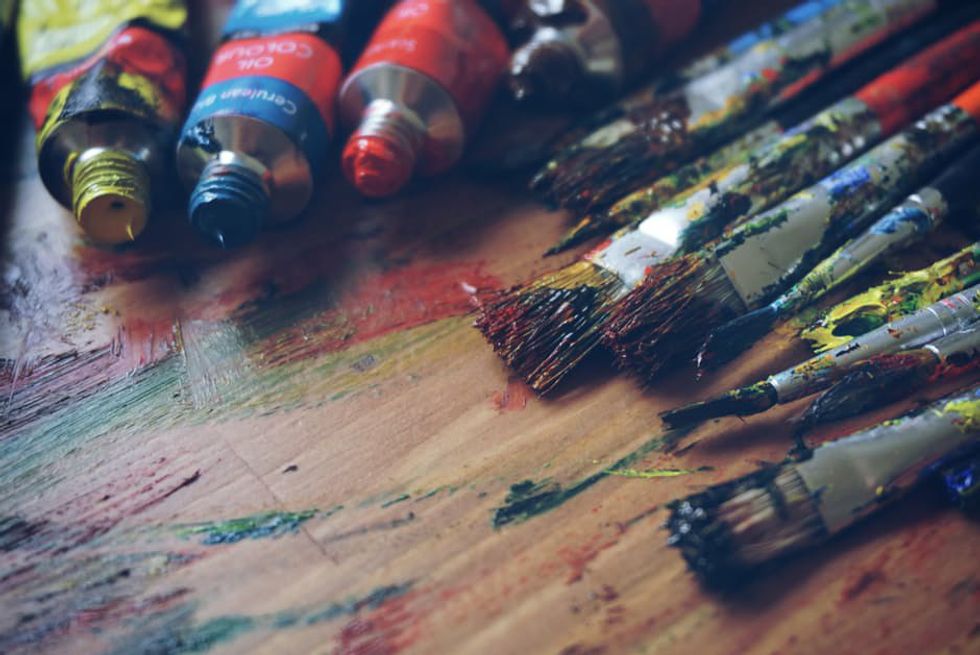 Winter is the perfect time to try a new hobby, since we're all stuck in the house away from the cold. Take that art class you've been dying to try. Or go online and watch makeup tutorials to brush up on your contouring skills. Whatever interests you, this is the perfect time to try it out.
4. Enjoy The Outdoors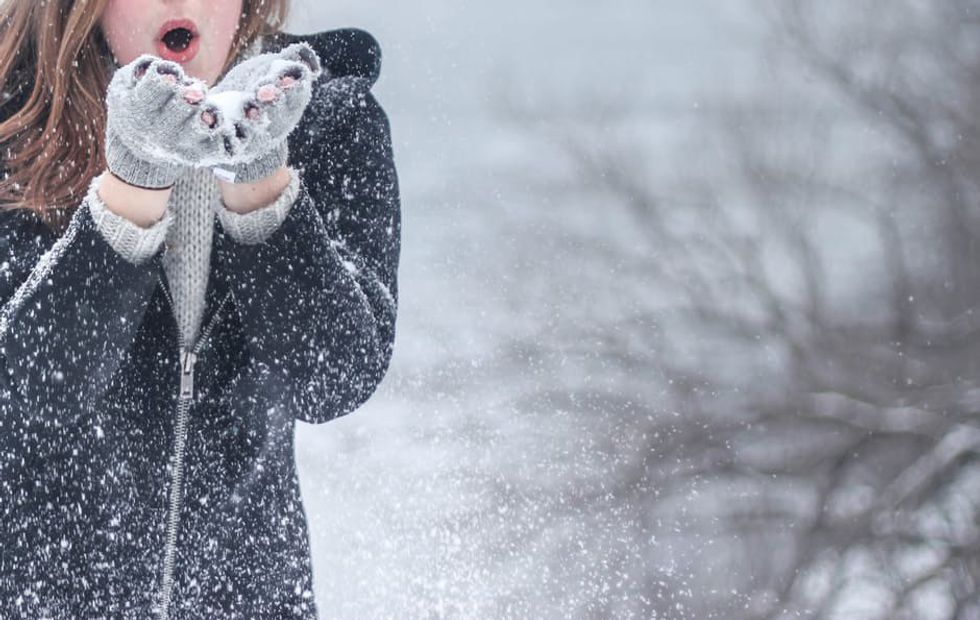 Just because it's cold outside that doesn't mean you have to be stuck in the house. Go outside and take a walk around your neighborhood. Or if you're like me go to a nearby state or county park where you can go snowshoeing or hiking on the trails. Getting a little fresh air will only do you good!
5. Spend Time With Animals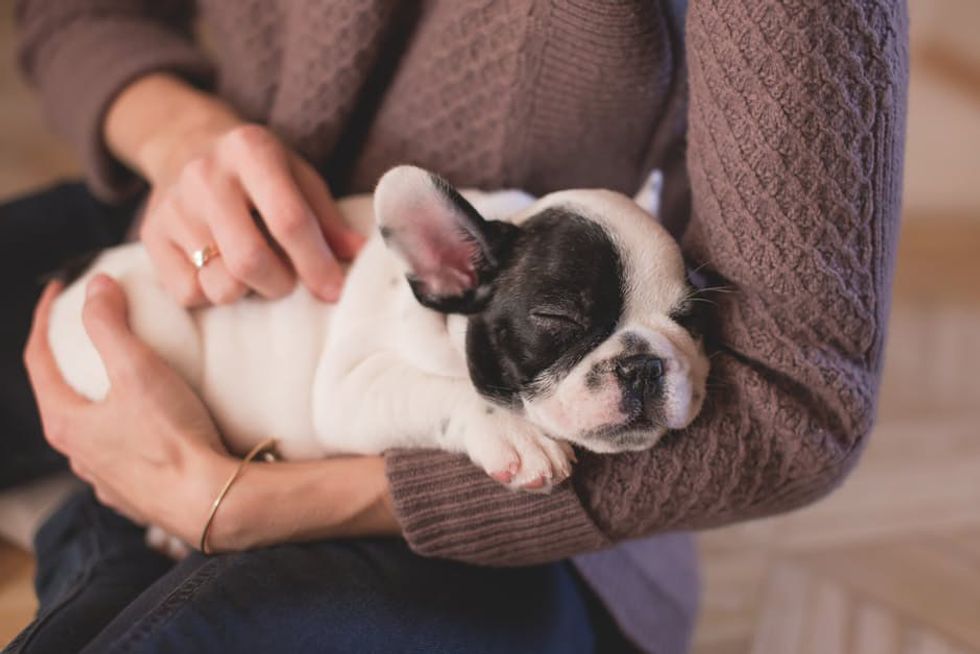 If you have pets they can boost your mood tremendously. Just think, your pet lives for your love and attention, so the more time you spend with them the more they'll love you and the happier you'll feel. If you don't have any pets of your own you can always go to the local animal shelter to play with the animals there. Many of them sit in a cage all day, so they'd love any time spent with people.
6. Rearrange Your Room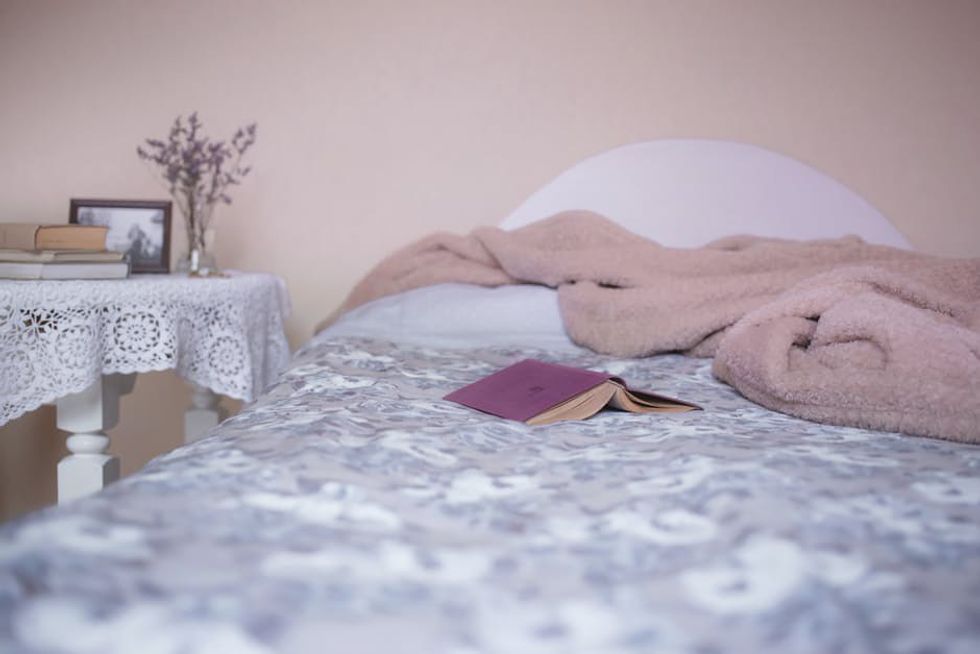 Sometimes all we need is a change of scenery to change our mood. Try rearranging the furniture in your bedroom, and if you can get some brighter things to make your room more happy. Lighter colors, like yellow, are supposed to make you feel happy. Sometimes all it takes is some new curtains or a lamp and it feels like a whole new room.
7. Make Plans With Friends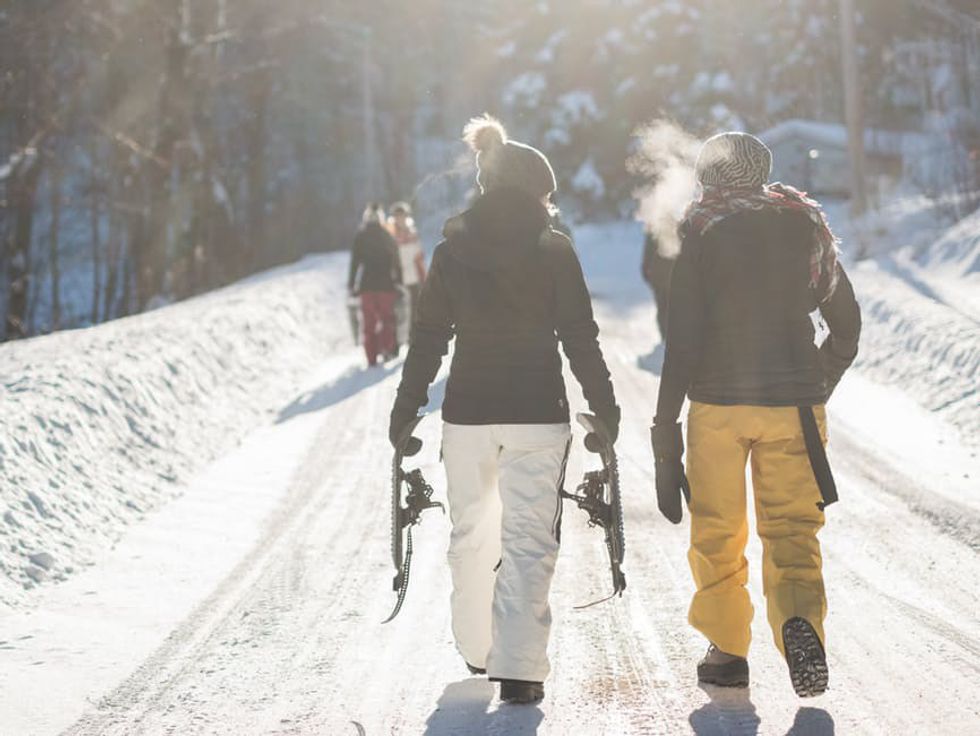 Staying social can really help beat the winter blues because it gets you out of the house. Going out and having plans with friends can really boost your mood because just simply being around your friends and holding a conversation with them stimulates your mind. Being social when you're feeling down has so many benefits, so the next time you feel this way ask your friend to go out for coffee, or whatever suits you.
So next time you're missing the sun and warm temps, try out these tips to give your spirit an extra boost!