Women's History Month just kicked off this past March 1st. And with women's issues recently taking the spotlight with the Women's March on Washington, here are a few badass ladies of this recent decade who have been paving the way for gender equality and representation.

1. Hillary Clinton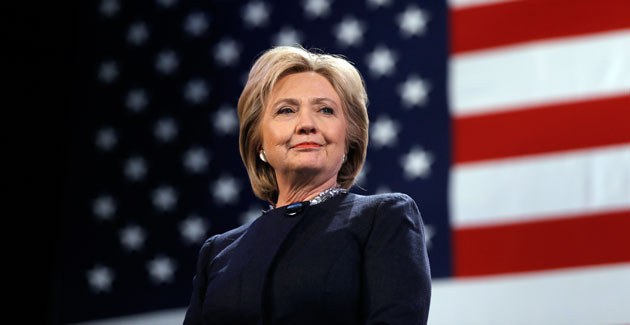 Regardless of whether or not you agree with her political views, you have to admit that Hillary Clinton has made a large difference for women in politics. For the first time in American history, Hillary Clinton was the first woman to ever be nominated for president by a major political party. However, before her presidential campaign, Hillary Clinton also served as Secretary of State under the Obama administration, the first female Senator from New York, and as First Lady fought for gender equality and health care reform.
2. Viola Davis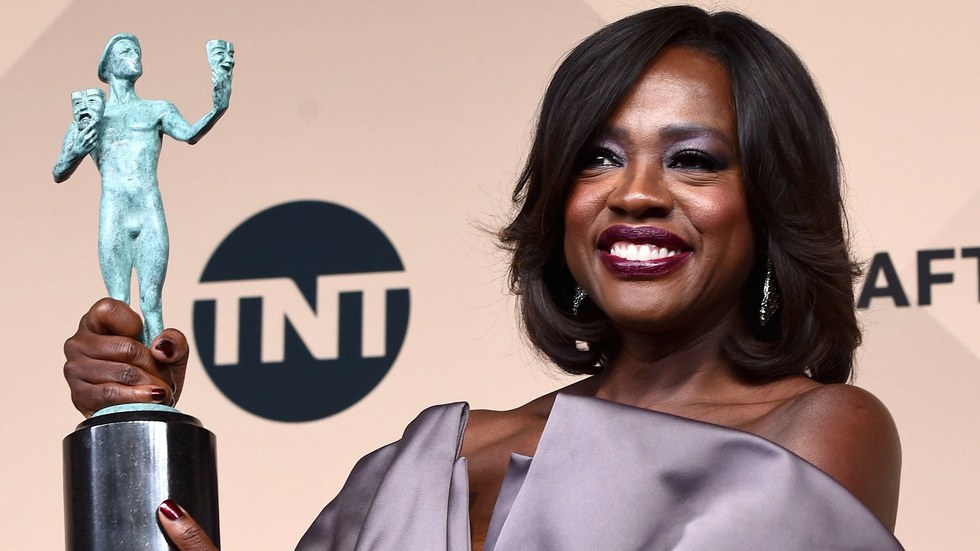 Viola Davis recently made headlines after her moving acceptance speech after receiving Academy Award for Best Actress for her work in Fences. And while many audiences feel that Davis' Oscar was well overdue, Viola Davis is the only African-American woman to be nominated for an Academy Award three times. And as of last week, Viola Davis is the only African American to receive the Triple Crown of Acting. And while her awards deem her to be very prestigious, Viola Davis recently shared what it was like growing up in poverty in her hometown of Central Falls, Rhode Island, "I was one of those kids who were poor and knew it."
3. Ruby Rose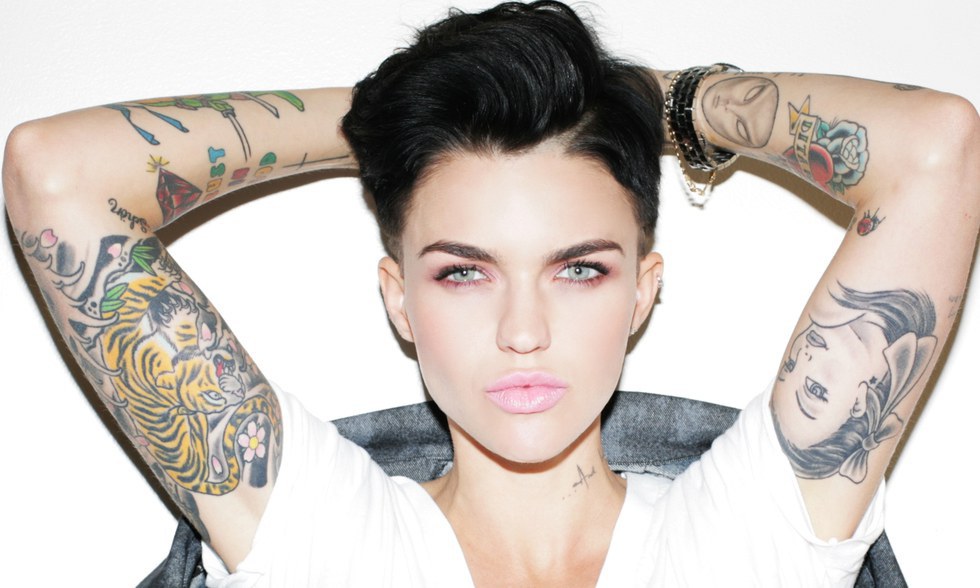 Ruby Rose recently made her mark in Hollywood after joining the cast of Netflix's Orange is the New Black. Since her debut, Ruby Rose has challenged society's standards as to what defines feminity and gender fluidity. Ruby Rose has not conformed to any gender stereotypes, both personally and professionally, and has no plans to. Furthermore, Ruby Rose has also become an iconic name in LGBT actors and actresses.

4. Beyonce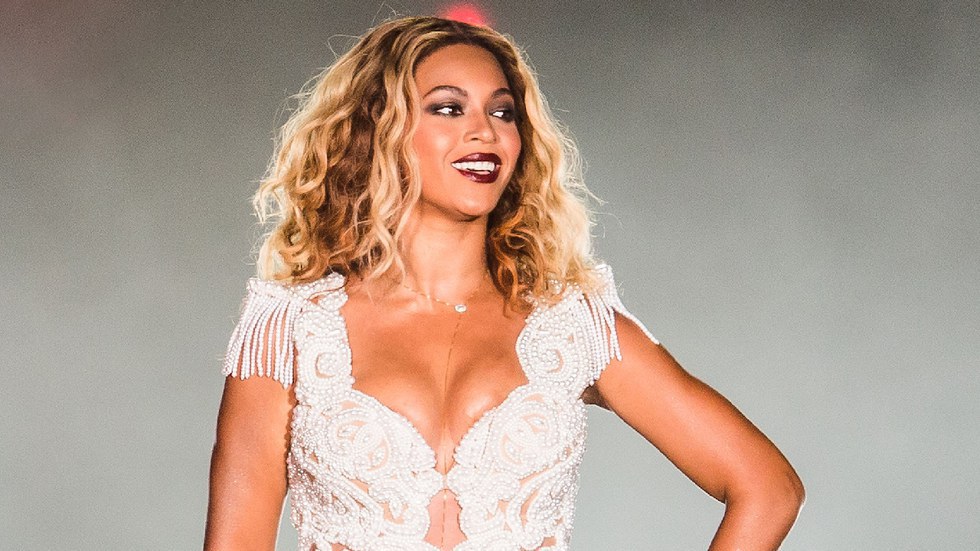 You can't have an article talking about badass ladies without mentioning Beyonce. Not only is she currently one of the most recognizable Grammy Award winning singers and songwriters, Beyonce has also focused much of her effort towards empowering the Black Community. In her most recent visual album, Lemonade, Beyonce made countless references about Black Lives Matter and standing up against police brutality. In her music video for her latest single, Formation, Beyonce also focused on the residents of New Orleans post-Hurricane Katrina. Beyonce has also fought for gender equality and empowering women through her music and performances.
5. Lavern Cox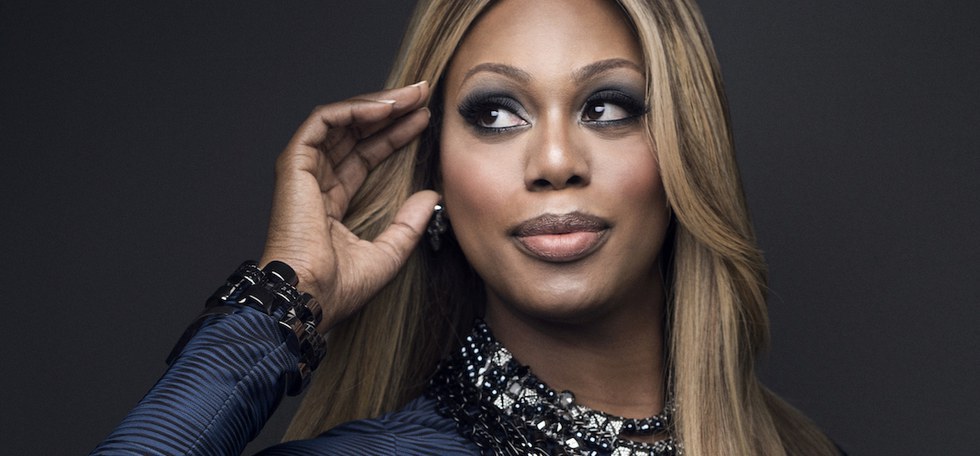 Famous for her work in Netflix's Orange is the New Black, Lavern Cox has focused her career towards empowering the transgender community. Lavern Cox is the first transgender person to be nominated for a Primetime Emmy Award, and the first transgender person to grace the cover of TIME magazine. Lavern Cox was also recently honored by GLAAD and received the Stephen F. Kolzak Award for her advocacy in the transgender community.
6. Gina Rodriguez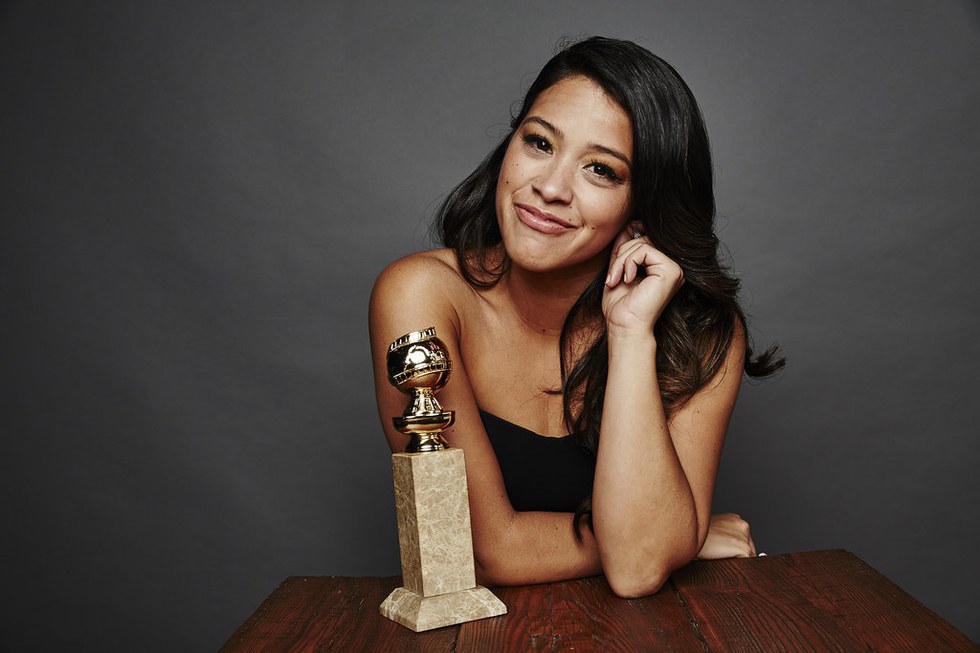 Star of and Emmy Award winner The CW's Jane the Virgin, Gina Rodriguez has become Hollywood's best breakout star and an advocate the Hispanic community. Daughter of two Puerto Rican immigrants, Gina Rodriguez has focused much of her career to accurately depicting Latinos in the media. Gina Rodriguez has also been an advocate for several anti-bullying campaigns and has started the #MovementMonday on Twitter to raise awareness for minorities all over the world.
7. Chrissy Teigen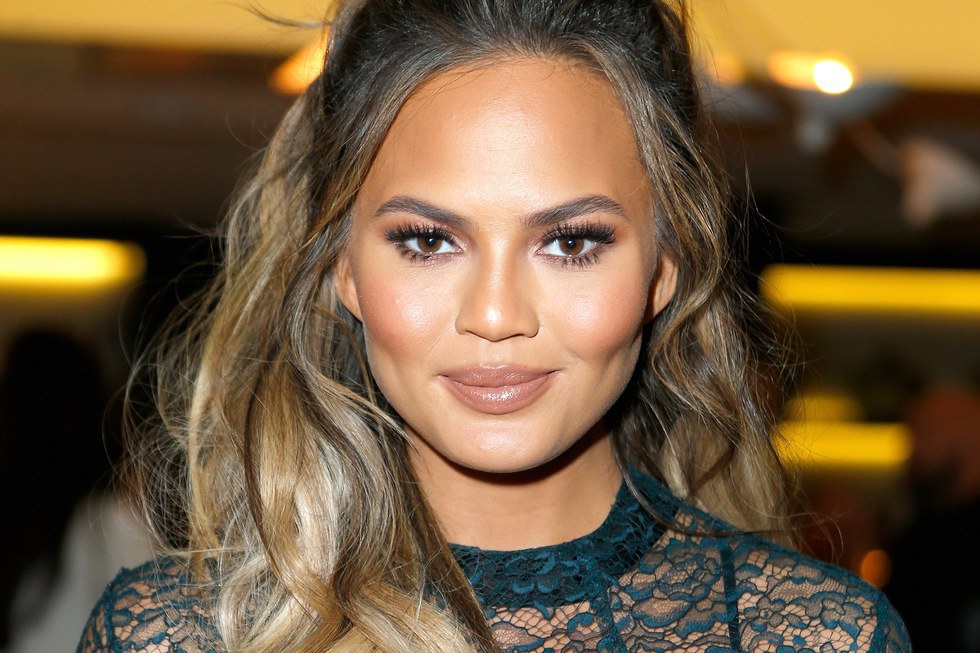 Model and television personality Chrissy Teigen has never been afraid to express herself and speak her mind. Chrissy Teigen has been a huge advocate for the Free the Nipple Campaign and for gender equality. Chrissy Teigen has also never been afraid to stand up her critics, including President Donald Trump, on her social media.