It's finally the best few weeks of the year: winter break. Final exams are over and it's time to sit back, relax, and wait around for the holidays to roll around. A week or so rolls by and it hits you: the inevitable winter break boredom. Lounging around the house is only fun for so long. You need something to occupy your time. Here's a list of the best things to do to fight your Christmas break boredom.
1. Go see a movie
Everyone knows the best movies come out around Christmas time. Take some old friends, family members, or even just yourself out to a night at the movie theater. Don't forget the popcorn!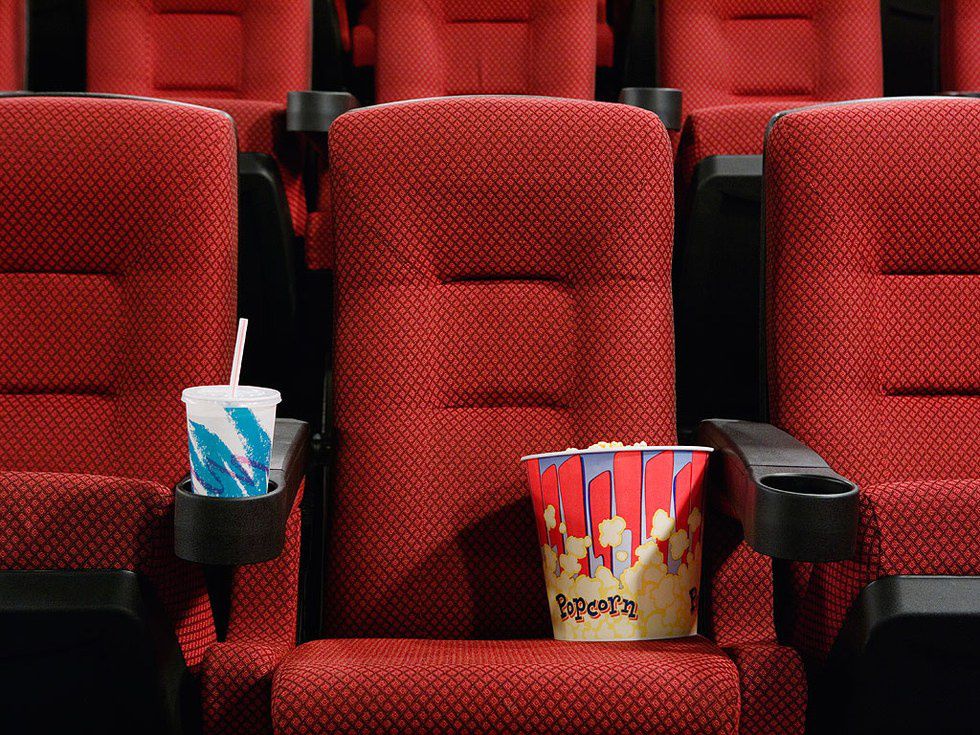 2. Learn a new skill
We live in the age of the Internet. With a vast amount of information right at our fingertips, it's possible to learn just about anything; how to speak a different language, how to knit, and how to cook just to name a few. Take this time off from school to better yourself. You won't regret it.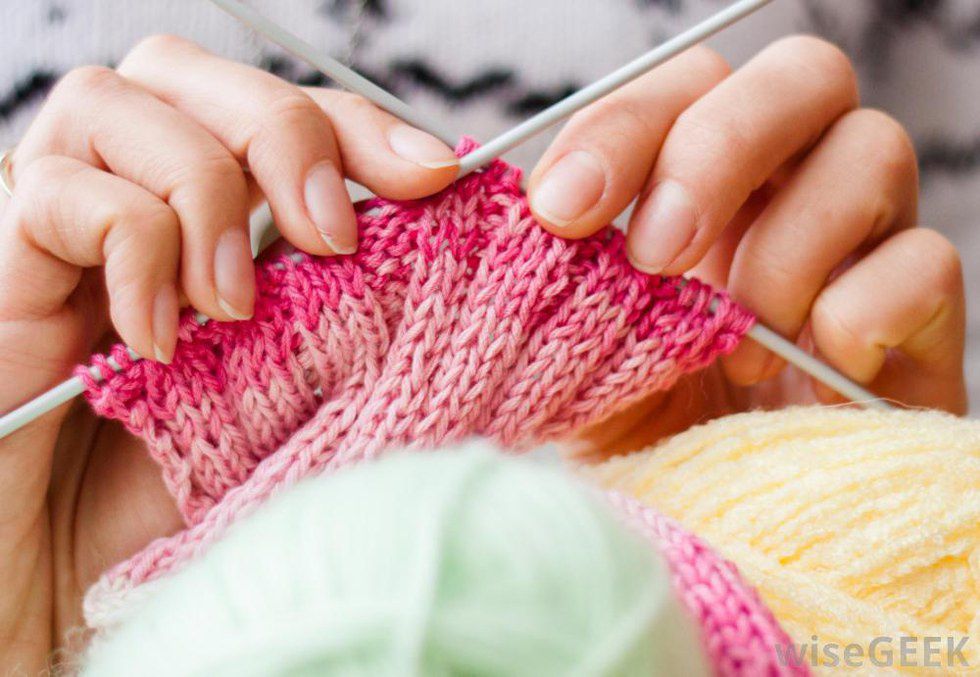 3. Volunteer
For a lot of people, Christmas time truly is the most wonderful time of the year. However, for many, it can be a time filled with sadness and despair. Volunteering at your local soup kitchen or homeless shelter is a great way to give back to the community and share what Christmas is really about: love.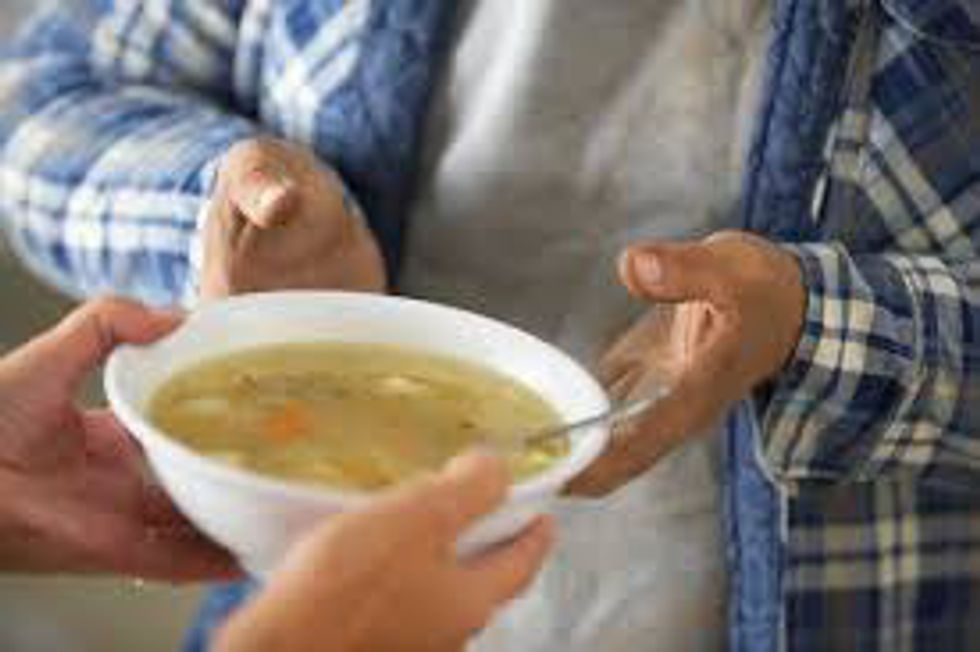 4. Travel
Whether it be across town or across the country, traveling is a great way to get out of a winter break slump. It broadens your horizons and turns you into a more cultured person. Don't have the funds to travel this holiday season? Try visiting a national park in your area and enjoy the beauty of nature.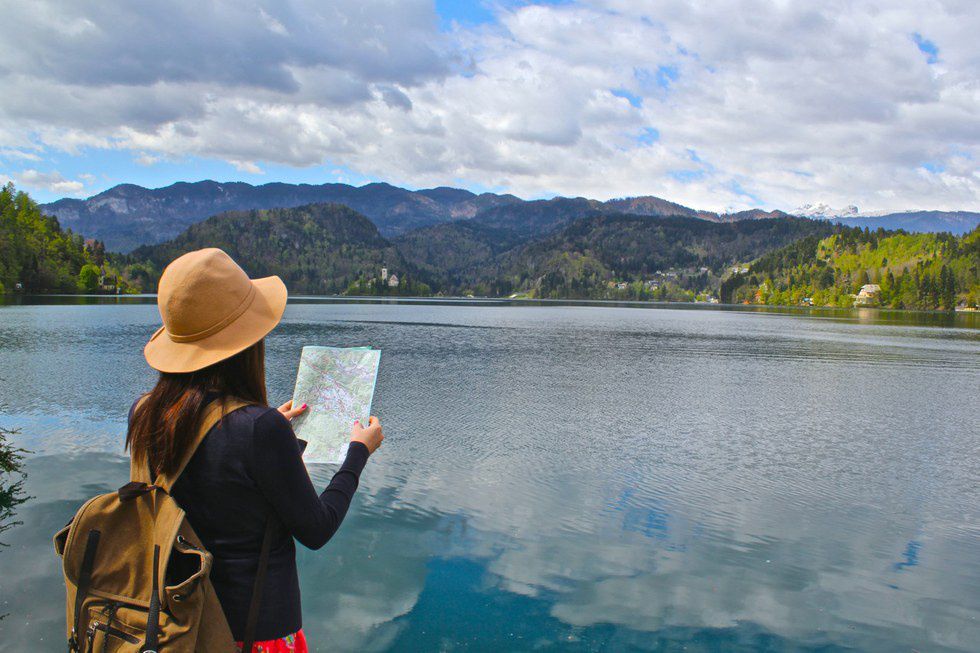 5. Read a book
Reading can be a phenomenal pastime. There's nothing better than getting so lost in a good book that you lose track of time. It's a great way to get your imagination moving and the wheels in your mind turning. Reading on a regular basis can also help your writing skills when the new semester rolls around.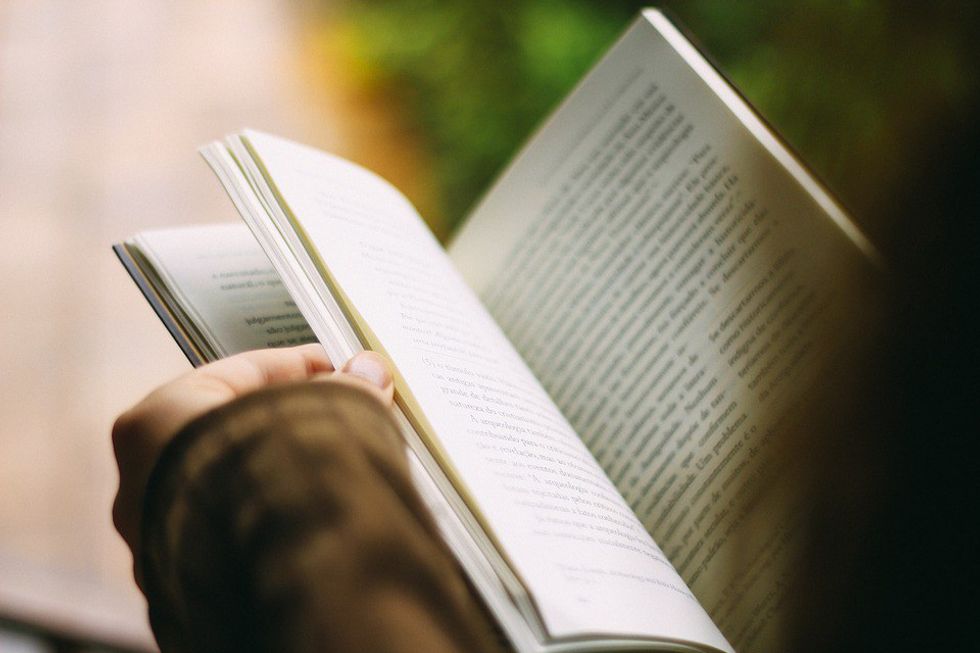 There are endless possibilities to fighting boredom during winter break. If you discover how to effectively use your time off from school, you'll be sure to have an enjoyable break.