5 TIPS TO START LOVING "YOU"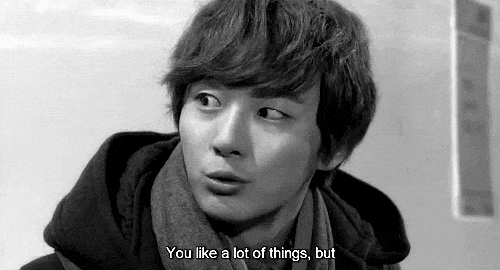 Everywhere we look, there are platforms that are constantly pointing out ways we can better ourselves. "The Best Diet" or the "Best Ways to Get Him/Her to Notice You" serving to remind us of ways that we can alter our beings, to fit the standards of others. It is no wonder then, why there is a constant need to change ourselves, because these headlines have made us believe that true satisfaction, and happiness can never be achieved until we change said physical parts. However, I believe the first step of finding that happiness begins with the acceptance of who we are, and how we should strive to become the best versions of ourselves without the help of a detox tea, or workout.
TIP #1: YOU ARE YOUR BEST FRIEND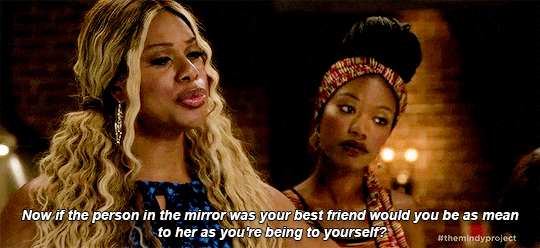 Imagine all the negative things you say to yourself when you look in the mirror. Now, imagine yourself saying those same things to your best friend. Doesn't feel right, right? A best friend is one that encourages the other. They are the ones that pull through for you when you're feeling the worst with the right words and the best company. When you do the same for yourself, it makes it easier for you to start letting go of all the negative self-talk.
TIP #2: FIND WHAT MAKES YOU, YOU

Often times we get caught up in the act of comparison. We compare ourselves to the latest celebrities, to the most glamorous on social medias platforms, or to the smartest person in the room. Not only is this exhausting to your mental health, but to your individuality. You will never be that person, because it is physically impossible for you to be, but you can be you.
TIP #3: DISCOVER WHO YOU ARE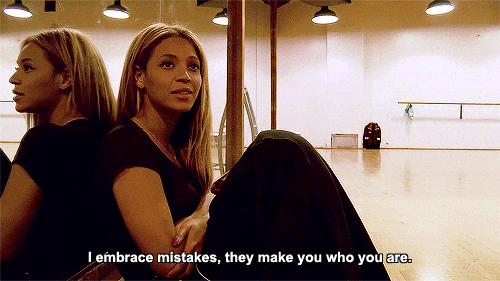 We're human, which often means we makes mistakes. We aren't programmed to know who we are, or what we're meant to do in life, and that's okay. But getting time to know yourself is an excellent step to getting to know who the real you is. Start by looking at your morals, your values, and your priorities in life. What we find of importance in our life shows us what kind of person we are. Someone who prioritizes their job will probably be more laborious, and more willing to have a night-in on weekends, than someone who say, prioritizes their friendships and is more willing to make sacrifices to make sure they maintain these connections. Neither is in the wrong, because everyone's lives are different from one another. That being said, we're evolving creatures, which brings me to my next tip.
TIP #4: DON'T BE AFRAID OF TRANSFORMING FOR THE BETTER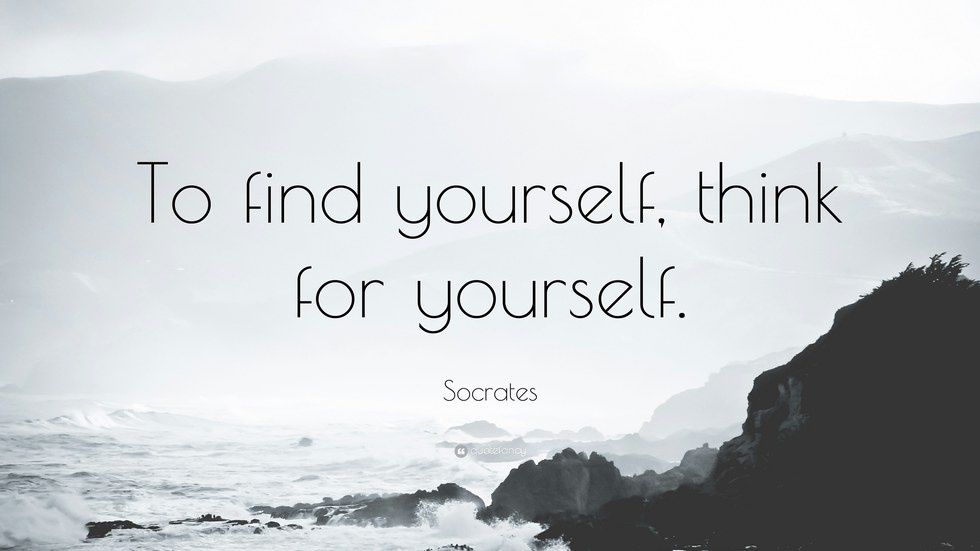 I know what you're thinking. "Didn't you just start this article by saying we don't need to change?" Well, that's not what I really said. I said, we can strive to change for the better, starting with ourselves. However, there is success in this when there is the intent of changing for yourself and not for others. If you find yourself changing drastically to appease others, you're not being true to yourself.
TIP #5: And lastly, remember, LOVING YOURSELF IS A PROCESS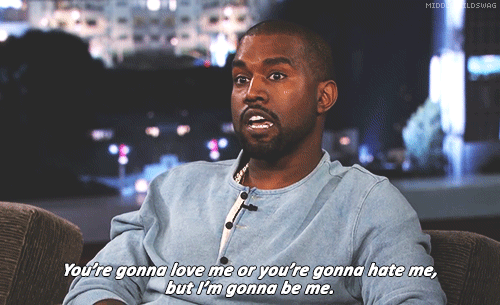 As I was writing this article, I was reading a Nylon magazine for inspiration and stumbled upon a musician that I adored growing up. In it, Brenden Urie from the band, Panic! At The Disco was being interviewed and I found it uncanny that he talked about something similar to what I was writing. His response to trying to figure himself out, "Those are the most transformative years of a person's life- the college years. That's when you figure out who you are, what your philosophies are. You start to build your ideals as an adult," it made me reflect on the fact that it's okay to not have it all figured it out yet.
There are gonna be stumbles but the most important part is to not give up. There is no wrong or right way to go about it either, but I find that these tips have been keys and forms of motivation to deal with insecurities that used to consume me to the point where I lost who I was at some point. But to love yourself is not a selfish act, nor is it a vain one when it can lead to empowerment where you once lacked the confidence to take on the world. I leave you with these tips in the hopes that you will use them or share them with people who need to be reminded that beauty is found in their individuality, and not by the size of their jeans, or the brand of clothing they wear on their skin.