In Michigan, the weather can change in the blink of an eye. One day, it's -10 degrees with blustery winds and icy roads. The next day it's 60 degrees and the sun is shining. The state literally can't make up its mind as to what season it wants to be. These quick changes of weather can take a drastic toll on student's health.
In a matter of days, students begin to show the first signs of a cold. Coughing and sneezing become as normal as the usual classroom lectures. Students learn to deal with the interruptions because they know that their classmates can't help it. As soon as it hits one student, everyone seems to be infected. In high school, being sick wasn't that big of a deal. It meant sleeping in, staying home and knowing that all of your assignments would be waiting for you the day you came back. In college, that is not the case. Being sick in college is the absolute worst. You face the harsh reality that you are no longer a kid and actually have to start acting like an adult because no one is going to baby you anymore.
1. Your parents aren't there to take care of you.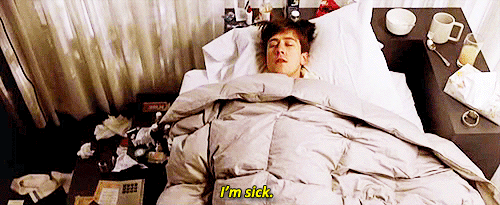 This is one of the hardest things to grasp when you're sick and away at school. After having your parents there to take care of you for the past 18 years of your life, you're suddenly on your own. Anything you need, you have to get yourself. There's no one to make sure you take your medicine or make you a steaming bowl of hot soup.
2. You have to go to class.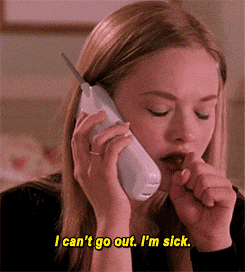 Though for most classes, attendance isn't necessarily required, it is highly recommended. If you're someone who struggles with the thought of skipping class because you don't want to miss something important, skipping class when you're sick is a definite no. You load up on cold medicine and hope to make it through the lecture without being too much of a distraction.
3. There is no catch-up.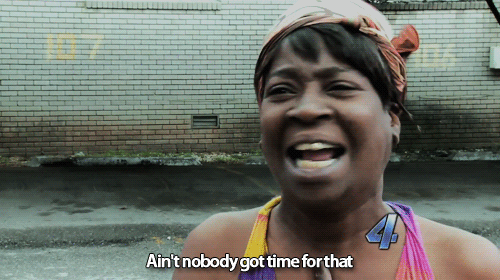 If you miss a day of class, your assignments will not be waiting for you when you get back. As a fully capable adult, it is your responsibility to make sure you get the notes and homework for the days that you missed. You don't want to get behind and play catch up towards the end of the semester.
4. You feel miserable all of the time.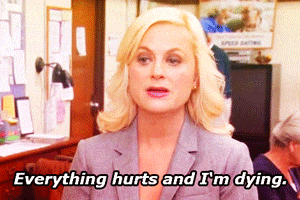 Your throat aches, the stomach is queasy, ears are plugged, the nose is running and your entire body feels weak. All you want to do is stay in bed, but you have to function to some extent. When you're sick at school everyone can tell that you're sick. You want others to feel your pain because you most likely caught the illness from someone around campus. There is no escape for the aches that you feel.
5. You can't sleep because of homework.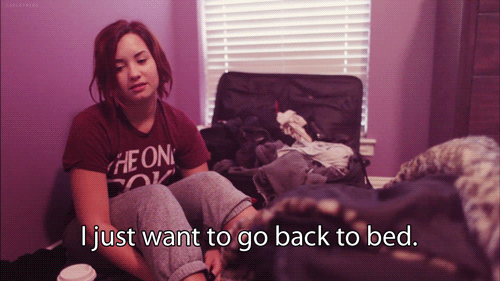 You already don't get enough sleep in college, but you get even less when you're sick. You're up coughing and blowing your nose multiple times throughout the night, making it hard to get your much-needed rest. On top of that, you have to stay up late into the night doing the mountain of homework you've accumulated.
Here's to you sick college kids. Keep sticking it out, no matter how miserable you may be.