All of us 90's kids grew up in the age of what we'd refer to as "old school" MTV. Here is a list of our favorite shows of the early 2000s that we watched when we were probably just a little too young to understand.
1. Parental Control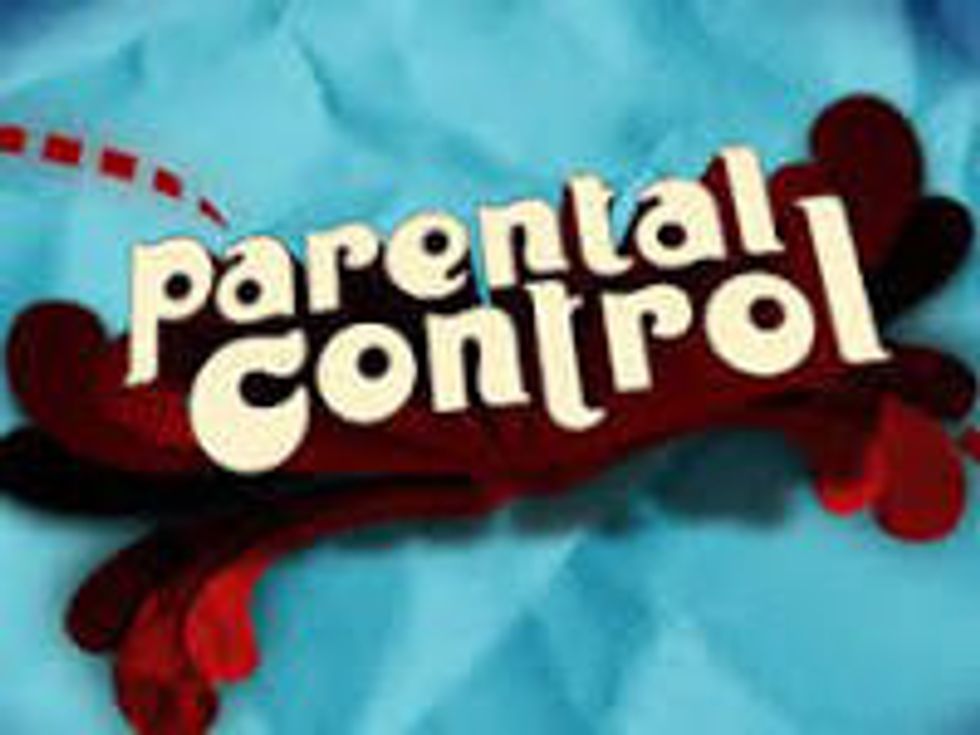 2. The Real World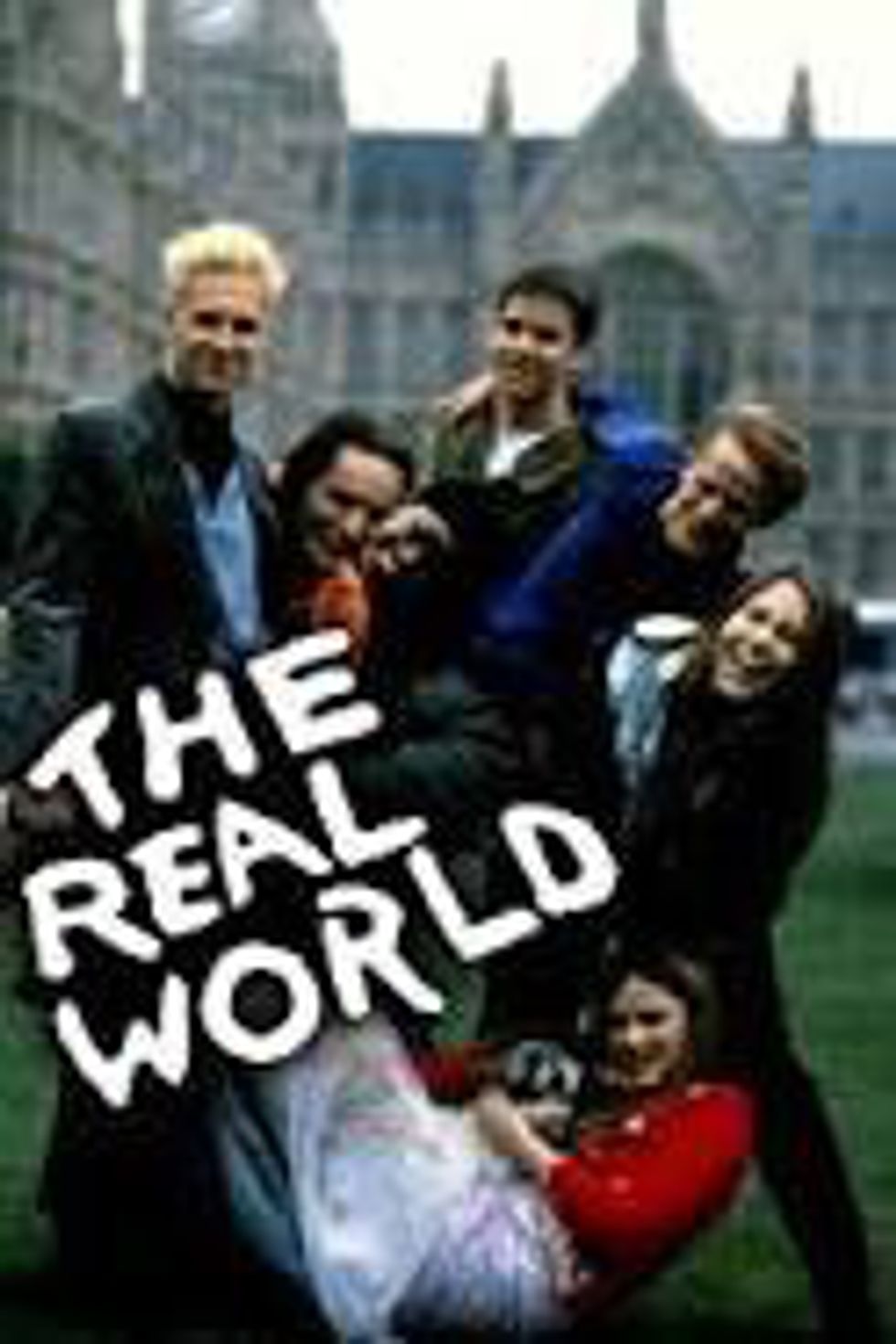 3. The Real World/Road Rules Challenge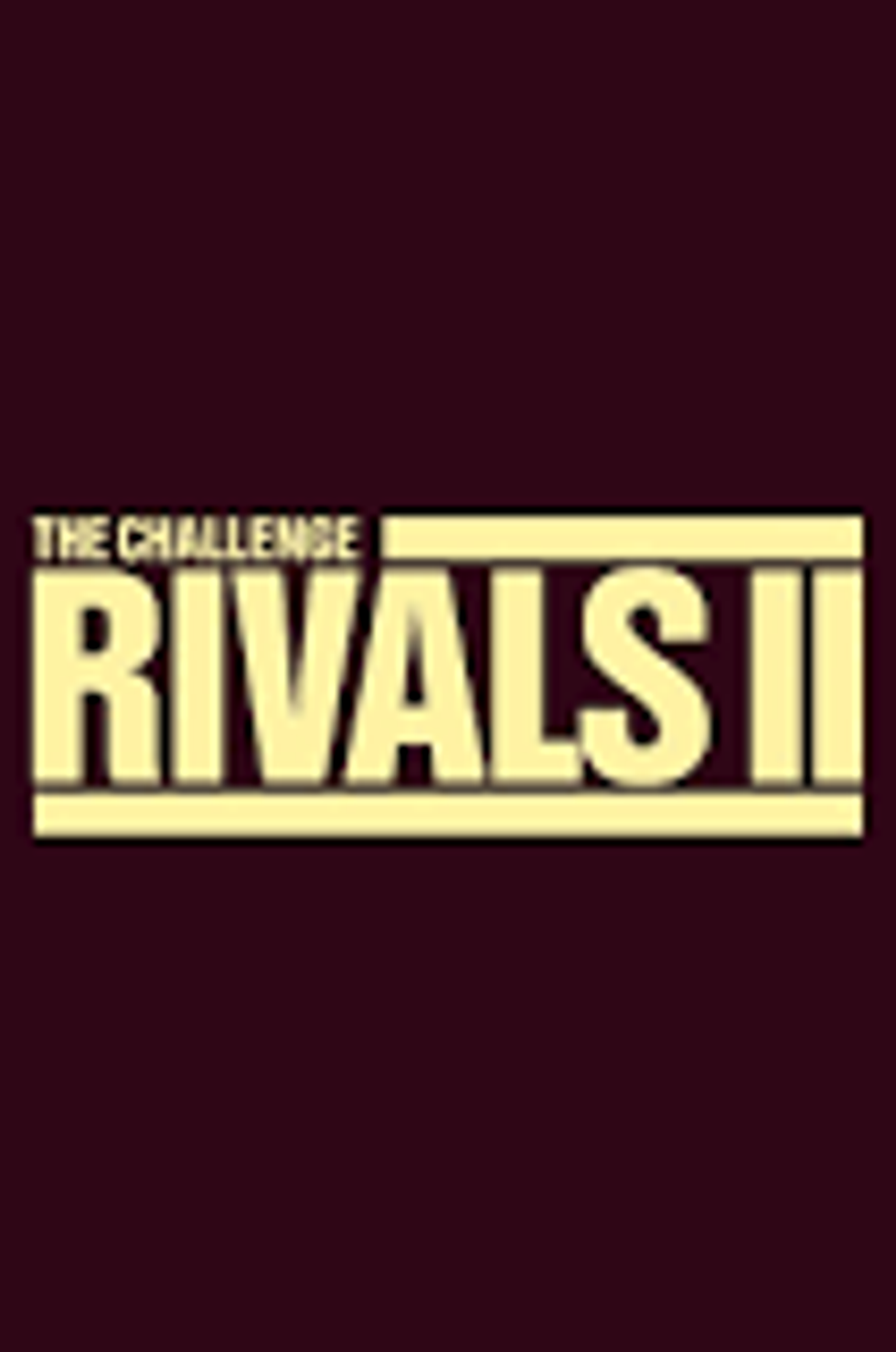 4. Laguna Beach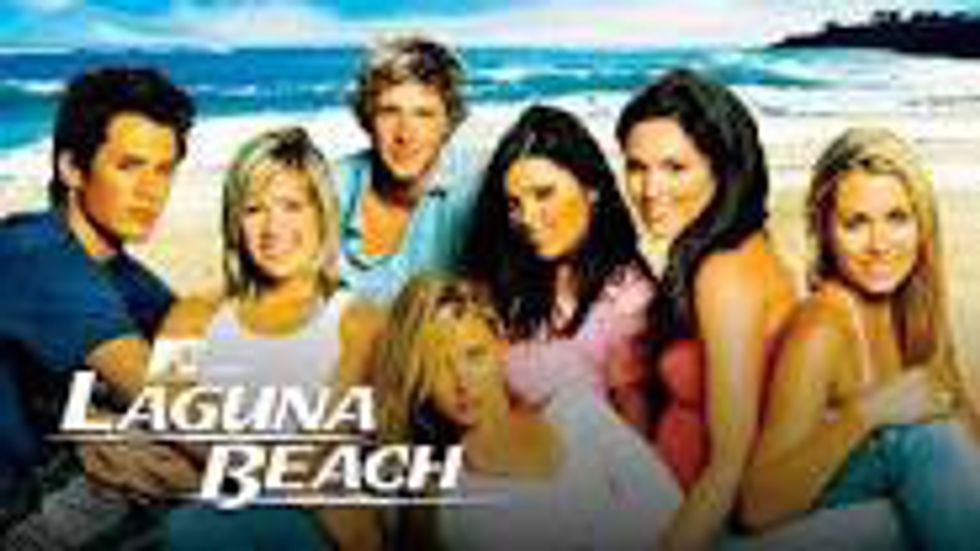 5. True Life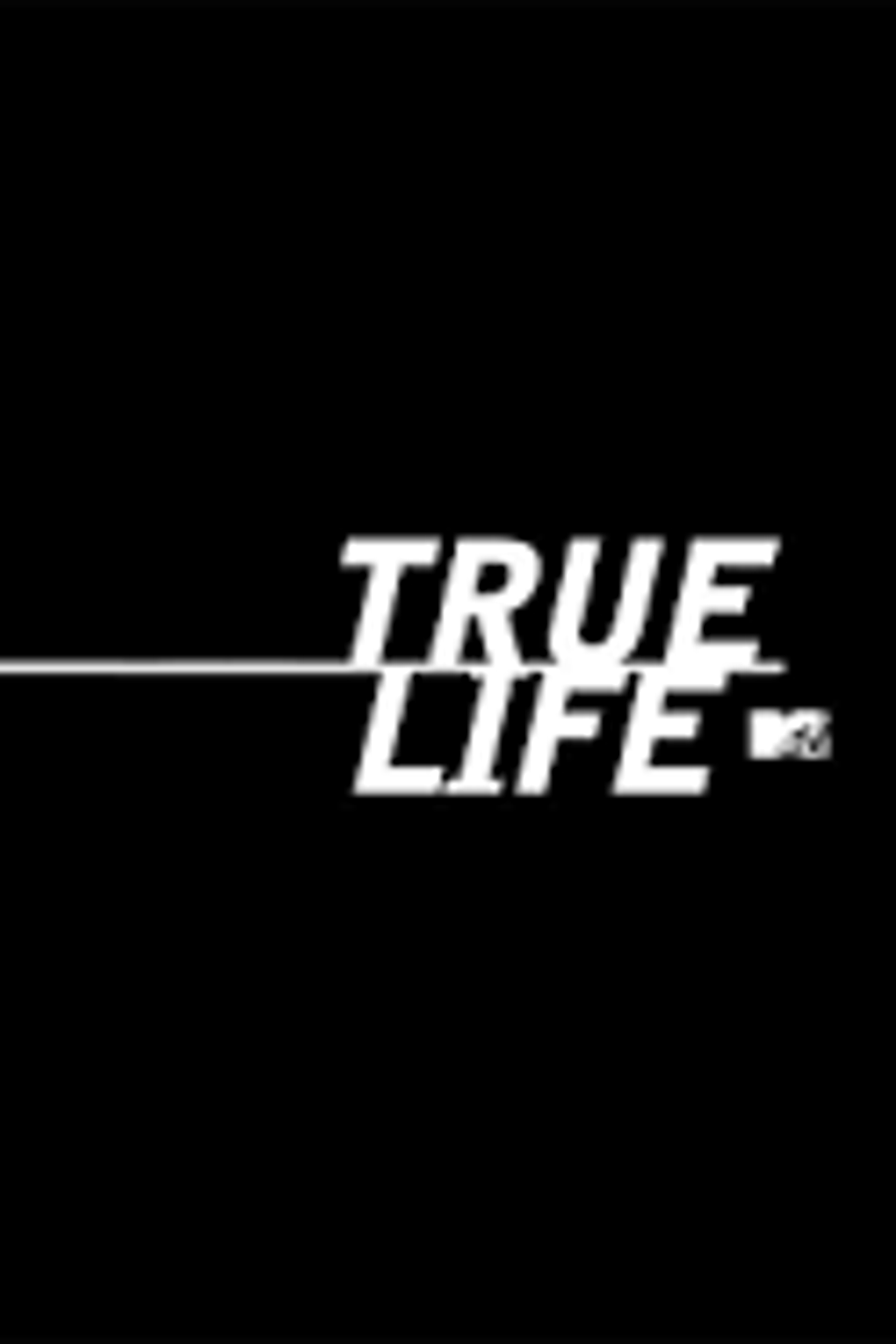 6. Pimp My Ride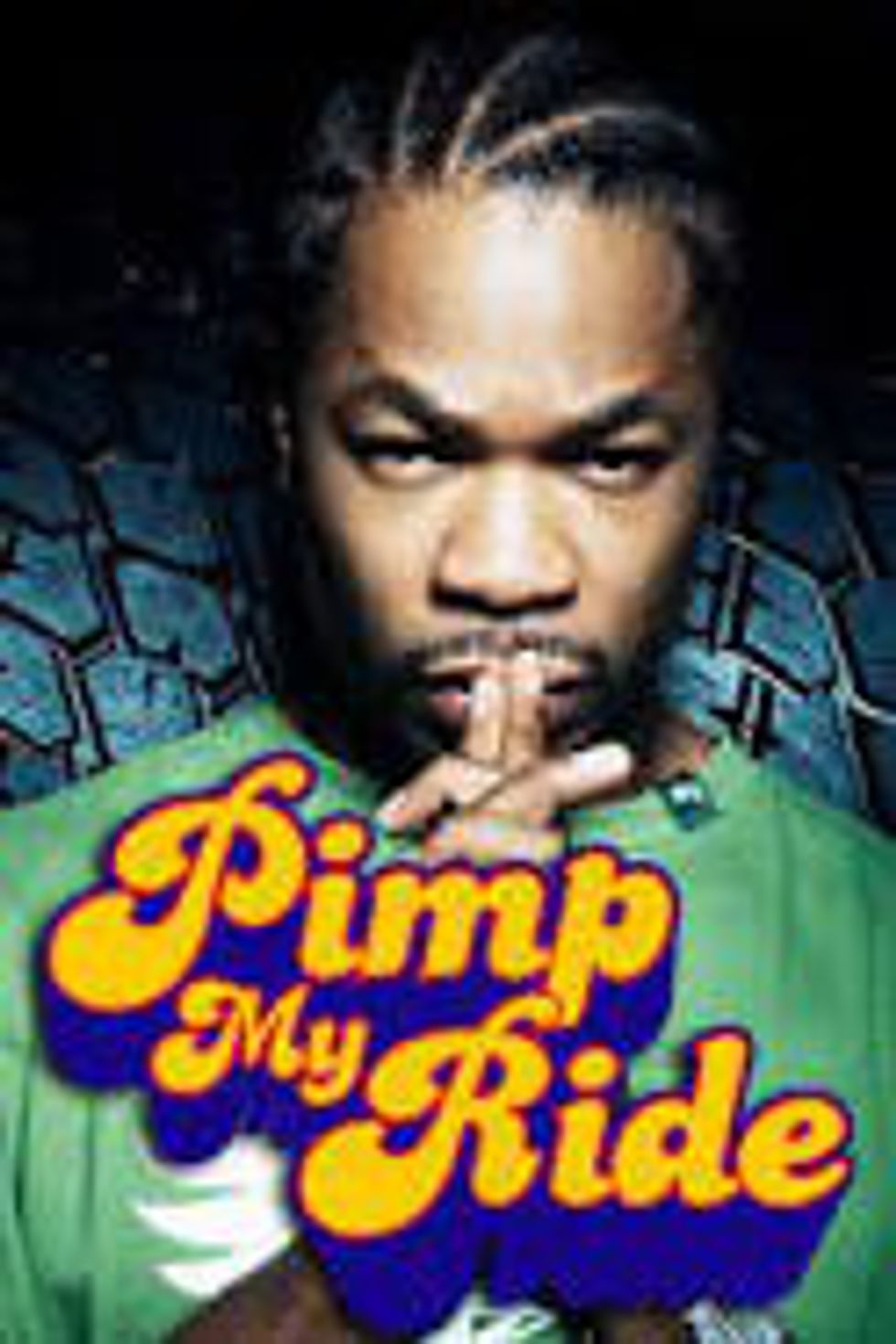 7. MTV Cribs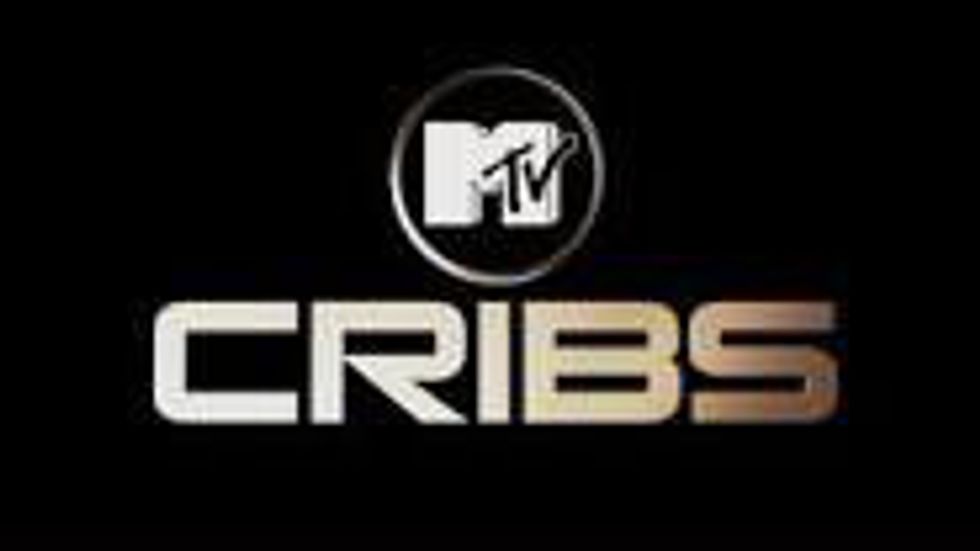 8. My Super Sweet 16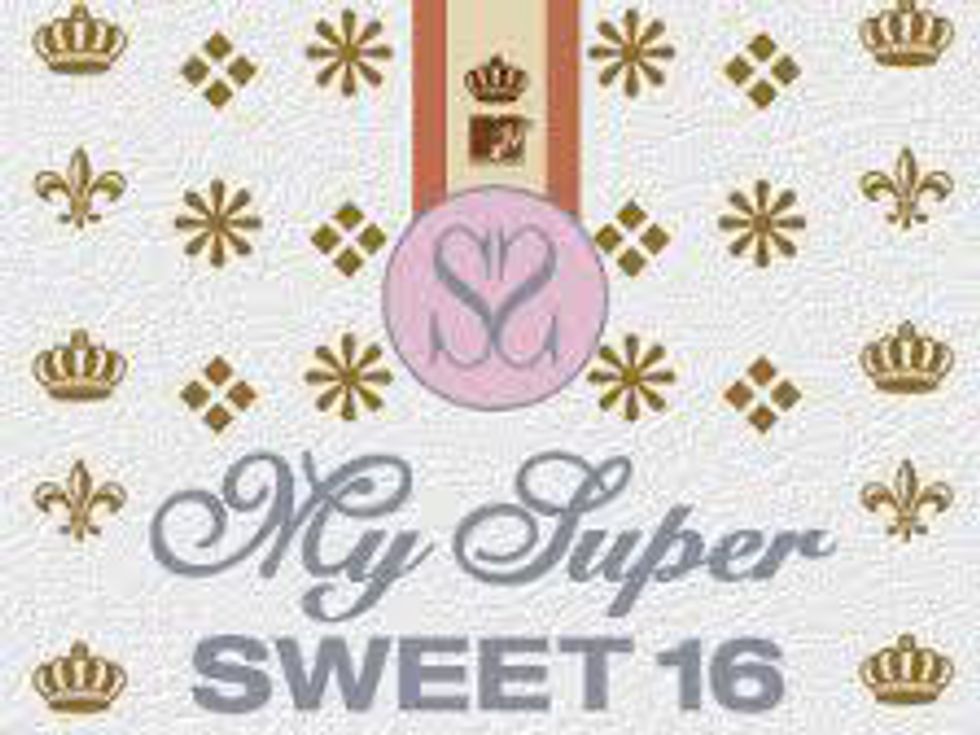 9. Making the Band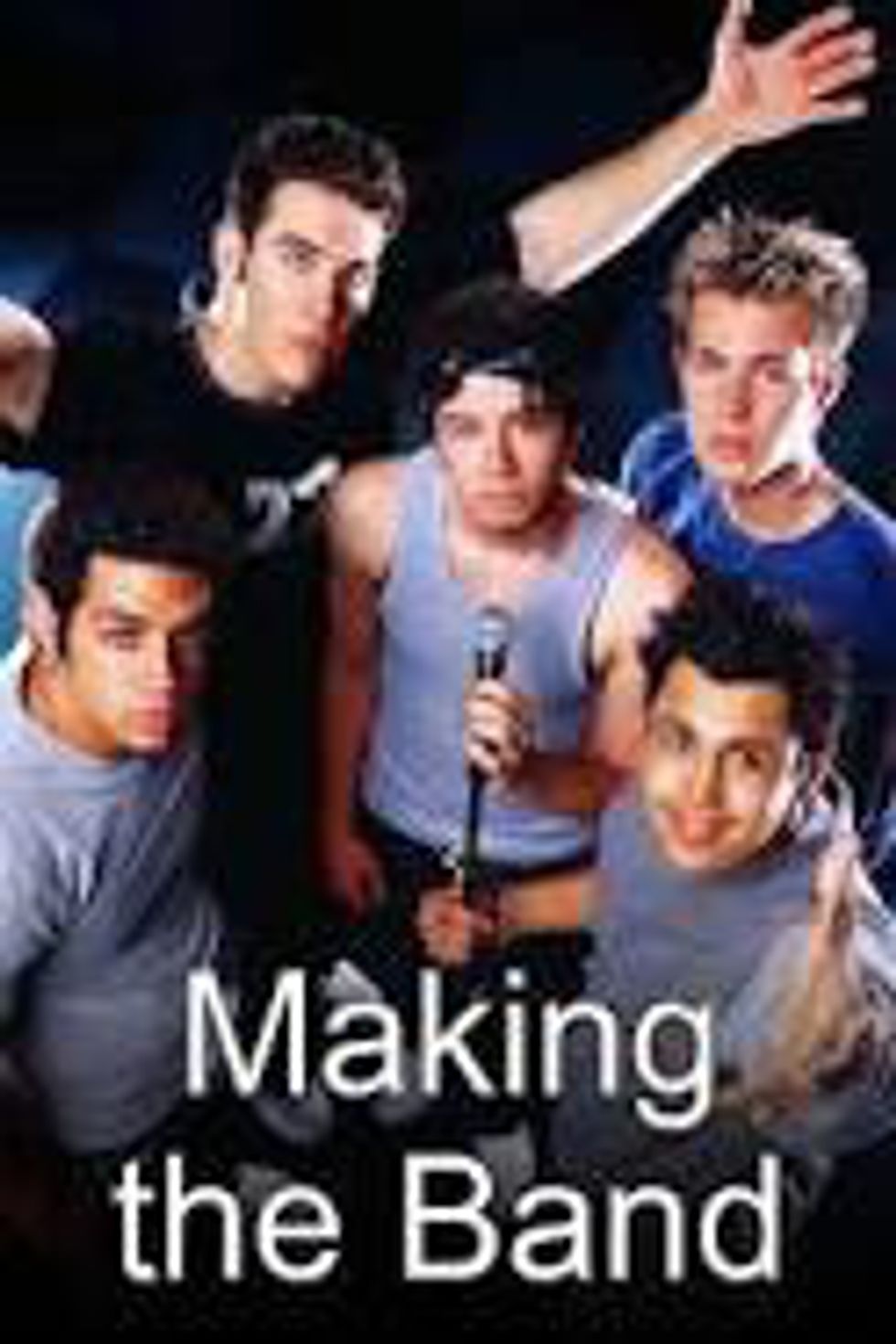 10. Yo Momma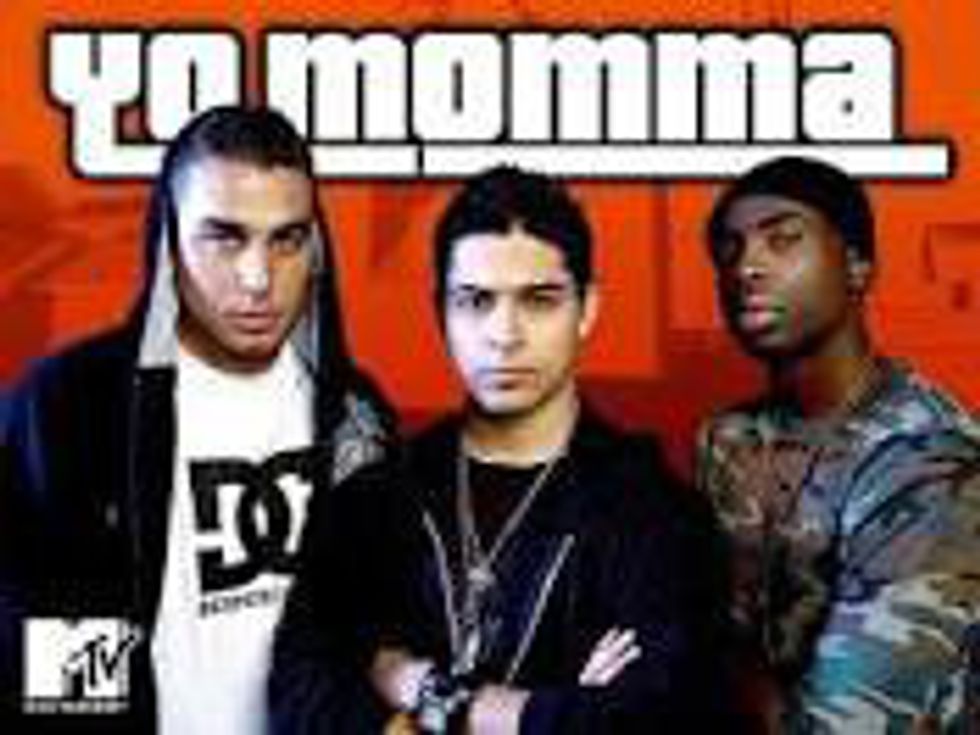 11. Date My Mom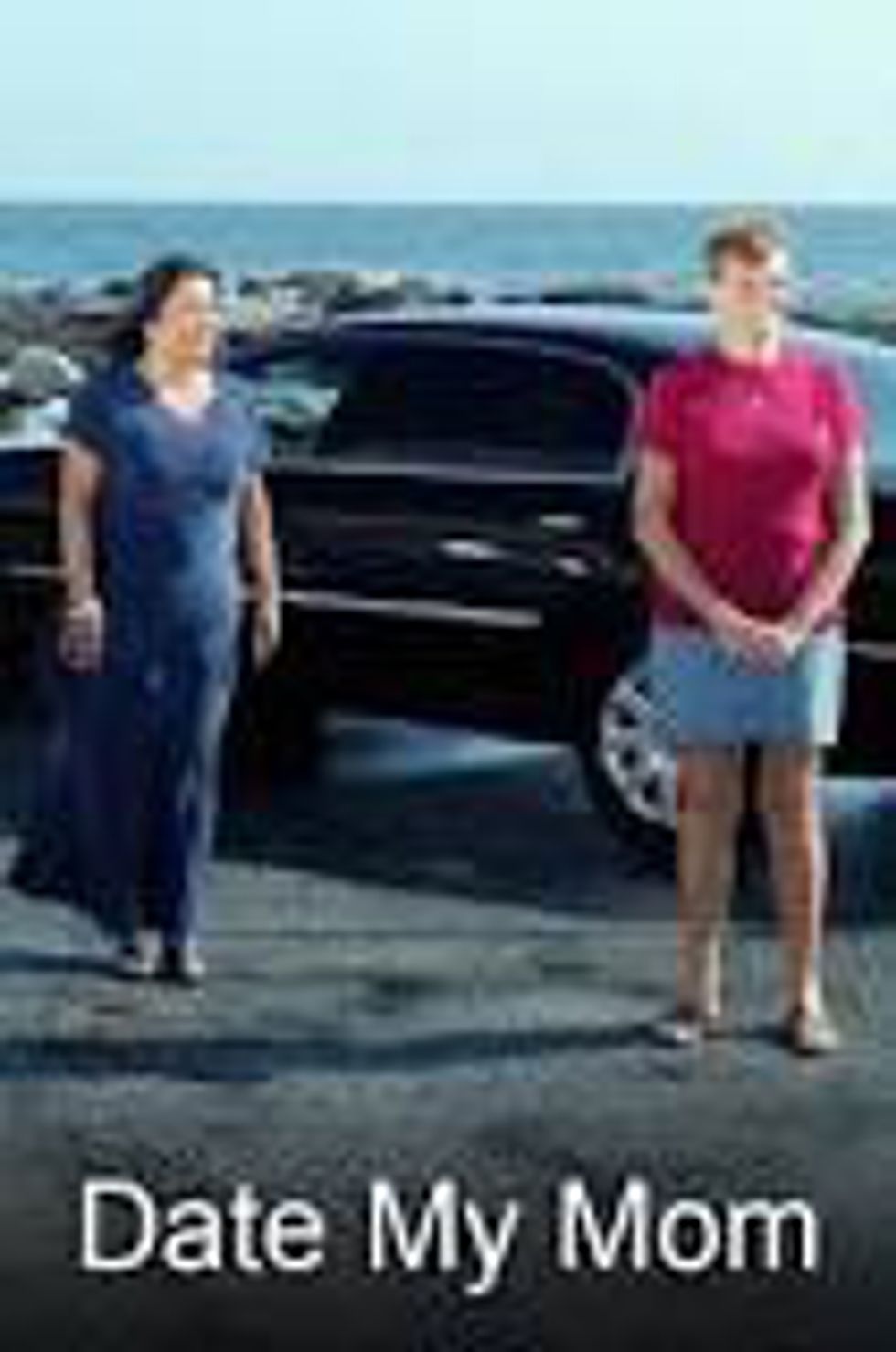 12. Rob & Big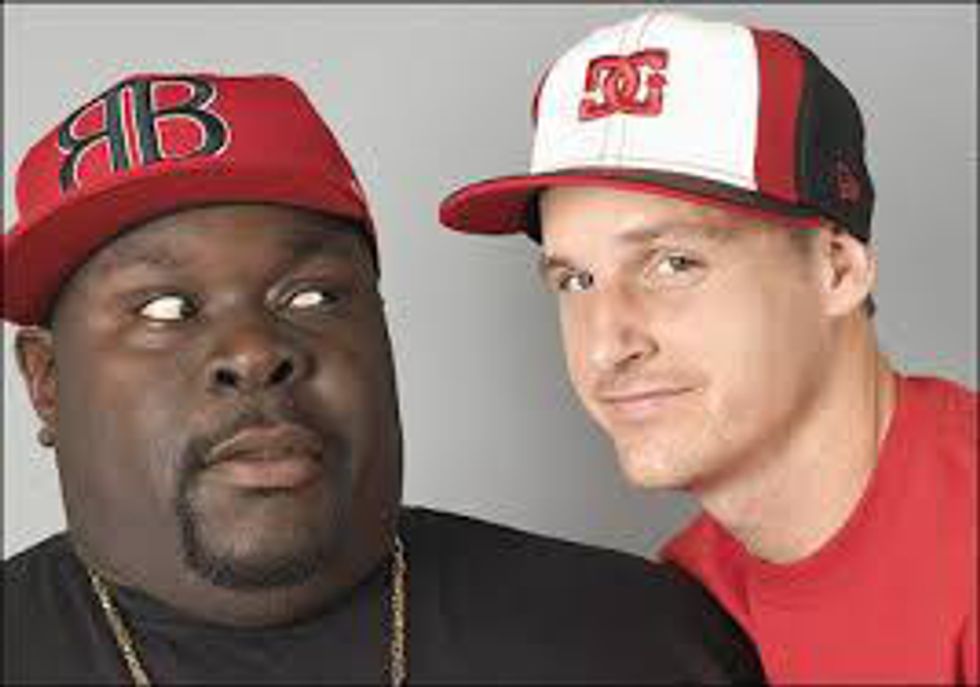 13. MADE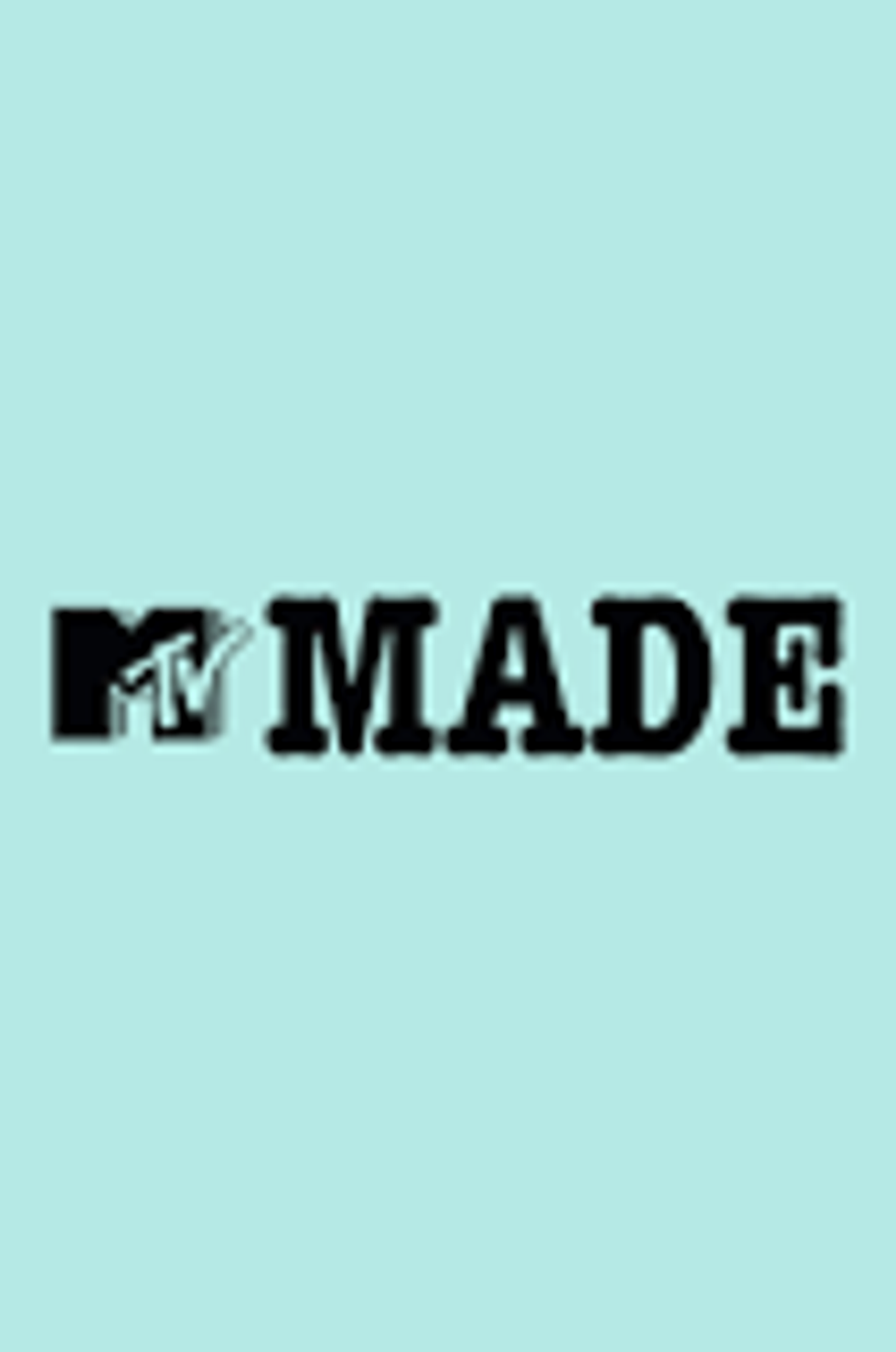 14. The Life of Ryan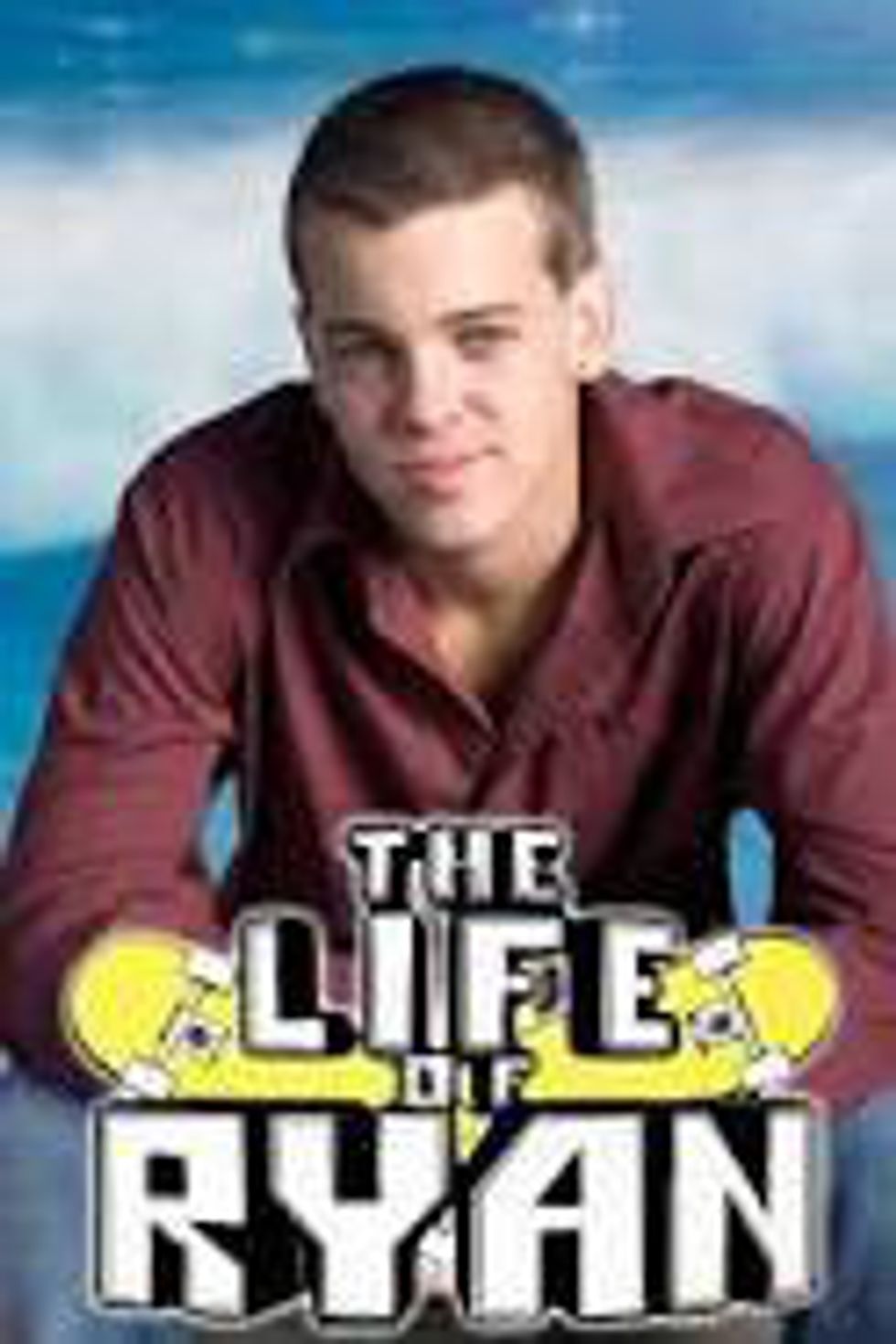 15. Room Raiders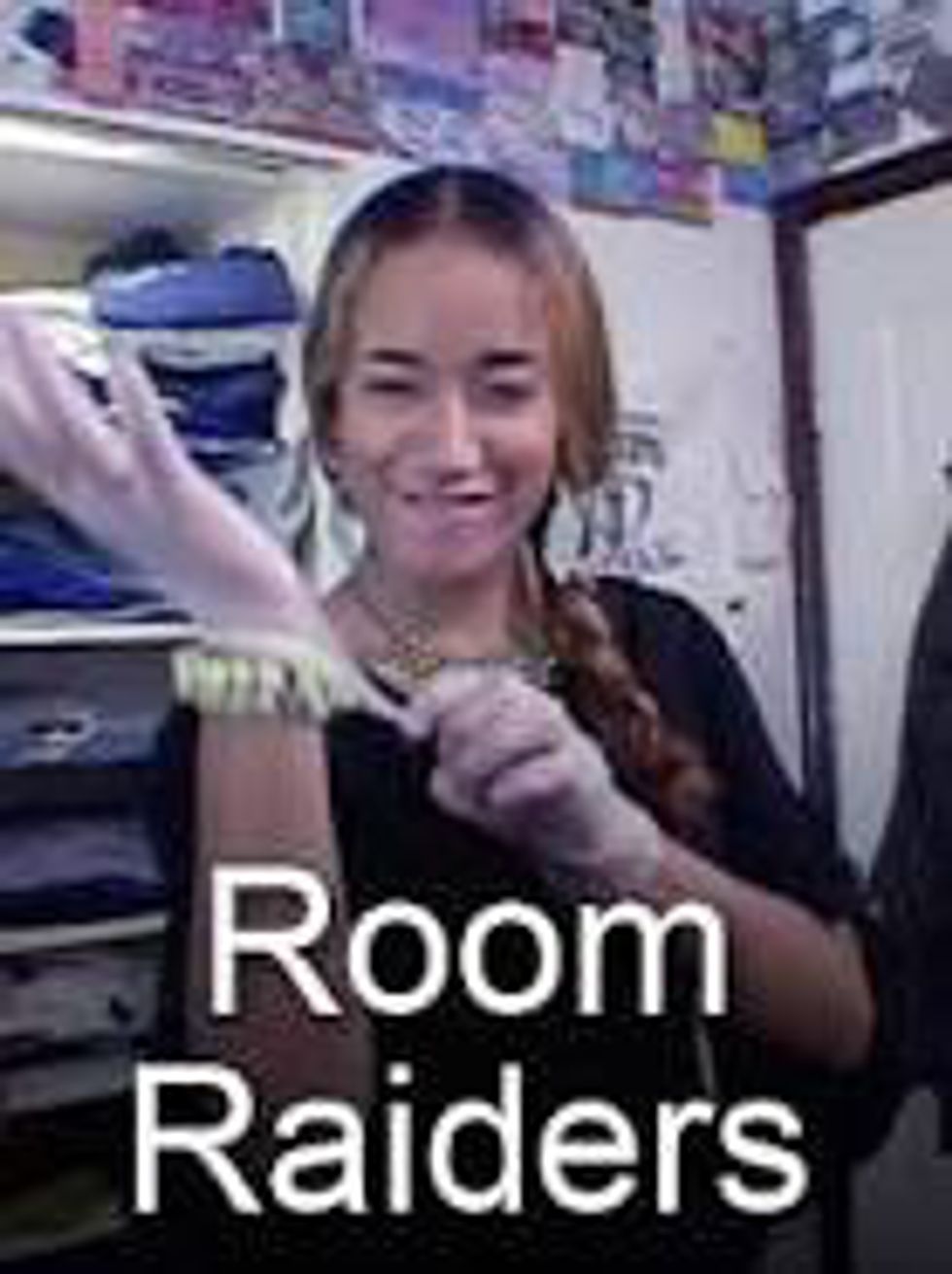 16. Meet the Barkers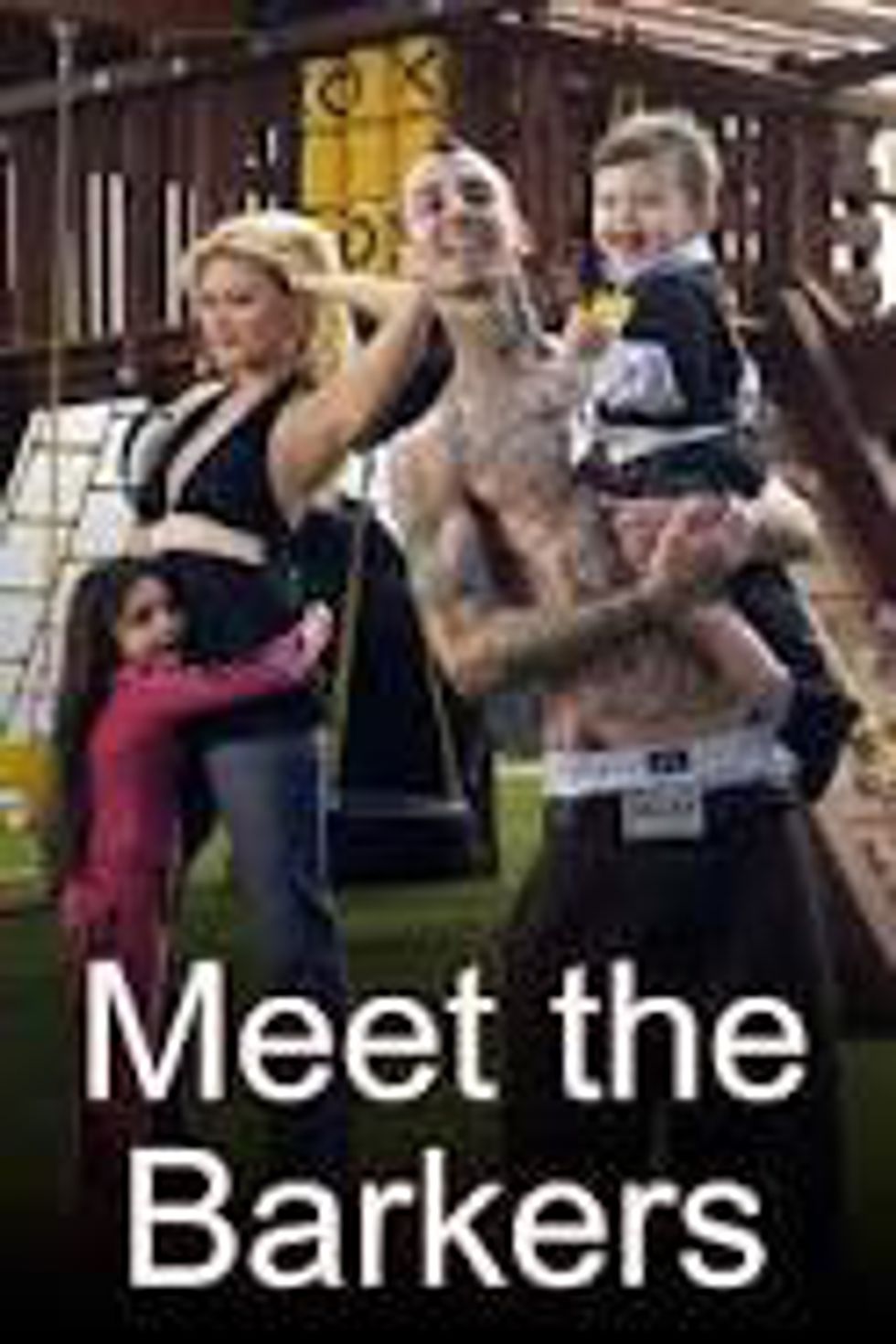 17. Jackass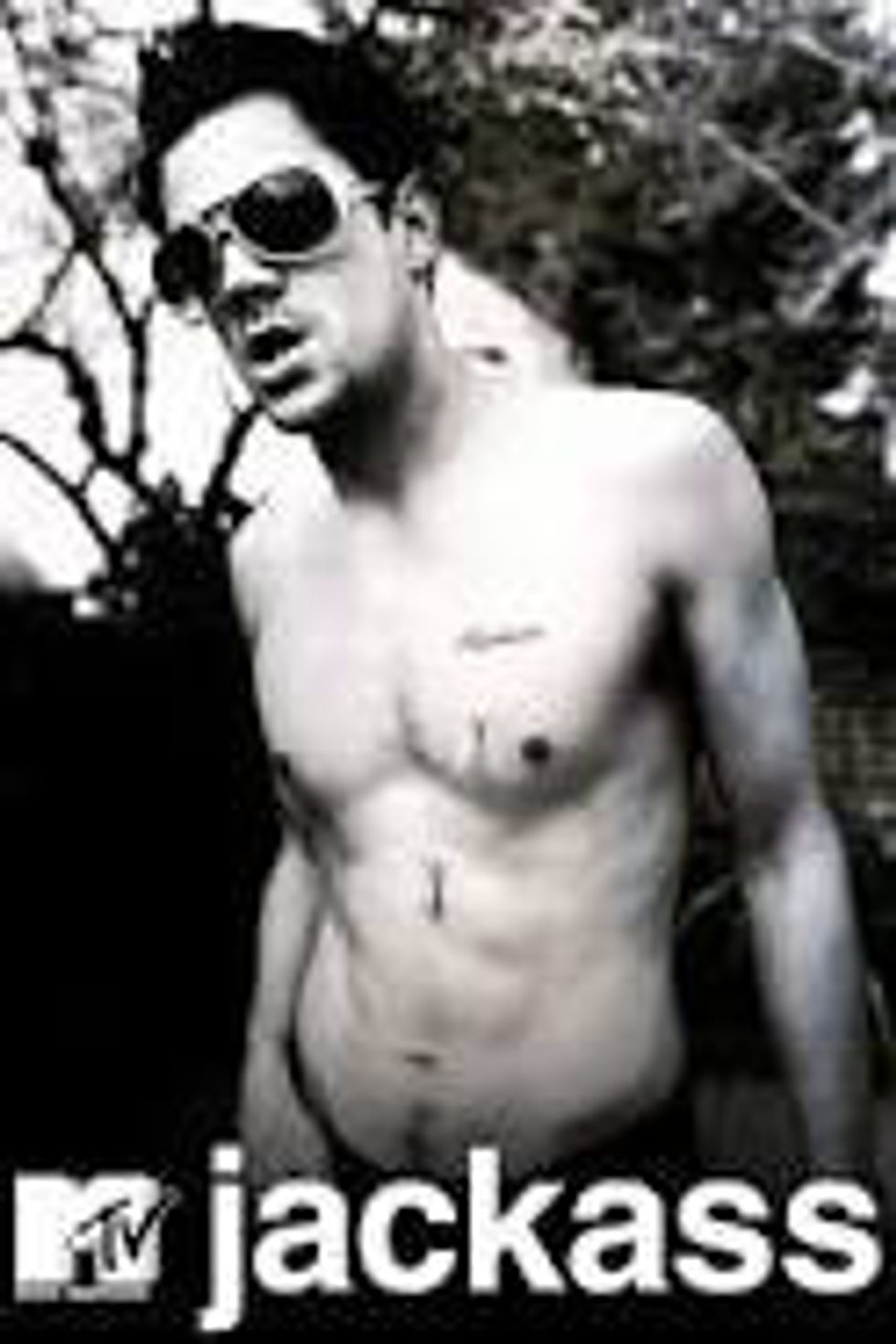 18. TRL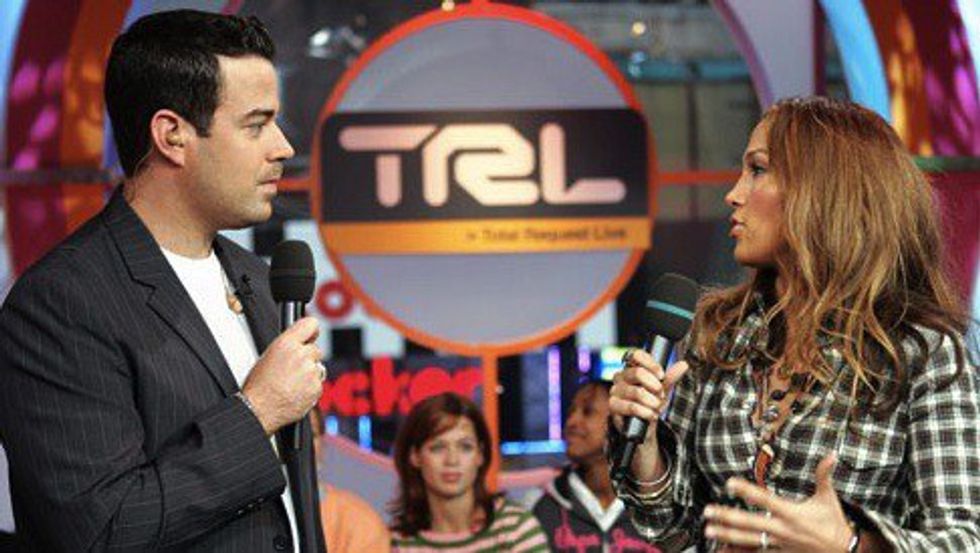 19. A Shot at Love with Tila Tequila
What is "reality tv" without a dating show to compete with Vh1's "Flavor of Love"?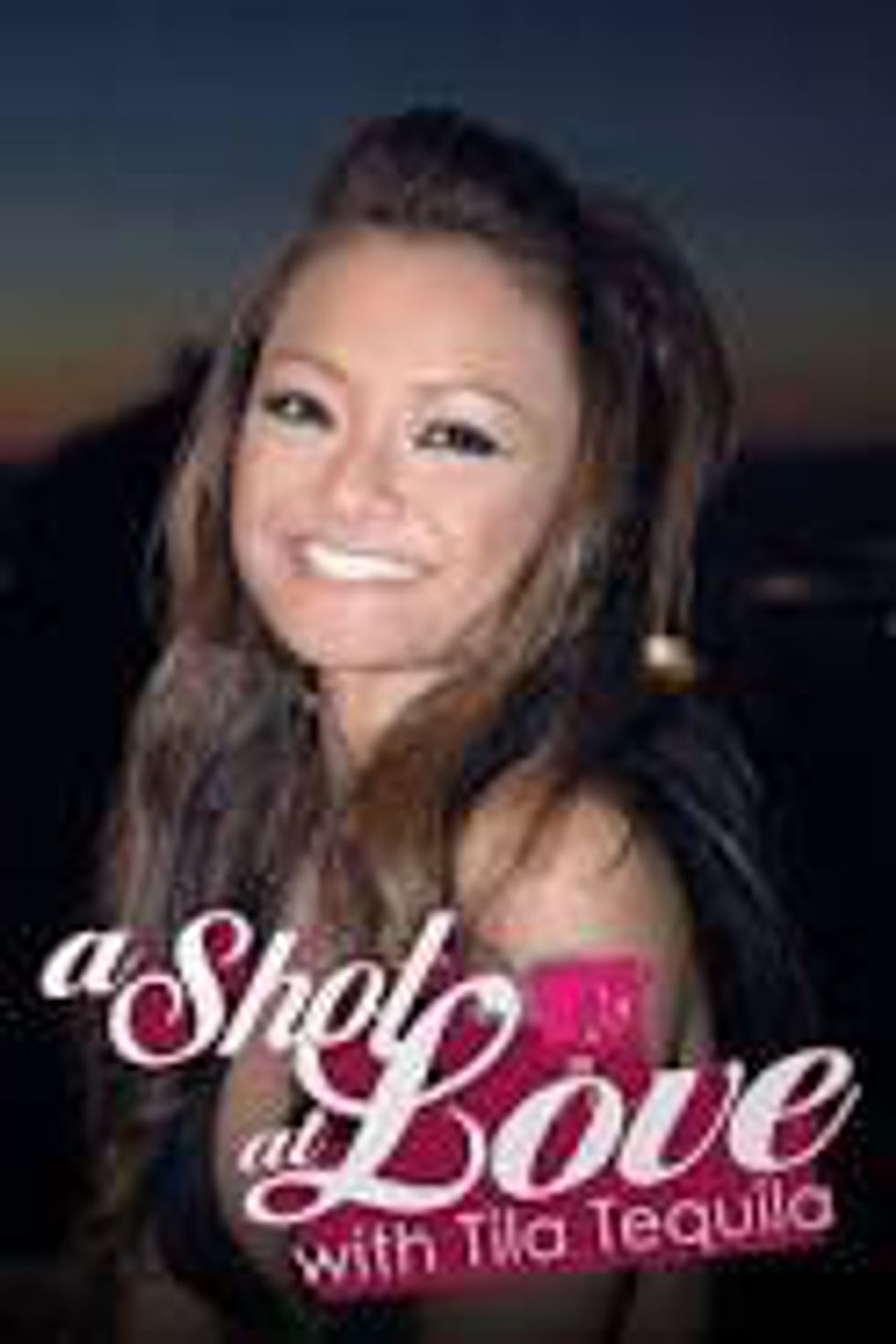 20. The Ashlee Simpson Show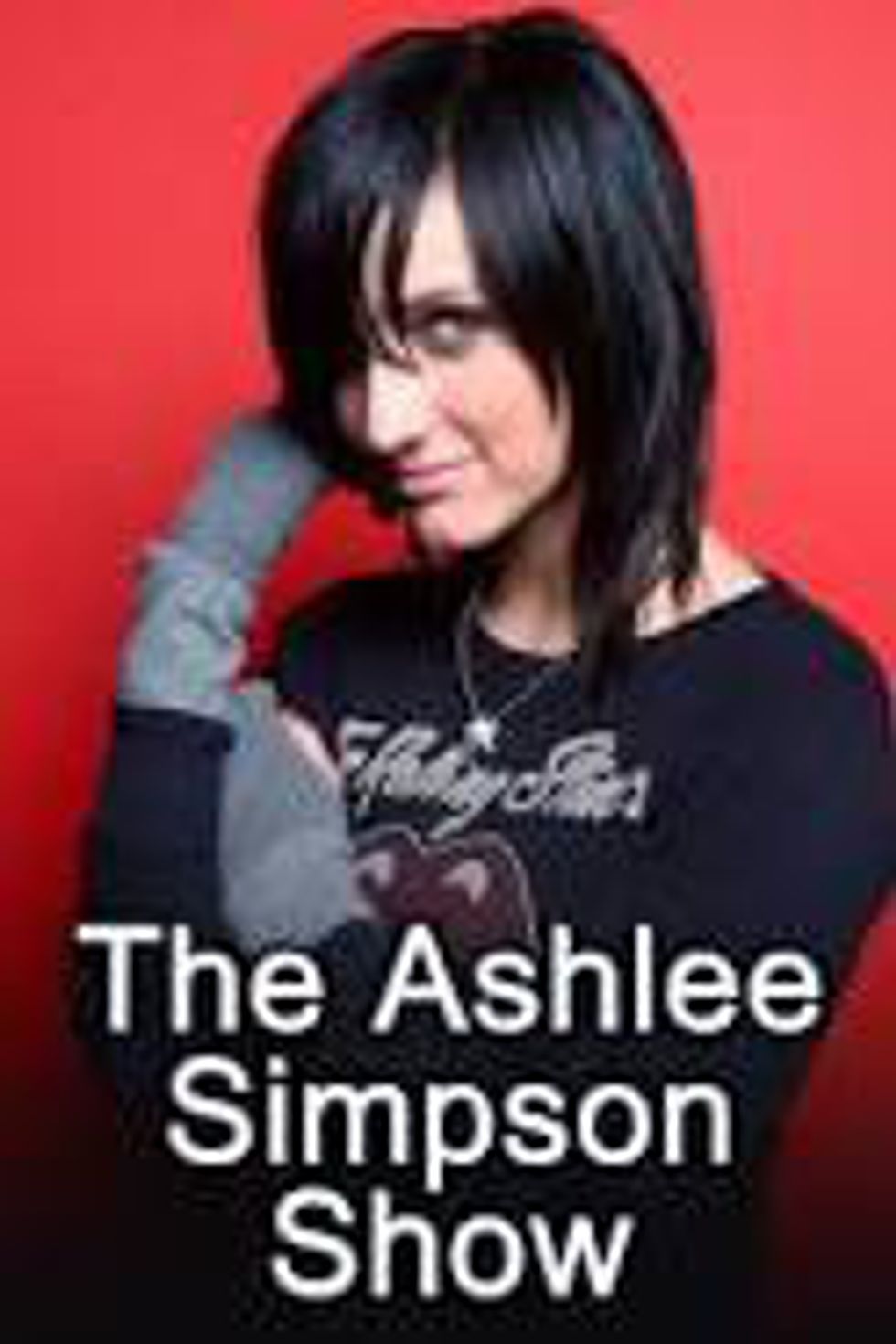 21. Next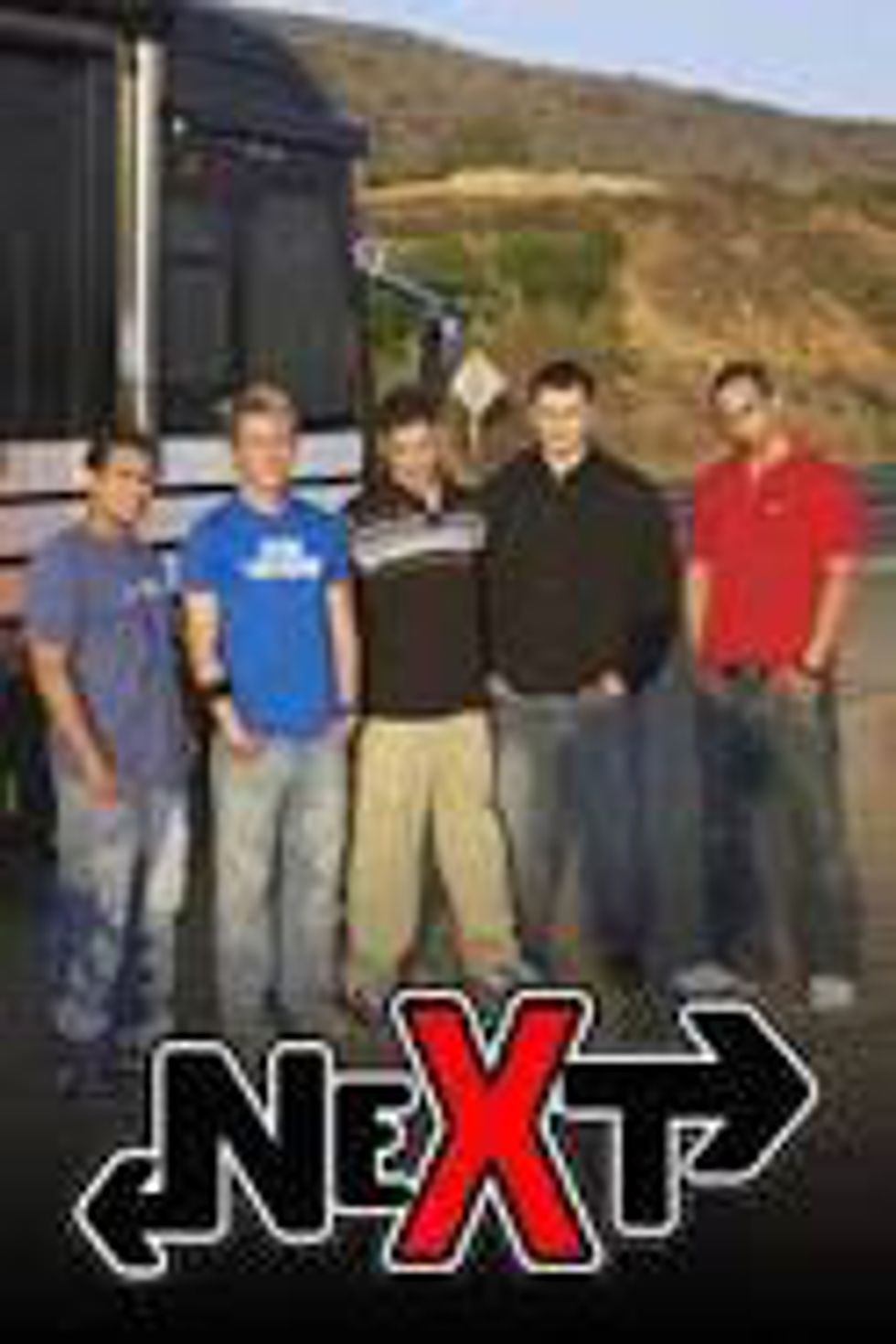 22. Teen Mom