We all know you don't need to have any knowledge of sports in order to appreciate the athletes playing them. So whether you're a diehard follower of the NBA or completely clueless about how any and all sports play out, I can guarantee you'll enjoy (and understand!) something about this article. Here are 25 of the hottest active athletes that you should definitely know about.
MLB (Major League Baseball)
1. James McCann (Detroit Tigers)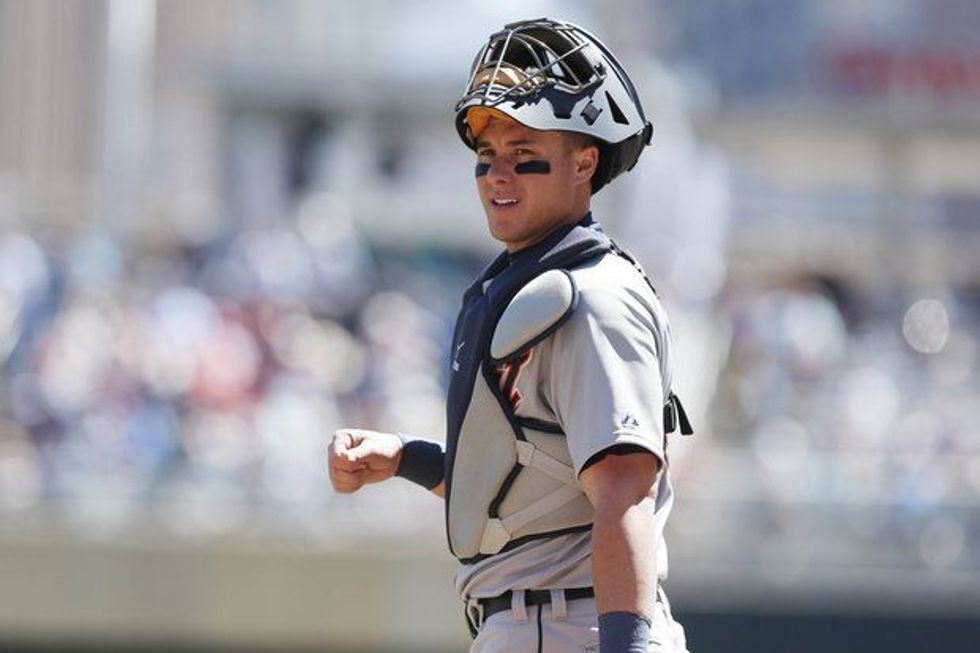 Age: 27
I'm not a Tigers fan, but man, maybe I should catch a game. (Ha. Get it?)
2. Clayton Kershaw (LA Dodgers)

Age: 29
There aren't many things to love about the Dodgers (Go Giants!), but Kershaw is certainly one of them. Watch this man pitch because he's kind of, sort of good sometimes.
3. Bryce Harper (Washington Nationals)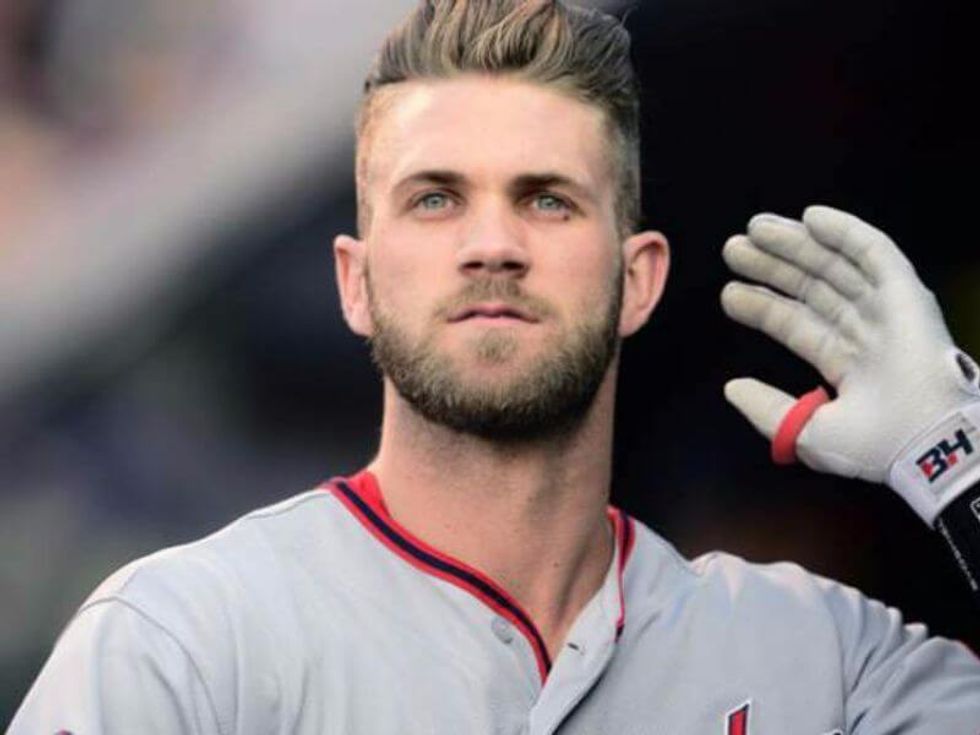 Age: 24
This right fielder can deliver. Unfortunately, he suffered an injury in a game against the Giants mid-August. As of now, he's out indefinitely. But where do I sign up to help him through recovery?
4. Buster Posey (SF Giants)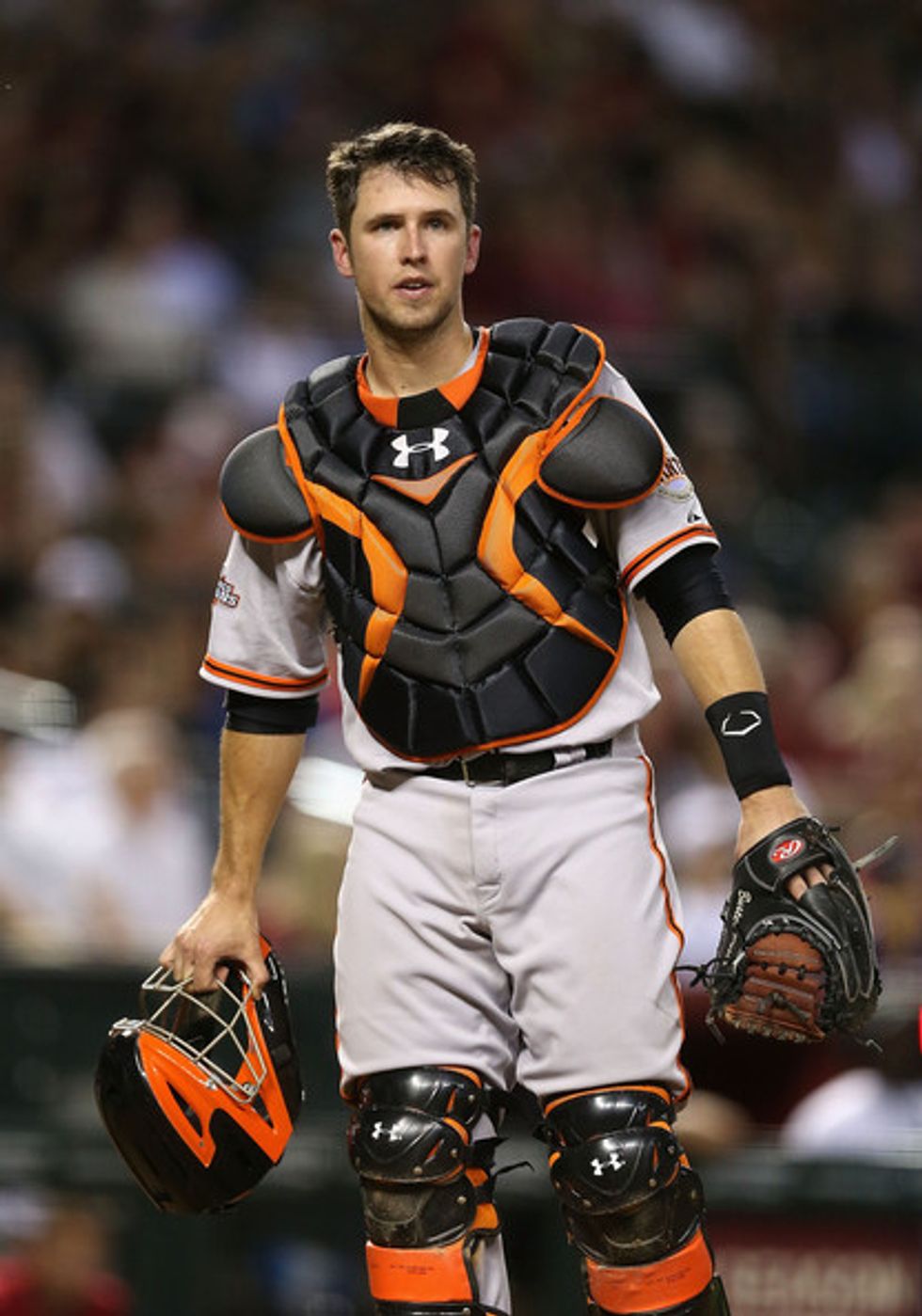 Age: 28
Catchers are so underrated. Well, unless you're Posey. He's the poster child for the Giants, so I'm sure you've heard of him. But can you blame them? Just look at him.
5. Javier Baez (Chicago Cubs)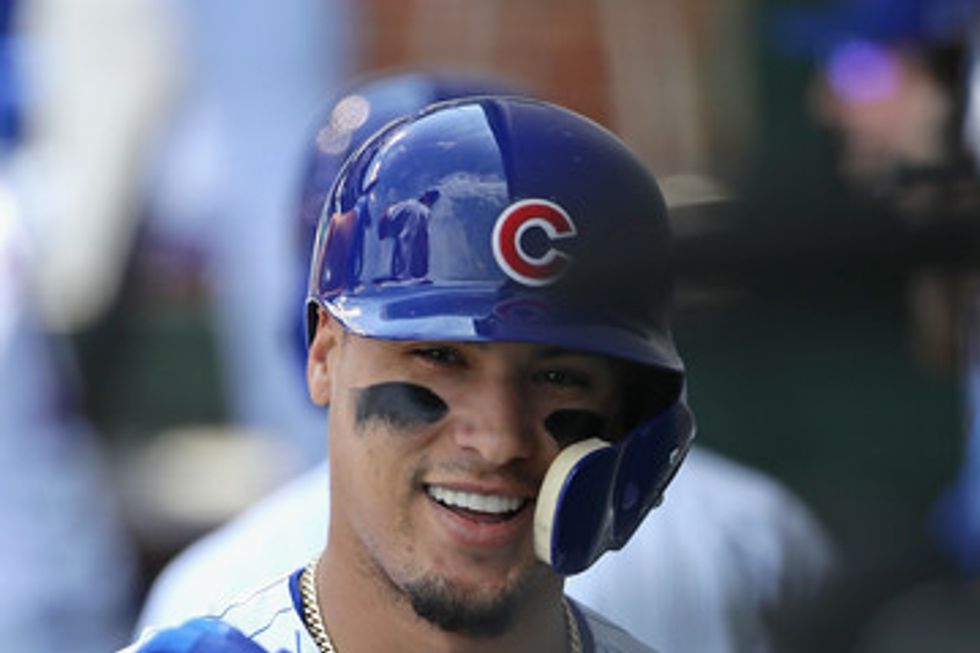 Age: 24
Not only is Javy one of the best looking players in the league, but he's also hot on the field. You should watch him play even if you don't like baseball. He'll make your jaw drop.
6. Joe Panik (SF Giants)
Age: 26
Yes, the second baseman was recently married. No, I'm not (that) salty about it (anymore).
NBA (National Basketball Association)
1. Raul Neto (Utah Jazz)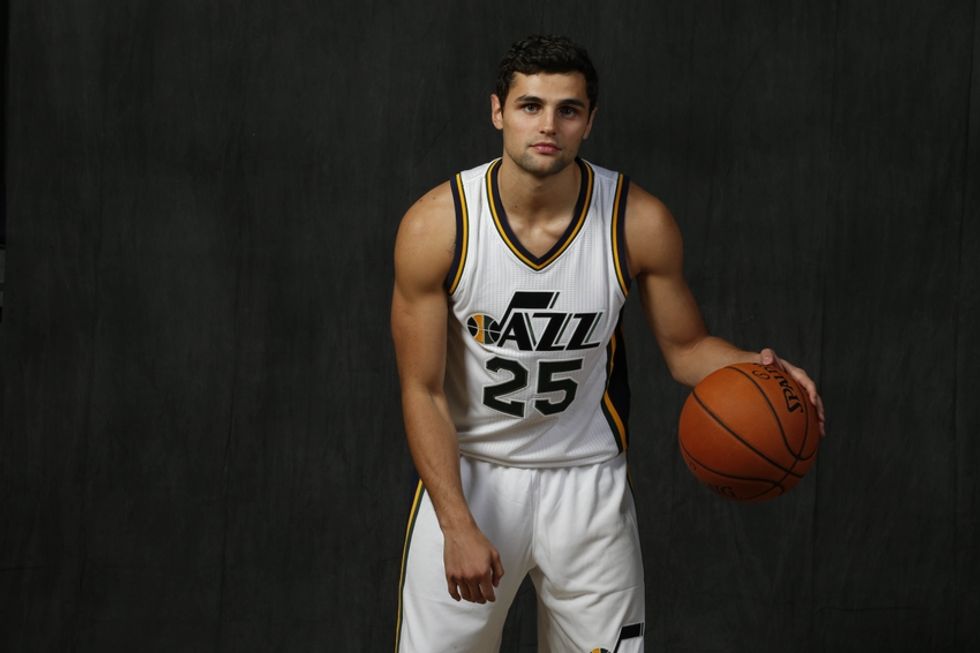 Age: 25
The one name in this section that isn't incredibly mainstream. Makes you want to watch more basketball, huh? Who else is hiding on the sidelines?
2. David Lee (San Antonio Spurs)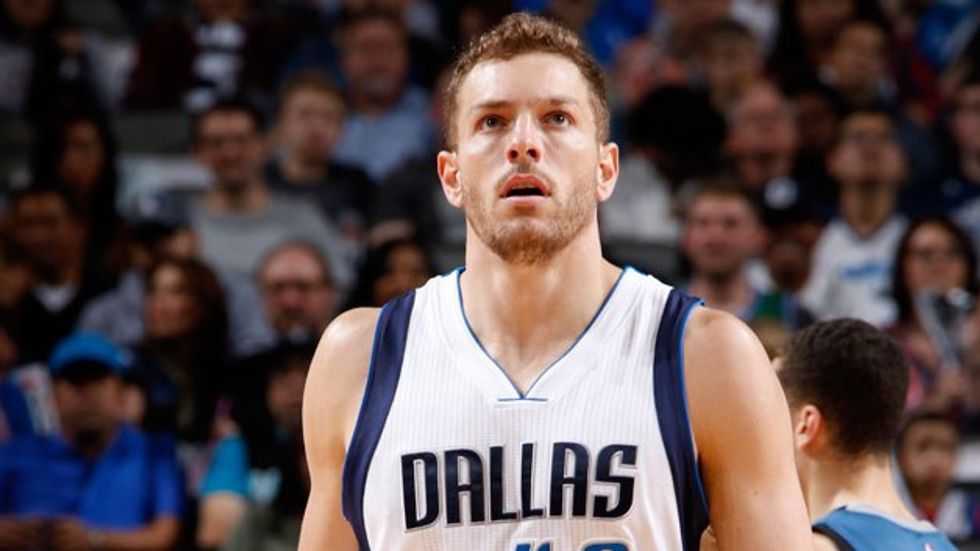 Age: 34
Name a team this guy hasn't been on. He's been blessing various cities for years.
3. Blake Griffin (LA Clippers)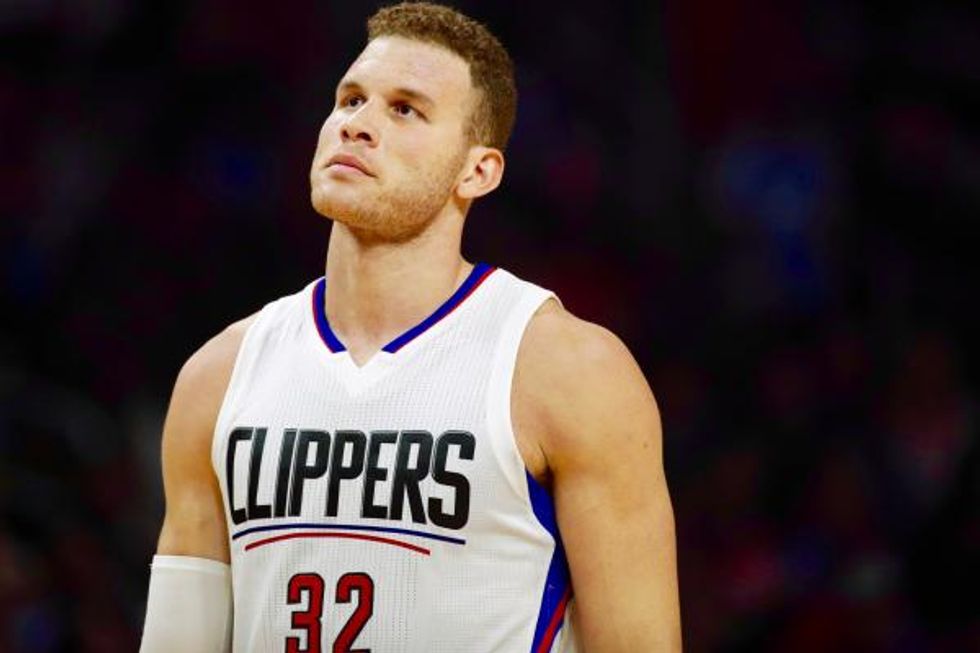 Age: 28
Loyal to LA, you can see this man for at least a handful more years at Staples Center!
4. Ben Simmons (Philadelphia 76ers)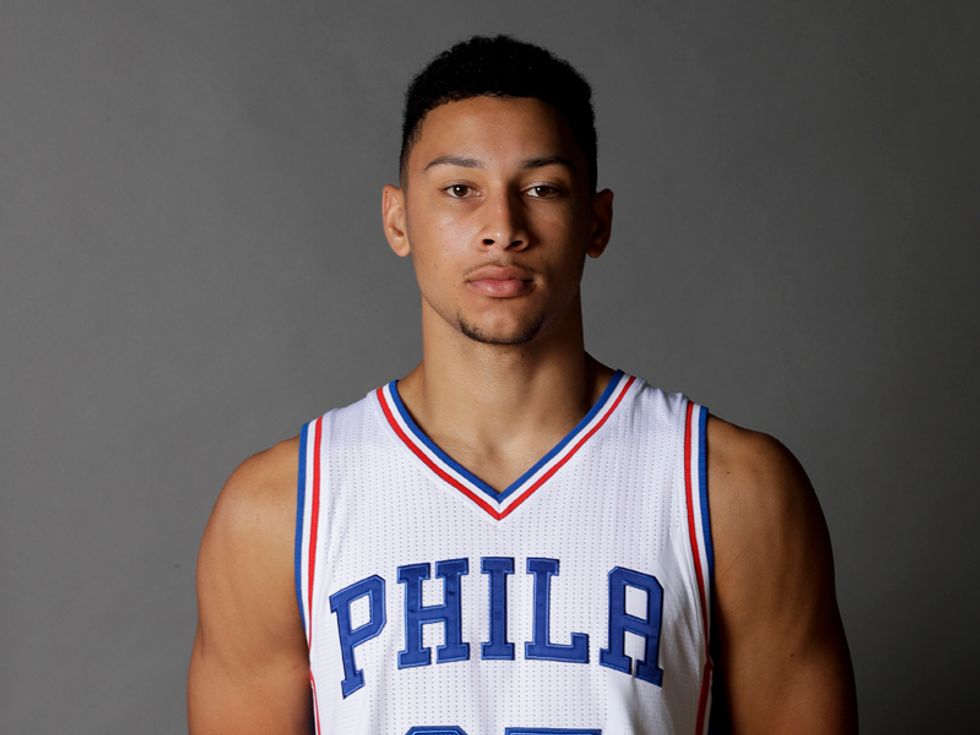 Age: 21
OK, so maybe he missed his entire rookie season due to injury, but keep an eye out for this kid. The revamped Sixers roster might just be makin' some moves next season.
5. Stephen Curry (Golden State Warriors)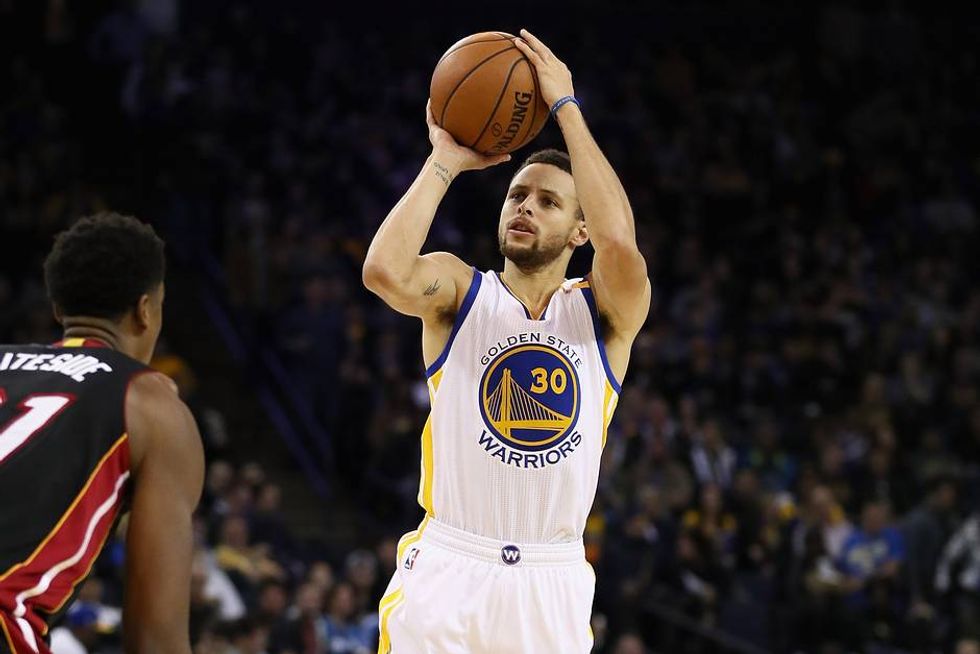 Age: 29
Now I know you've heard of Steph. This man is incredible. But have you seen his wife and kids, too? There's no family more perfect than this one.
6. Kevin Love (Cleveland Cavaliers)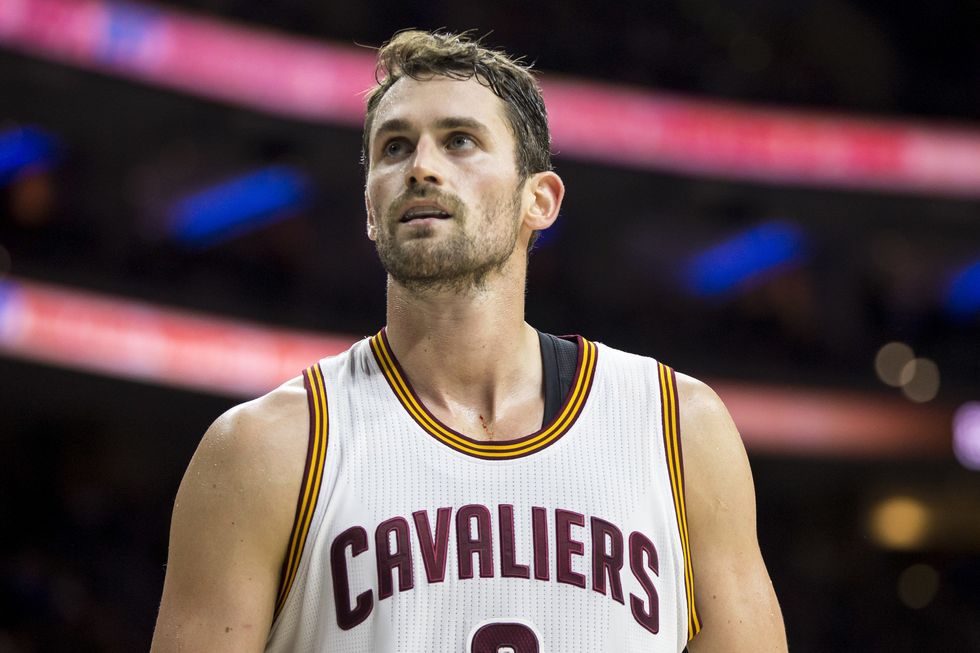 Age: 28
Don't be mistaken: The Warriors are still better than the Cavs. But Kevin Love is something else entirely and makes games a little more bearable. Plus, have you seen his holiday Kevin sweater?
7. Gordon Hayward (Boston Celtics)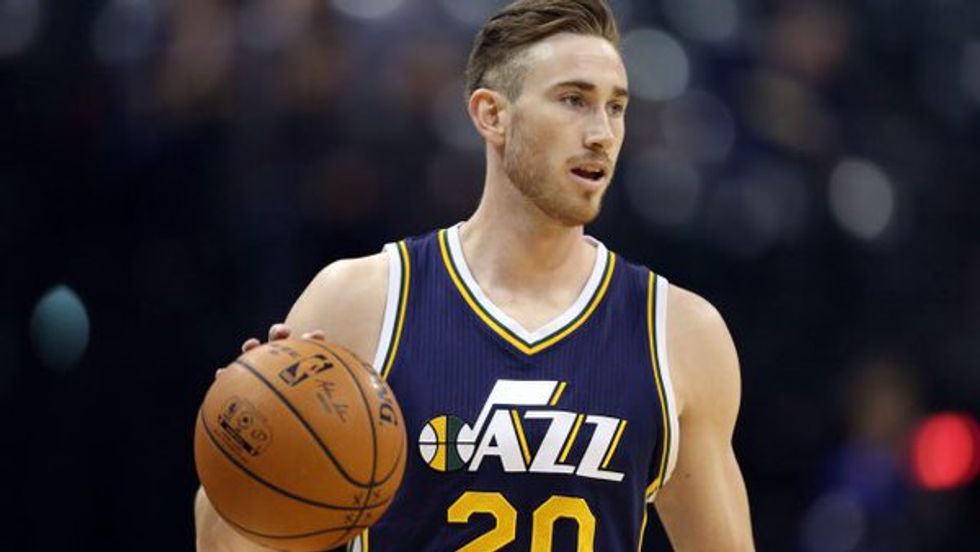 Age: 27
Disregarding his recent trade to the Celtics (and all of the salt/anger/tears that came with it for many fans), you can't deny the man has great hair. To be honest, I don't think I've ever once seen it move during a game.
NHL (National Hockey League)
1. Tom Wilson (Washington Capitals)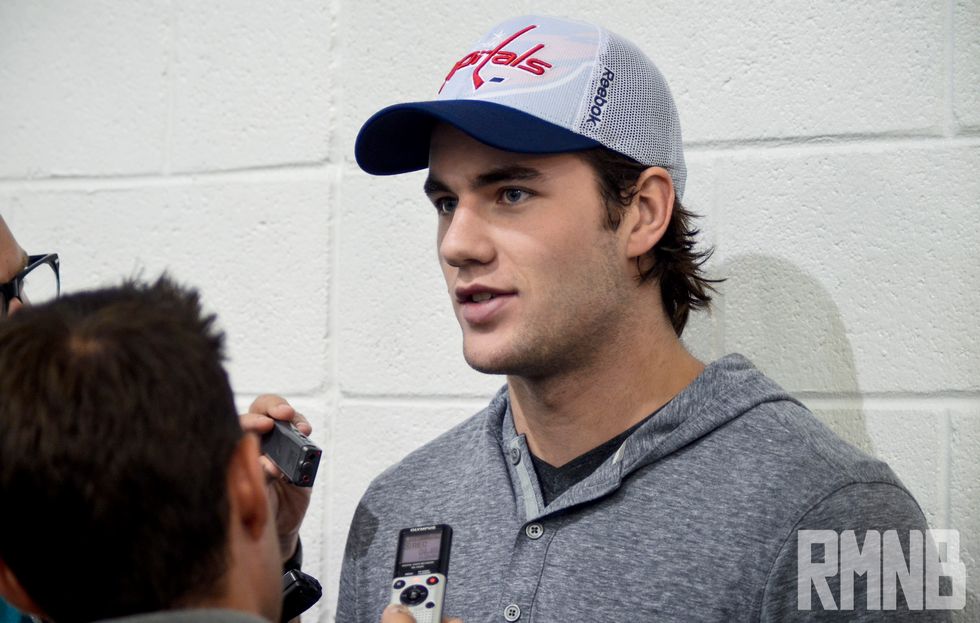 Age: 23
Hello, hi, please put me on the next flight to Washington!
2. Andre Burakovsky (Washington Capitals)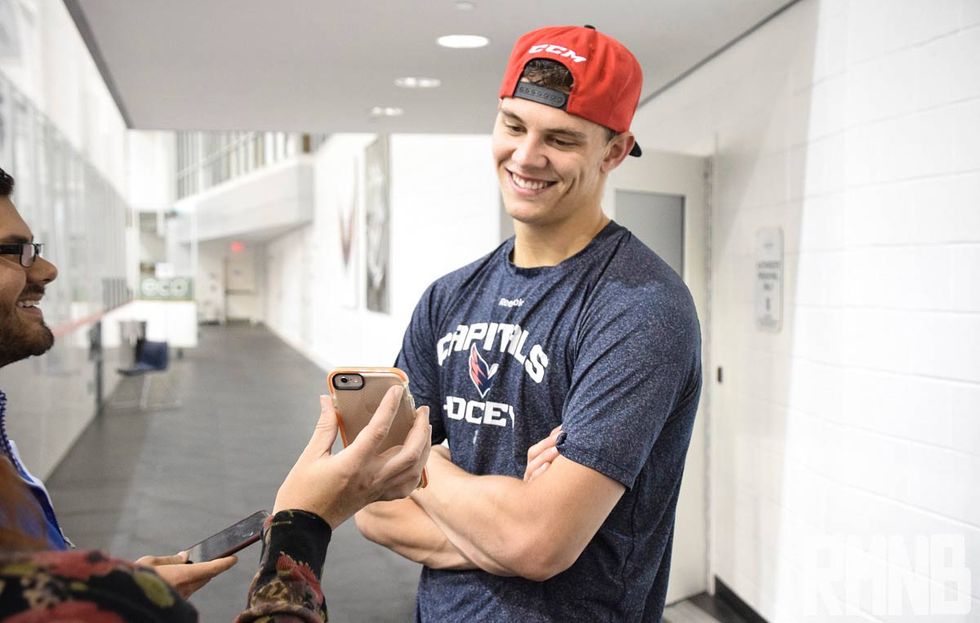 Age: 22
Yes, definitely booking that flight now, thanks.
3. Erik Gudbranson (Vancouver Canucks)
Age: 25
I don't watch much hockey, but damn, maybe I should start.
MLS (Major League Soccer)
1. David Beckham (Retired)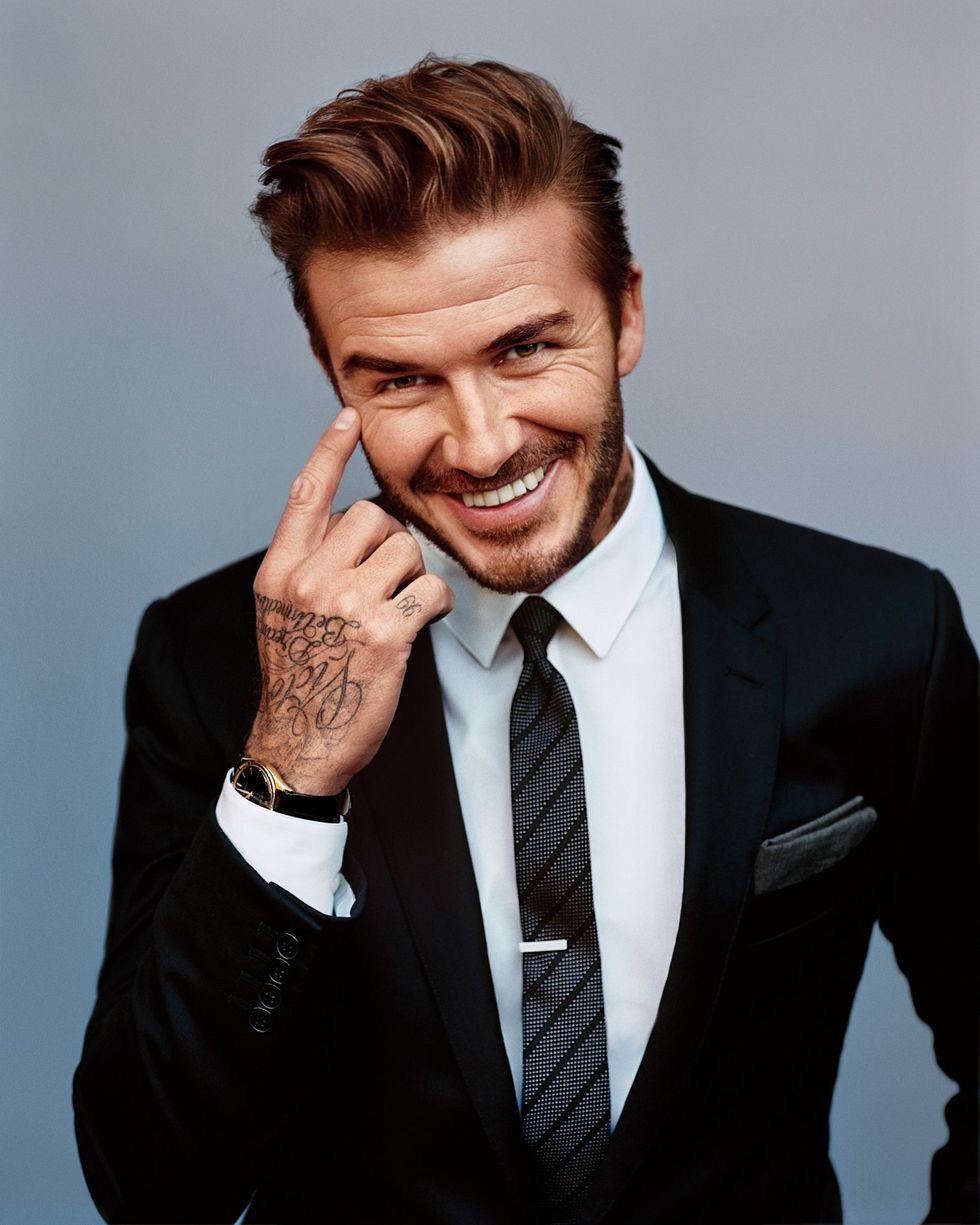 Age: 42
OK, OK. I know this list was supposed to be for active players only, but COME ON. How could I not have included this gorgeous human being? AND HAVE YOU SEEN HIS CHILDREN?
2. Olivier Giroud (Arsenal)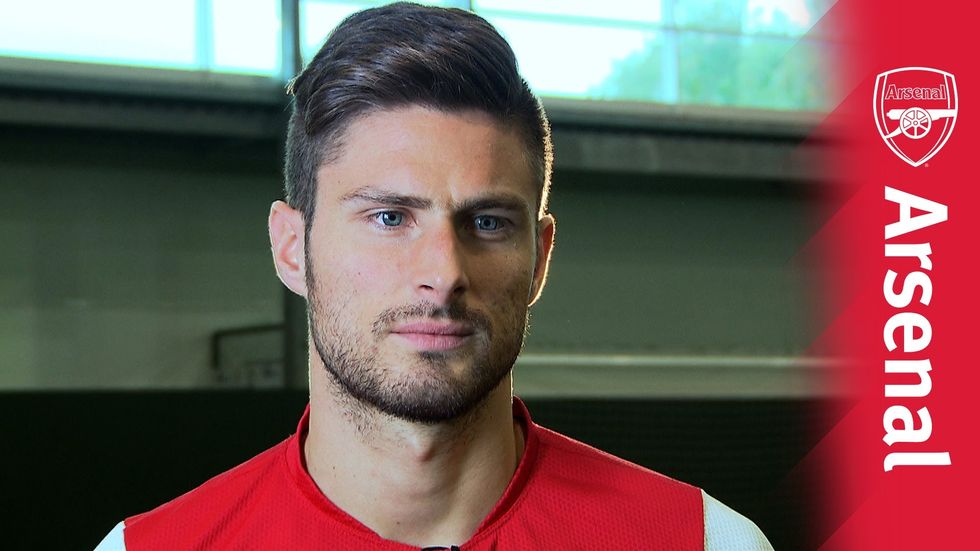 Age: 30
Why are soccer players so fine? Where have you been my whole life? Should I be an Arsenal fan now?
3. Cristiano Ronaldo (Real Madrid)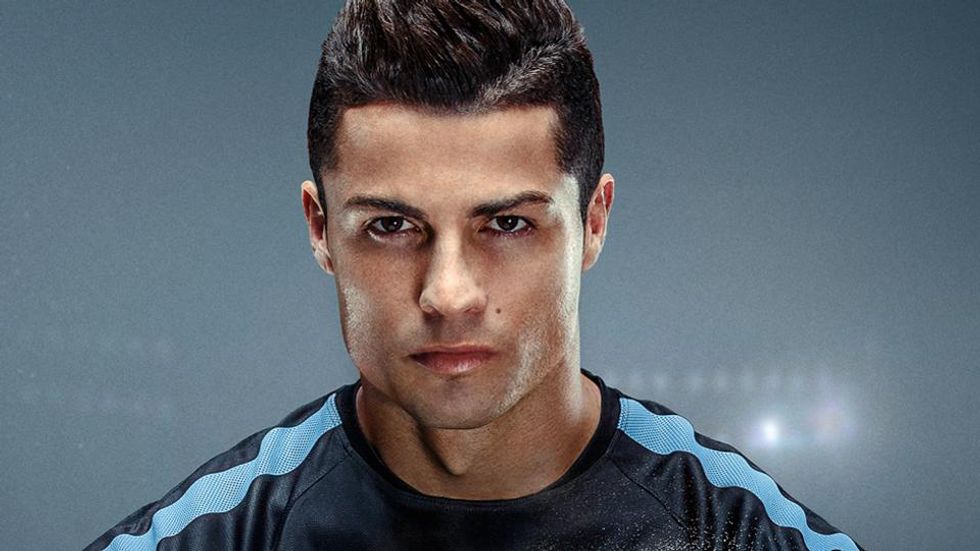 Age: 32
You don't need to know anything about soccer to have heard this name in your lifetime. Unfortunately, he's already got that whole "family" thing on lock (ugh), but at least his children will grow up to be absolutely beautiful.
4. Neymar Jr. (Paris Saint-Germain)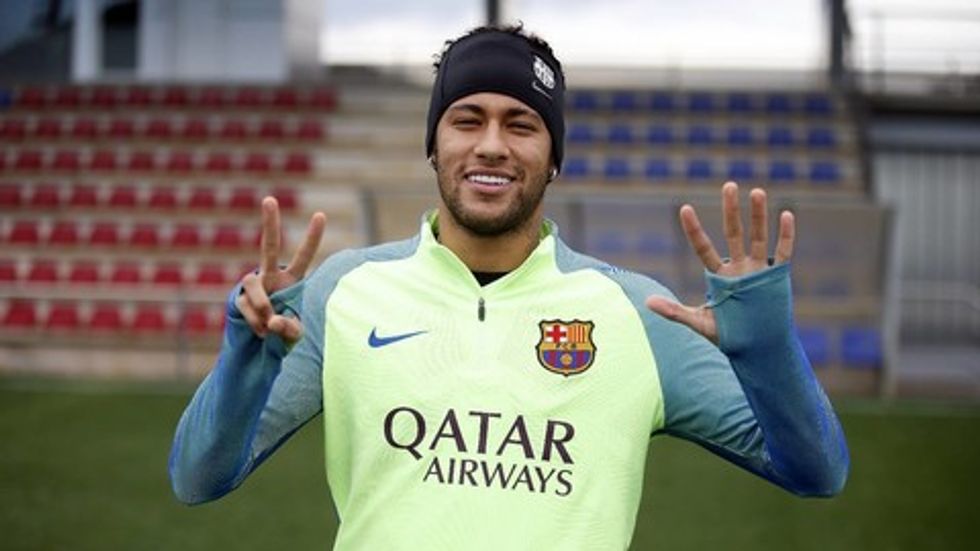 Age: 25
Oh, baby, hello. Don't worry, I can totally ignore your f*ckboy vibes and you can score on me any day.
NFL (National Football League)
1. Odell Beckham Jr. (New York Giants)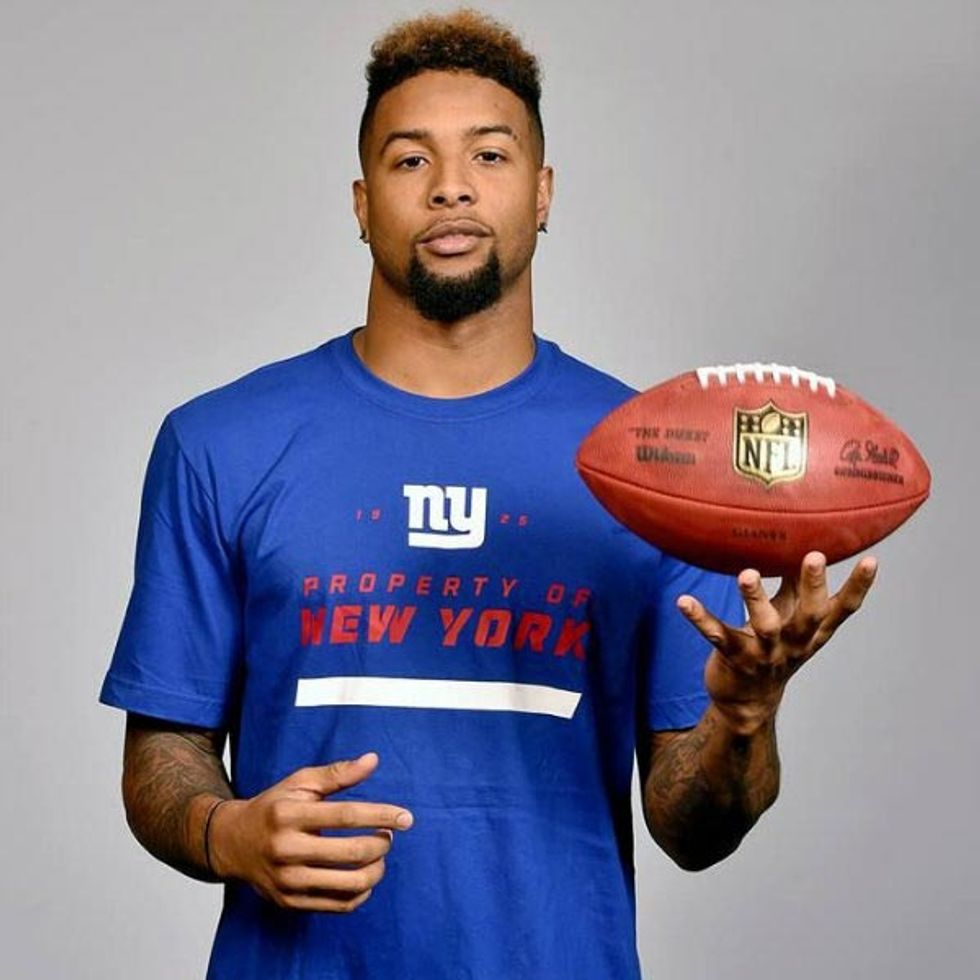 Age: 24
This man's makin' moves on the field and in our hearts. Look out for this wide receiver next season.
2. Reggie Bush (Free Agent)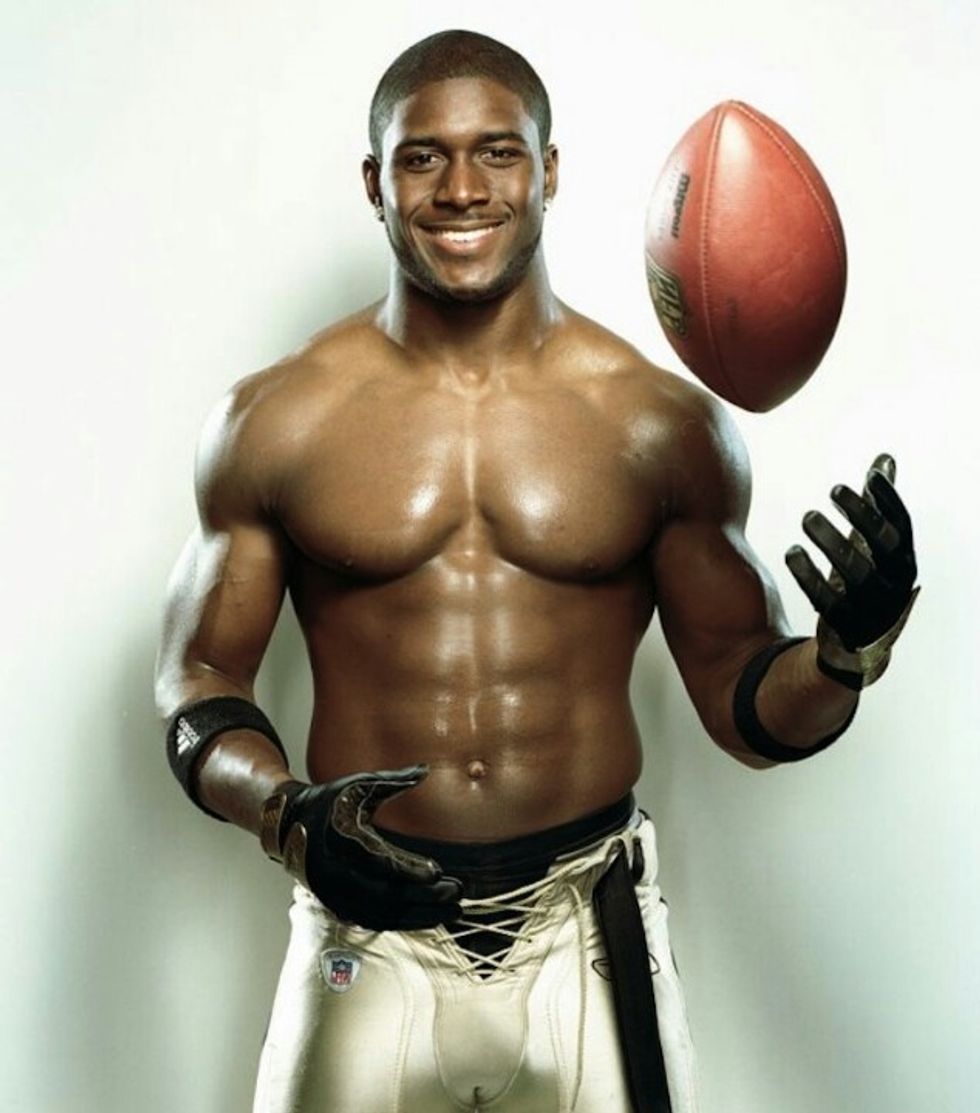 Age: 32
Shout out Kim Kardashian for dating this man and putting him on my radar all those years ago.
3. Mychal Kendricks (Philadelphia Eagles)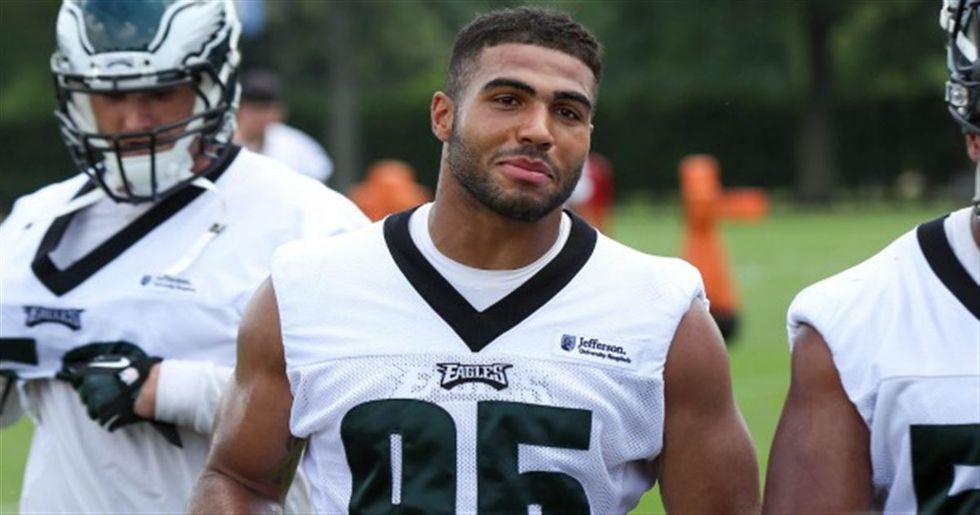 Age: 26
His brother also plays professional football, so don't worry--there's more than one opportunity to be part of this family!
4. Tom Brady (New England Patriots)

Age: 40
You know I had to include the GOAT. Still killin' the game, both on and off the field.
5. Danny Amendola (New England Patriots)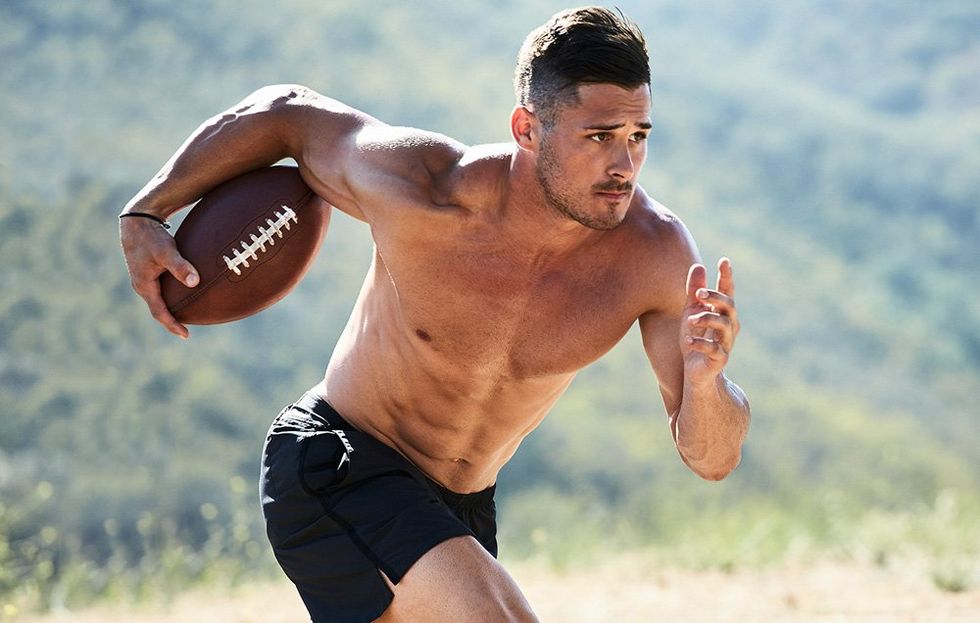 Age: 31
Five words: Thank you, Men's Health Magazine.
---
You don't need to understand sports to appreciate greatness. Shout out to these fine men for making our hearts skip many beats throughout the year! May you continue to bless us for seasons to come.