A lot of divisions in the NFC and AFC are still up for grabs. The AFC is especially going to be tight regarding who gets in and who does not. There a lot of good teams to keep an eye out for but there are 2 that specifically stand out to me. I am predicting a rematch of a couple years ago in the Super Bowl with the Seattle Seahawks and the New England Patriots.
Seattle Seahawks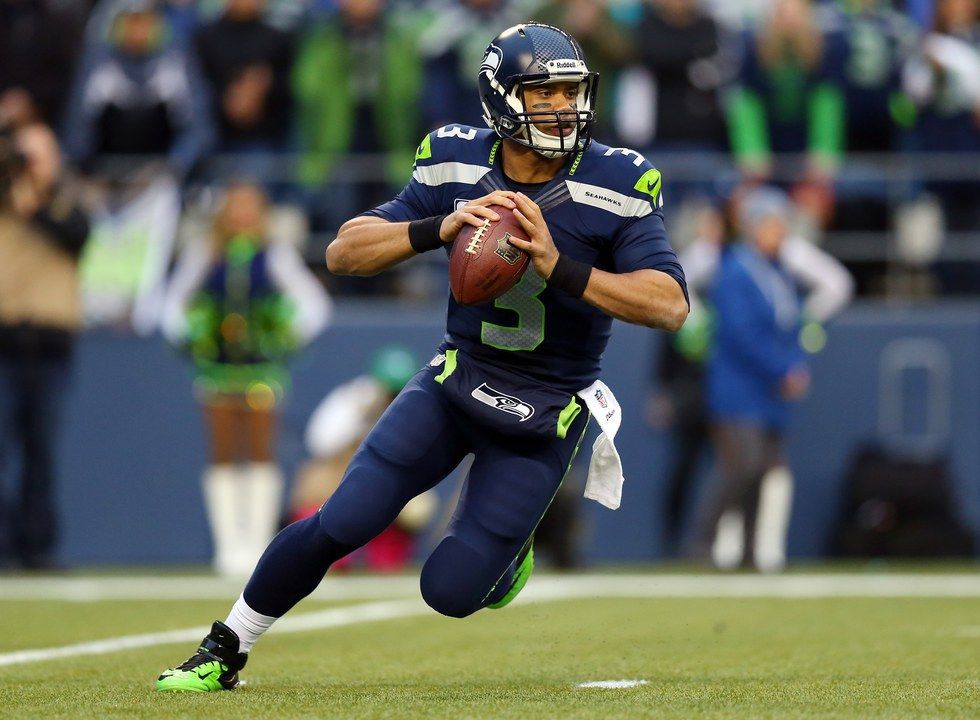 Image Source: Flickr
The Seattle Seahawks have been very consistent for a long period of time and this year looks no different. With a struggling NFC West, they were the clear favorite and no one can touch them. Their offense has been rolling lately and their defense does not show any signs of slowing up. Losing Earl Thomas was significant, but they have so many weapons on defense to compensate for the loss. I predict them to end up in the Super Bowl again and be extremely competitive.
New England Patriots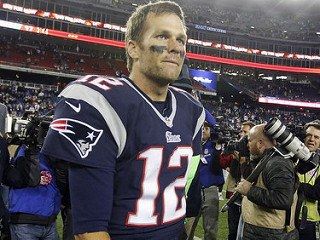 Image Source: Flickr
The New England Patriots are another team that have also been consistently good for a long period of time. Tom Brady is one of the best if not the best quarterback in the game. He spreads to ball around to anyone and everyone making defenses crumble on every Sunday. If they play at the pace they have been this year, they will easily be back in the Super Bowl. It will be a close game, but I predict the Patriots will come out on top this year.