It's that time of year again, March Madness. Time and time again March Madness proves that college basketball is more exciting than the NBA, and this year is leading up for an another exciting month. We live for the upsets, the buzzer beaters, and the Cinderella stories and this year will be no different. While there is no team like the 2015 Kentucky team, there are still a lot of great schools. With selection day on Sunday, here's who to look out for your 2016 brackets.
The Obvious:
Kansas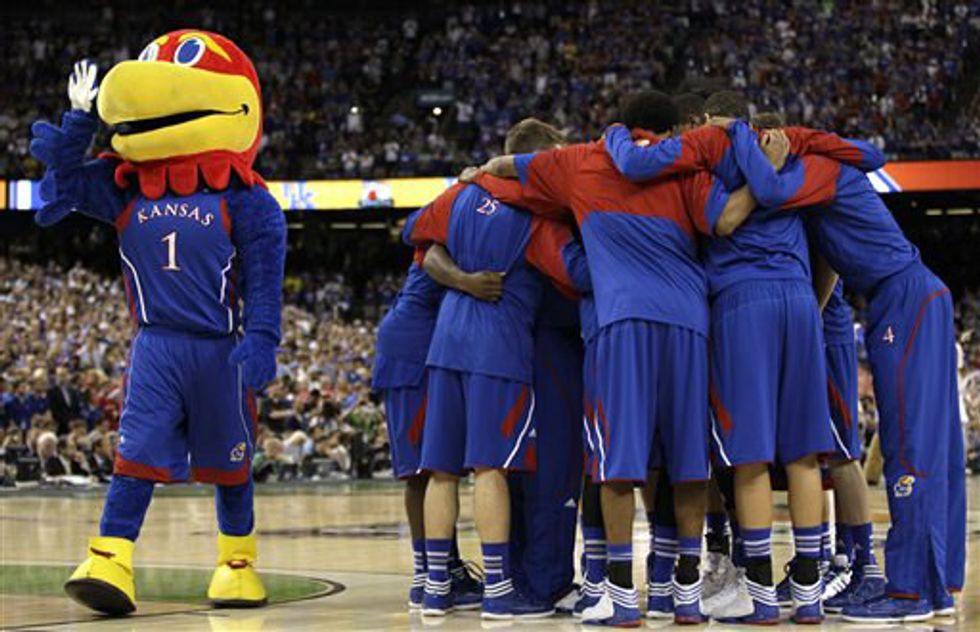 Ranked number one in the nation Kansas pretty much already have a first seed locked up. Although this year has been a tossup for the rankings, this is the team that could walk to the final four.

Michigan State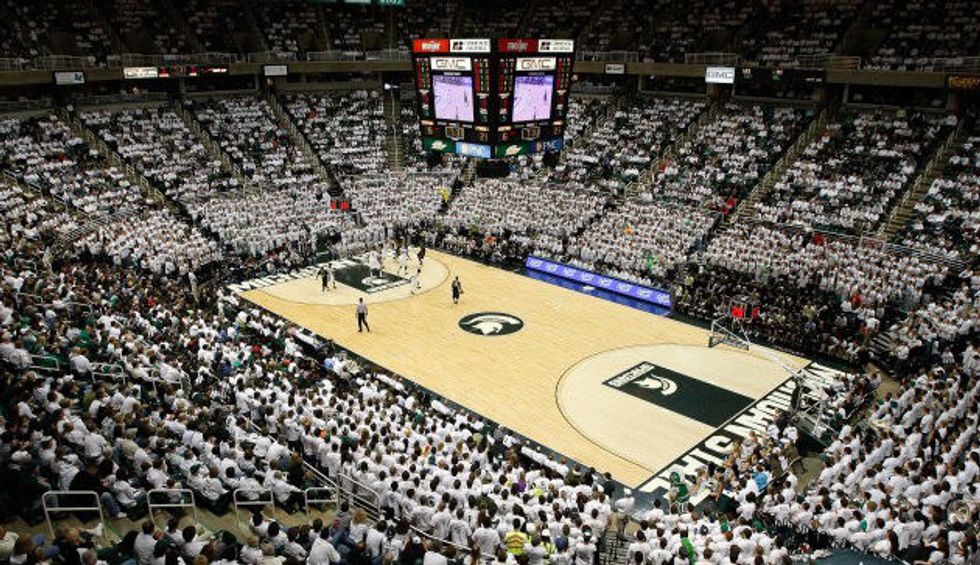 Michigan State reached the final four last year and are looking to make a return trip. With a bad loss to Nebraska and Iowa twice, the Spartans have to get their act together in order to avoid any upset in the tournament. With Denzel Valentine leading the pack they should be all set.
Villanova
After being upset by NC State last year Villanova is looking for redemption. Villanova fell a few spots in the rankings after a tough loss to Xavier but they'll move past that on their way to another run.
The Contenders:
Xavier

Xavier will be coming into the tournament hot after having just upset former number one Villanova. Xavier has been planting itself as a powerhouse basketball program the past few years with making a run to the sweet sixteen last year.
Virginia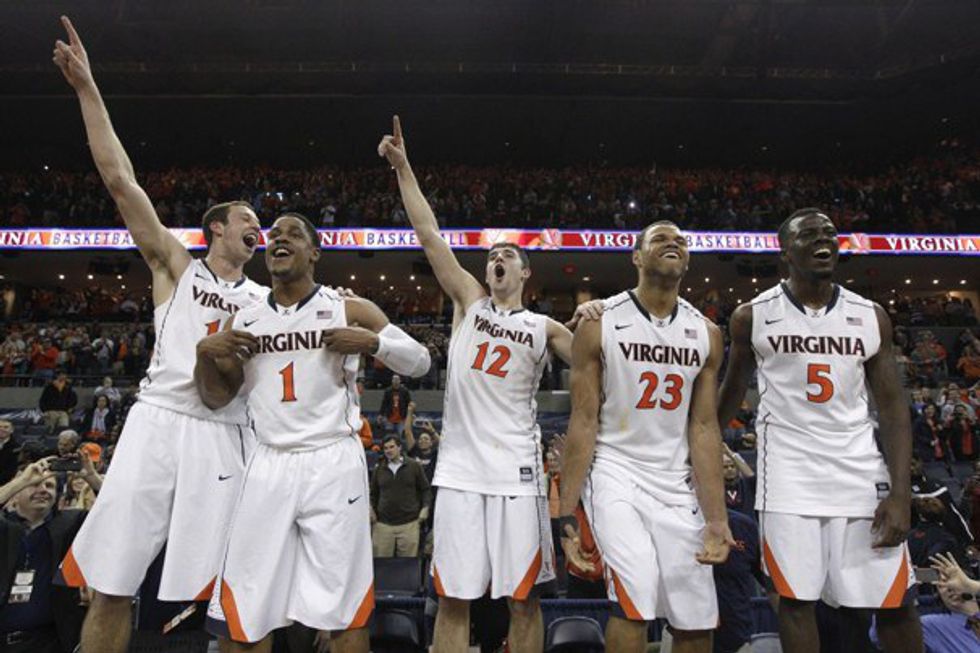 Virginia could be locking up the last one seed of the tournament. Virginia has always been a strong contender in the tournament the past few years and look for them to make some noise in the tournament.
Oklahoma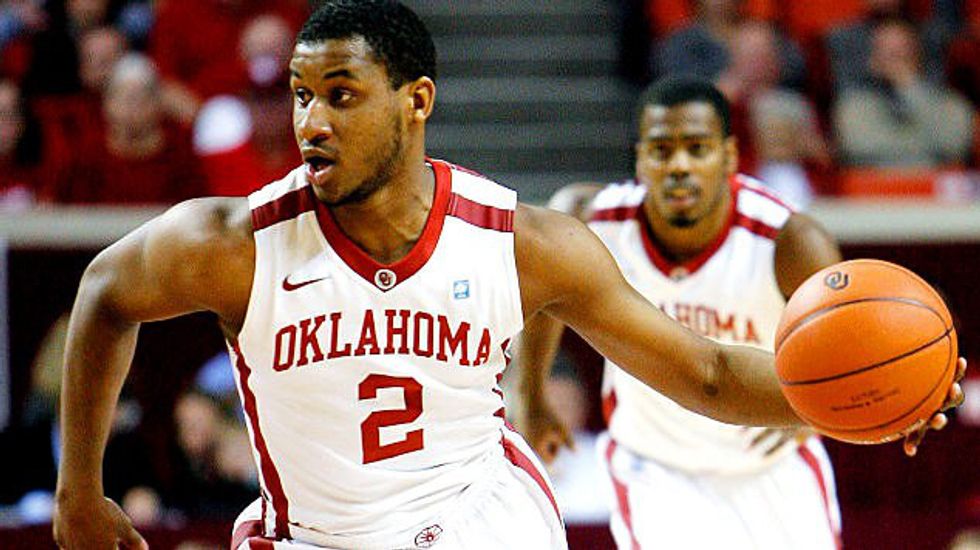 Floating pretty high up in the rankings all year long, no team wants to have to go through Oklahoma to the final four. Oklahoma has proven it can bring it to any team in the nation and will be a tough contender for anyone who has to face them.
The Upsets:
Monmouth
Monmouth is a lesser known basketball program but it has one of the most electric benches in the NCAA. Monmouth is the "happy to be here" team but, with the excitement coming from their bench they could land an upset or two.
Dayton
There hasn't been much talk of Dayton this year, but they've been known to destroy some brackets over the years so watch out for them.
Notre Dame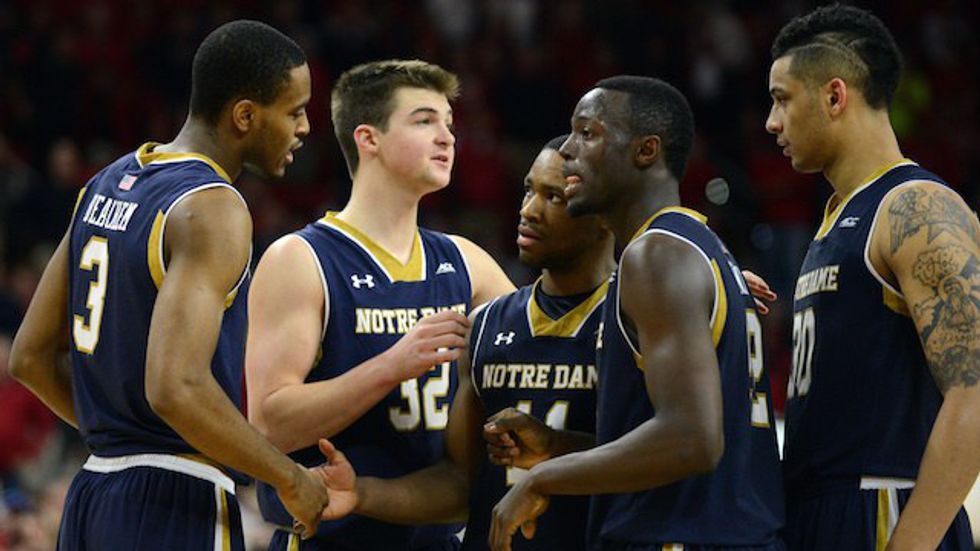 Notre Dame has been pretty low in the rankings all year long and has even dropped from the top 25. Notre Dame came seconds away from upsetting Kentucky last year and they're ready to prove themselves once again.
Chattanooga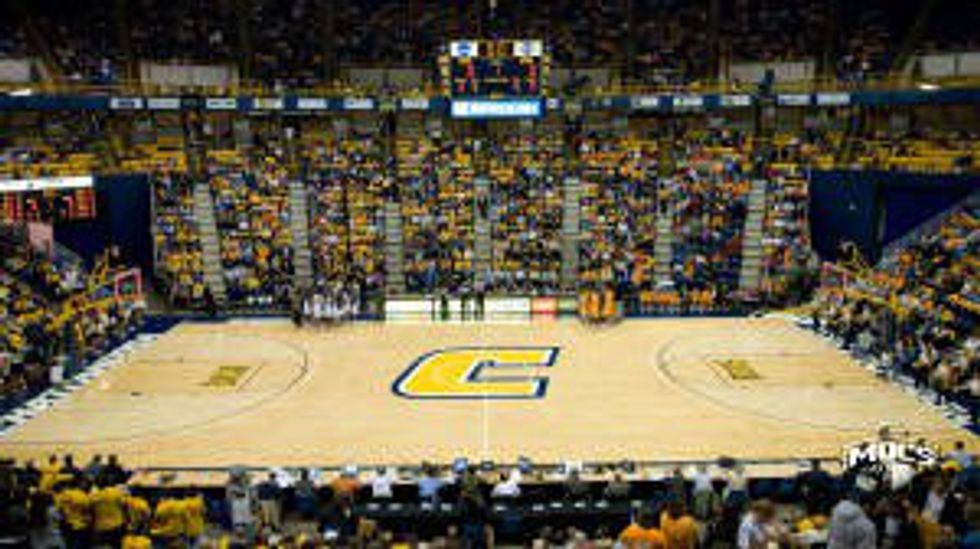 Could not tell you one thing about this school but watch out. If you're randomly going to pick a team to upset everyone with a name like Chattanooga, this is your team