When most college kids leave their hometown, they say, "Wow, I'm so ready to leave." But at some point, they find themselves excited to go back home to find a constant unlike college. Those from Madison, Mississippi claim to want to leave Madison and never come back, but let's be real, Madison is home. Madison will always be home.
As Madison residents, there are just some things that ONLY Madison residents will get. (Mostly the teens of Madison.)
1. When you tell someone you're from Madison, MS, and they ask if you went to JA/Prep, and you say "no."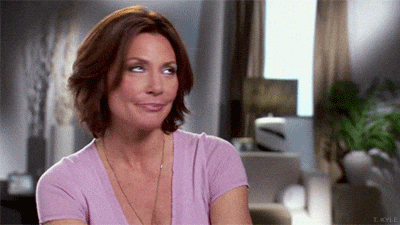 2. Having to make it clear that Germantown is indeed in Madison.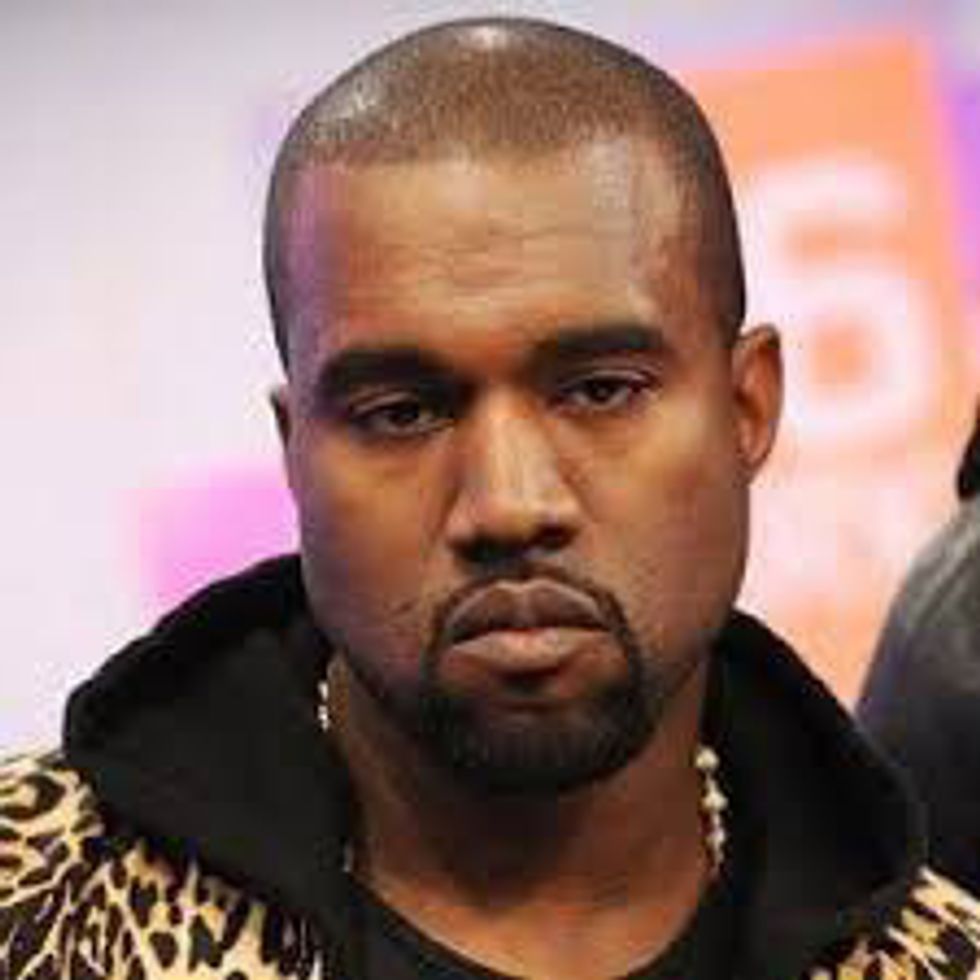 3. Knowing that going into Chick-fil-A at 7:30 a.m. on a weekday entails you seeing basically half of the Madison Central student body there.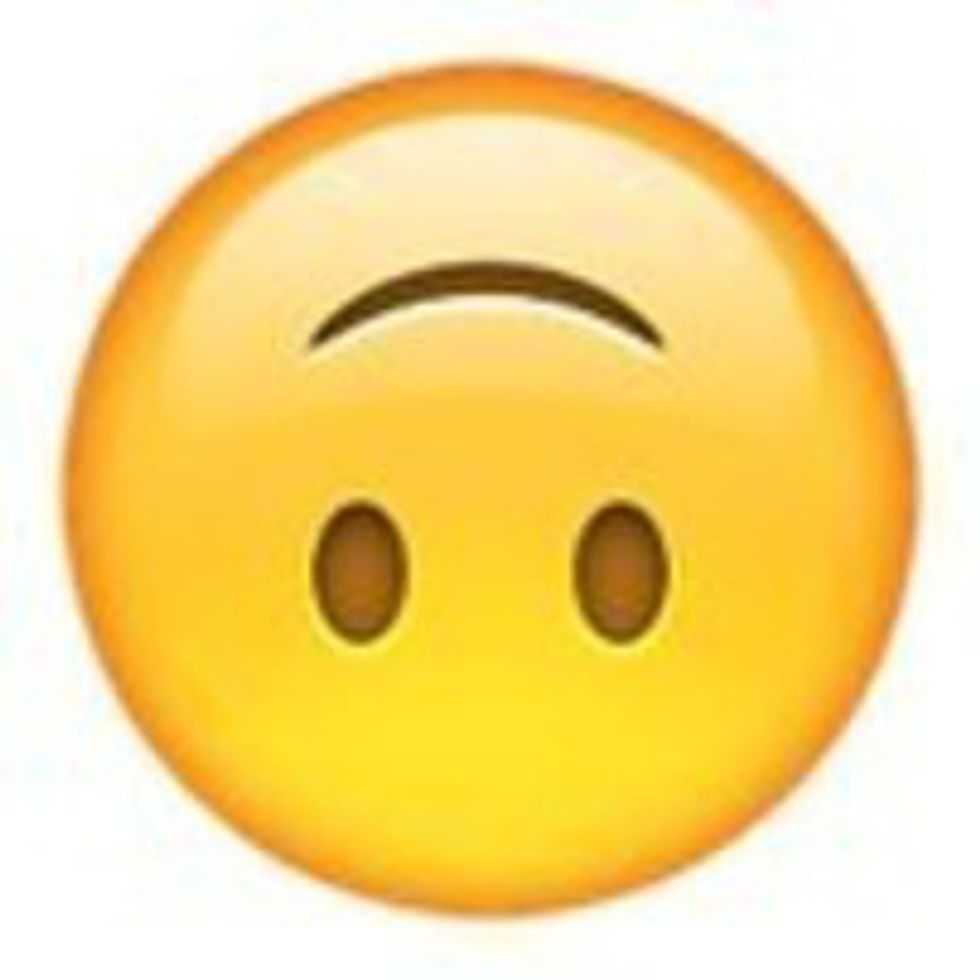 4. Clearing up the idea that Clinton, Brandon, Flowood, etc. is NOT in Madison.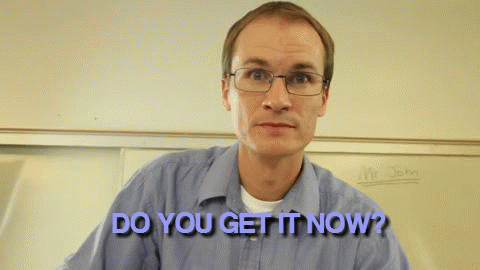 5. Everything is made of bricks, literally--even gas stations. Even our Snapchat geotag is made of bricks.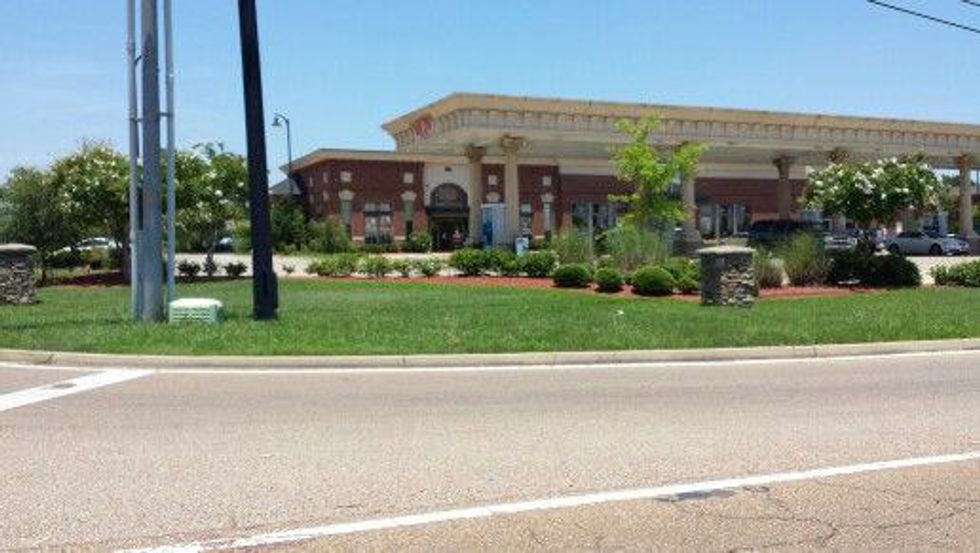 6. Every graduating class establishes if their class is an Ole Miss/MSU year.
7. Remembering that Malco Grandview Theater was the ultimate spot for a middle school date.
8. There's a church on every corner.
9. Yes, there is a beach in Madison, MS. Yes, it's in Reunion. Yes, it's more of a lake.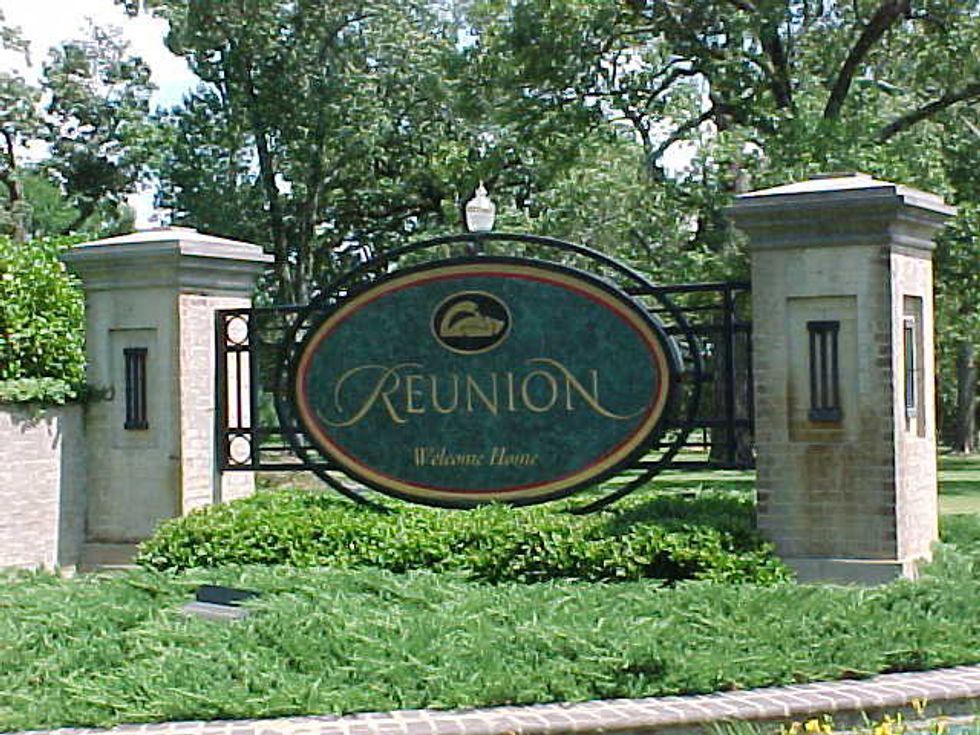 10. No, not everyone is rich and snobby.
11. We're that school that gets a police escort to parade in.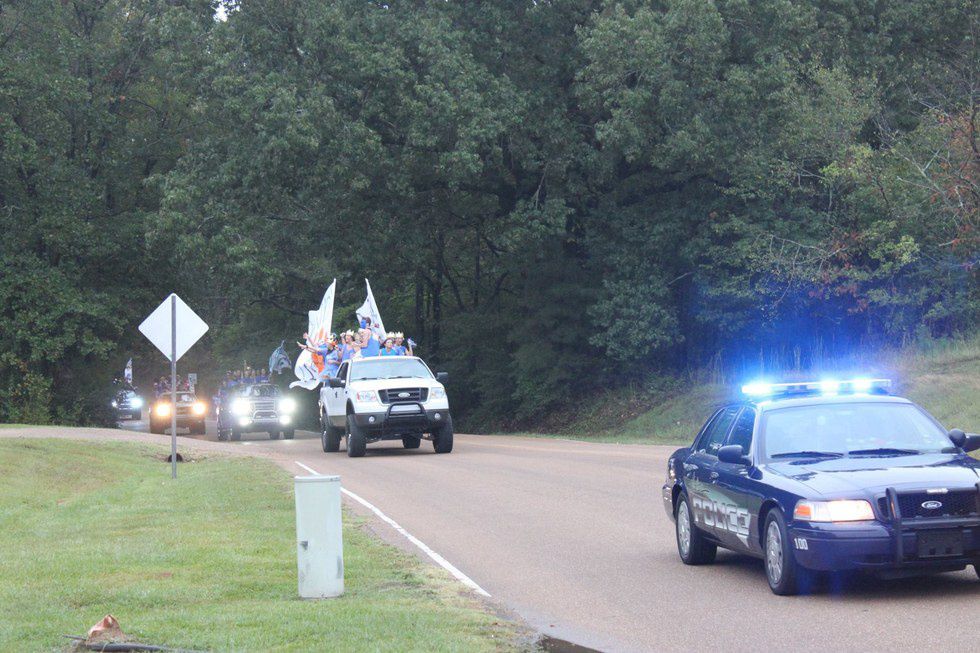 12. Everyone knows Corey Ray.
13. It doesn't matter who you're talking to; they will always assume you know someone from Madison they know.
14. When people who weren't Jaguars hated you most on pep rally days. Because, let's be real, that was the best day to be a Jaguar.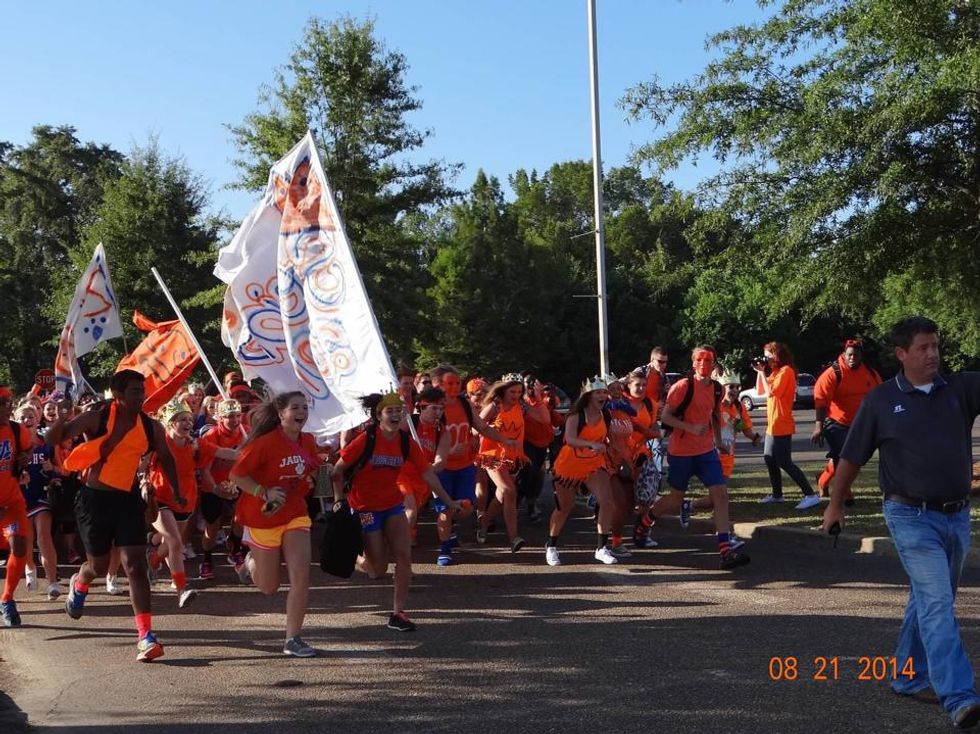 Fun fact: this is maybe 35 people out of 365 seniors running into the school to start shouting seniors/Jags/etc. Oh, and that guy in the front? Senior class principal.
15. At one point in our lives, we all were either in or went to the Madison Christmas Parade.
16. When you see everyone and their mother taking pictures at the Canton Square during Christmas AKA the only time of the year they go to the square.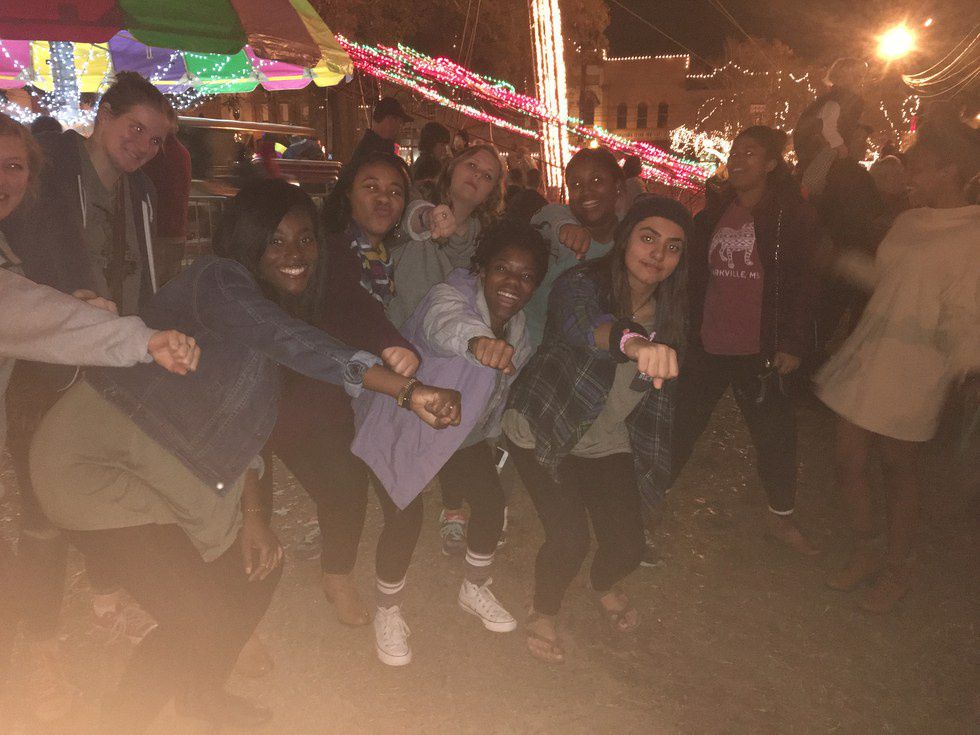 17. There's always construction. Always.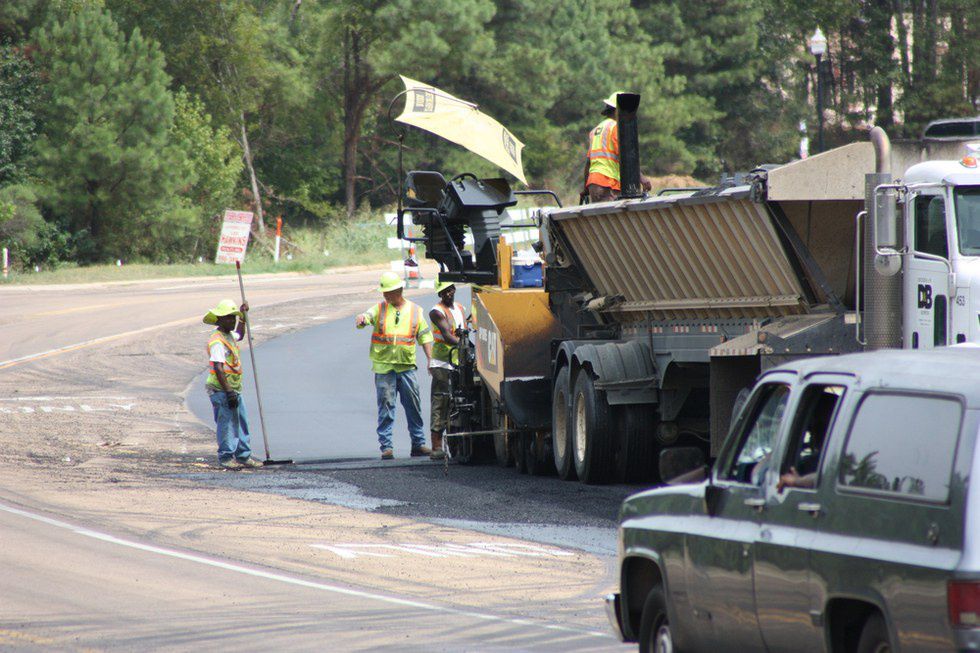 18. You know you're not a senior unless you have a senior party.
19. At one point, Orange Leaf was the hangout spot for everyone. There's no denying it.
20. Your hardest teacher becomes your favorite teacher.
AP Cal, low key though, it was all good fam.
We may say we're never coming back to MC/Madison, but honestly, we all do. Madison holds some of our best memories, and to be real, I know we all get a little nostalgic at school about the 39110.
Once a Jag, always a Jag.
ILY MADTOWN.