2015, has been a tumultuous year filled with many ups and downs, and as we move into the new year societies all around the world have time to reflect on the past and look forward to the future. Throughout the world we as humans have endured the perils of war, the shame of vile and hateful political rhetoric, and the pain of divisiveness and dichotomy. Yet, through all of that, we have stuck together and pulled through to survive another year, into 2016, a year that can hopefully be filled with peace, triumph, success, and goodwill amongst all peoples. Through the various media that we have available in the twenty first century to express and uphold our pensive and carefully constructed thoughts and opinions, what, you may ask would be the best, to accurately display my own thoughts about the complex and intuitive nature of man-made time? Through none other than old .gifs from the Chappelle's show, of course. With that being said, in 2016, I hope for.....


1. A 2016 Super Bowl Halftime dancing performance that's less "Left Shark"...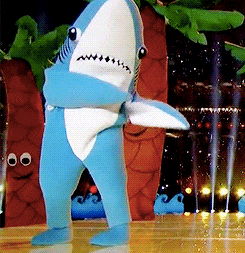 ....and more Tyrone Biggums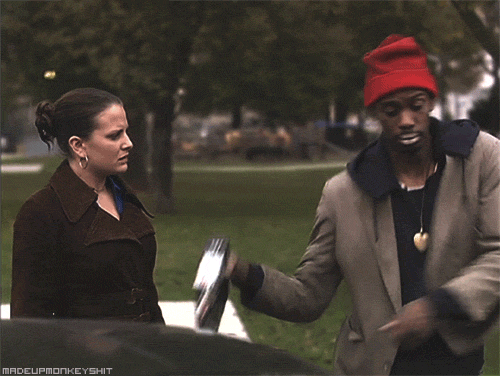 2. A president that is as concerned and proactive about our space program as Black Bush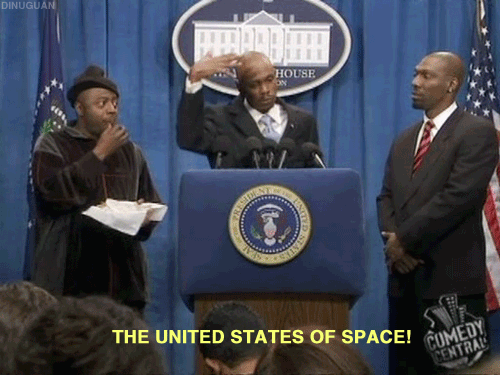 3. A 2016 Rio Olympics That Is Exciting as Prince Playing Basketball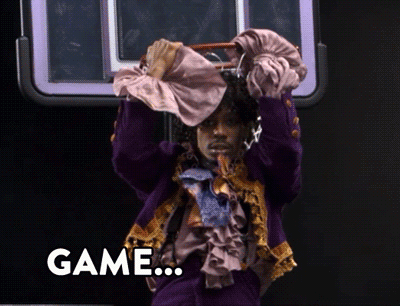 4. A Global Economy That Is as Driven About Saving Finances as Wayne Brady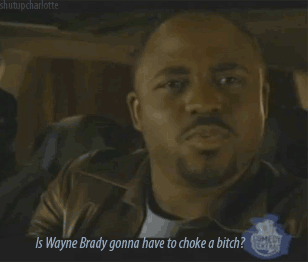 5. And As Helpful As Wu-Tang Financial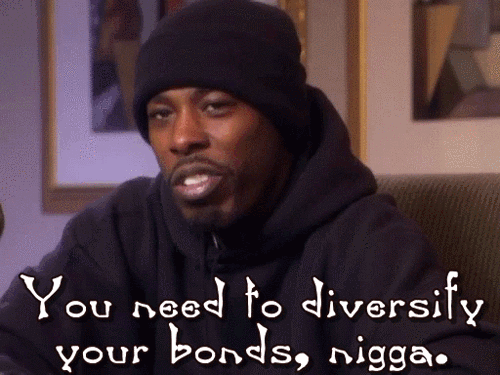 6. So I Can Finally Earn Some Money After College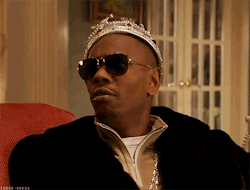 7. A Rapper who can Finally Go Toe To Toe With Some of the Best Rappers of All Time, and Maybe Even the G.O.A.T. Himself.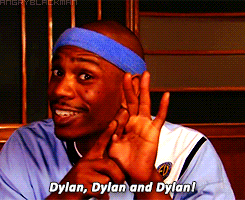 8. More Proactive Anti-Drug Messages for the impressionable youth in Our Country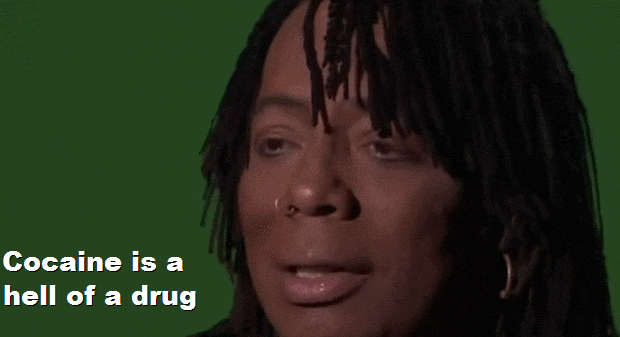 9. And Friends Who Are More Appreciative of My Personal Belongings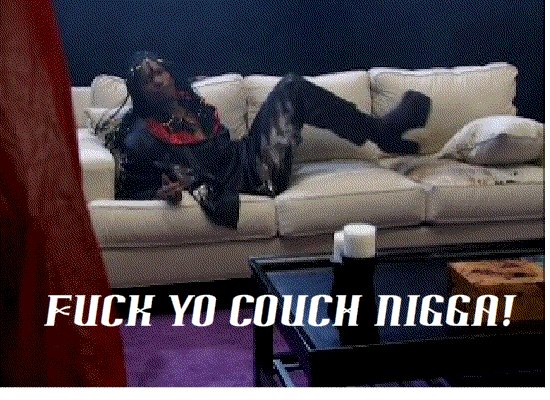 10. I Also Hope for Better Retail Customer Service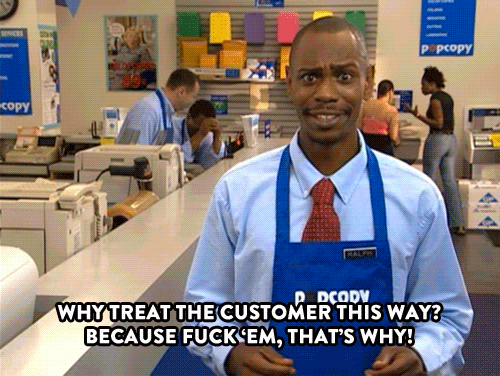 11. So I Can Be Just a Tad Better at Controlling My Sadistic Urges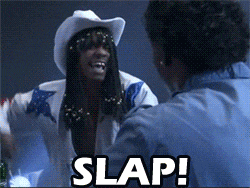 12. Furthermore, I Hope For A New Year's Day That's As Wild As Lil Jon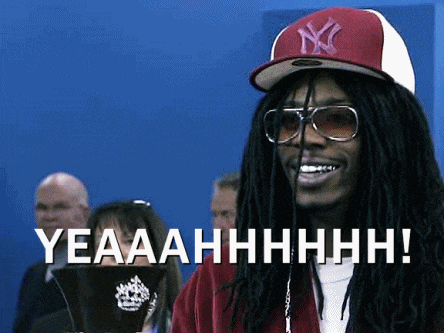 13. Yet As Reflective and Serene As Negrodamus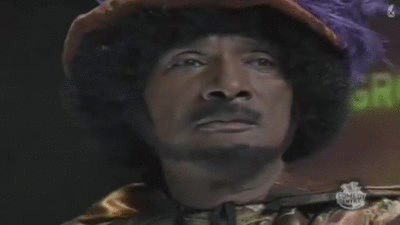 14. And Finally, I Hope to Receive My Degree in May and Celebrate on Stage Like This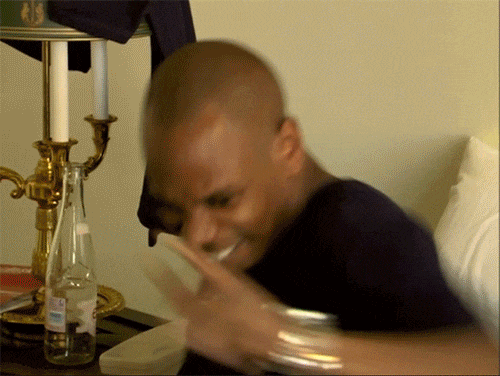 15. And Afterwards Give A Speech To All My Doubters Like This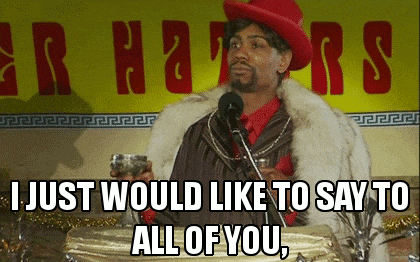 16. Because I'm Ready to Put 2015 Behind Me Like This