Once you graduate from any university, you hope to make something of yourself, maybe even become a "distinguished alumni" or a millionaire in the process.
So, which Bearkats have walked the halls of Sam Houston State University and went on to do spectacular things?
I'm here to tell you! Here are 16 celebrities who have attended Sam Houston State:
---
1. Dan Rather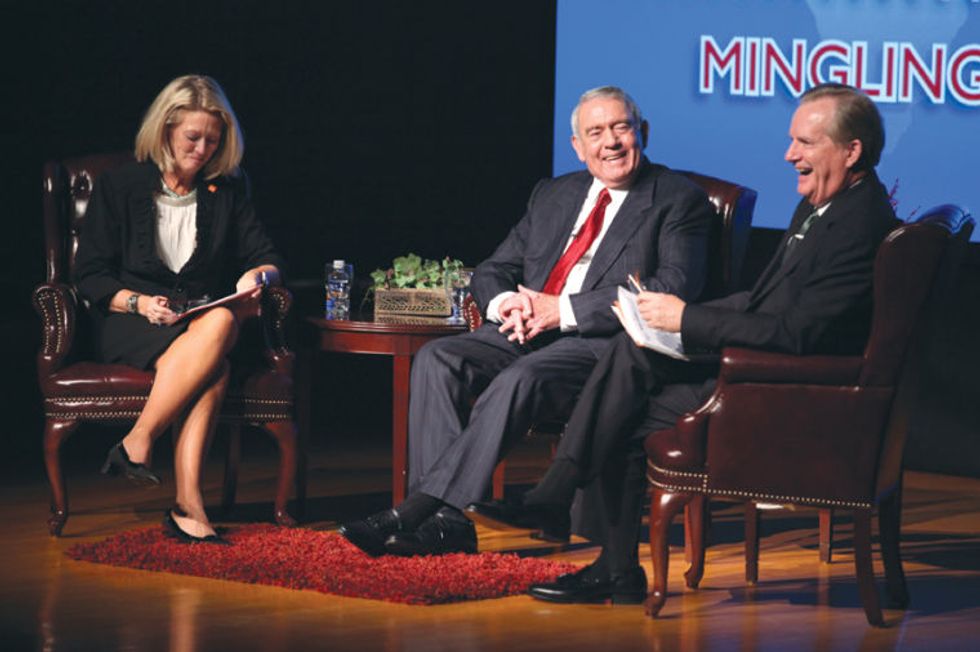 Most recognize Dan Rather for his 24-year tenure as anchor for CBS Evening News. Rather began his journalism career at Sam Houston State University, and worked his way up in CBS – eventually becoming anchor. He also went on to become the host of "48 Hours" and "60 Minutes II."
Rather has been honored with the 2012 Edward R. Murrow Award for Lifetime Achievement as well as numerous Emmy and Peabody Awards for his work in journalism.
Rather can still be found, spreading the truth and being a true American journalist, with his independent production company, News & Guts.
Sam Houston State's Mass Communication's building proudly wears the name Rather in honor of him.
2. Richard Linklater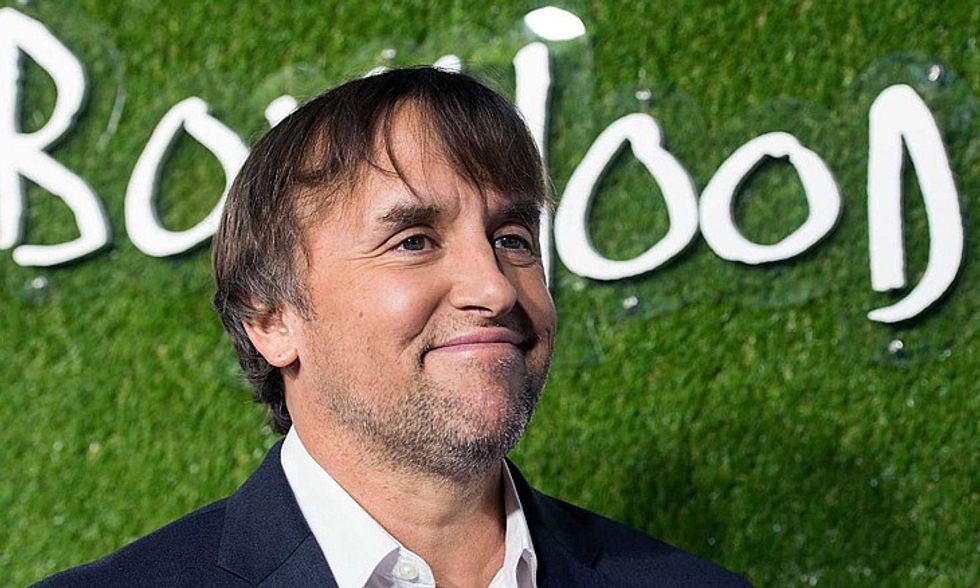 Executive producer of the TV series "School of Rock" and various movies, Richard Linklater is definitely one the of most successful Sam Houston State alumni to date.
Many know him for 1993's "Dazed and Confused," in which he directed and wrote. The movie is actually based on Huntsville, Texas – where SHSU is located. The film portrays the lives of students during their last day of school at Huntsville High School in the summer of 1976.
Linklater is recognized for being among the first and most successful talents to emerge during the American independent film renaissance of the '90s.

3. Josh McCown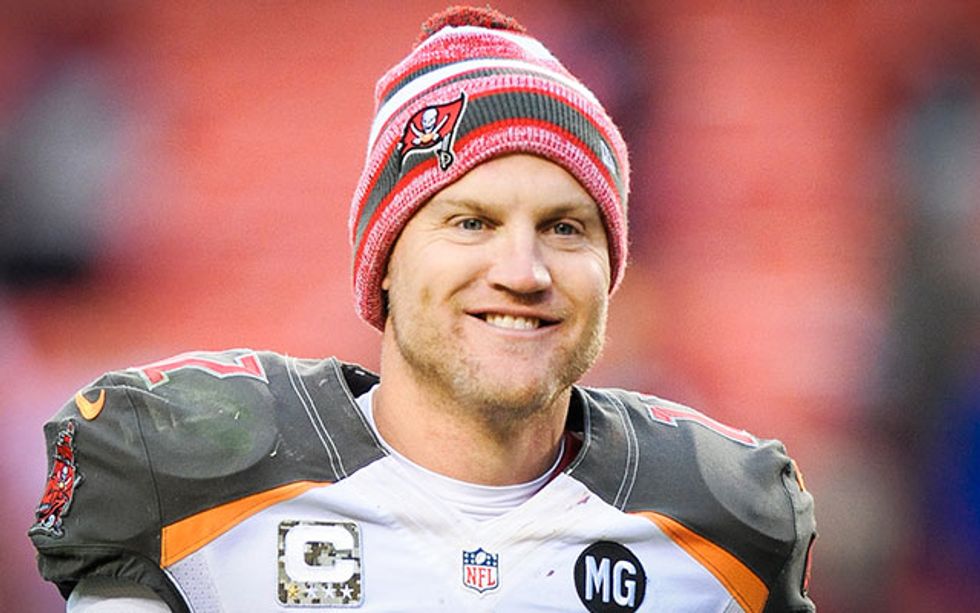 Josh McCown was a third round pick in the 2002 draft, picked up by the NFL Arizona Cardinals. The college athlete played football at SMU and Sam Houston State before being drafted to play professionally.
You can still see the Quarterback playing for the NFL New York Jets today.
4. Roger Creager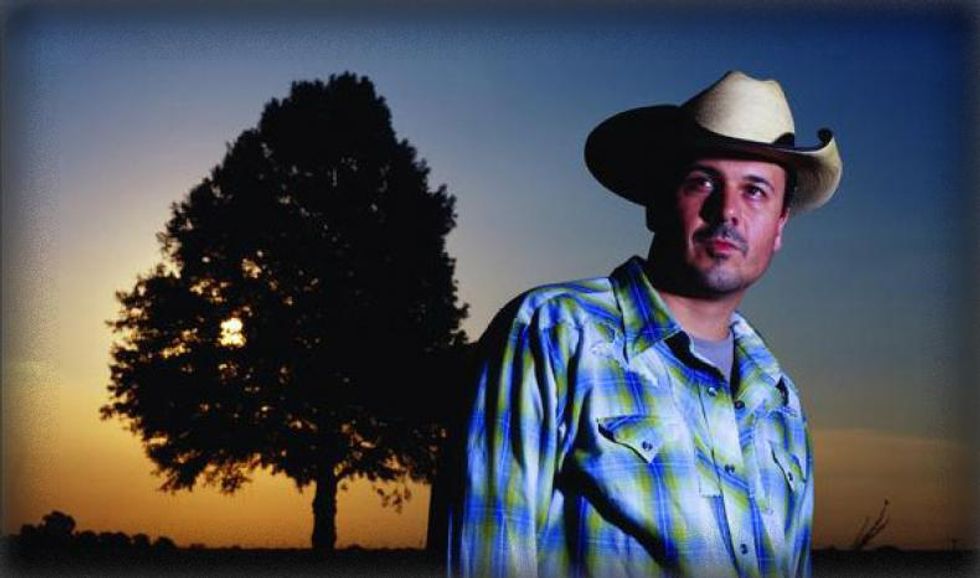 Texas Country singer Roger Creager received a Bachelors degree in Business from Sam Houston State, before later attending Texas A&M.
His first album was released in 1998, and he has remained a fixture on the Texas Music scene ever since. He is known for delivering high-energy performances and an ever growing fan base.
"The Everclear Song" and "Long Way To Mexico" are two of his most popular hits.
5. Jonathan Aibel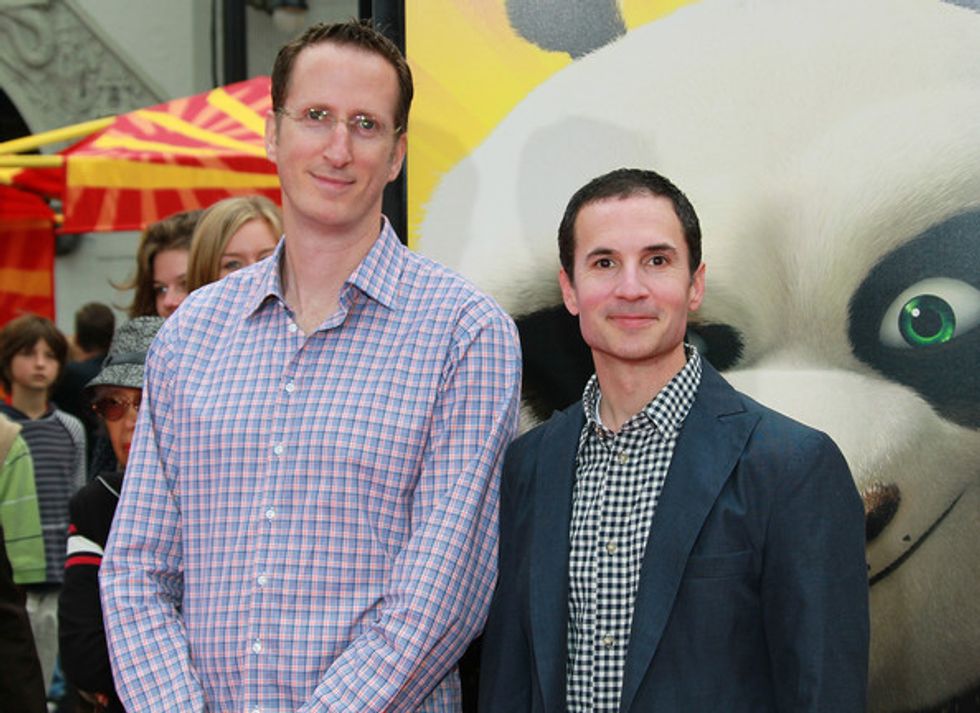 Jonathan Aibel (right), former Sam Houston State student, is another Bearkat whom has also been extremely successful. He is a screen-writer, producer and writer for many famous films and animations.
"Kung Fu Panda" and its sequals, "Shrek the Third," "Shrek Forever After," "Monsters vs. Aliens," "The Spongebob Movie: Sponge Out Of Water," and so much more. He is even currently working on the latest Spongebob Movie.
My personal favorite of his? His contributions to "King of the Hill," as writer, story editor and executive producer.
6. Mia Gradney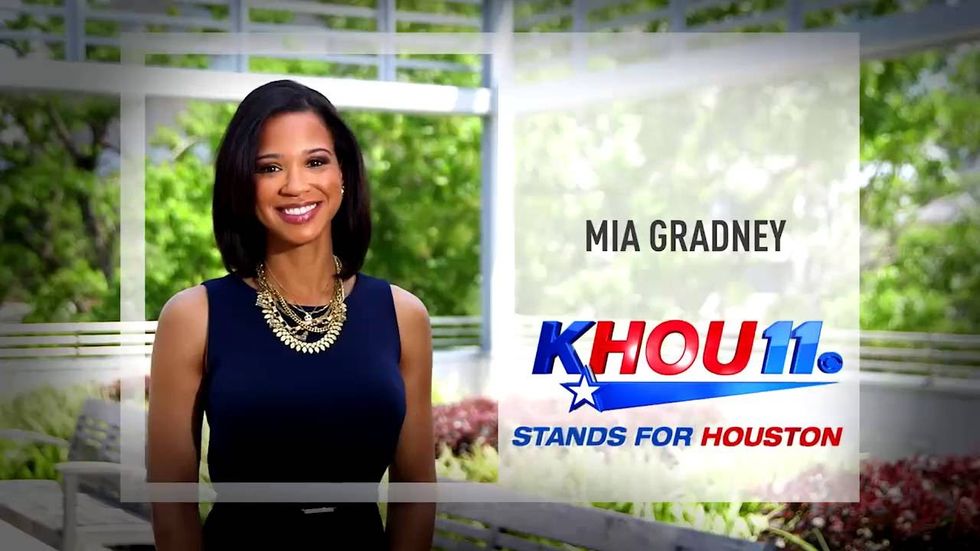 The three-time Emmy award-winning anchor and reporter Mia Gradney graduated from Sam Houston State with a Bachelors degree in radio, television and film, with a concentration in broadcast journalism.
Today, she is a lead news anchor with KHOU-11, where she keeps Houston informed on city news.

7. Marcus Luttrell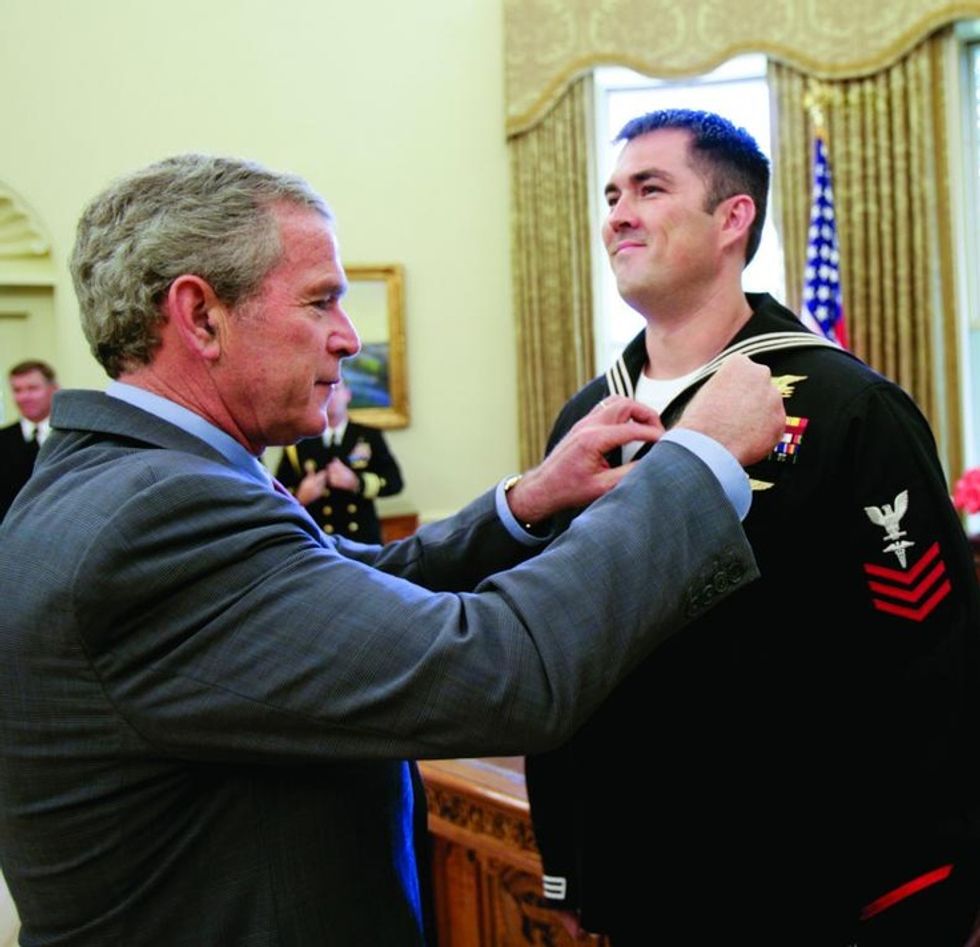 Marcus Luttrell is a Sam Houston State graduate and former Navy SEAL who was honored with both the Purple Heart and Navy Cross awards.
Many recognize the name "Marcus Luttrell" from the movie "Lone Survivor" in which he is portrayed by Mark Wahlberg. The movie is based on Lutrell's New York Time's Best Seller "Lone Survivor: The Eyewitness Account of Operation Redwing and the Lost Heroes of SEAL Team 10."
In 2010, Luttrell established the Lone Survivor Foundation; their mission is to "restore, empower, and renew hope for our wounded warriors and their families through health, wellness, and therapeutic support."
8. Teri Jaggers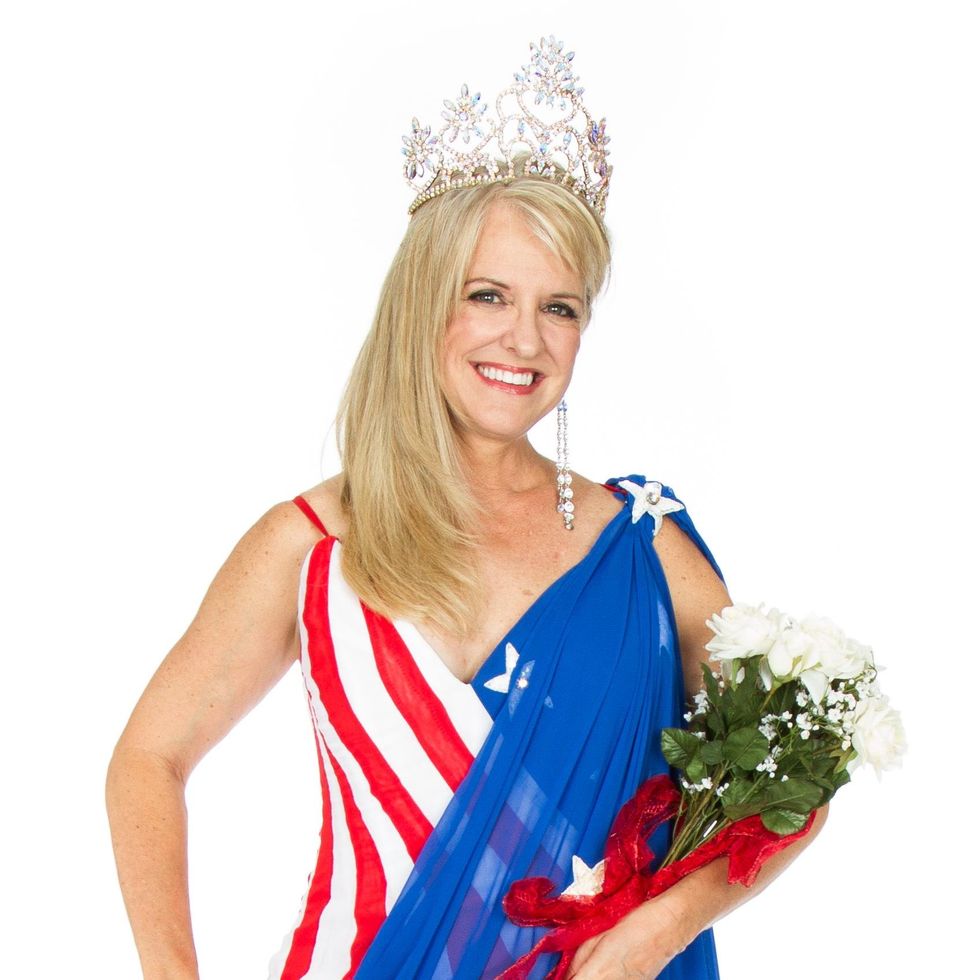 Terri Jaggers was crowned Miss America in 2008. Despite being born into foster care, Jaggers grew up as a bright and driven young woman. She went on to receive a bachelor's degree and masters degree.
Since being nominated, Jaggers has used her platform to bring awareness to foster children and the importance of adoption, and created the National Association of Foster Parents.
9. Debra Maffett

Debra Maffett was crowned Miss America in 1983. Even though Maffett was crowned Miss California in 1982, she was actually born and raised in Texas.
Maffett is an Emmy-nominated broadcast star who has hosted, written and produced hours upon hours of network and cable programs. She has worked for "David Letterman," "Hollywood Squares," "The Tonight Show," "Good Morning America," and was even a field reporter for the internationally syndicated "Guinness Book Of World Records" with David Frost.

Debra later went on to establish herself in Nashville, where she became a fixture in the country music scene. She also hosted TNN Country News, a national daily news-magazine show.

In addition to television production, she also writes worship music and is a media consultant for non-profit ministries. Maffett is a queen of all trades.

10. Frank Q. Dobbs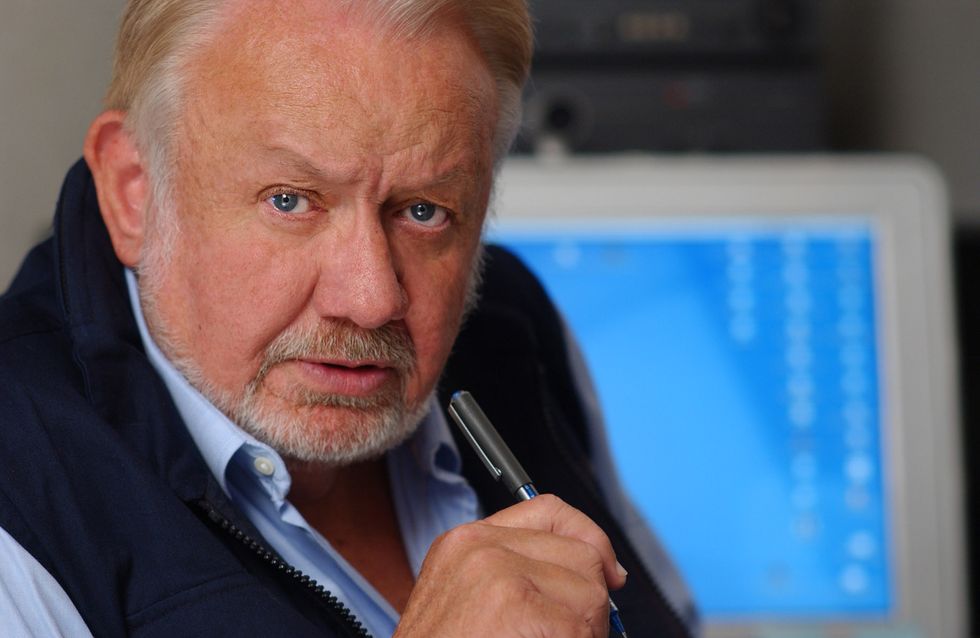 A native of Huntsville, Frank Dobbs received his degree in Journalism from Sam Houston State University. He's had his foot in almost every field of mass communication, including as a newspaper reporter and editor, television news cameraman, a reporter, and manager.
Dobbs has spent his most recent years as an independent film maker. He has won awards for many of them, including a CBS special about Sam Houston himself.
11. Dana Andrews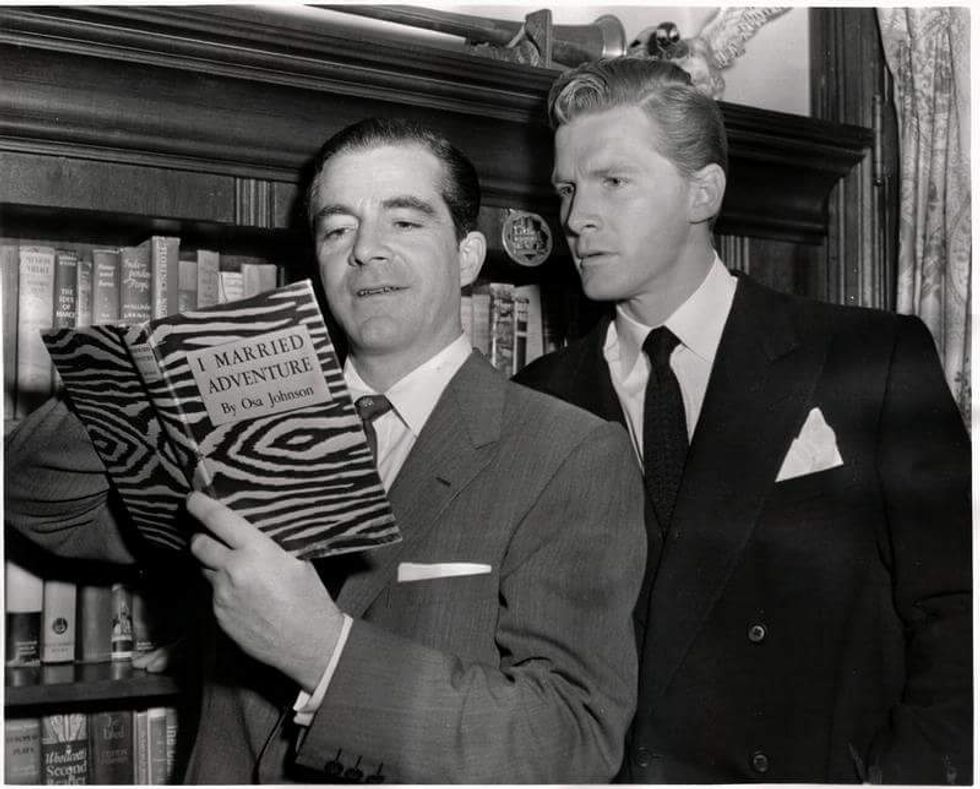 Dana Andrews, Huntsville native, was one of Hollywood's major stars of the '40s, and continued to play roles until the '80s. One of his best-known roles was in "The Best Days Of Our Lives" in which he played a war veteran named Fred Derry.
He also is well known for playing a gangster in the 1941 Samuel Goldwyn film, "Ball of Fire"; One of his first and most memorable roles in Hollywood.
12. David Adickes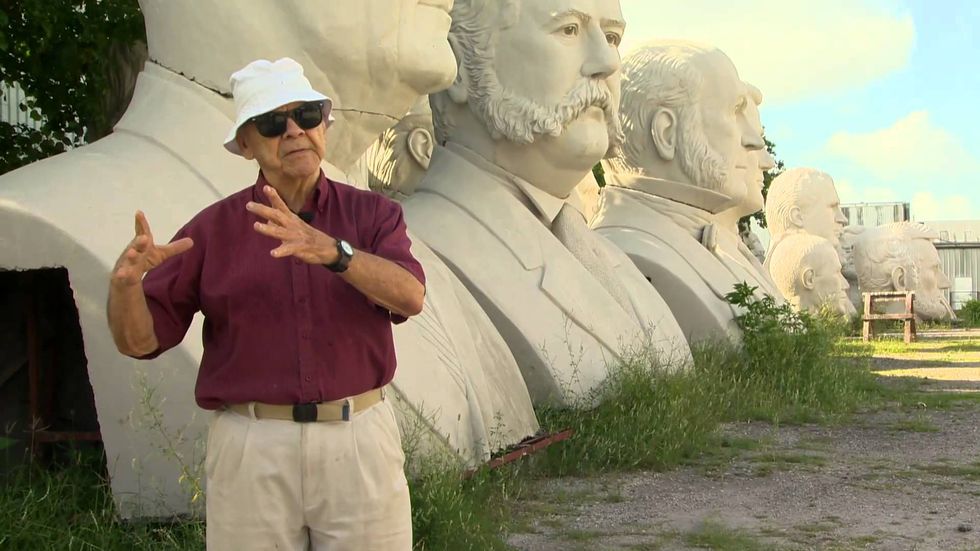 Artist David Adickes was born and educated in Huntsville, Texas.
He received a Bachelors degree in math and physics from Sam Houston State, before spending a summer at the Kansas City Art Institute and then two years in Paris at Atelier Fernand Leger.
His best-known work is a 67-foot Sam Houston statue, located in his hometown, Huntsville. He said the statue was a tribute to courage and the 200th anniversary of Sam Houston's birthday.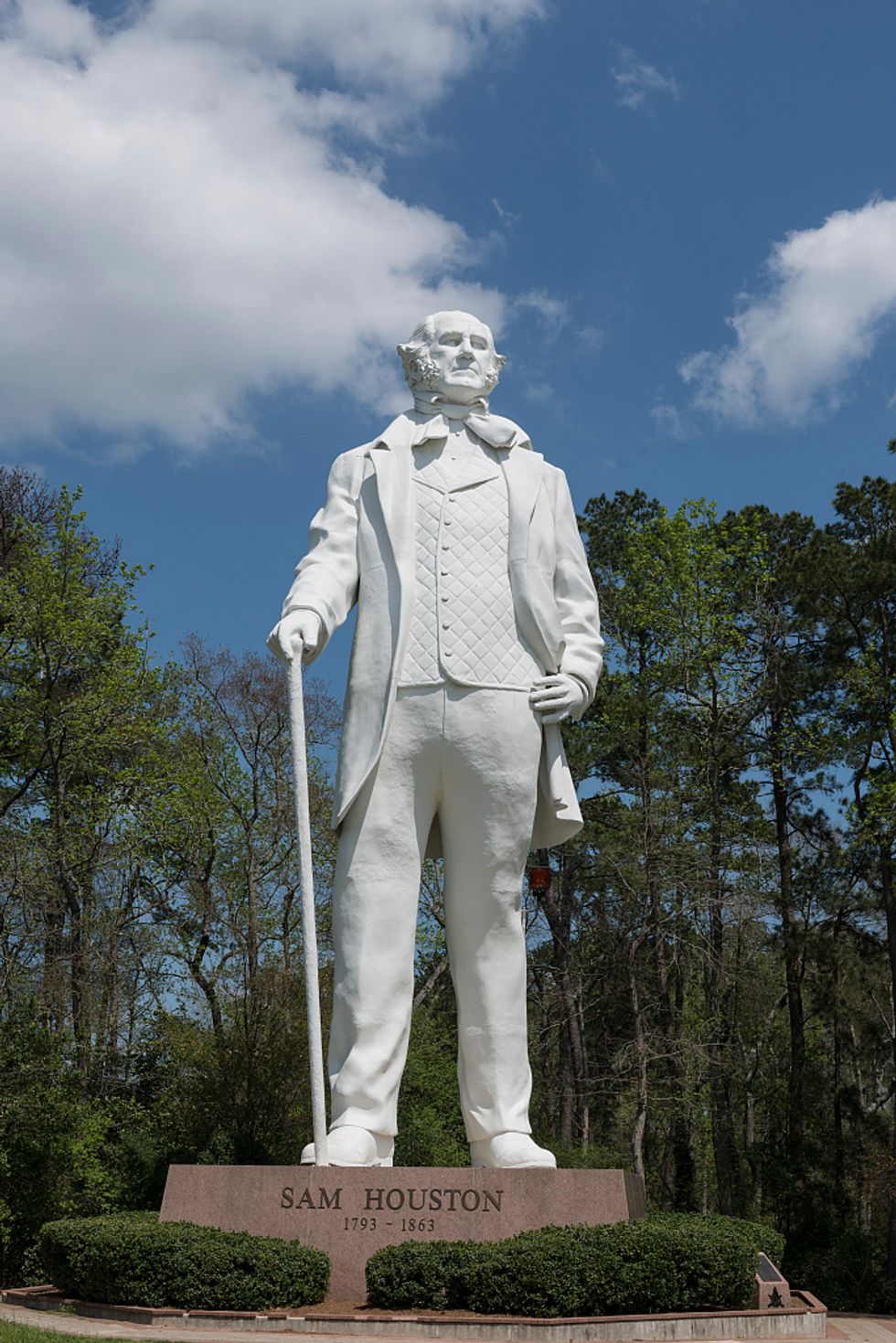 It is the world's tallest statue of an American hero, and still seen today by millions of drivers on I-45. For Sam Houston Bearkats, it's the symbol of home.
13. Kemper B. Crabb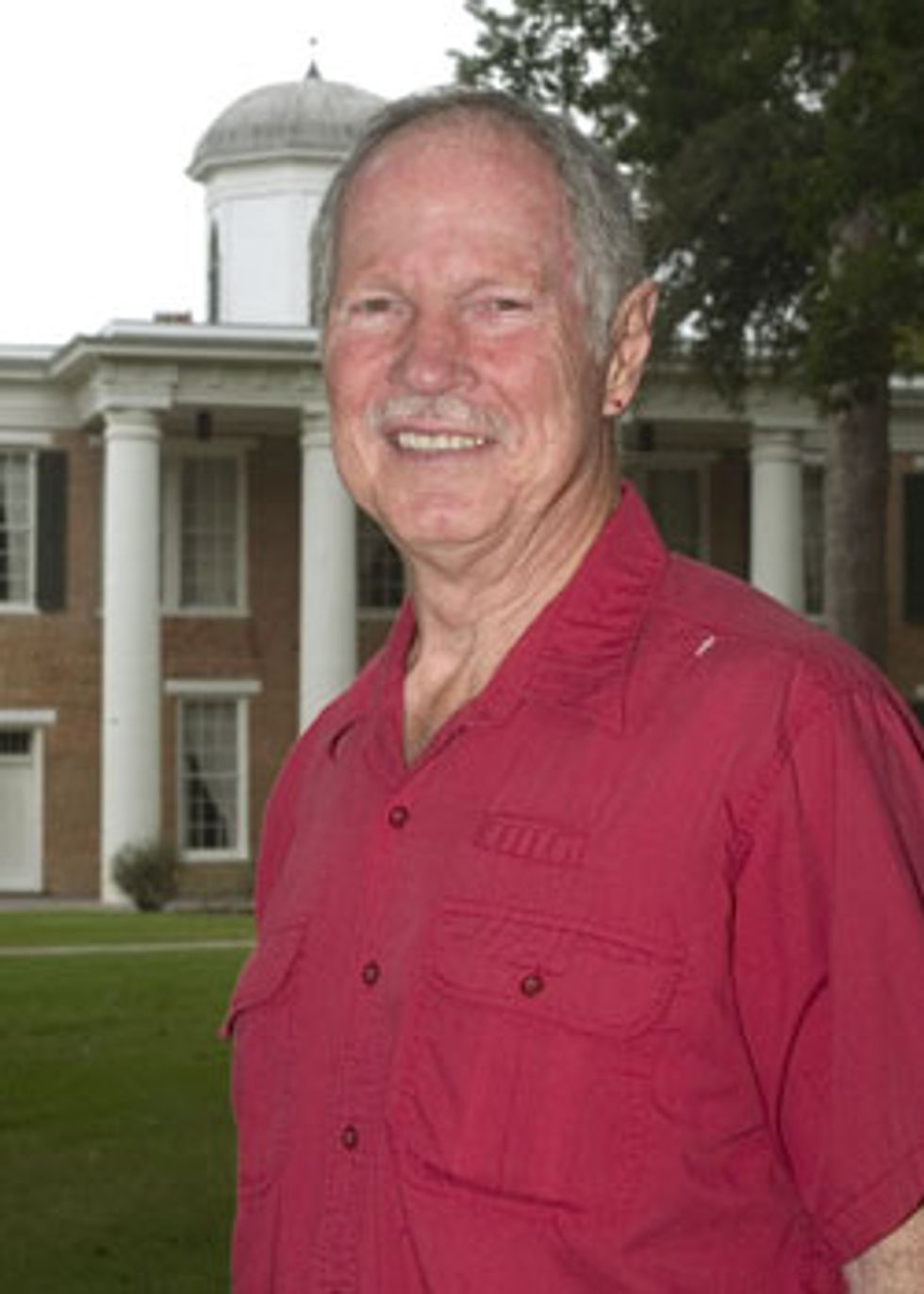 Kemper Crabb may not be a "celebrity" in the conventional sense, but he is definitely someone note-worthy who attended Sam Houston Sate.
Crabb spent 30 years in education as a coach, athletic director and professor of kinesiology. After retirement, he took a mission trip to India and was moved to better the circumstances of life there and in other needy areas.

He became an ordained minister and organized Order of Servants of the King, a charity that aids in building churches, schools, hospitals, and orphanages in needy countries. While his main focus has been on India, he has helped civilizations in Nepal, Uganda and more.
Crabb has been imprisoned, beaten, stoned, robbed, bitten by poisonous spiders, and has faced many obstacles along the road, yet has successfully built over 845 churches, 60 schools, 22 orphanages, and three hospitals in India and Nepal alone.
Crabb is the definition of a Bearkat in action.
14. Allen Shamblin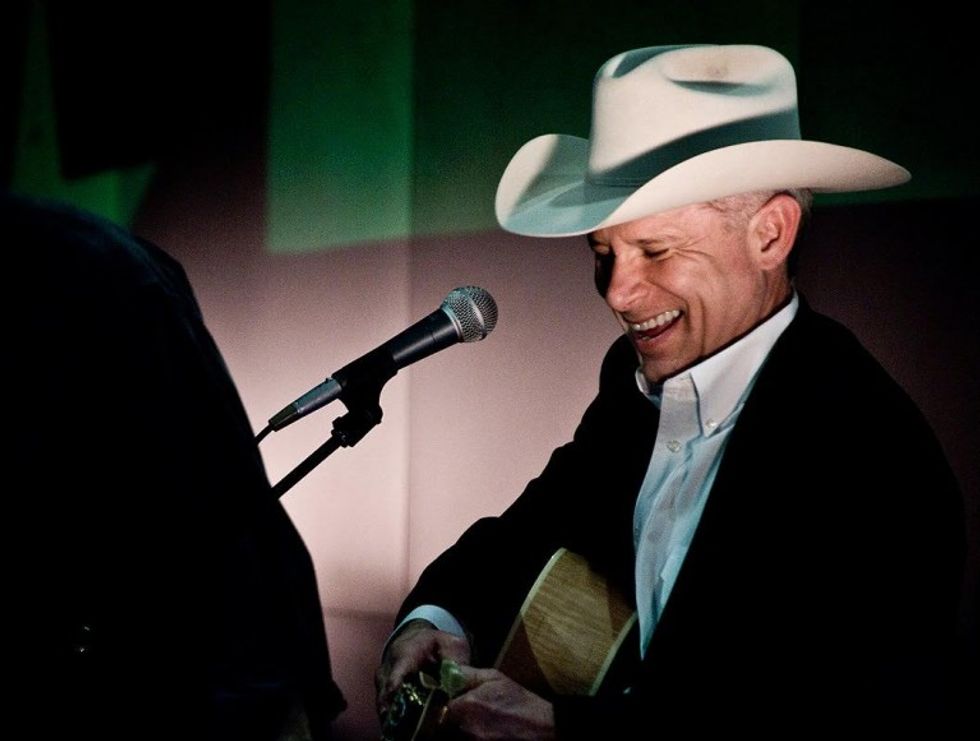 You may not recognize his name, but you will recognize his music. Allen Shamblin earned a marketing degree from Sam Houston State before moving to Nashville and taking the country music scene by storm.
Shamblin has written country top-hits "The House That Built Me" (Miranda Lambert), "We Were In Love" (Toby Keith), "Where The Blacktop Ends" (Keith Urban) and more.
15. Damian Mandola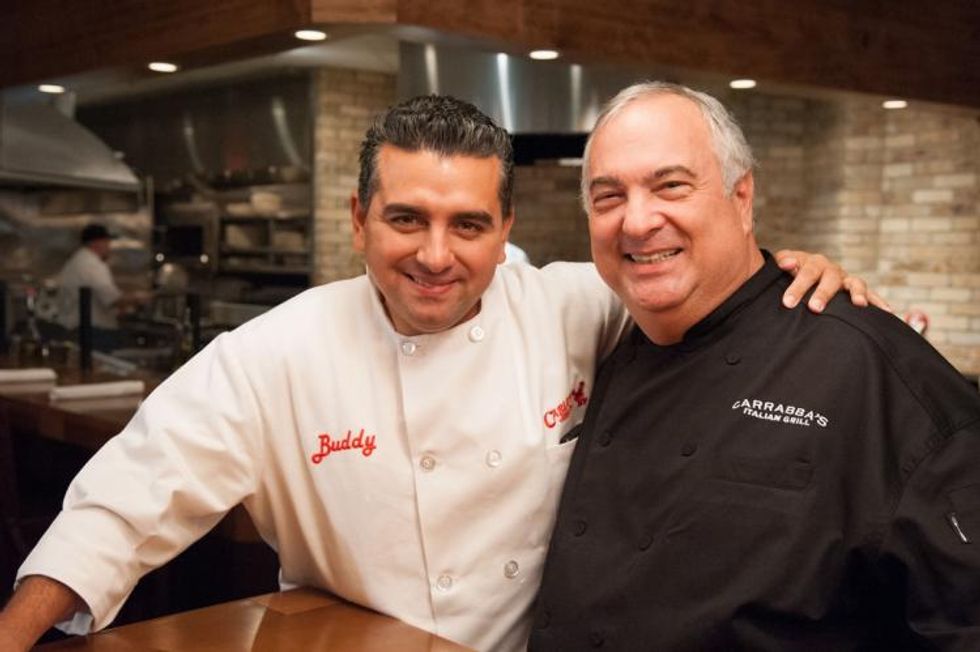 Again, you may not recognize this man by name or face, but I bet you've watched his shows or ate at one of his restaurants.
After graduating from SHSU, he enhanced his culinary talents and went on to many successful ventures, such as Nash D'Amico's Italian Restaurant, Damian's Cucina Italiana, the nationally acclaimed Carrabba's Italian Grill, and his current undertakings are Trattoria Lisina and Mandola's Italian Market.

Mandola has served as the co-host of PBS-TV's popular cooking shows Cucina Amore! and Cucina Sicilia! with nephew Johnny Carrabba.

Mandola has numerous cook books and gives tremendously to charity and organizations. He never forgot SHSU's motto, "The measure of a life is its service."
16. Walt Anderson
Walt Anderson played football for Sam Houston State and was a four-year letterman. He knew football still needed to be a part of his life, so he began officiating games as a referee.
He is most known for being Head Referee of Superbowl XLIX, the infamous 'deflate gate' game.
He is settled in Sugar Land and practiced dentistry for 25 years before becoming a professional referee, owning one of the largest dental practices in the Houston area.

---
Will you be the next Bearkat who 'makes it'?