Do you have a dream? What have you always wanted to do, but haven't gotten the chance to do because of financial reasons or timing? You might not be able to do it now, but that doesn't mean you'll never get the chance to. There are so many things I want to do and places I want to go in my short life. When the opportunity is given, take it. Travel abroad on high school trips or in college, and create crazy adventures when you have the time. Here is a list of 15 places I want to visit and things I want to do in my lifetime.
1. Ride on a hot air balloon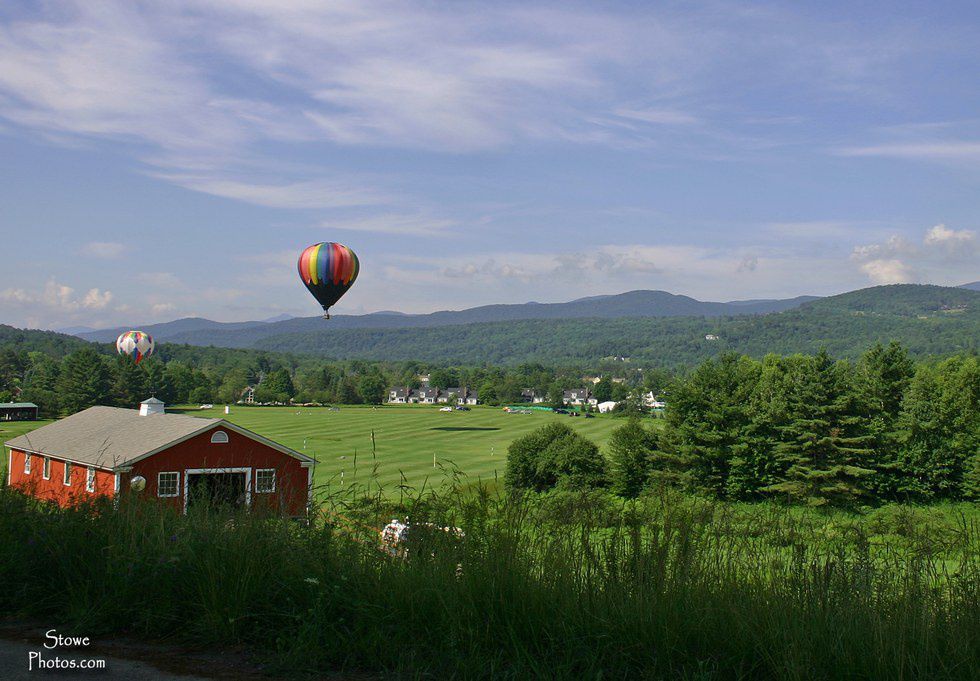 I'd like to say I want to be proposed to on a hot air balloon, but if the wrong person did it, there really isn't any escaping that situation.
2. Go Skydiving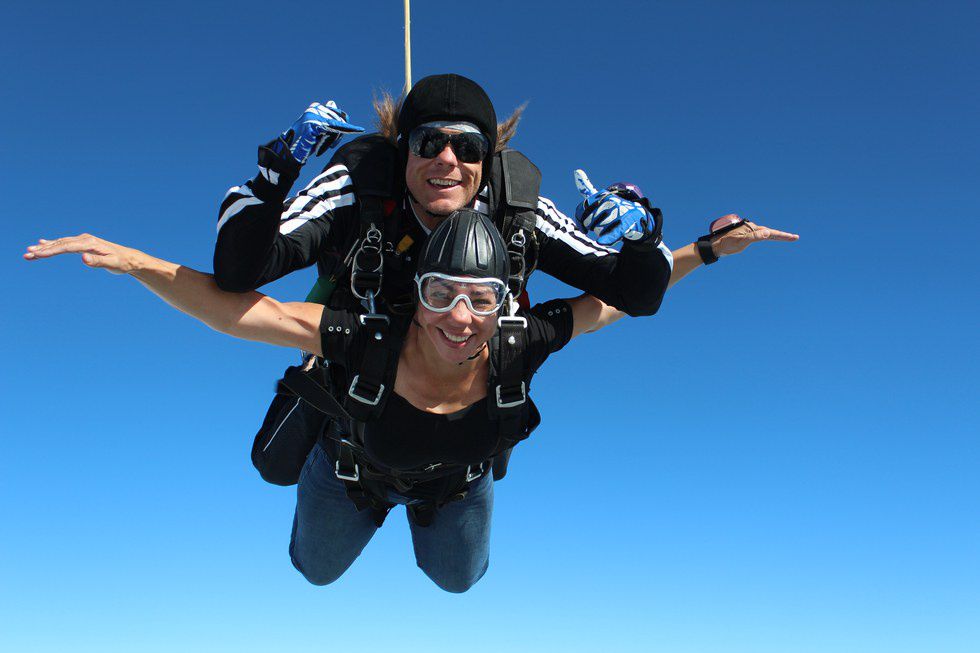 Typical, I know, but I want the adrenaline.
3. Climb the Great Wall of China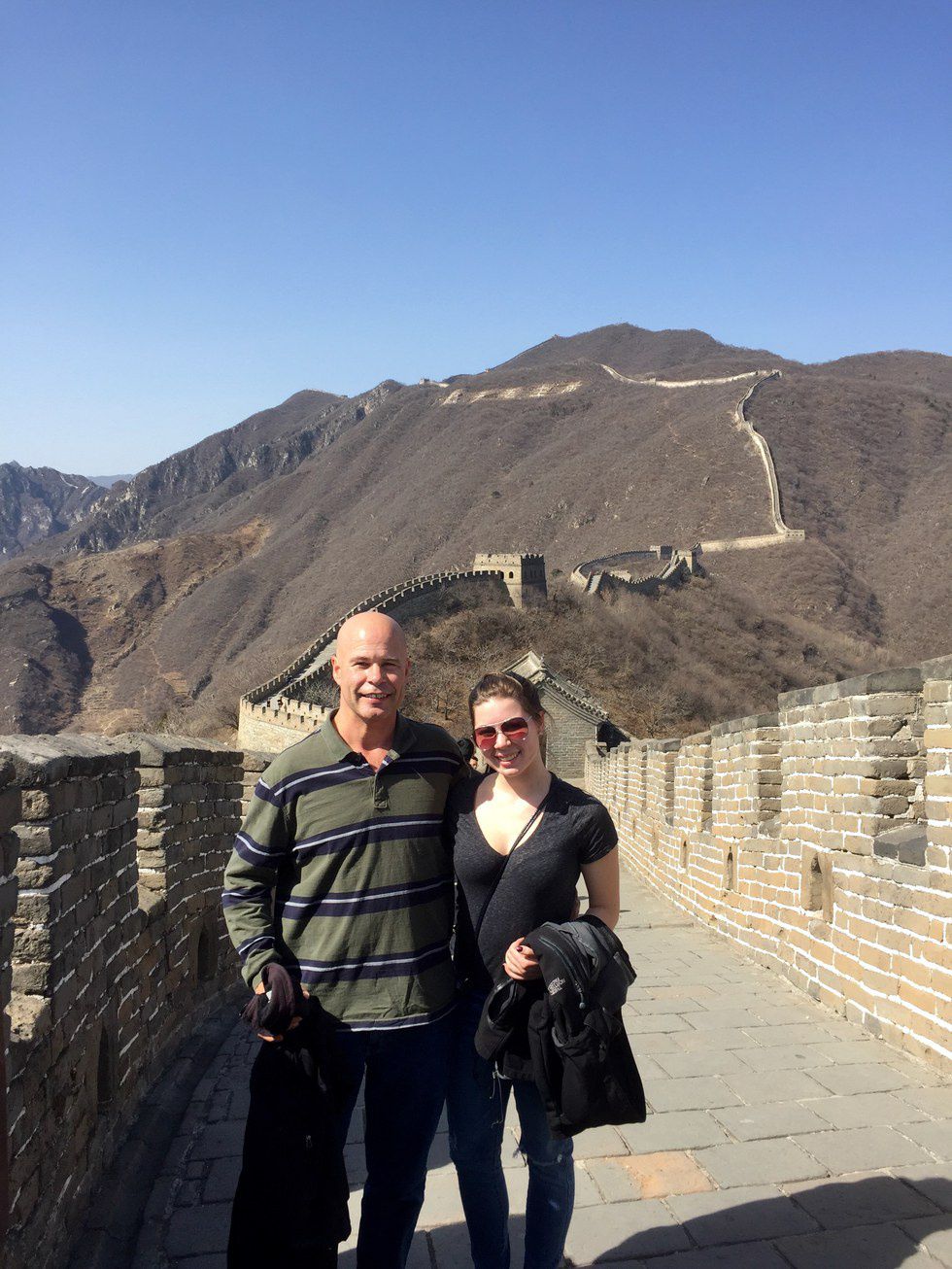 This experience was like no other and I am so grateful to have already accomplished this one.
4. Put a padlock on the "Love Lock Bridge"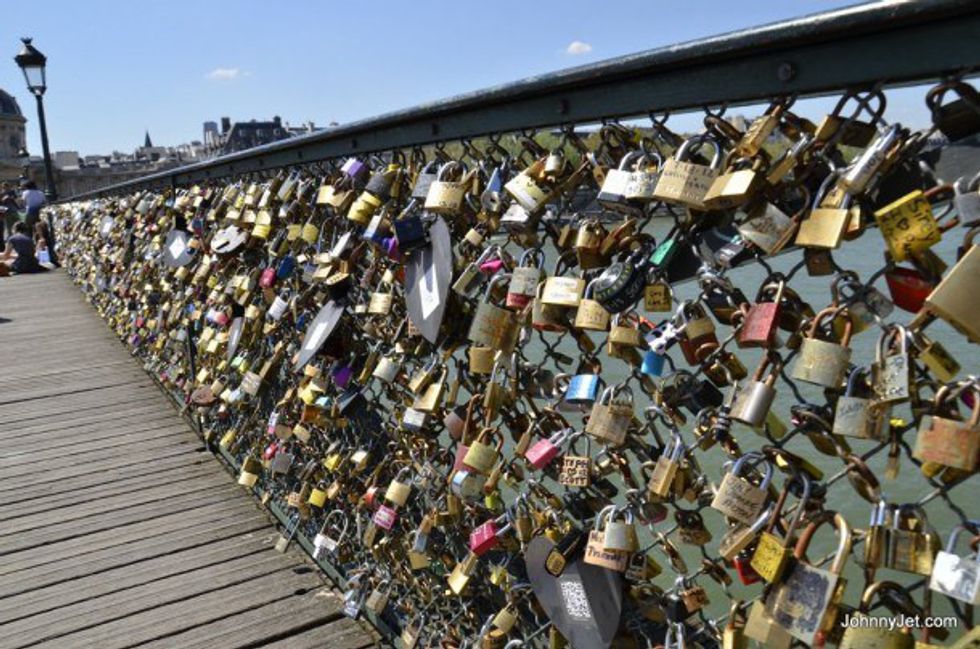 When in Paris....
5. Be a great grandparent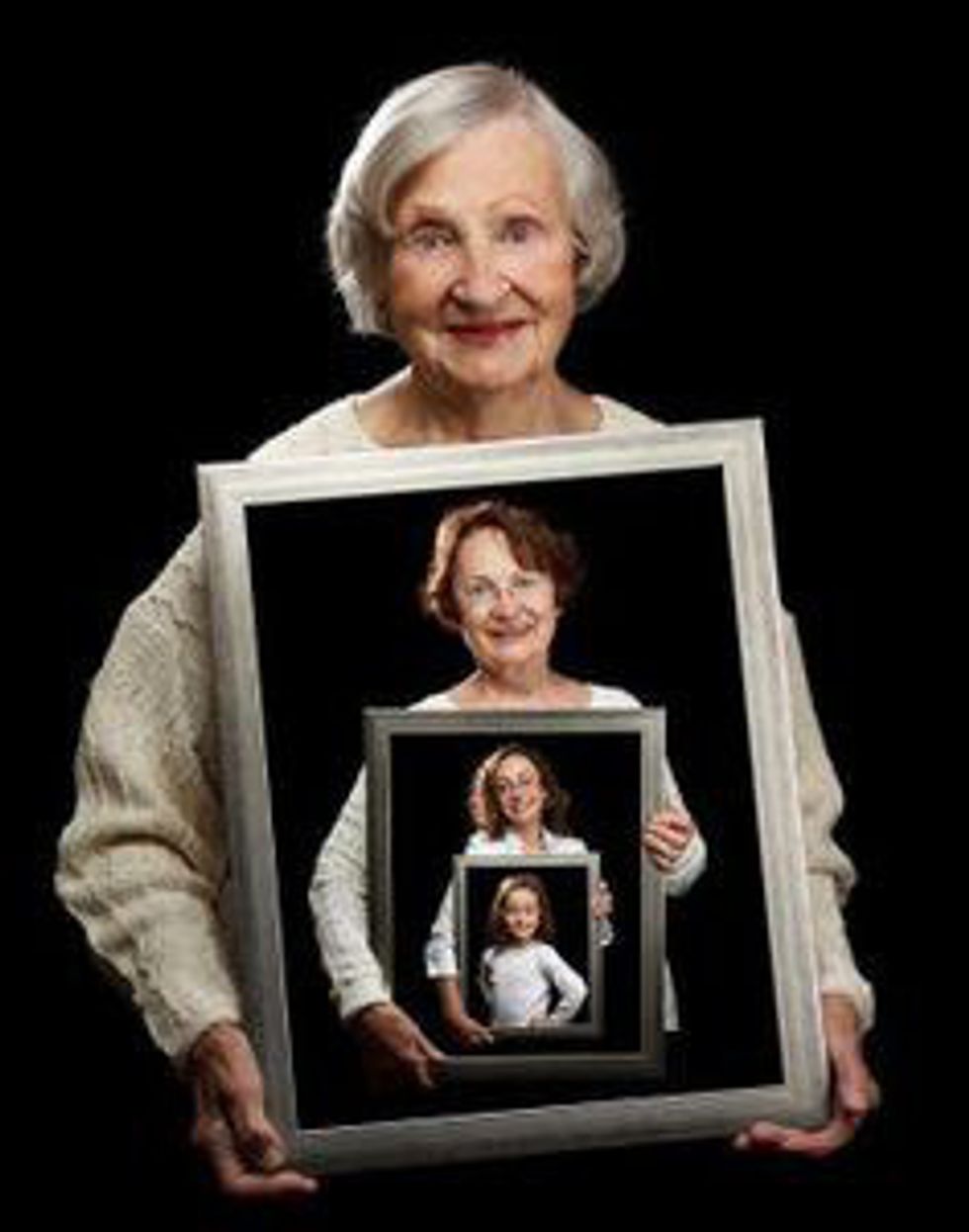 I want to have a huge, loving family and be the oldest in a generation picture.
6. Hike to the Hollywood sign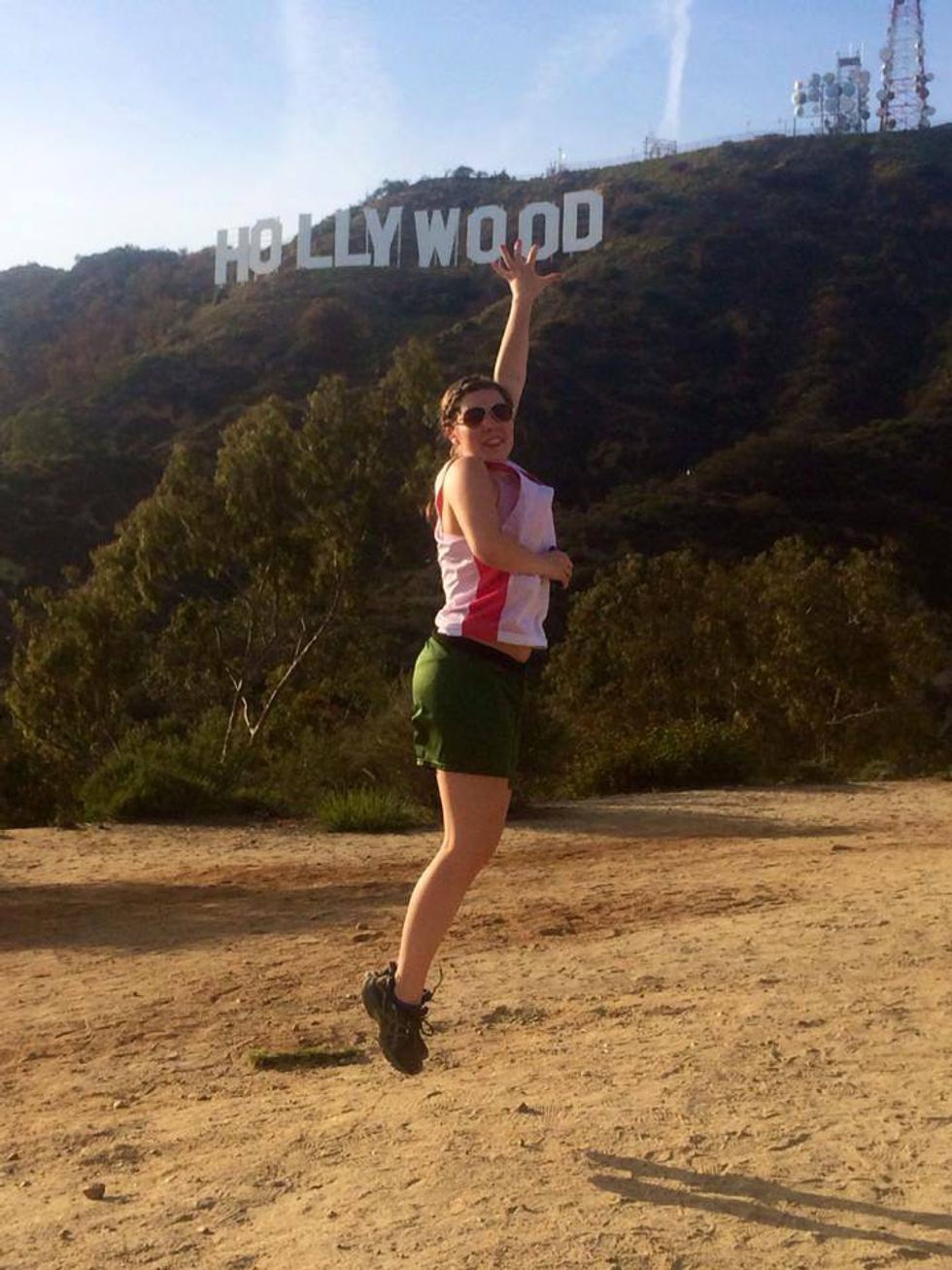 The view of Los Angeles doesn't look too bad either...
7. Participate in a Color Run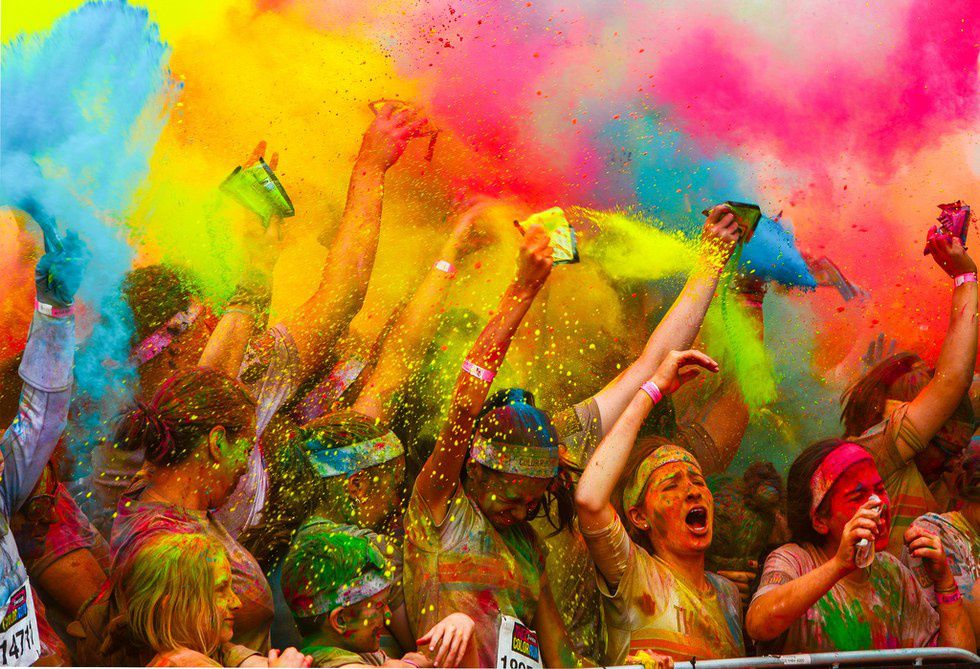 One, it gives me some sort of motivation to exercise, and two, who doesn't love being colorful?
8. Ride a gondola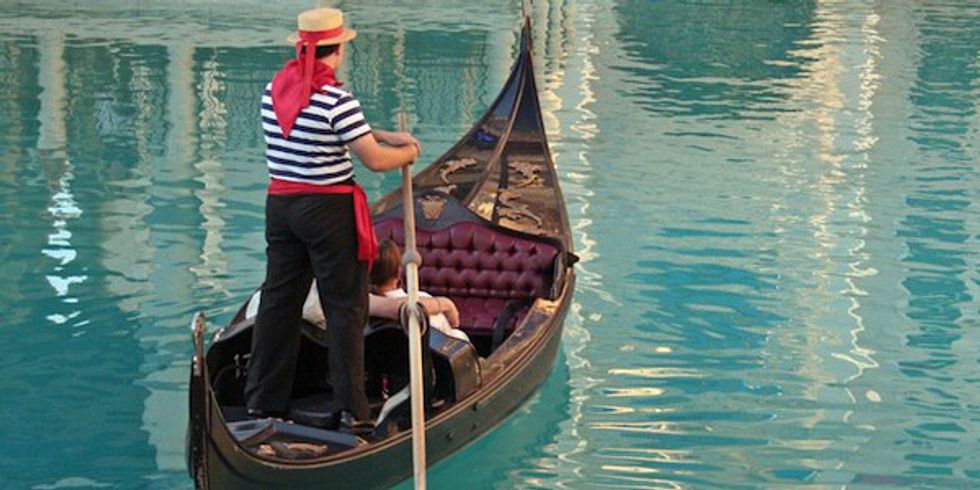 I want anything super romantic.
9. Meet a celebrity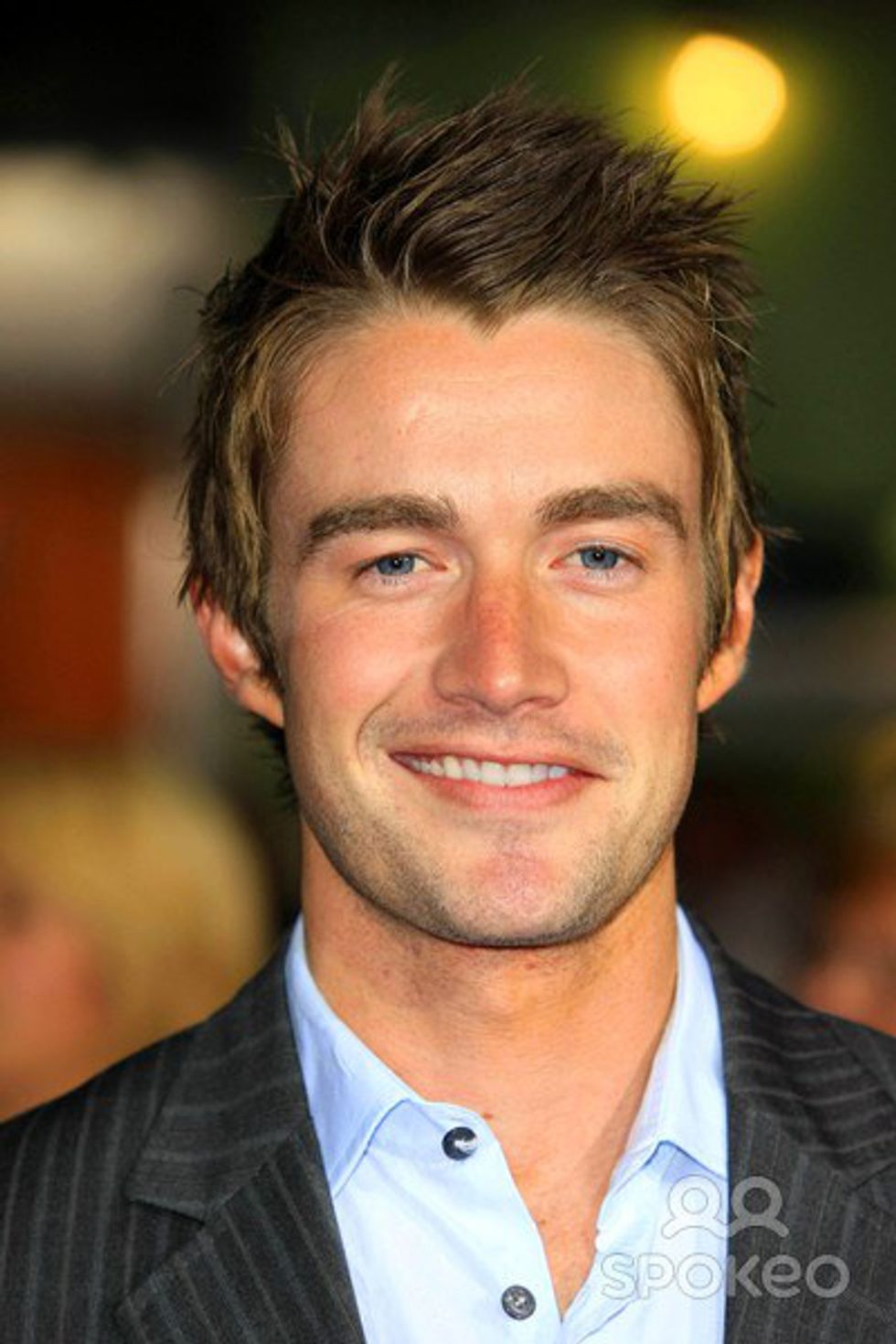 My sister works with a guy who went to high school with Robert Buckley, does that count?
10. Go to Time's Square on New Year's Eve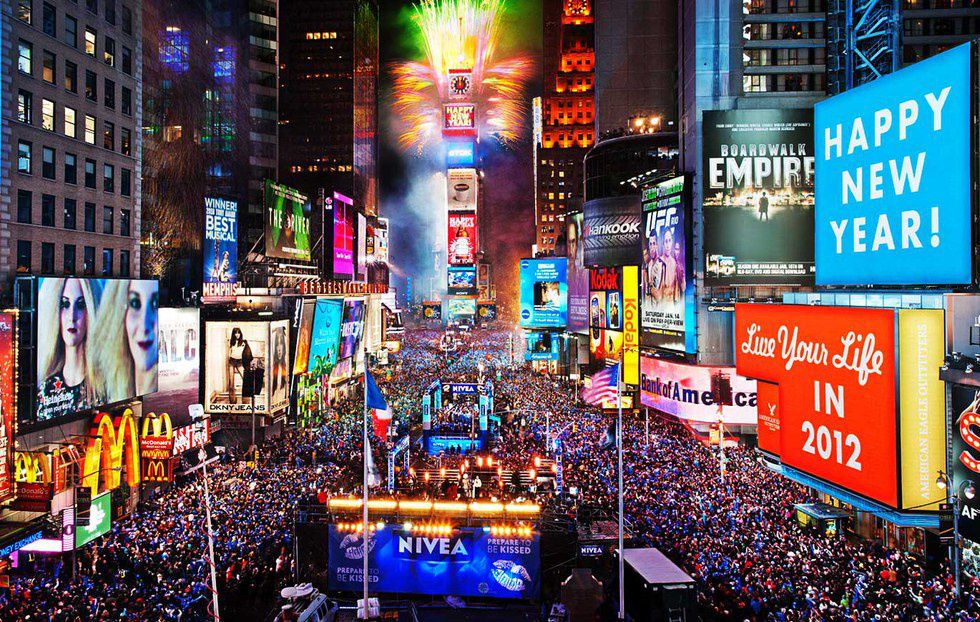 Who doesn't want that New Year's kiss? So classic.
11. Ride in a horse and carriage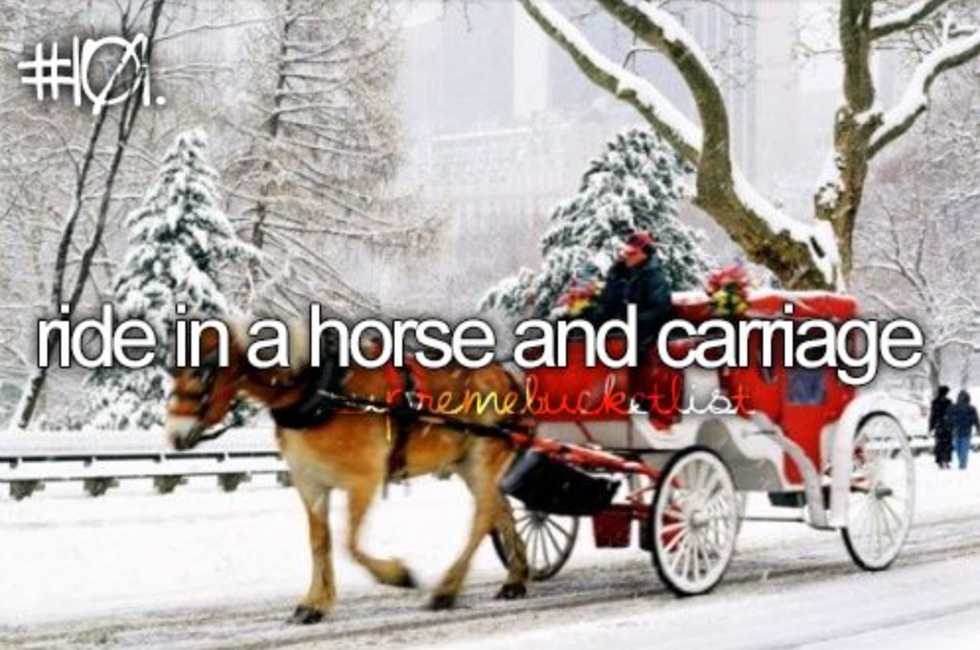 So cute.
12. Put a piece of gum on the gum wall in Seattle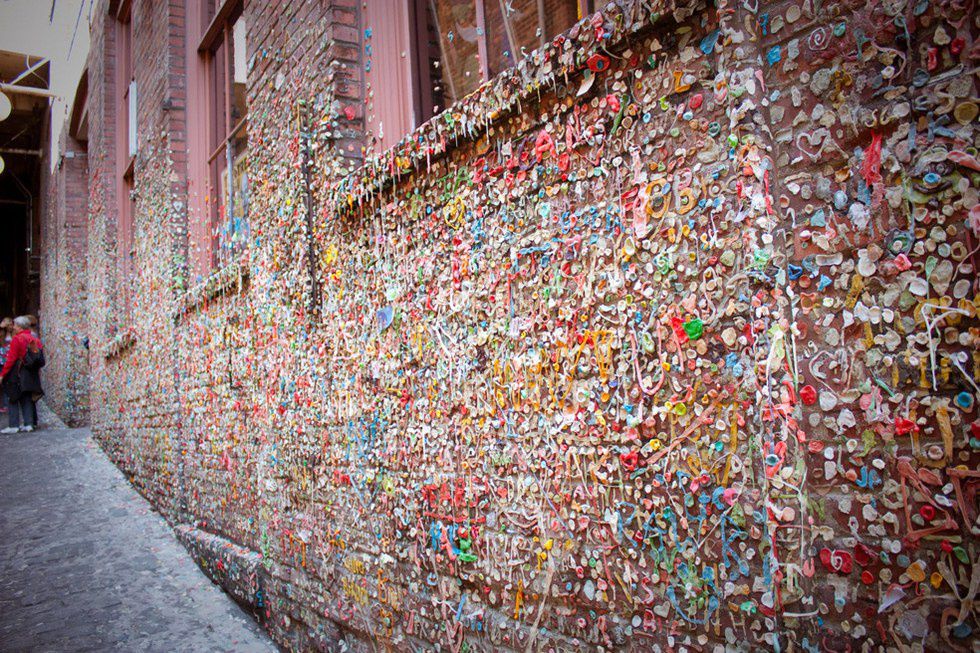 Disgusting and not good for the germophobe, but luckily I am not one of them.
13. Learn the choreography from Dirty Dancing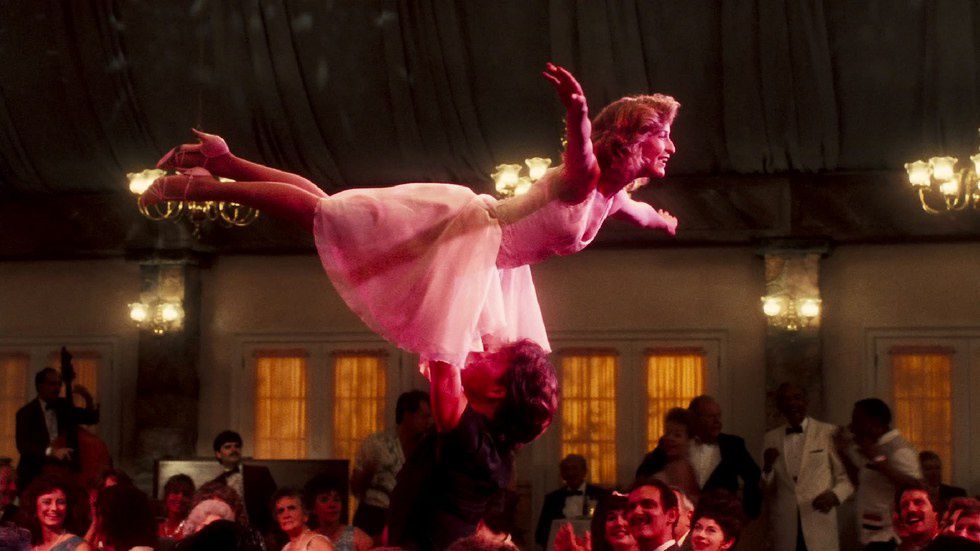 I think it would be beyond cool to do this as my first dance with my future husband.
14. Visit all 50 States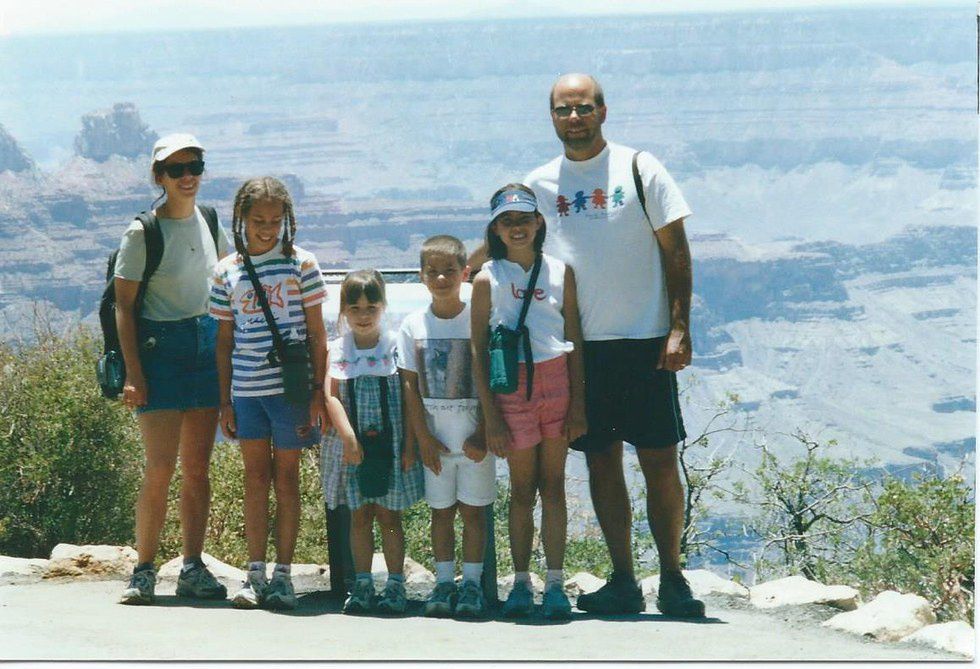 I'm over half way done!
15. Say "I do" at my wedding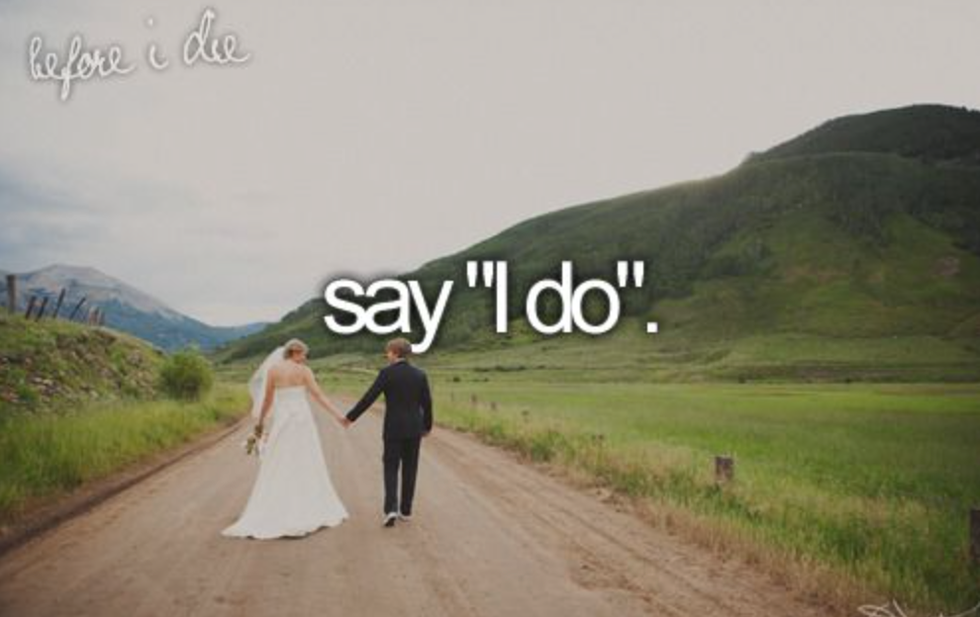 I want to be truly, madly, deeply in love.